On the 25.3.17 we (BunnyTeam) held a small gathering at Hitbox Gaming , the aim was to meet up (with our teammates/community) and have some fun together. The event started with the gang meeting up at Asia Cafe for a few drinks , some food and a PS4 Pro before we marched our way to Hitbox. Some of us decided to go back after that and some decided to catch dinner together but overall I think we all had a blast. It was nice seeing new people and making new friends, I want to thank everyone who came that day especially those we've not met before. Special thanks to our good friends at JomGaming f0r joining us that day its always fun with you guys around. Thanks to Trojan for bringing his Nintendo Switch! And many many thanks to our friends at Hitbox Gaming for hosting us, such a great place, great service, Keep it up !
See you all next time ! Until then, take care 😀
Lets start with a shot of Ben acting stupid.
DB & Kelvin who traveled all the way from Penang to join us that day <3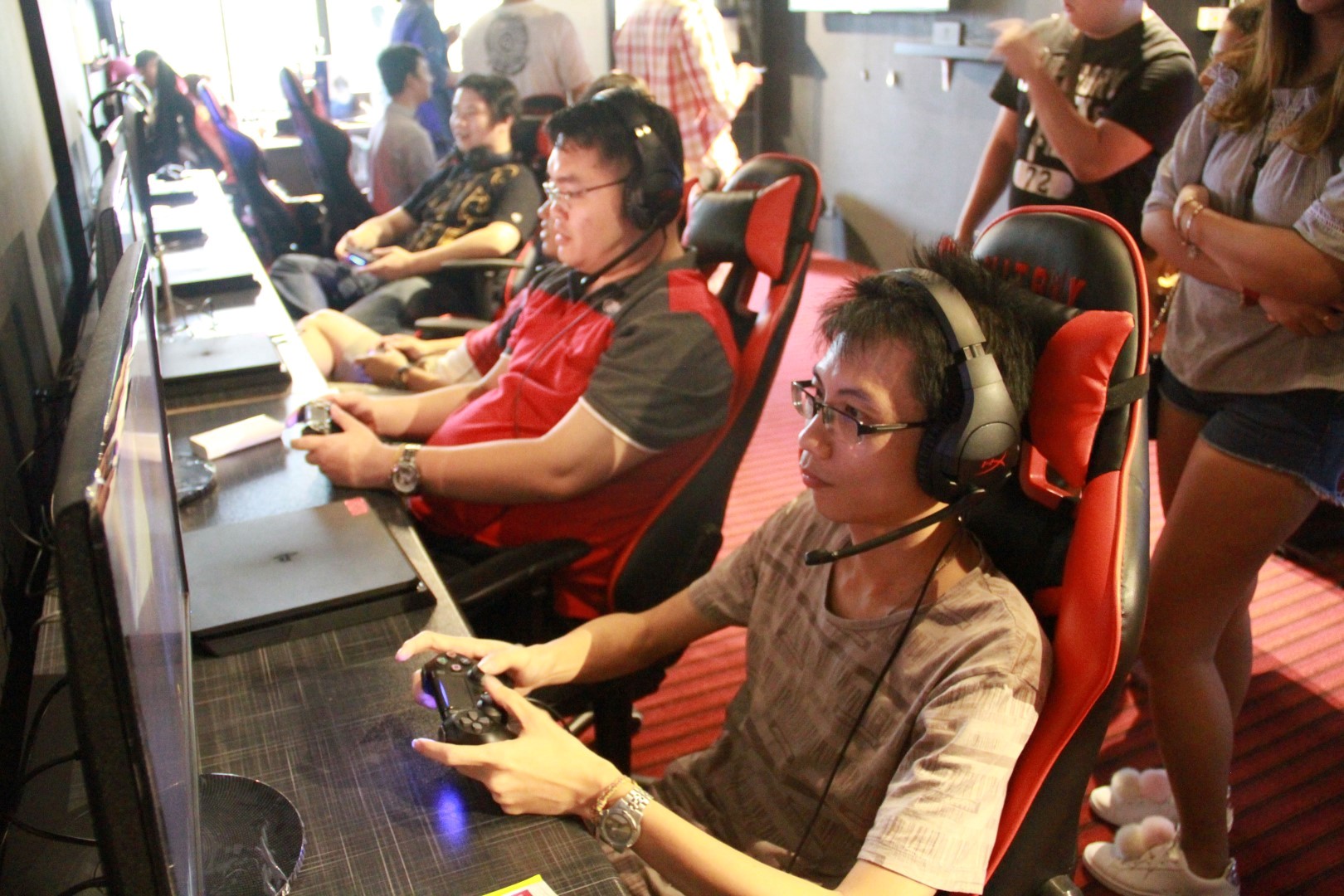 Playing Street Fighter 5 before pausing to smile for a photo !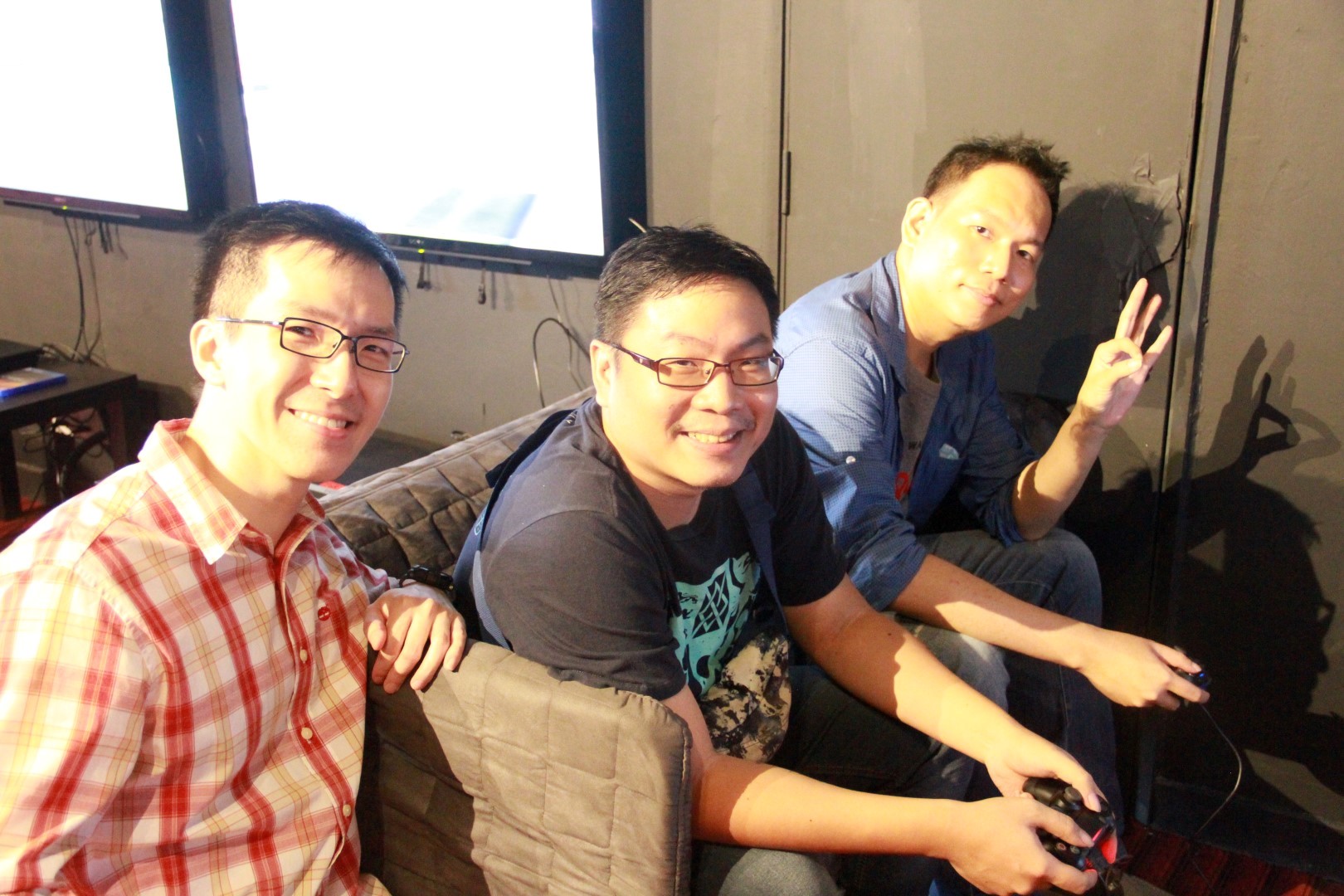 HSK , our graphic expert putting Hitbox's setup to a test.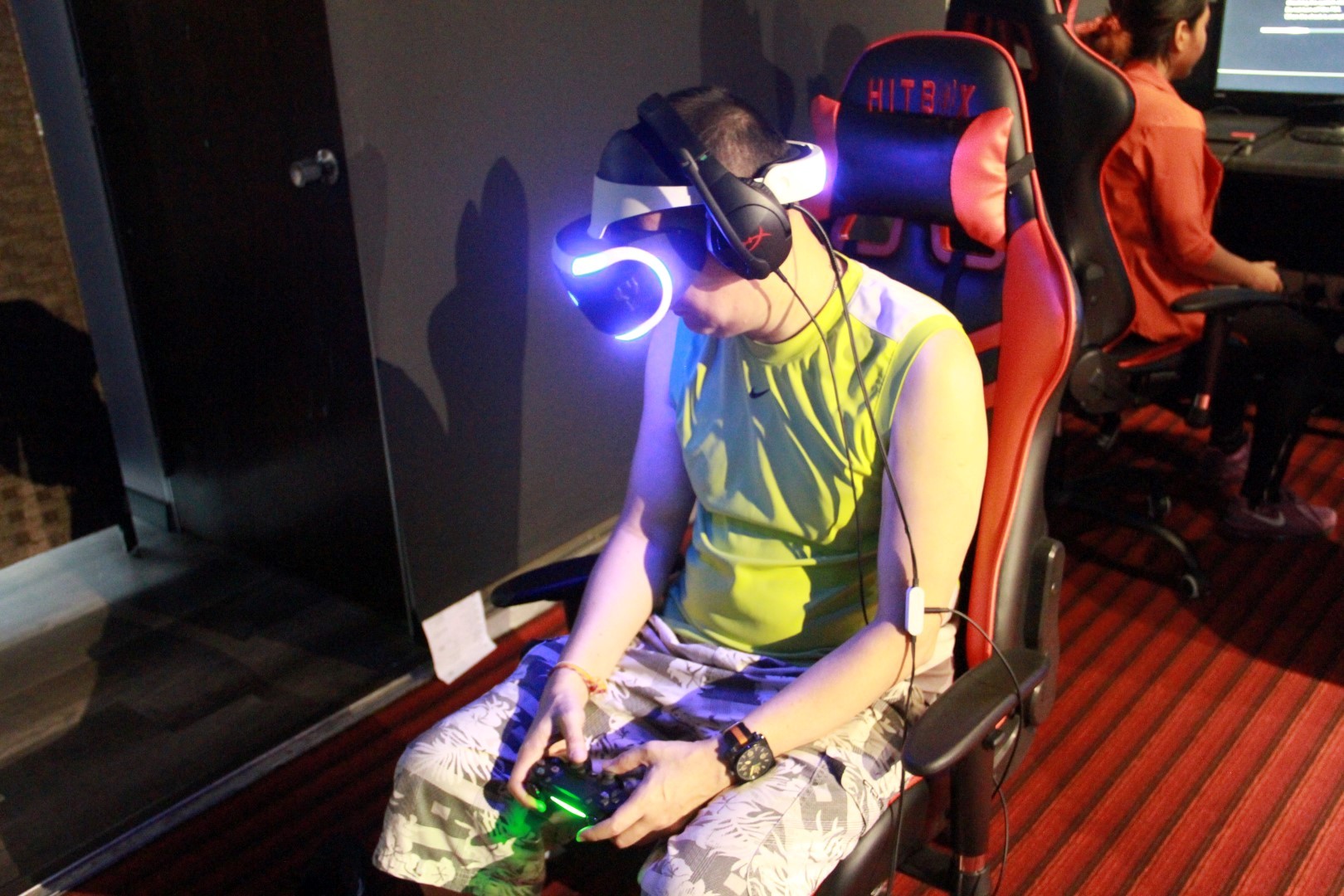 The wife is the real pro here, coaching the husband in Overwatch.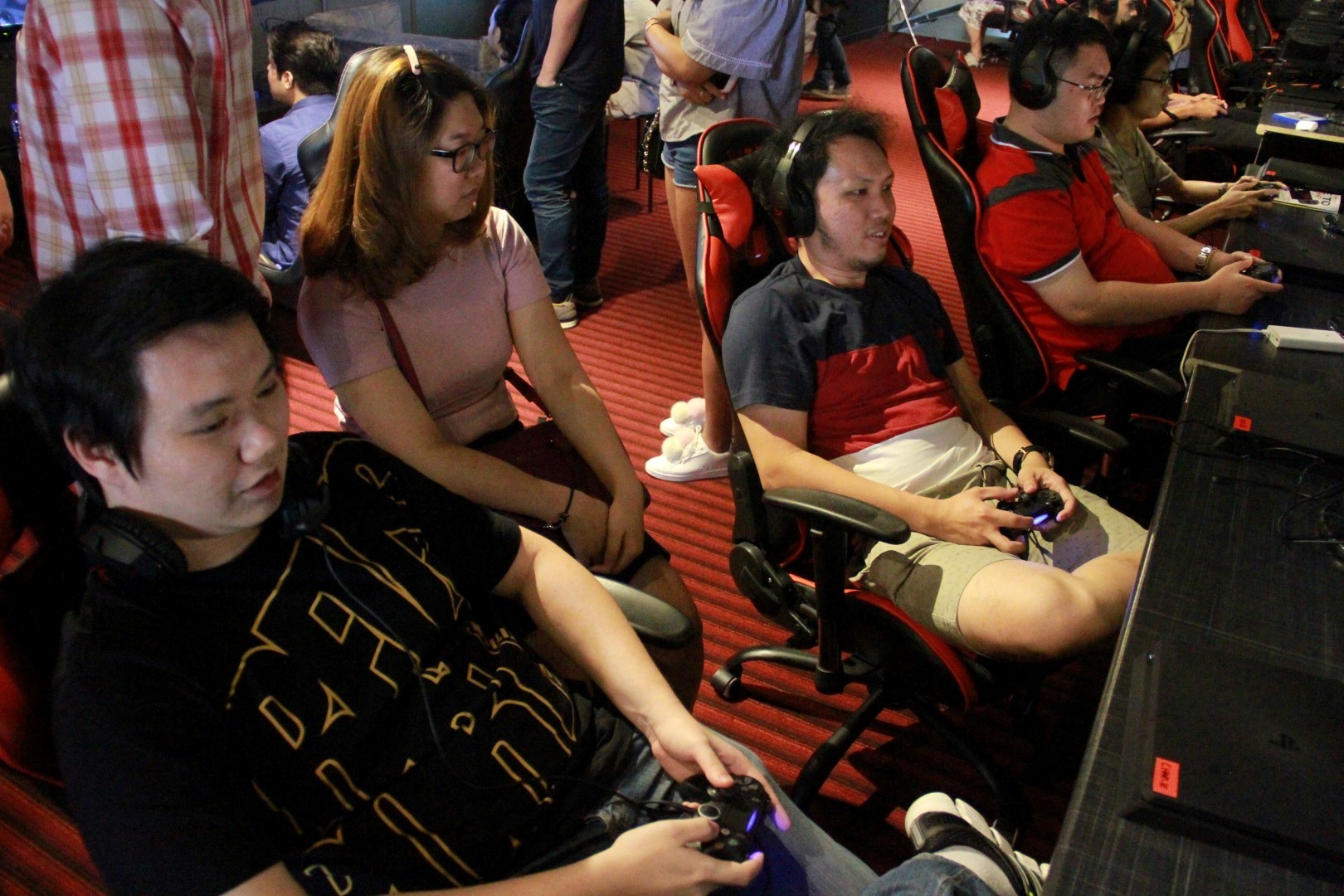 Our boys having a go !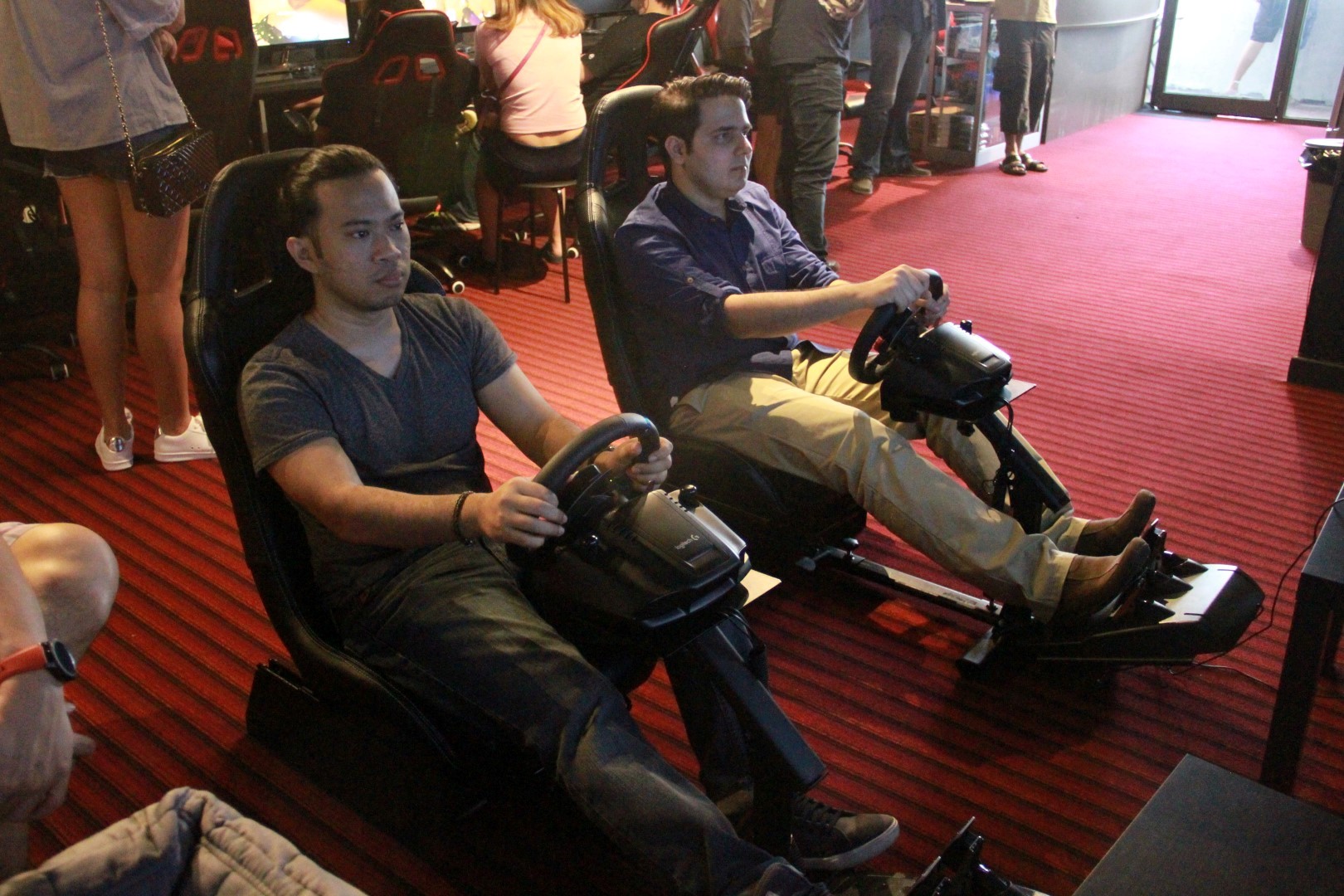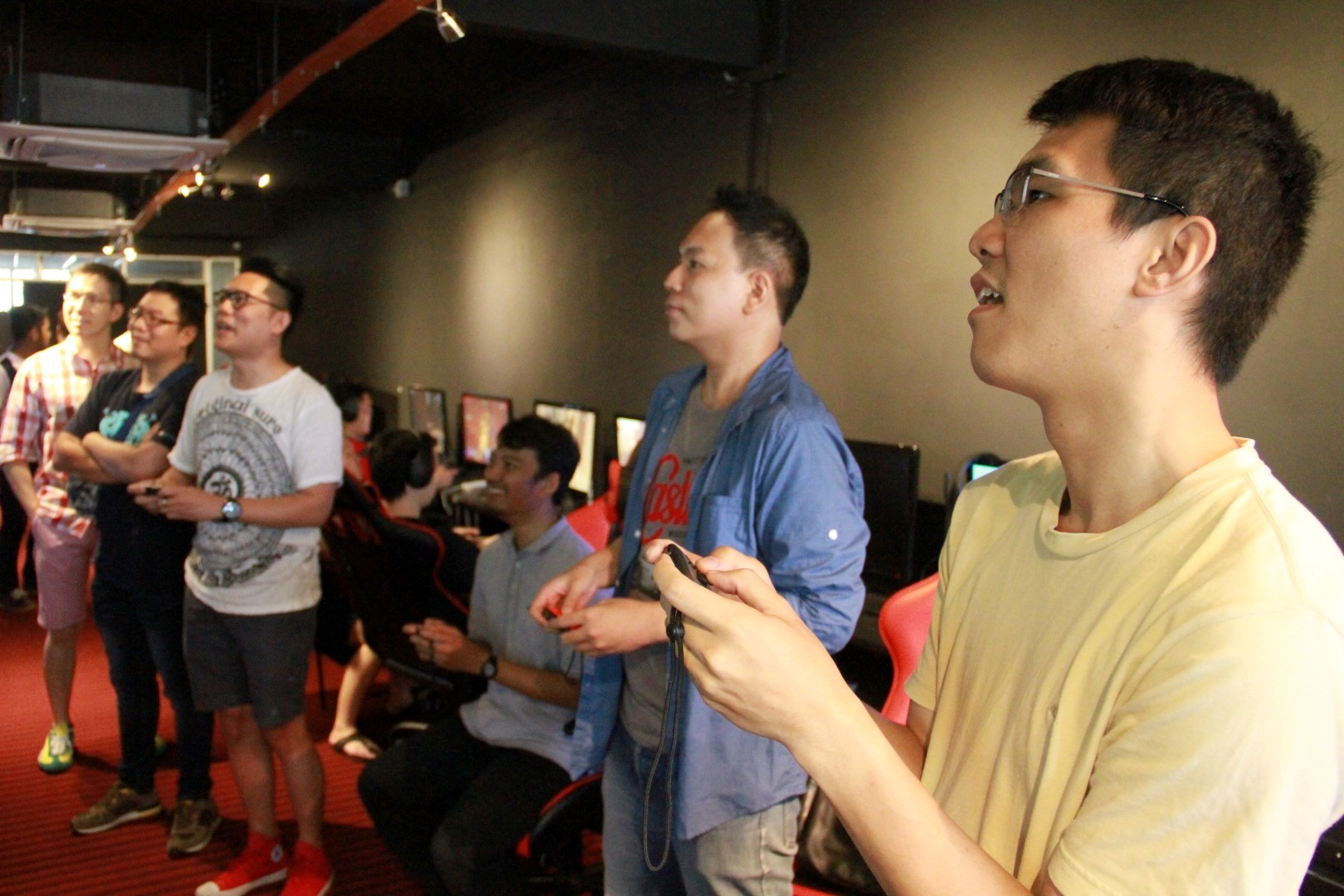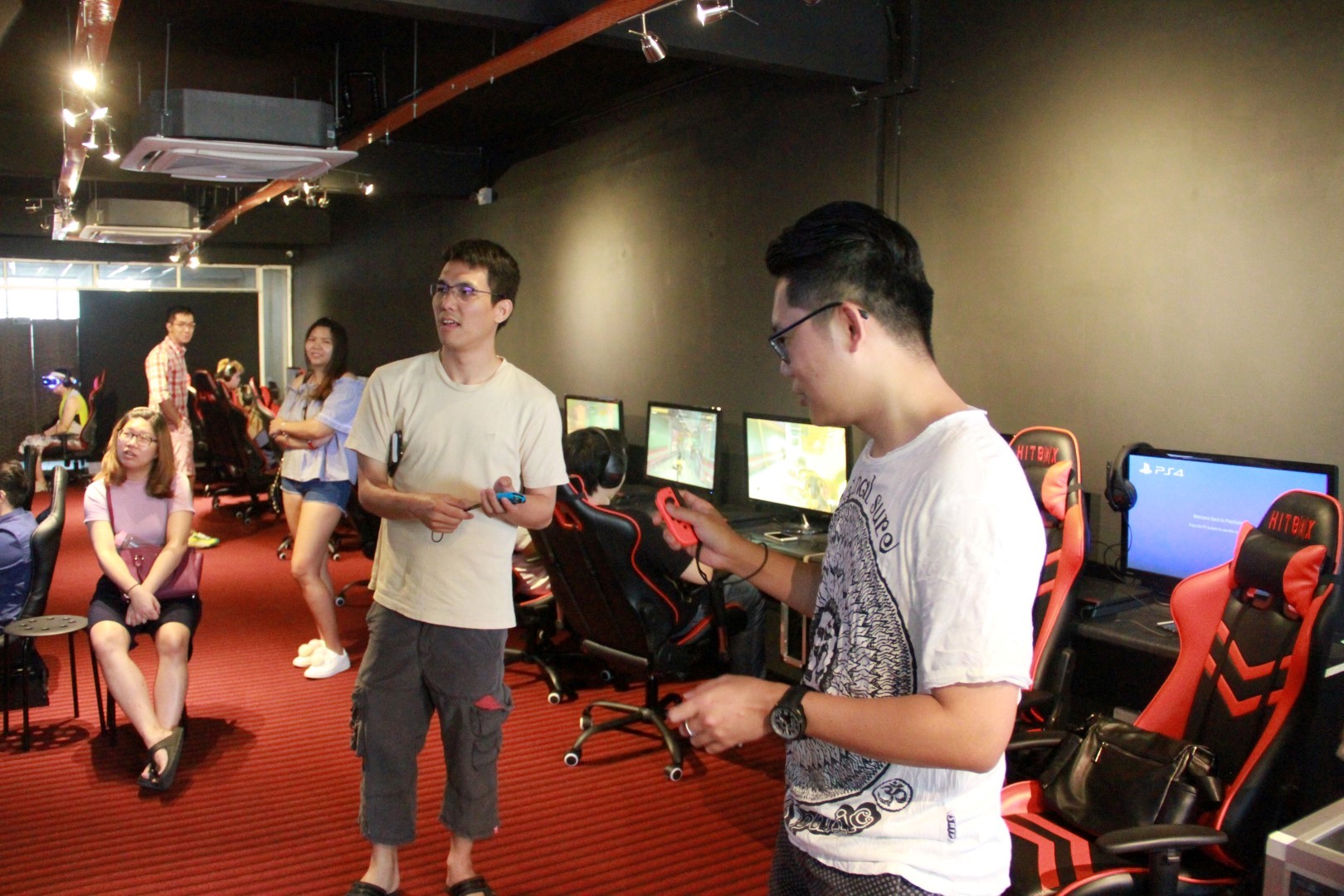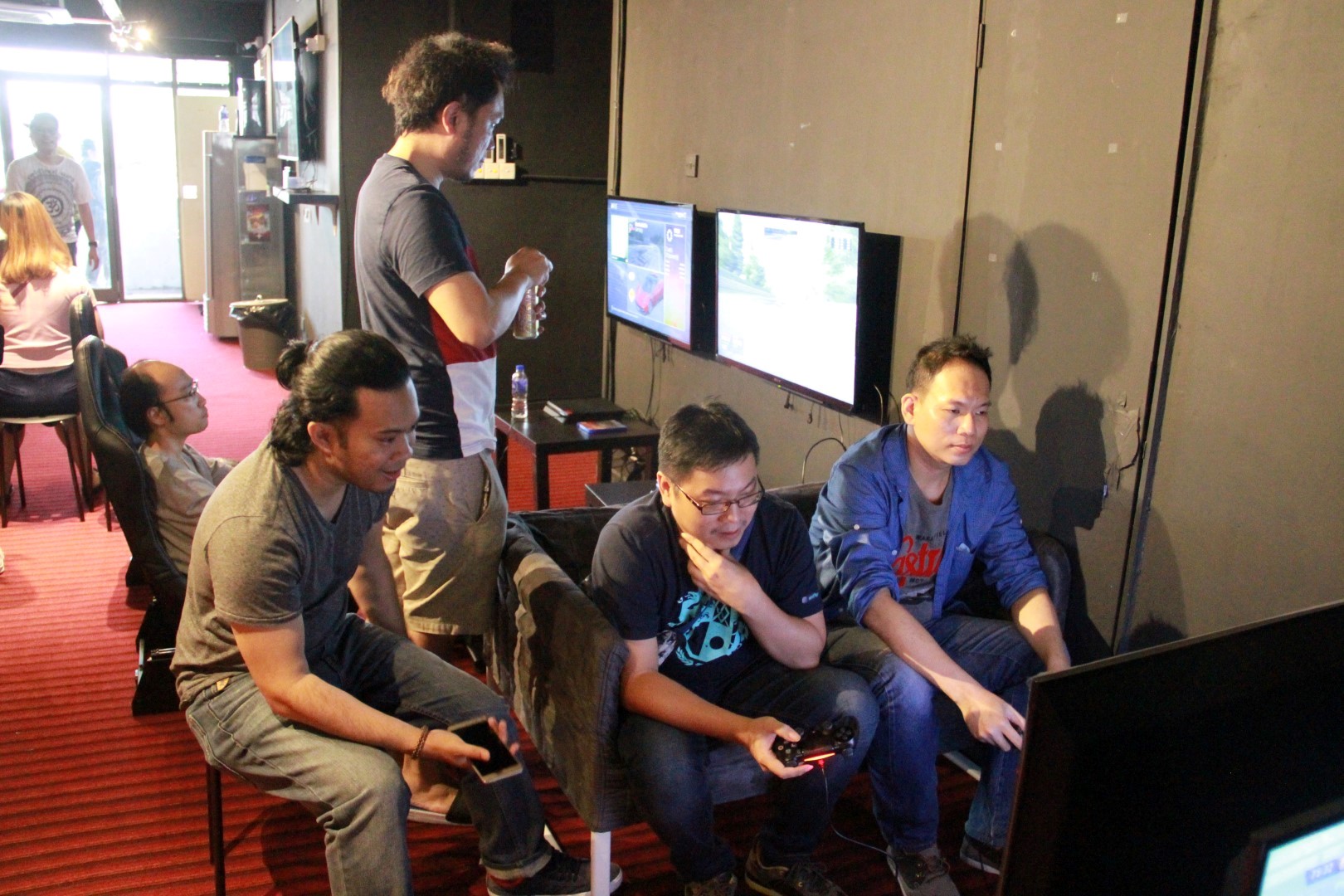 Group photos!