Revealed on the 11th of August this year, the Samsung Galaxy Z Flip 3 quickly became the talk of the town. It was highly praised for aspects such as its compact design, extremely smooth 120hz refresh rate and even for it being one of the best phone for selfies. But very few spoke of it from a gaming perspective – and this is where we come in.
At A Glance
Samsung's Galaxy Z Flip 3 brings several improvements over the previous model, including a higher refresh rate, a larger cover screen and a better overall performance. The Z Flip 3 comes with an IPX8 water resistance rating and a more durable Aluminum frame as well.
The Z Flip 3 features a 120Hz 6.7-inch AMOLED Display, the 2.84 GHz Qualcomm Snapdragon 888 Octa-Core processor, a 12MP ultra-wide camera, 8GB of RAM, extended battery life, Android 11 and Samsung's One UI. When opened, the foldable Galaxy Z Flip 3 behaves like a normal premium Android smartphone with a large screen, but you can close it for a satisfying snapshot and carry it around in a small bag or even in your pocket.
It comes in 7 colours with Cream, Phantom Black, Green and Lavender as standard colour options while the Gray, White and Pink are Samsung Online exclusive colours. The price is relative to the two-storage sizes available, with 128GB and 256GB at RM 3999 and RM 4199 respectively.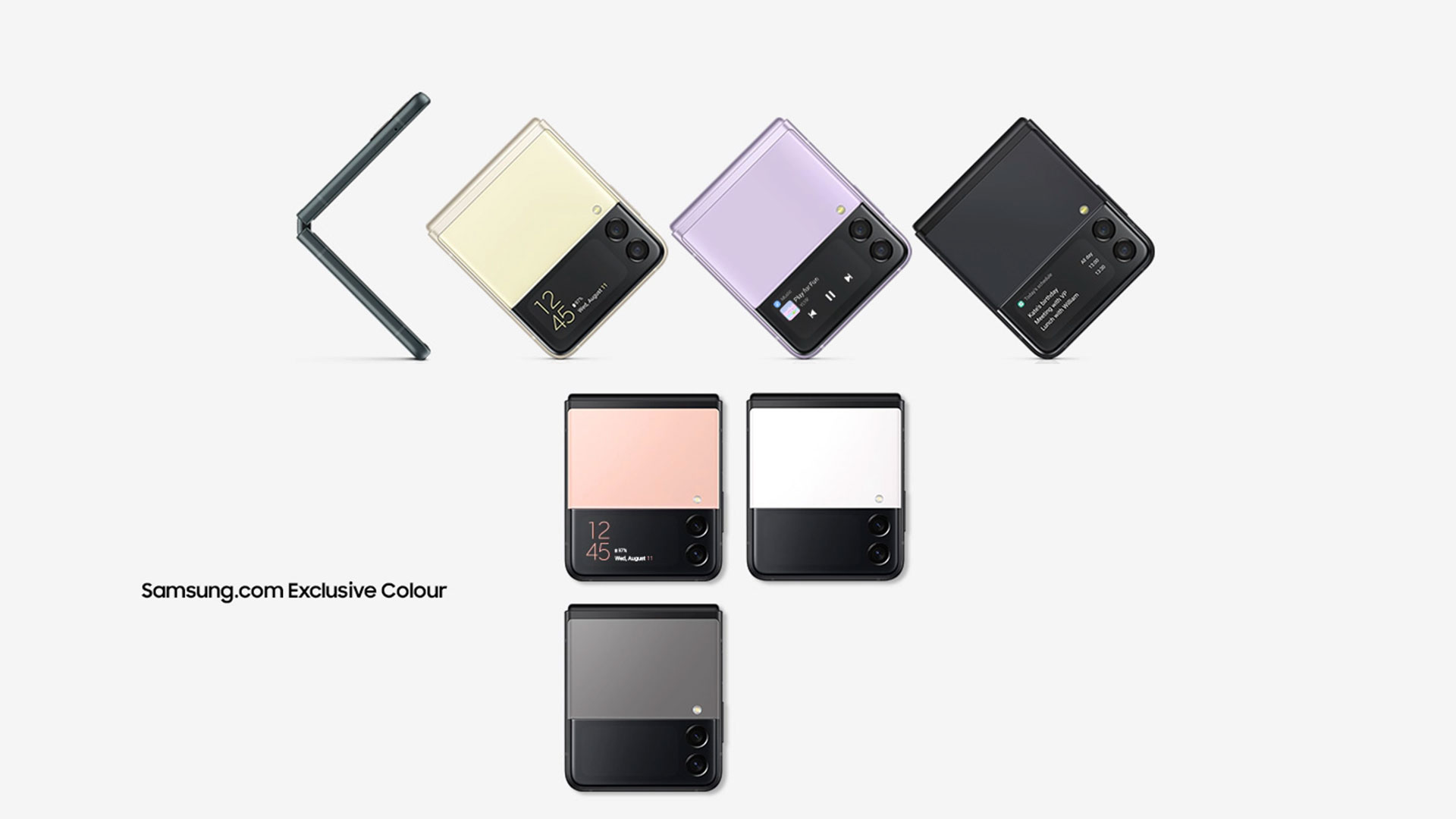 Upgrades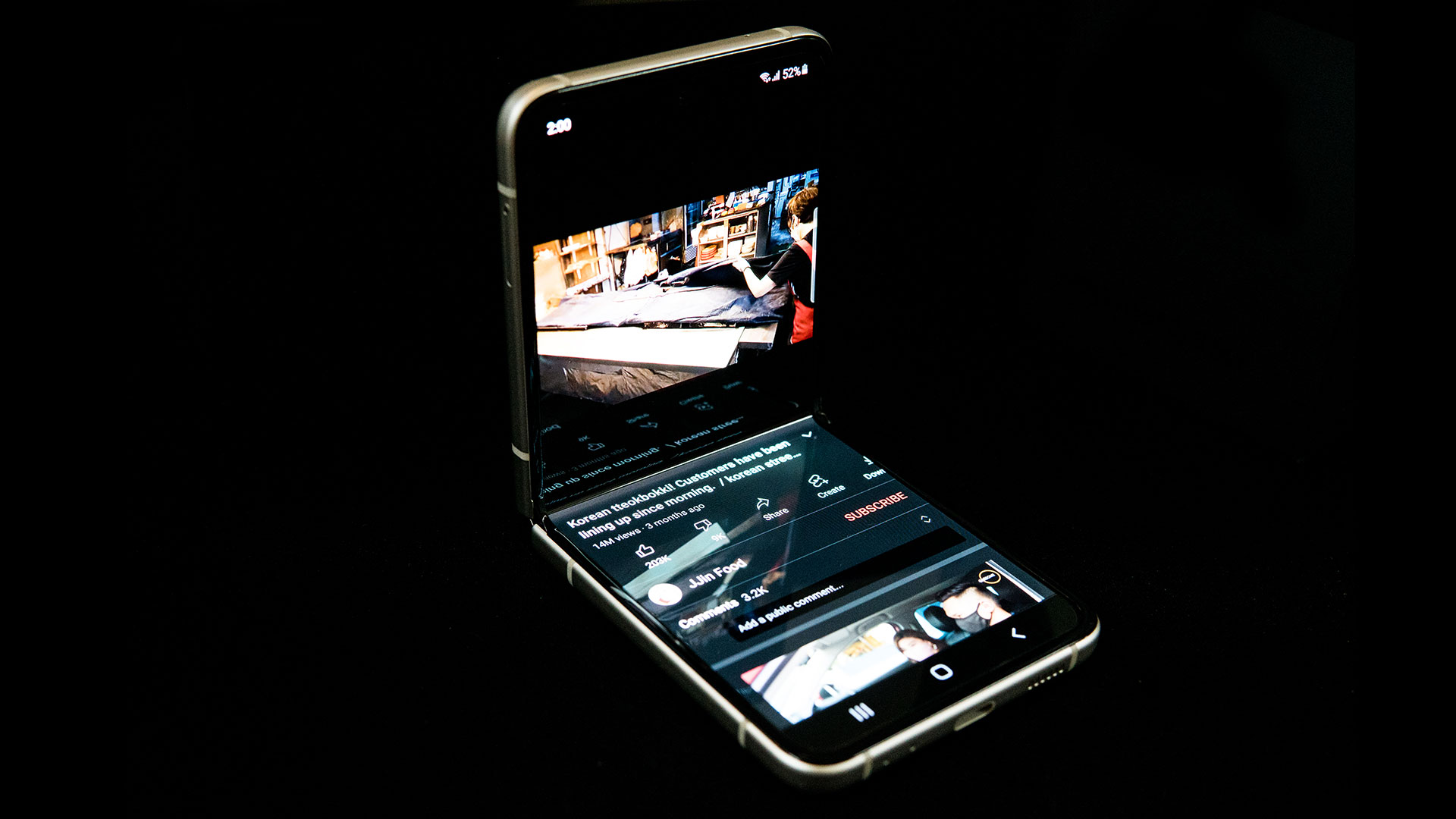 The Z Flip 3 runs on the latest Qualcomm® Snapdragon 888 – which is one of the best mobile SoC for 2021. This flagship SoC is the reason why the Z Flip 3 performs better than its predecessor in all aspects of daily usage. For example, the image quality on the Z Flip 3 is noticeably higher although it carries the same 12MP camera from its predecessor.
Although maintaining the same 2640 x 1080 pixel 6.7-inch display, the screen on the Z Flip 3 is actually an entirely different screen. The AMOLED 2X display on the Z Flip 3 does not only provide it with a brighter and crisp display, but it is also capable of performing at a 120Hz refresh rate – for a silky smooth interactive experience.
The most noticeable upgrade is the larger cover screen. The 1.9-inch cover screen does not only makes reading notifications easier but also provides a nice preview when selfies are taken from the 12MP rear camera.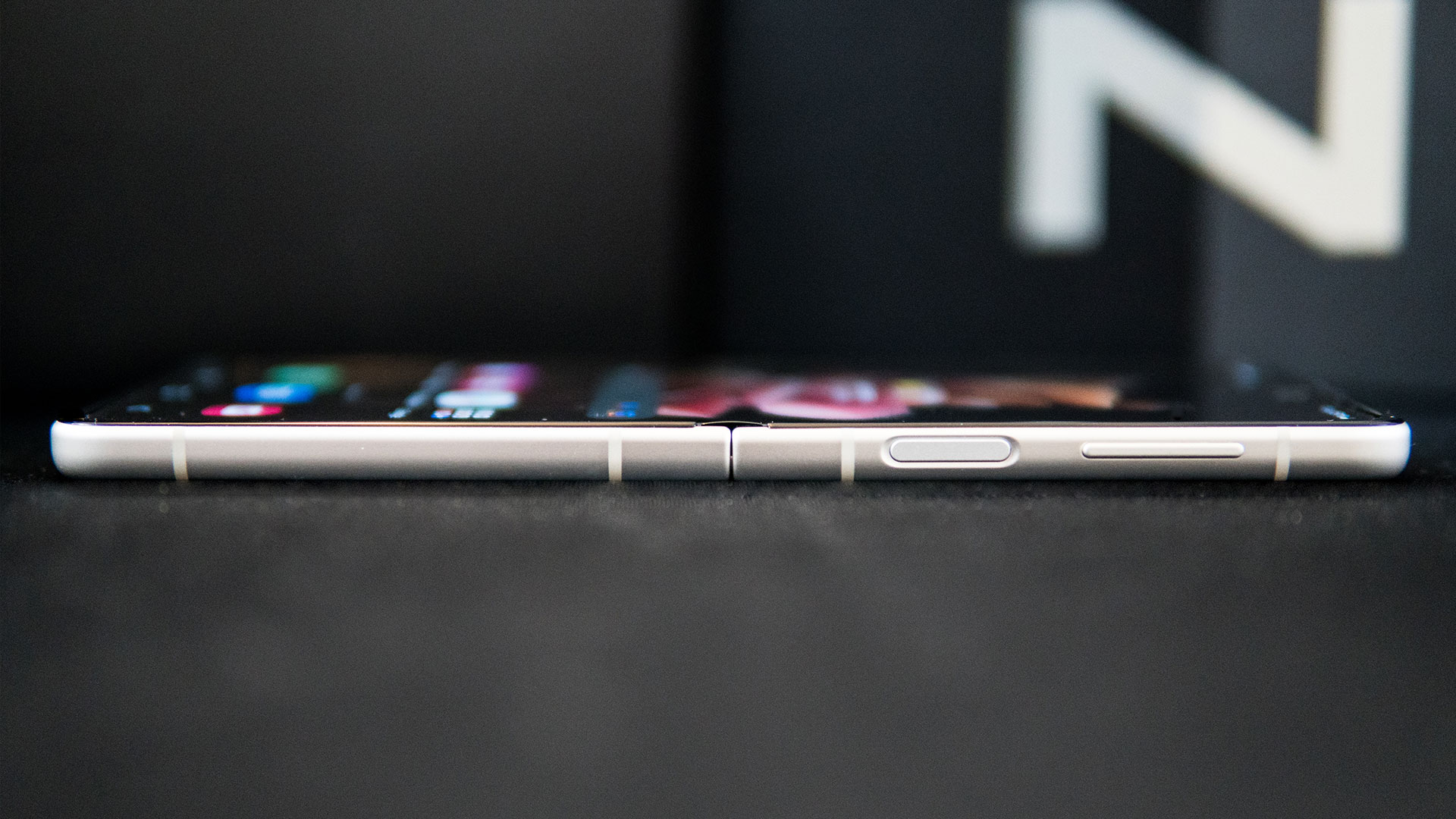 Flagship Class SoC
As an essential part of Qualcomm's Snapdragon Elite Gaming experience, the integrated Adreno 660 GPU in the Snapdragon 888 is the core powerhouse is responsible for graphic rendering. On top of rendering at a speed of 35% faster than its predecessor, the Adreno 660 is also known for its great power efficiency while rendering. With a combination of other features such as Variable Rate Shading, Adreno HDR Fast Blend and Desktop Forward Rendering, it is undeniable that the Adreno 660 will meet all the graphic processing needs in a mobile gaming environment.
Graphical performances aside, the other key feature that makes the Snapdragon 888 a workhorse when it comes to gaming is that it is both 5G ready and supports Wi-Fi 6 connectivity. A great gaming experience is not possible without checking off the stable internet connection option in the checklist.
Hands-On Experience – A Buttery Smooth Refresh Rate
The Good
Pairing the Snapdragon 888 with the FHD + 6.7-inch OLED display with a 120hz refresh rate, the hands-on experience can be described as nothing less than a buttery-smooth visual pleasure. But of course, this does not apply to every game there is in the market as not all games to support a refresh rate of 120 fps – there aren't even many games that support 60 fps in the first place.
The Z Flip 3 performed well on graphically taxing games such as Genshin Impact and Ark: Survival Evolved, although only at 60fps.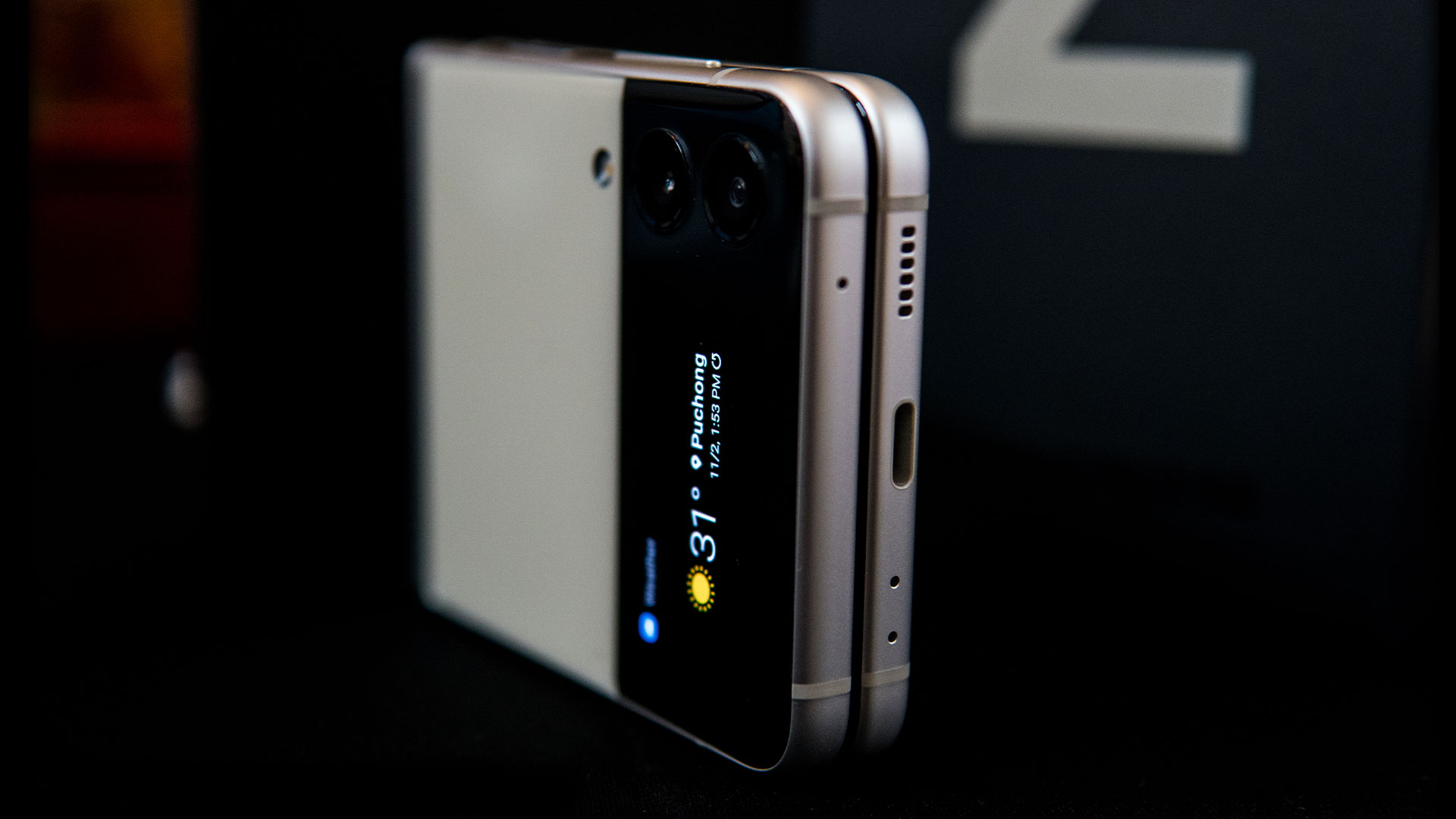 The graphical performance on older games such as Fortnite, PUBG and Mobile legends was as good as it gets. All 3 titles performed at 60fps on the Z Flip 3 with no hiccups saved for Fortnite which saw a performance dip every now and then.
Graphical performance aside, the battery performance on the Z Flip 3 is decent for a 3300 mAh capacity. The device managed to clock more than 2 days on idle, while it lasted a pretty good 2 hours of intense gaming. As for the 15W fast charging capabilities which some may find it unworthy of its "fast" title, it is more than enough for a 3300 mAh sized battery.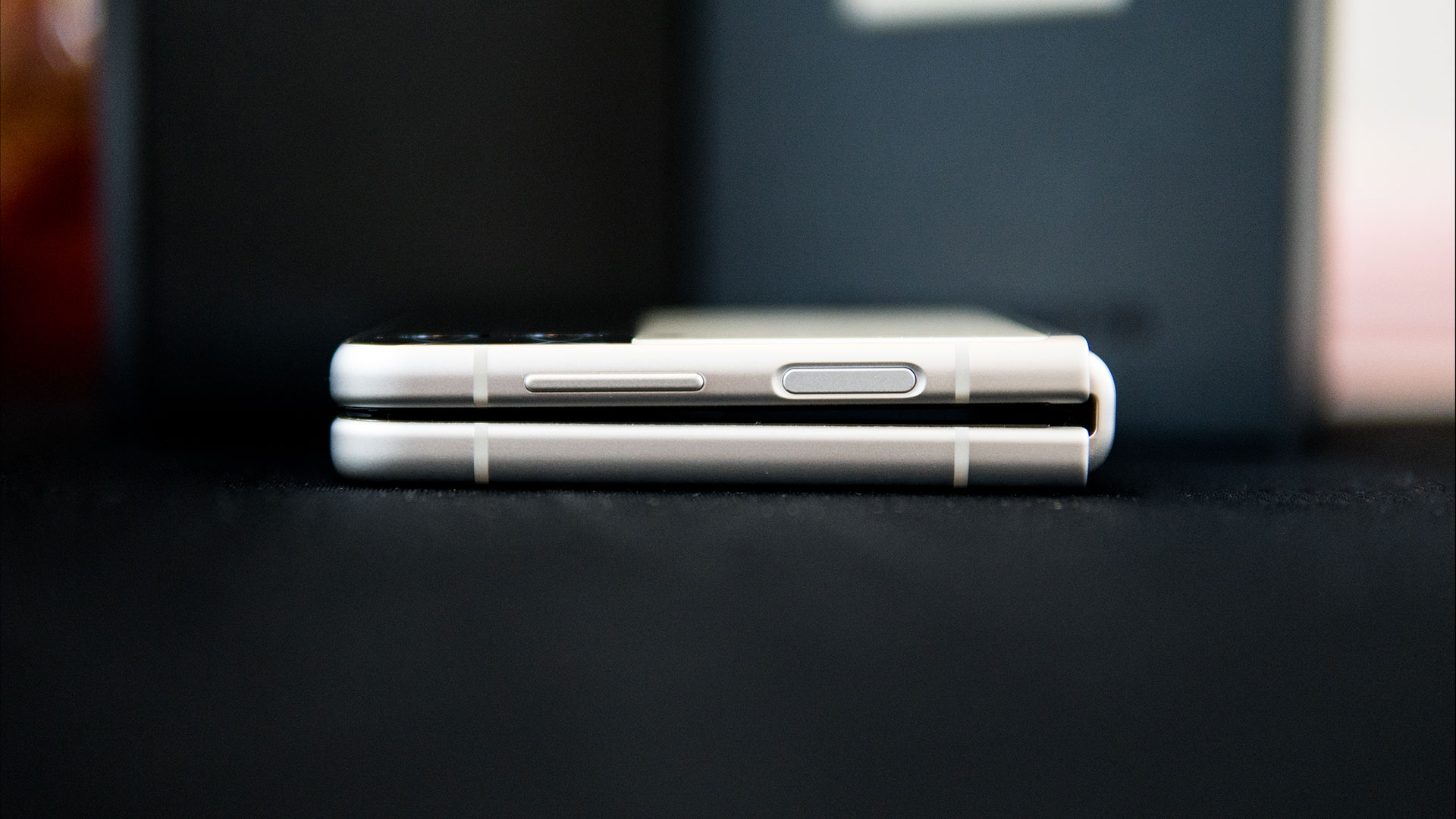 The Subjective
The device does heat up considerably when it runs graphically intensive games such as ARK and Genshin Impact. After an hour of ARK, the reading that I've obtained from CPU–Z was a tad bit above 41 degrees (Celsius) and it does feel warm, and this may be unappealing to some users.
The folding crease is quite noticeable at first glance. The initial impression was that it may get in the way of finger swiping motions or may cause some visual inaccuracy due to the curved angles. But after a few hours of messing around in games like PUBG and mobile legends, I realised that my concerns were unnecessary.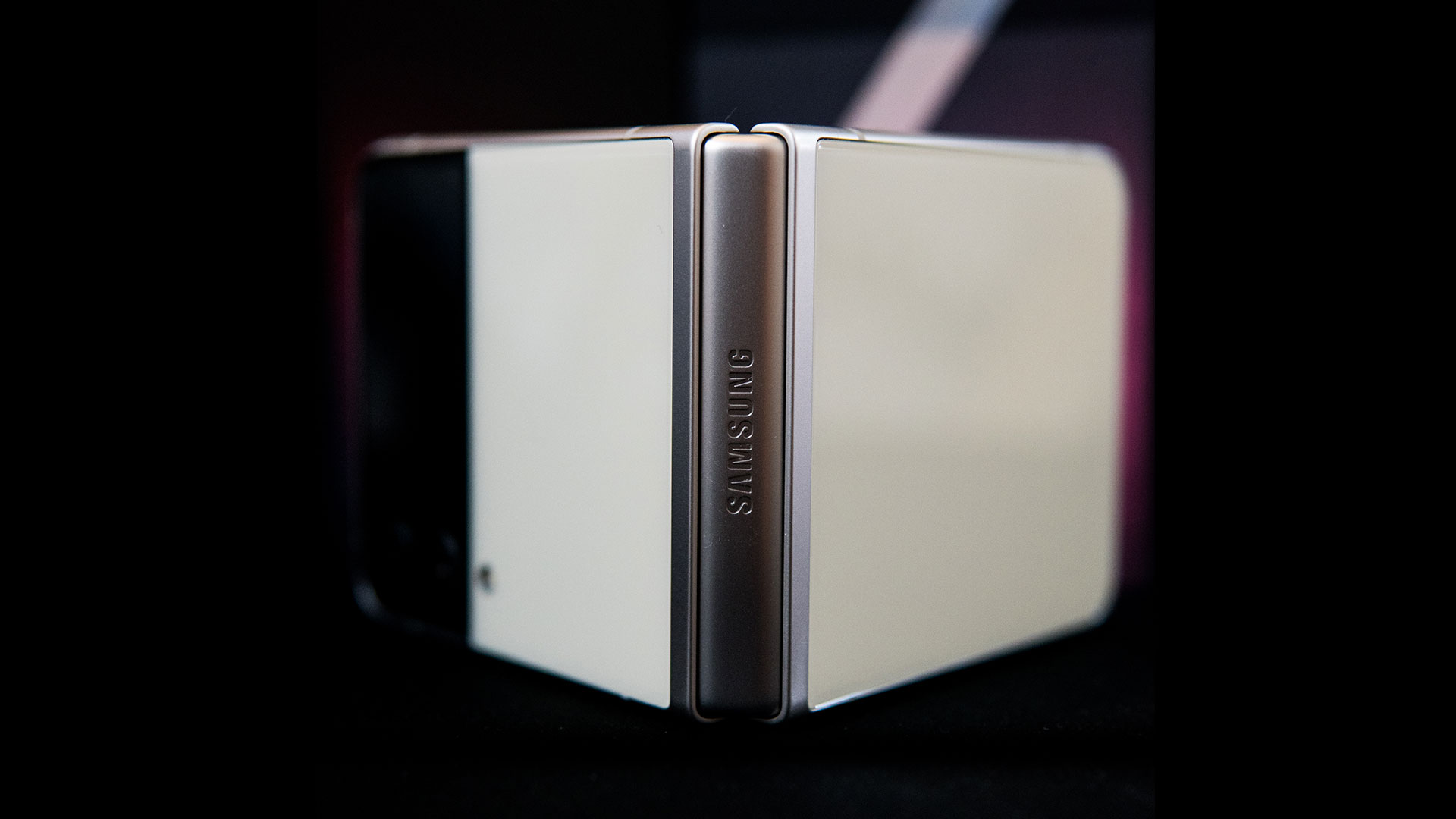 Verdict
The phone itself is designed for casual users in mind, focusing on the chic lifestyle above anything else. While its capable of running the most graphic demanding games in the market, it is not the best option for serious mobile gamers. The battery capacity is still insufficient for those who prefer long hours of gaming. For the serious gamers, I'd recommend that you look at other devices with a larger battery capacity, such as the Z Fold 3.
For casual users, the Z Flip 3 is a flagship phone worth considering. On top of having a compact clamshell design, the phone is equipped with all the latest technology that you can ask for – and a decent price.