If you are someone like me who for some reason in this day and age hasn't gotten a proper webcam then hopefully this review that I am about to do might illuminate you. We were recently sent the Razer Kiyo X webcam and I was happy enough to see what this beautiful piece of tech can do. I recently started dabbling with streaming and video content, so it just felt like providence that this chance came by. This won't be a long review as I can only speak to what I know, and I apologize beforehand if it doesn't cover as much it should.
So how did I find the Razer Kiyo X after using it for some time? Well, it looks great and it does have some good features but it being a perfectly functional webcam is one thing, actually providing a satisfactory experience would be something I suspect up to individual preference.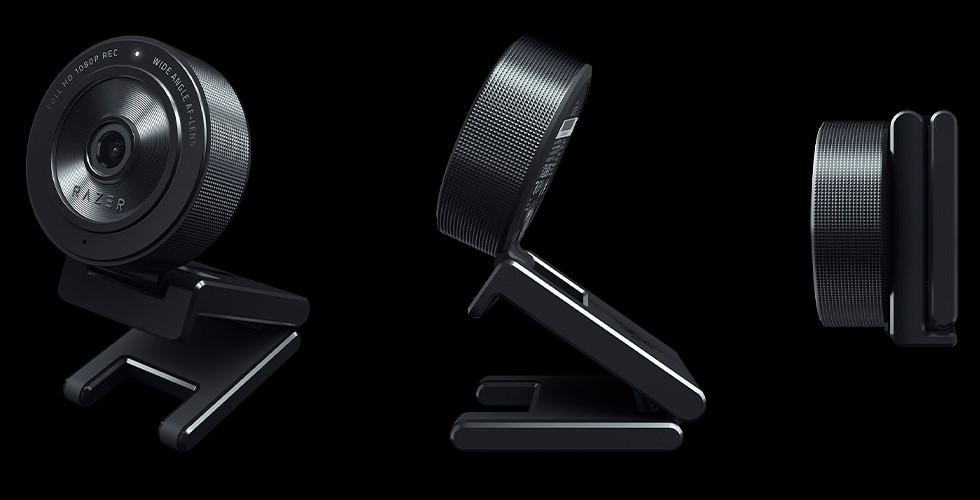 Design & Performance
As with all Razer products, the Razer Kiyo X is a sleek looking webcam that fits into any set-up with ease. It measures approximately 8cm (3.15 inches) tall, a 6.4cm (2.53 inches) diameter and weighing in around 120 grams. The Razer Kiyo X sports the same black aesthetic in line with all other Razer products except for RGB lighting in some form. When it comes to webcam's I have always preferred the 'giant eyeball' look rather than oval-shaped webcams and with the Razer Kiyo whether placed on a monitor or on a desk/shelf the webcam itself never looks to be taking too much real estate which I appreciated.
Out of the box, the webcam comes attached to a 'mounting joint' that can open up to easily fit securely on top of a monitor or TV. A feature I quite liked was how the mounting joint itself came equipped to be screwed on a compatible tripod for more flexibility. I must admit I wished that the USB was longer, but it gets the job done. I mean who really uses a webcam for other uses rather than as a webcam right?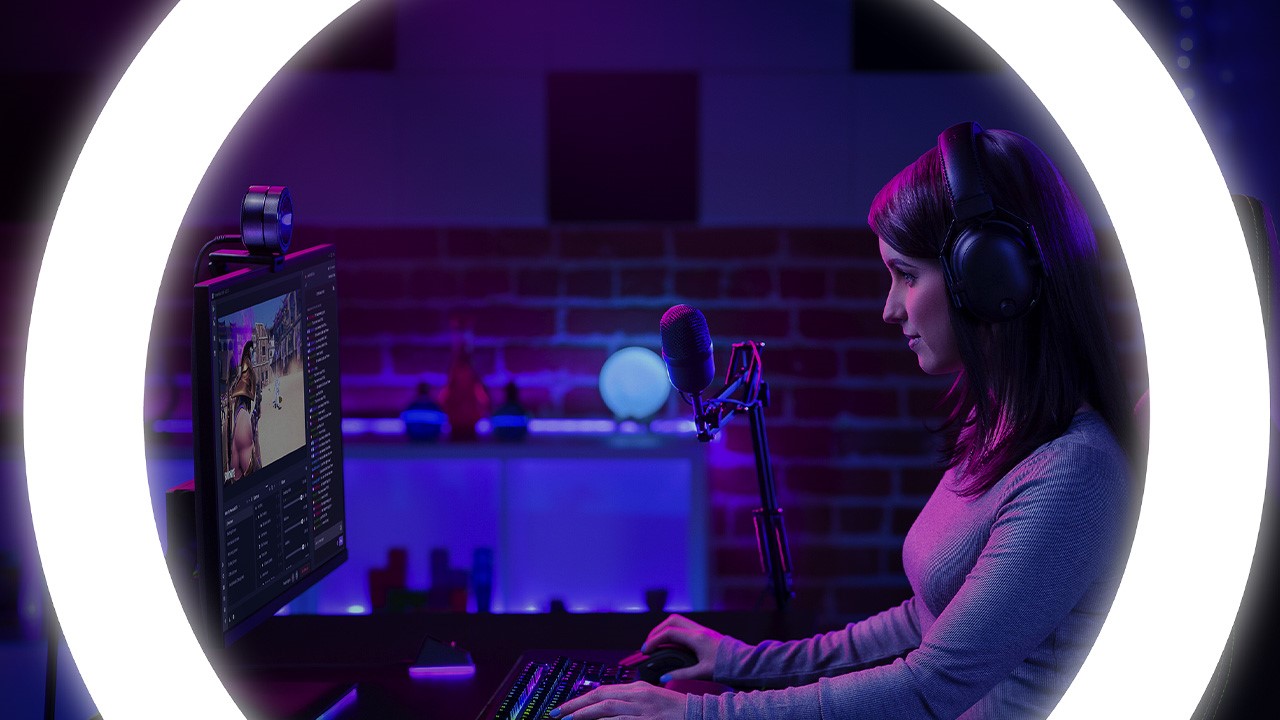 The Razer Kiyo X is capable of outputting at 1080p 30fps or 720p 60fps which is about the standard for webcam options nowadays. I find it interesting how it also comes with a wide-angle lense. What is slightly strange about it is how that option is only available in the software you would be using it in like with my instance, OBS Studio. It also has an autofocus function which for the most part works but it really isn't perfect so for perfectionists you can adjust the focus manually if you so choose. The video settings are fully customizable but using Razer's own proprietary Razer Synapse software. Users are able to select from a couple of preset image options or tinker on their own to suit their preferred image quality.
When it comes down to it the Razer Kiyo X is an adequate webcam solution for streamers or those who work from home and have online meetings. I honestly don't have a lot to complain about it except for one particularly glaring one, lowlight situations. The Kiyo X really doesn't deal with low light situations as well as it should. When there isn't adequate lighting the webcam image looks noticeably grainy. Razer has attempted to provide and out of the box (not literally) solution to this problem, but I didn't really feel it's a great one and that was the virtual ring light solution. What that means is that your monitor will function as a ring light that will assist lighting conditions but that also necessitates the webcam strongly be used with a monitor and Synapse.
What I Liked
Design – Razer products look very well designed in looks and feel.
Video options – 1080p 30fps or 720p 60fps is good and further image optimizations are adequate enough.
What Should Have Been Better
Low-Light Support – It's not bad but I really expected more, and I personally felt let down.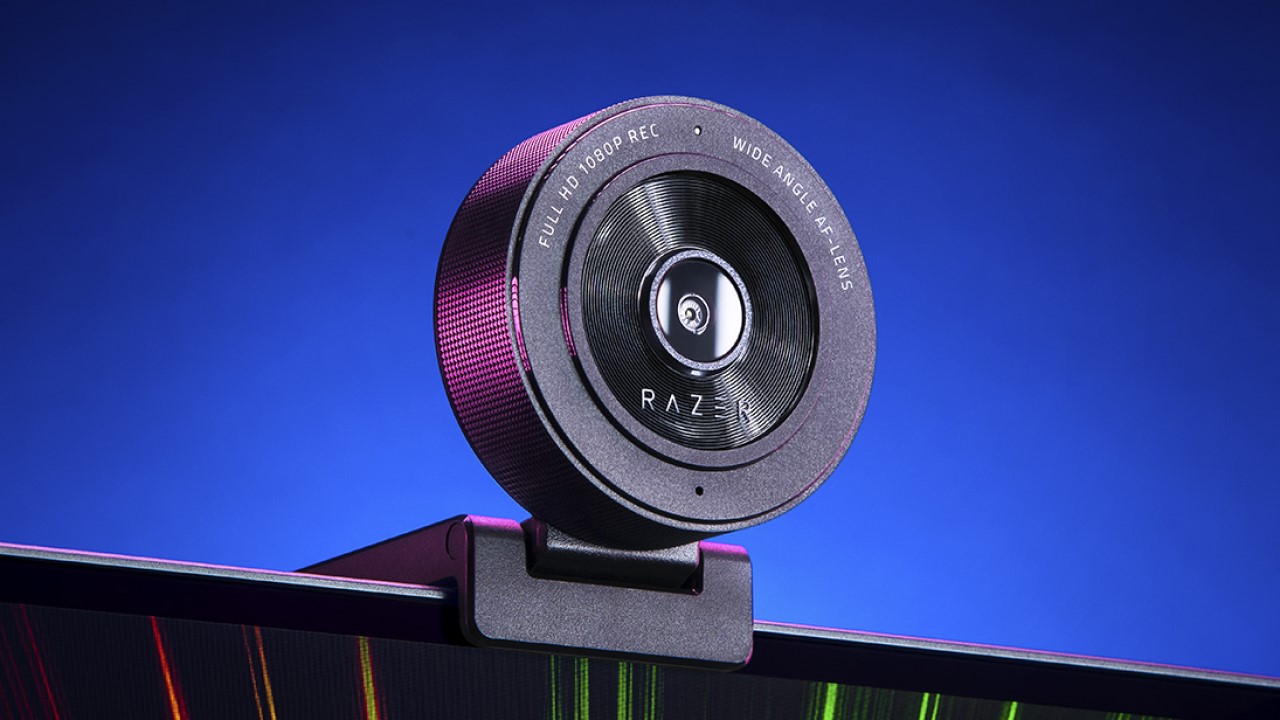 Final Thoughts and Recommendation
The Razer Kiyo X is the cheapest in Razer's line of webcams with the Kiyo being slightly more expensive and the Kiyo Pro significantly more. If I were to just compare the Kiyo X and the Kiyo which now on the Razer online store is just an additional Rm70 I would probably push people towards the Kiyo just because of the ring light feature. Everything else seems almost similar spec-wise so it just feels like a no brainer. If money is not an issue, then the Razer Kiyo X is a solid purchase. For the wallet-conscious user though there are alternative brands that might suit your needs which can be cheaper as well. I for one am quite curious about how the Kiyo Pro performs so hopefully, I might get that chance in the near future.