Get ready to weigh anchor, sailors! In a flooded world where only a few islands have survived the rising waters, you play a seafaring adventurer searching for answers to this great upheaval. Long ago, gods and dragons ruled the world. Now, magic remains, but what of the mythical beings of yesteryear? Welcome to WAVEN, Ankama's ambitious new production that offers a new perspective on the tactical multiplayer RPG universe. After the hit DOFUS and WAKFU MMOs, Ankama is unveiling the first trailer for the free-to-play game coming out in 2023 on Windows PCs, Macs, tablets, and smartphones running iOS or Android.
WAVEN: A new take on a tactical RPG
WAVEN takes you to the dawn of a new era. Choose your hero, equip your best spells and set sail for an incredible odyssey. Sail from island to island in a vast world full of colorful creatures, gain power, refine your strategy, and uncover the secrets of a world adrift.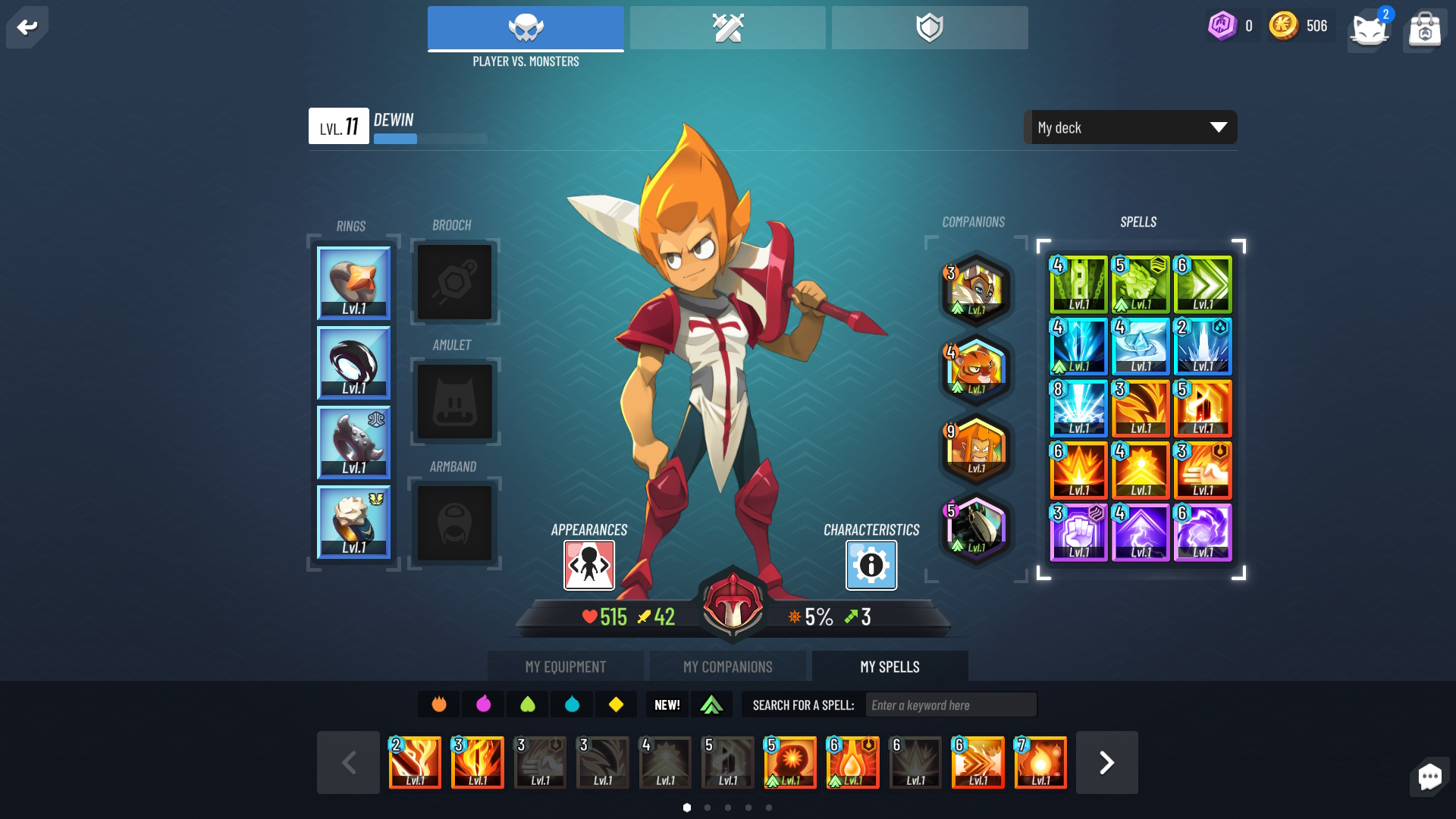 WAVEN is a new roleplaying game experience that is accessible, fun, and immersive. It combines adventure and turn-based strategy, inspired by the best tactical RPGs, with deckbuilding mechanics and valuable items to collect.
Alone or with friends, face off against multitudes of burlesque monsters of increasing difficulty. Master the elements, cast powerful spells, summon mythical companions, and battle your enemies in close combat or from a distance to defeat them and win tons of loot!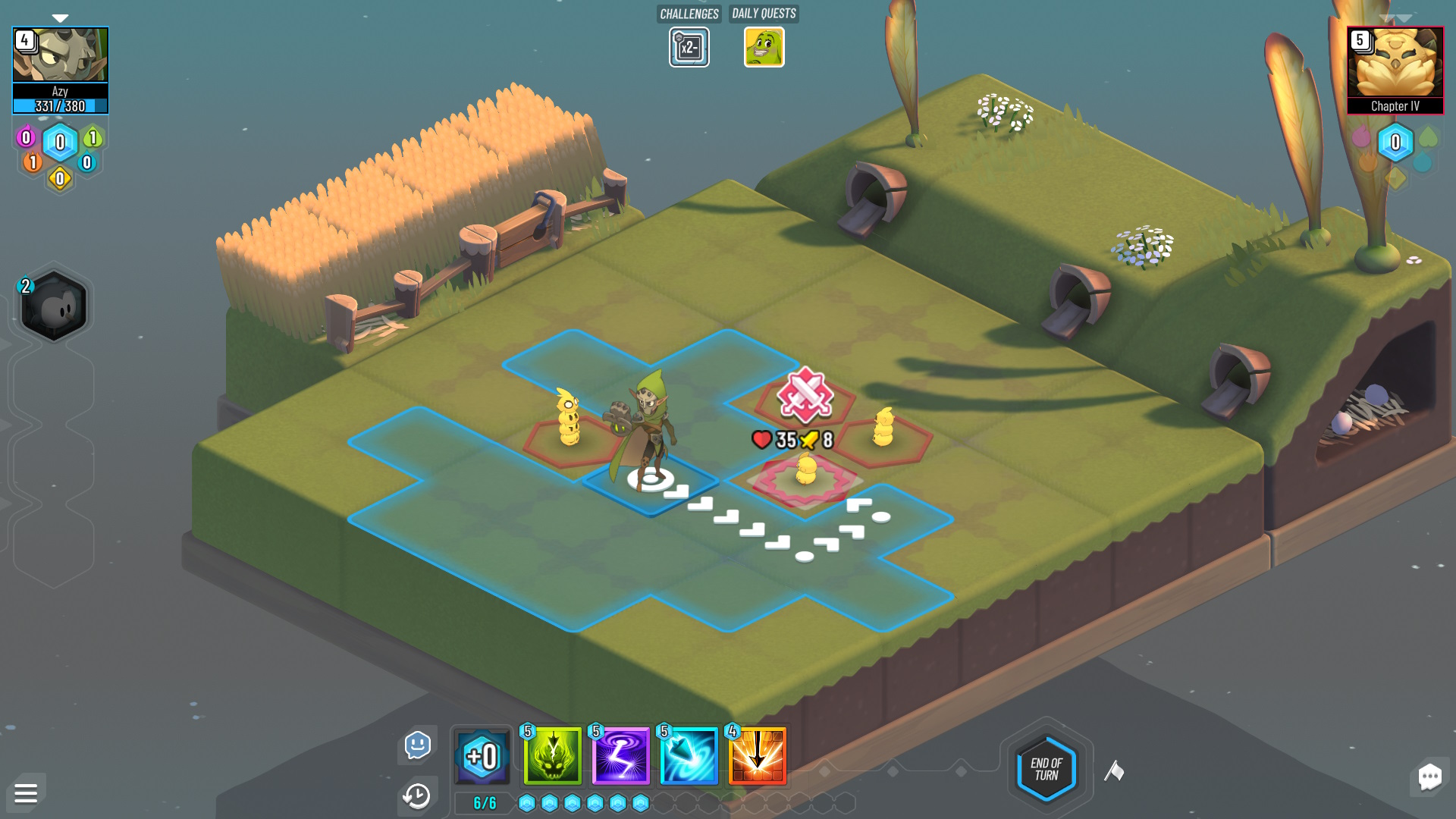 Gain experience to upgrade your hero! Defend your "Haven Island" from attacks by other players in a brand-new asynchronous mode or prove your valor by entering the doors of the "Kolossium" to challenge other players and become a legend yourself.
This is a really ambitious project that we believe in immensely. We can't wait to present WAVEN to as many people as possible in its best version yet. Everyone at the studio put so much work into making this game a unique experience, and we're really proud of the result.

Anthony Roux – Creative Director and CEO of Ankama