Ubisoft announced that the The Crew franchise will enter a new era with its next installment: The Crew Motorfest. The game will be available in 2023 on PlayStation 5, PlayStation 4, Xbox Series X|S, and Xbox One, as well as Windows PC through the Ubisoft Store and Epic Games Store.
Welcome to Motorfest! This one-of-a-kind festival will let players enjoy the best experiences car culture has to offer. Motorfest will allow car lovers to fulfill their ultimate action-driving bucket list through a series of tailor-made races, themed events, and other unique challenges. Whichever way players enjoy cars and driving, there is something in there for them.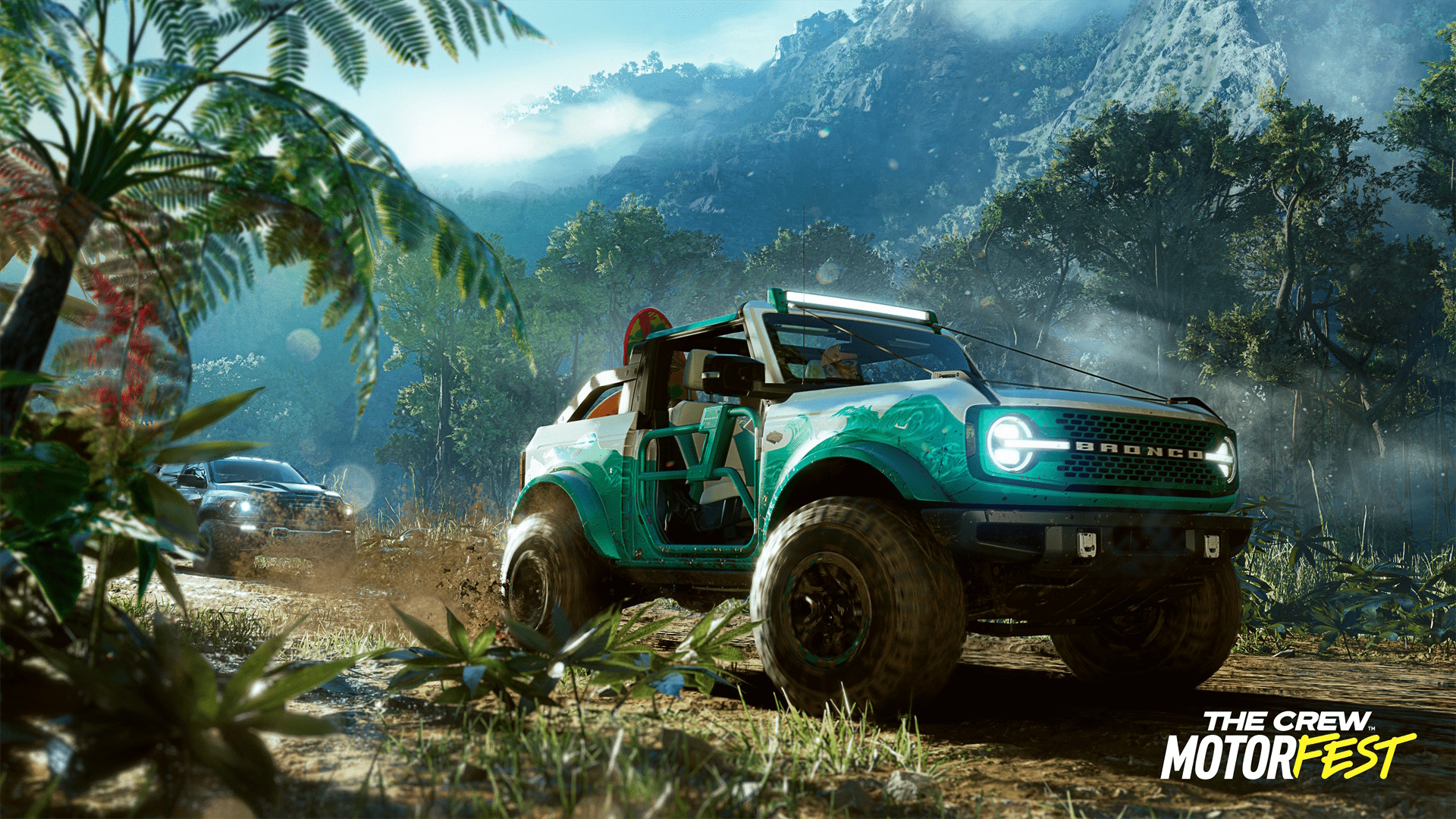 The Crew Motorfest has settled down in one of the most breathtaking and vibrant places on Earth: the island of O'ahu in the Hawaiian archipelago. This is the perfect playground to let players have fun together with their vehicles: racing through the city streets of Honolulu, going down the ashy volcano slopes, adventuring deep in the lush rainforest, drifting along the curvy mountain roads or just chilling down on the sunny beach. On their own or with their crew, they will be able to explore the entire island behind the wheel of hundreds of the most legendary vehicles.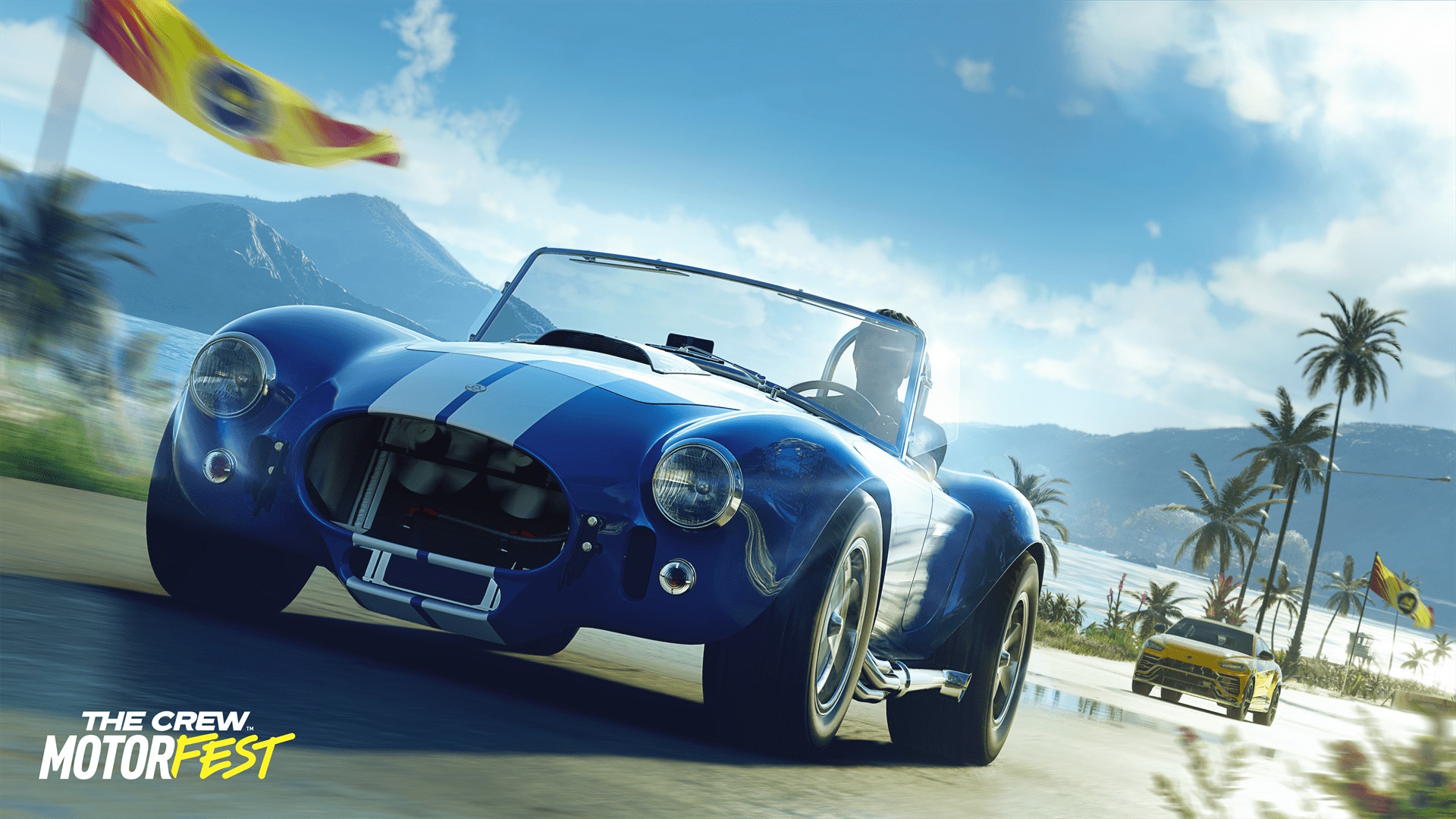 This is just the beginning! Players can expect more details about the full Motorfest program in the coming months.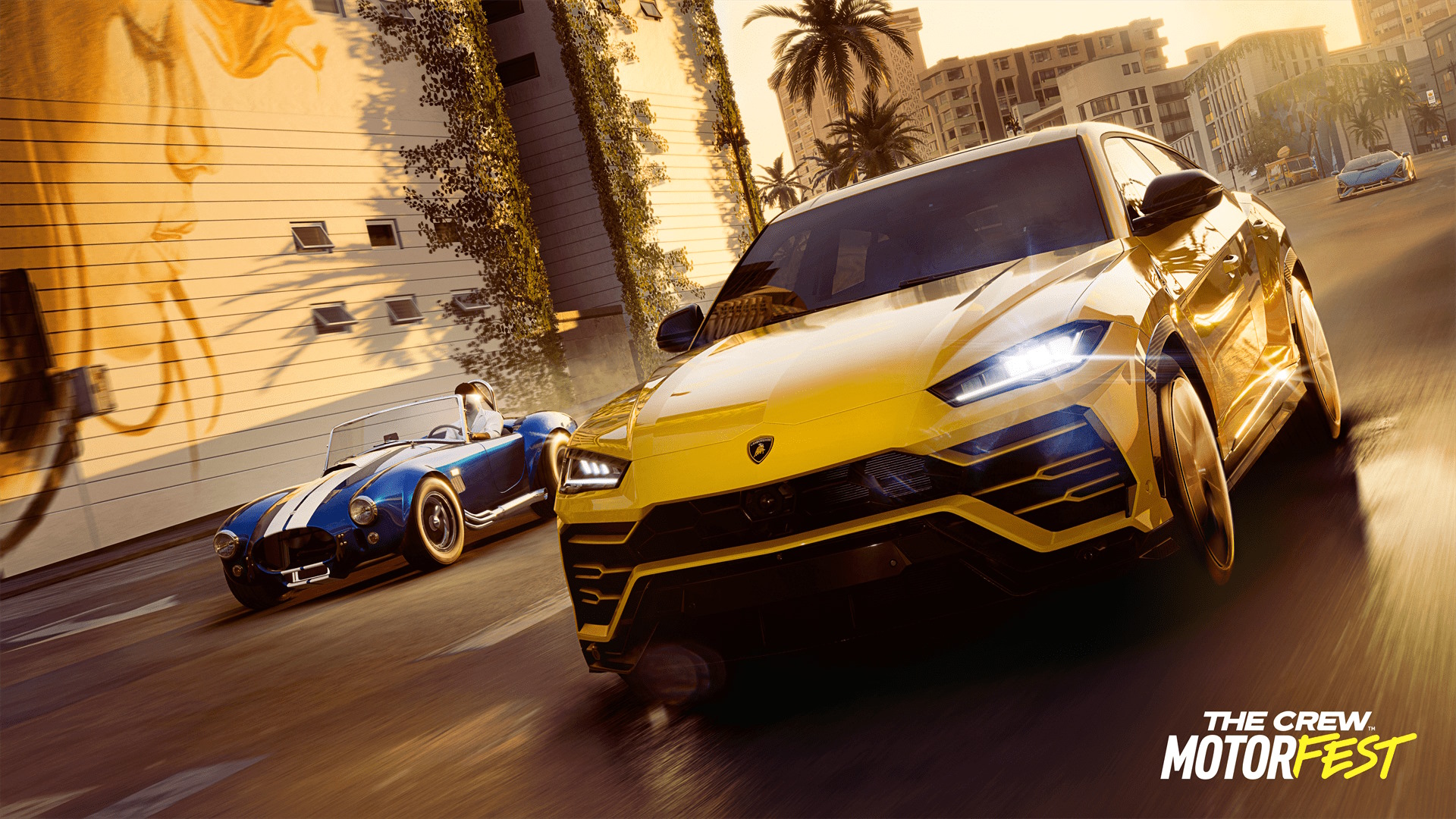 The development team at Ubisoft Ivory Tower is committed to offering the most exciting and meaningful experience possible for all players. To do so, some of the most engaged players will be able to get behind the wheel early through the Insider Program, starting now. This closed test, split into different phases, will help the development team gather feedback to ensure an optimal player experience at launch and beyond. The first phase of the Insider Program will be limited to PC in order to allow for quick iterations. During the final phases, this closed test will open up to consoles. Register now to get a chance to join the Insider Program