In the recent Tokyo Game Show Xbox Stream 2022, Microsoft shared updates on 22 games from Xbox Studios, Bethesda and their developer partners including 13 from Japan and 2 from China.
There was also an announcement that DEATHLOOP will be arriving on Xbox and will be available on Xbox Game Pass starting 20th September. with the following titles coming to Xbox Game Pass:
Ni no Kuni: Wrath of the White Witch
Danganronpa V3: Killing Harmony Anniversary Edition
Assassin's Creed: Odyssey
Eiyuden Chronicle: Hundred Heroes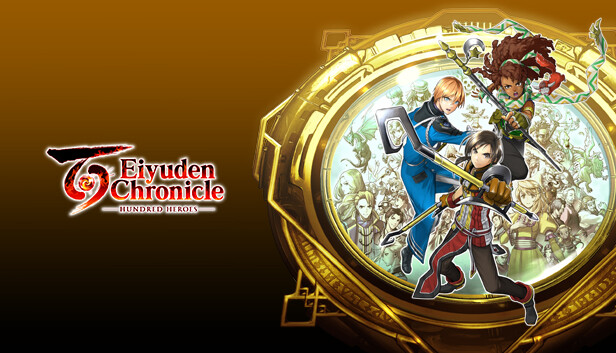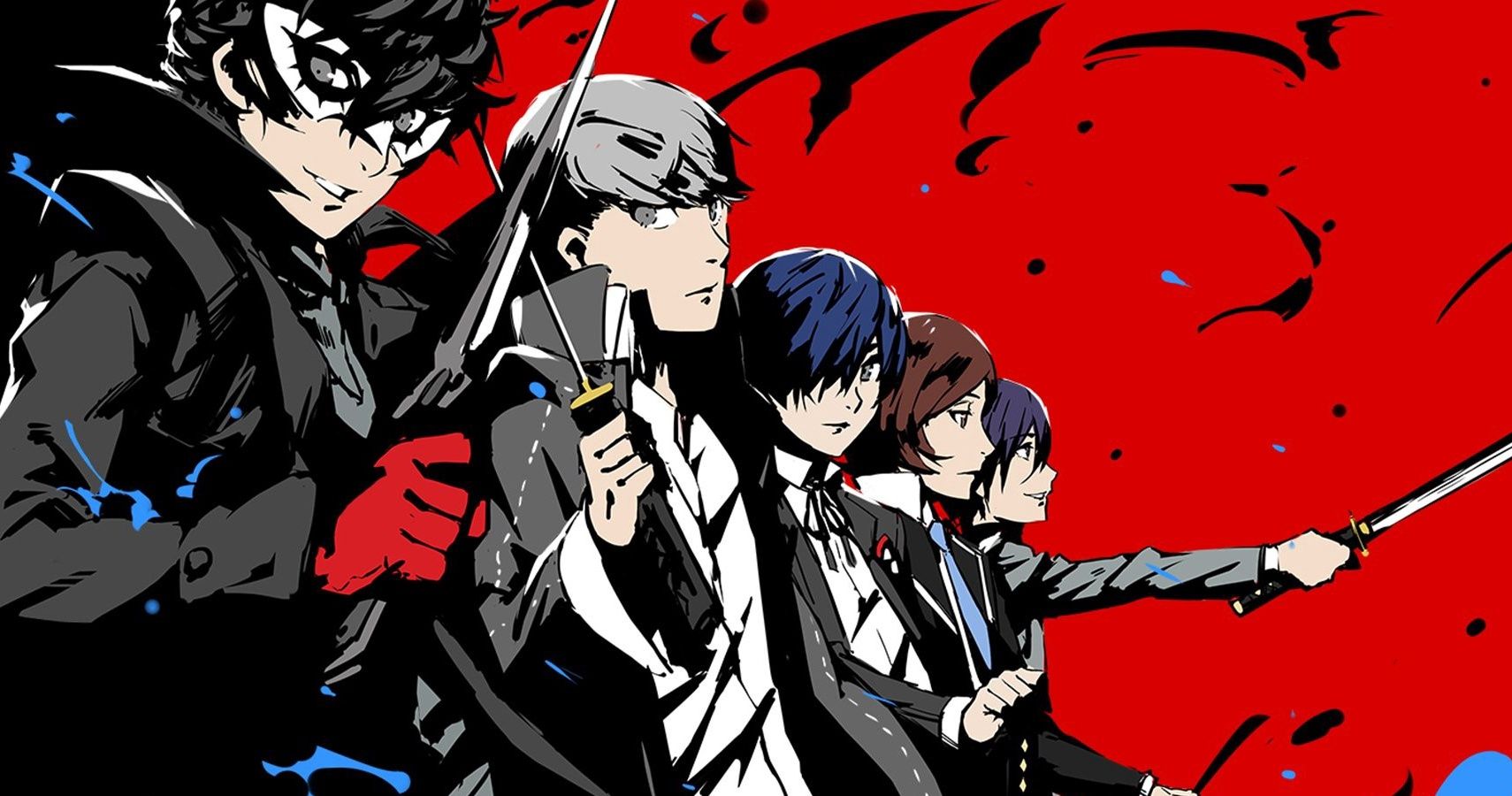 BlazBlue: Cross Tag Battle Special Edition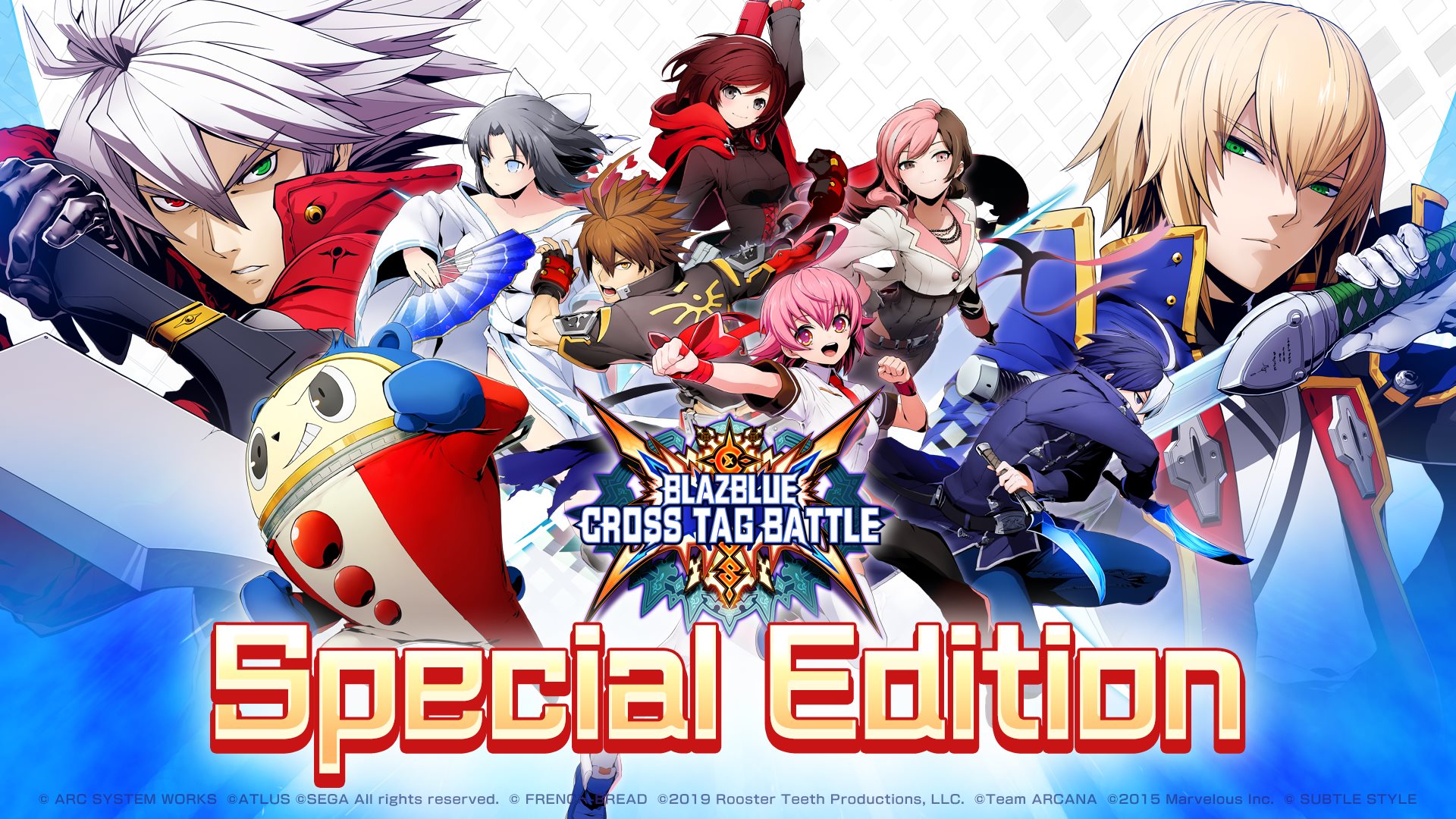 Naraka: Bladepoint (Xbox One Version)
PC Game Pass:
New Games:
To top it all off, Forza Horizon will be celebrating its 10th Anniversary this October. An all-new trailer showcasing the Horizon Festival's incredible journey travelling across Colorado, France, Italy, Australia, Britain and Mexico. The studio will be sharing more details about Forza Horizon's 10th Anniversary next month.
Xbox Game Pass and PC Game Pass game titles, number, features, and availability vary over time, by region and platform. Learn more at https://www.xbox.com/regions.