Publisher Whitethorn Games, alongside developer TNgineers, are buzzing with excitement to announce that their laidback, beekeeping sim game, APICO, will bee swarming onto PC on May 20th, 2022. The release coincides with World Bee Day in order to promote the critically important message of bee conservation. A portion of APICO's sales will bee donated towards national and international bee, beekeeping, and wild bee conservation charities.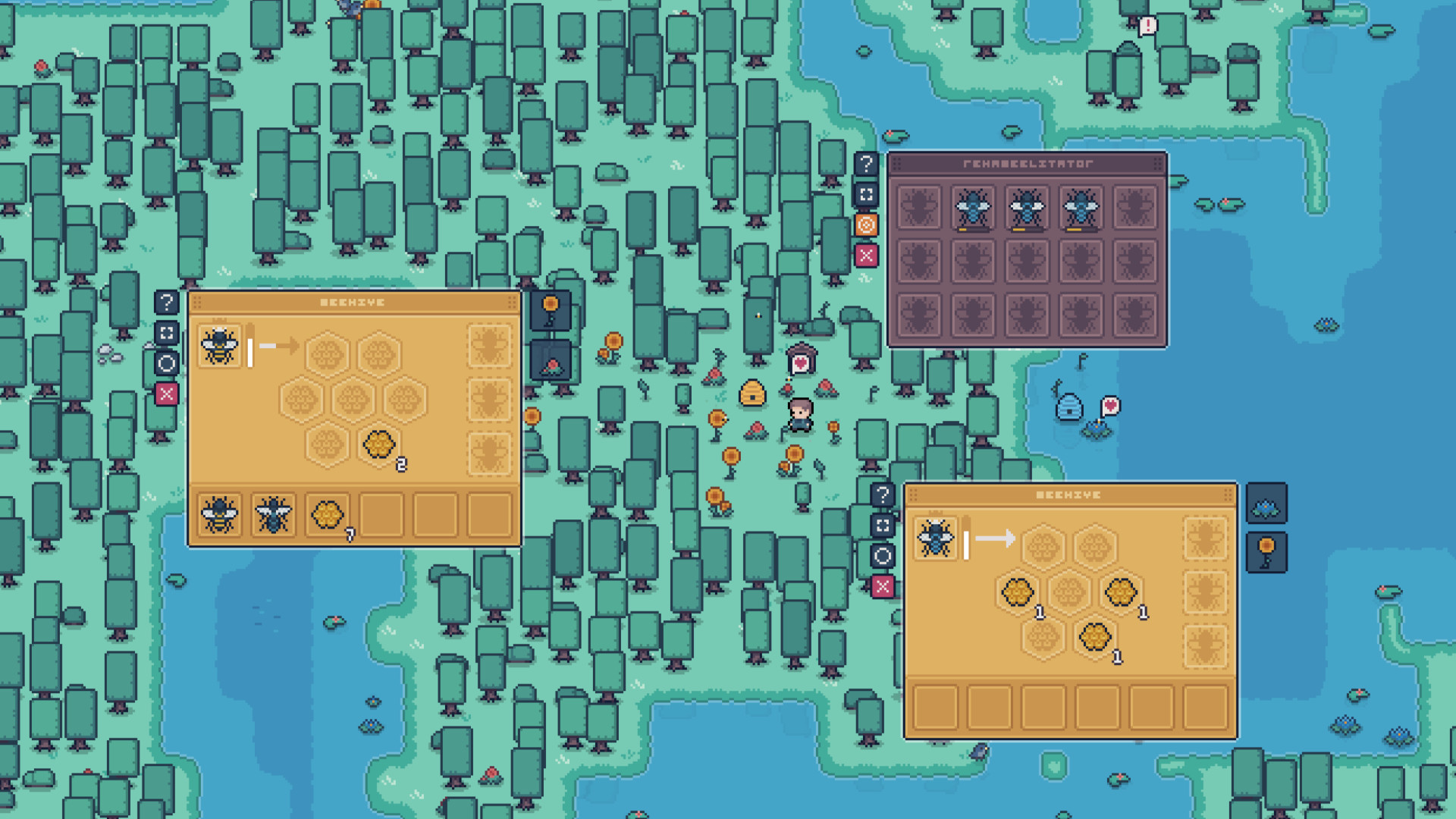 In APICO, players will leave their pointless, soulless, meaningless corporate jobs and non-stop exhausting big-city lives behind to return to their family home in Port APICO and get back to what really matters: bee-ing the best beekeeper they can bee. Combining resource gathering, biology, and minigames with ideas from both real-life and fantasy beekeeping and gardening, APICO will teach players about the ins and outs of maintaining a healthy hive and the importance of our irreplaceable pollinating pals.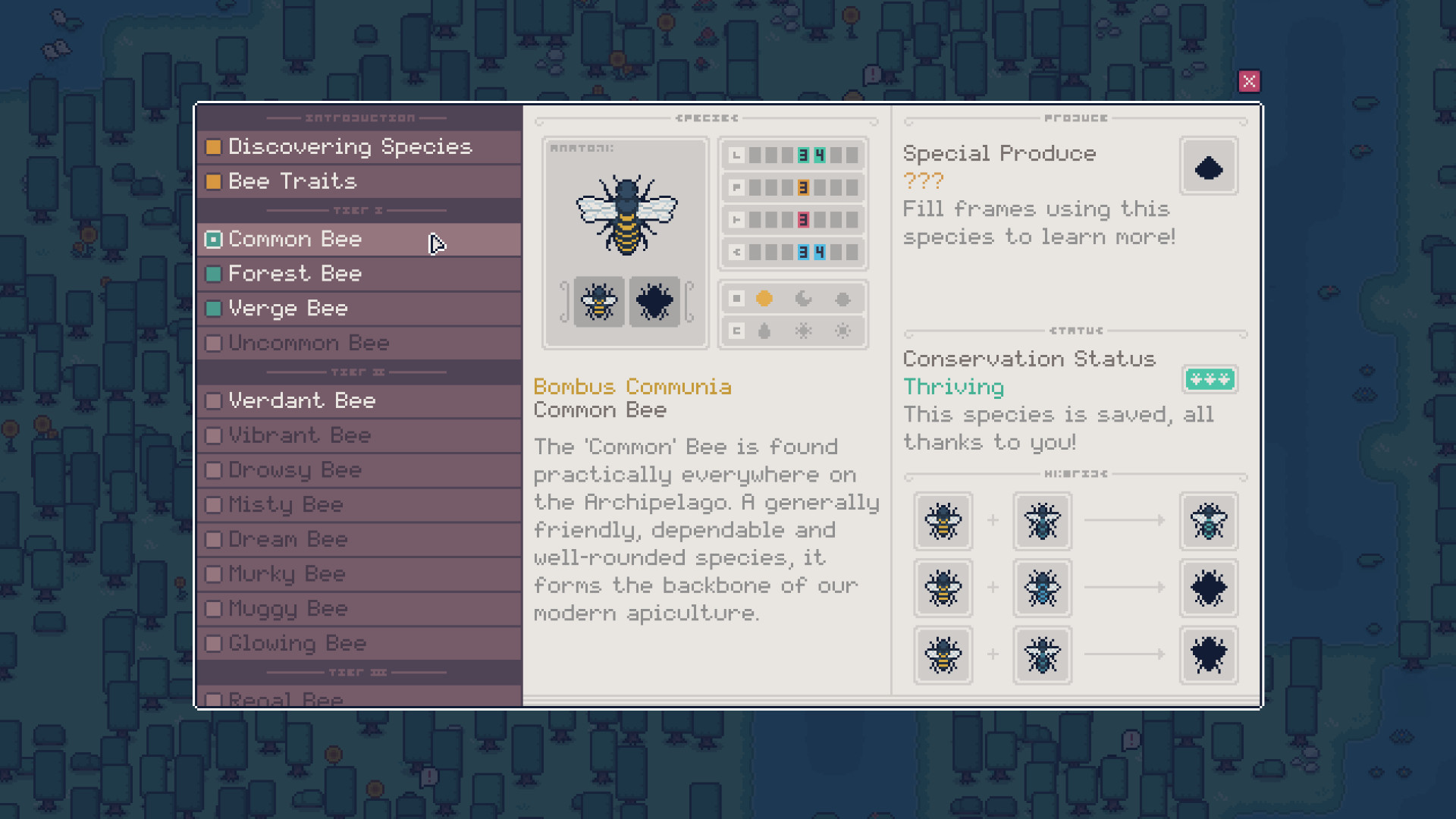 The islands of APICO were once abuzz with different species of bees. It's up to players to rediscover lost species, cross-breed new ones, and repopulate each unique bee-ome. Progressing further into the game may also uncover some forgotten secrets. But that's none of our beeswax.
Key Features:
Breaking into Hives: It's not as bad as it sounds! Collect materials, craft tools, and play fun beekeeping minigames to help rehome bees before releasing them back into the wild.
It Takes a Colony: Breed, collect, and conserve over 30 species of bees, like the Common Bee, the Forest Bee, and the Verge Bee. They're all Queens in our book.
Bee2C Marketing: Fund the family business by making and selling honey, Apicola, and other beekeeping products. Enjoy those sweet, sweet profits!
Cross-Pollination: Cross play with up to four players, regardless of where you purchase the game. Bees who work together, stay together!
APICO will release on PC via Steam, itch.io, GameJolt, the Epic Games Store, and Humble Store on May 20, 2022, with a simultaneous console release following soon after.