EA and Maxis today showcased a new trailer surrounding The Sims 4 Growing Together Expansion Pack, available for PC via EA app, Mac via Origin, Steam, Epic Games Store, PlayStation 5, PlayStation 4, Xbox Series X|S and Xbox One systems on March 17.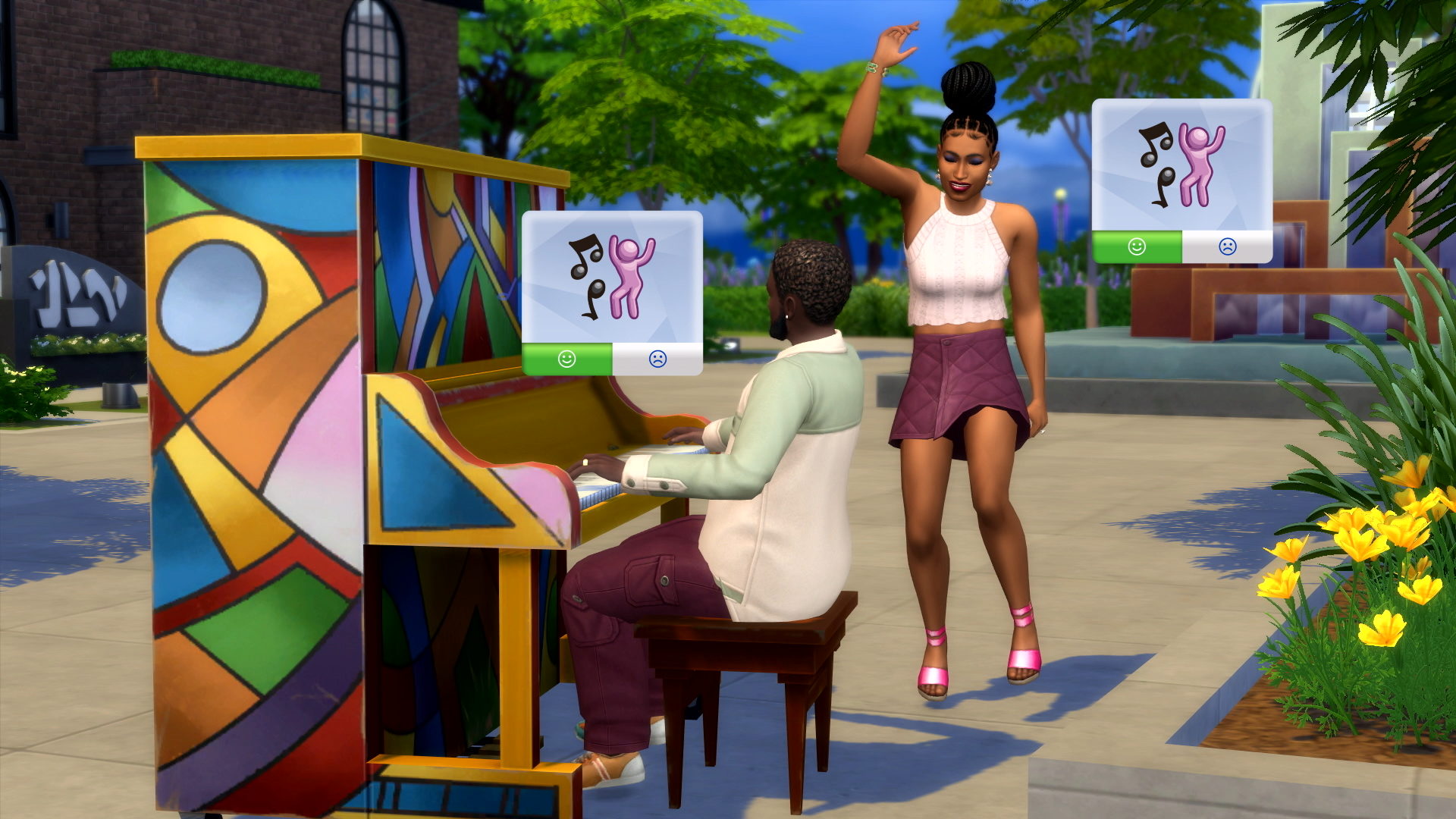 In this trailer, Simmers get a closer look at the Michaelsons, a family residing in San Sequoia's picturesque neighborhood of Hopewell Hills, who are navigating some interesting new Family Dynamics introduced in The Sims 4 Growing Together Expansion Pack. Watch as a doting grandparent stops by to meet their newest grandchild, Orion and see how social chemistry will make some Sims click and some Sims clash. How they navigate these feelings is up to you.
With the Growing Together Expansion Pack, family is at the center of a lot of the choices and milestones your Sim will be faced with. For example – will your Sim let their parents move in with them? Saying 'no' will impact that relationship and saying 'yes' could make life at home a lot more complicated. What if your Sim's parents don't get along with your Sim's partner? Choose whether you want to keep the peace or stir up some drama.