A prophecy that has been around for some time has finally come true. The since-deleted post from Forbes has confirmed that the popular demon slaying game is coming to the Switch. According to the post, the Switch version will release as Diablo III: Eternal Collection. The game will be priced for $59.99 (RM246) and it comes included with all the expansions to date. The news of Diablo 3 coming to Switch isn't something new as it has been hinted by Blizzard months ago. With the accidental leak, Switch fans can finally get to grind their way to gear perfection wherever they are.
Here are some of the other finer details that were shown from the leak: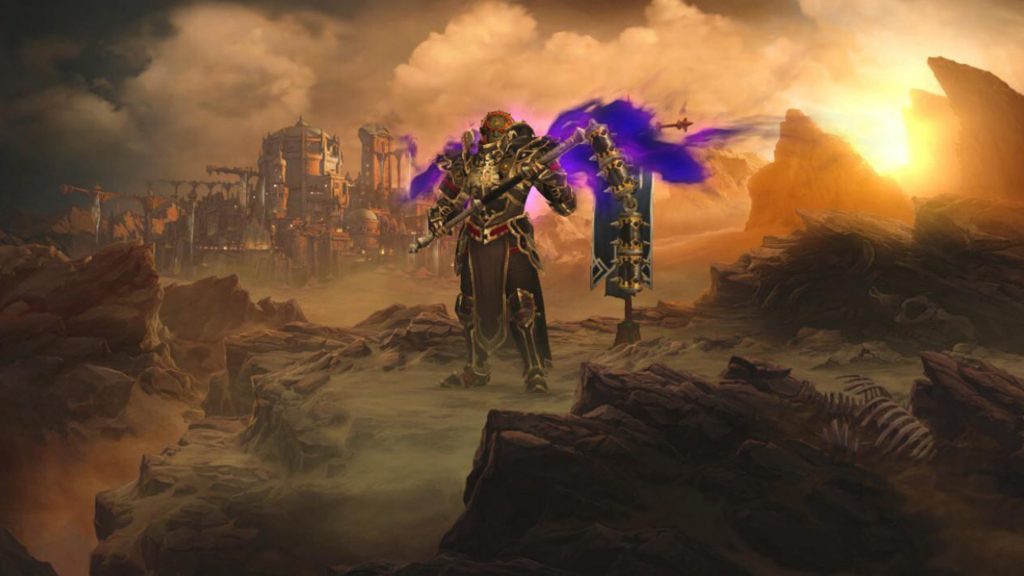 Legend of Zelda's Ganondorf is playable though it is likely an armour set for all classes.
The Switch version can be played up to 4 players on a single switch.
or play together with 4 different Switch units without relying on an internet connection.
or team up with other players through using Nintendo's upcoming Online Service for the Switch.
The release date has not been clarified yet but I am pretty sure Nintendo and Blizzard can't wait to reveal that. However honestly, I look more forward to how will they react to the accidental leak by Forbes considering this will be Blizzard's first step into the Switch market.
*Update*
The trailer for the game has been released.