Team17 and Astral Pixel have today launched magnetic puzzle-platformer Super Magbot on PC and Nintendo Switch. The debut title from Astral Pixel, Super Magbot sees players guide the robotic Magbot as he tries to save his home planet of MagTek from the peril tearing through the planetary system of Magnetia. Take a look at the official launch trailer below:
The system of Magnetia is in great peril as an evil villain tears through the galaxy. It's all down to one robot explorer to save the day – Magbot! Armed with the power to control both positive (red) and negative (blue) magnetic polarities, Magbot must navigate through a myriad of challenging platforming environments to save his home planet of MagTek.
Key features of Super Magbot:
Harness magnetic power: Answer MagTek's call for help, and use the power of magnets to traverse through dozens of puzzle-filled levels brought to life in colourful 16-bit retro visuals
Unlock secrets: Find Star Fragments throughout the gameworld that hide further secrets along the way and add an extra layer of difficulty to Magbot's adventure
Attract or repel competitors: Global leaderboards showcase each level's best times as players rise to the challenge to save the Magnetia system
Assist Modes: Swap the frantic action for a relaxed puzzle experience with a mix of infinite colour charges, endless air time and mid-level checkpoints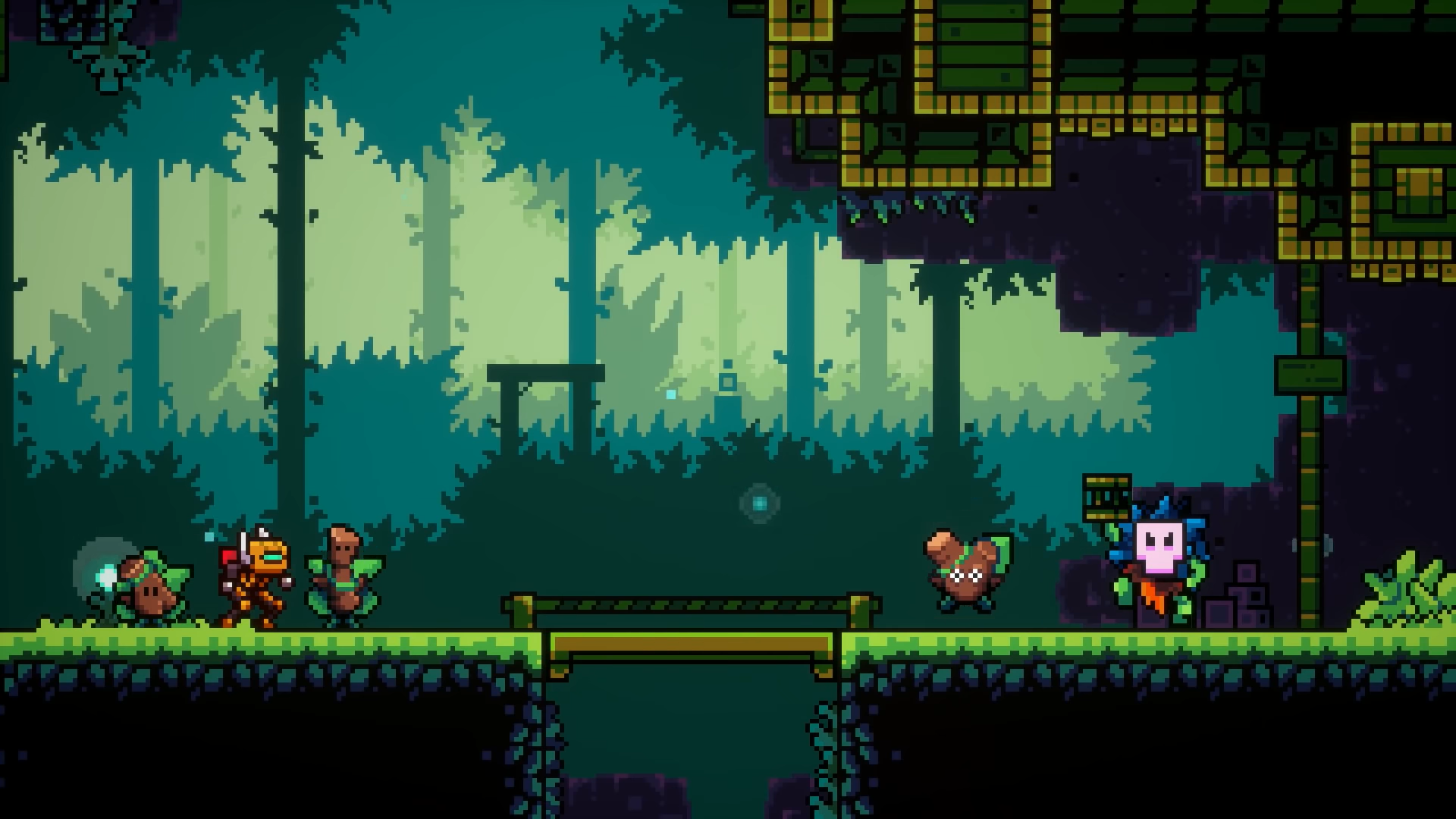 Check out Super Magbot on Steam where you can also purchase the Deluxe Edition of the game that includes official soundtracks of the game.