SQUARE ENIX have announced that STRANGER OF PARADISE FINAL FANTASY ORIGIN that was previously released for PlayStation 5, PlayStation 4, Xbox Series X|S, Xbox One, Epic Games Store, is now on Steam. Also the "Warrior of Light" equipment set will be available as a Season Pass bonus.
Warrior Of Light Equipment Set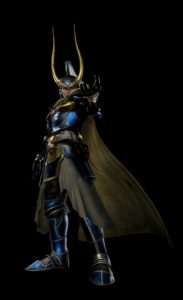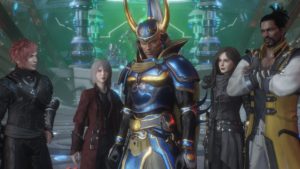 A set of "Warrior of Light" equipment set including "Helm of Light", "Armor of Light", "Bracers of Light", "Trousers of Light" and "Sabatons of Light" have been added as a season pass bonus. It will be obtained as a clear bonus of the of the main quest for players who purchased the Season Pass.
Equipping "Warrior of Light" set will grant powerful Job Affinity Bonus effects. Additional bonus effects such as additional max HP and Auto-Life will make the high-difficulty content that can be added as additional mission after completing the main quest as a part of Season Pass content, easier to challenge.
---
*Available to Season Pass owners who have completed the base game's main
quest as well as to players who buy the season pass after finishing the main quest.
---
Version 1.32 Update
Version 1.32 Update have been released. This is a patch which applies on additional Season Pass Bonus and fix of bugs for each platform.
---
*By applying this update, players will be able to obtain the "Warrior of Light" equipment set that has been added as a Season Pass Bonus.
---

Trial Version 3 is Now Available
STRANGER OF PARADISE FINAL FANTASY ORIGIN TRIAL VERSION 3 is now available on
PlayStation 5, PlayStation 4, Xbox Series X|S and Xbox One. TRIAL VERSION 3 allows
players to play from the beginning until Western Keep, the first three chapters of the
game. Players can also enjoy the online multiplayer mode. Data saved in the trial version can be carried over to the full game.
This trial version is an excerpt of the game.
Subscription service for each platform is not required to play the multiplayer
mode in the trial version.
In the multiplayer mode, players will only be matched with other players
with the Trial Version.
Save data from the PS4 Trial Version can be utilized with the PS5 version of
the full game.
Saved data from PlayStation®4 trial version to PlayStation®5 trial version
cannot be carried over.
Certain features in the trial version may differ from the full game.
This trial contains violent content which may be too intense for some
players. Player discretion advised.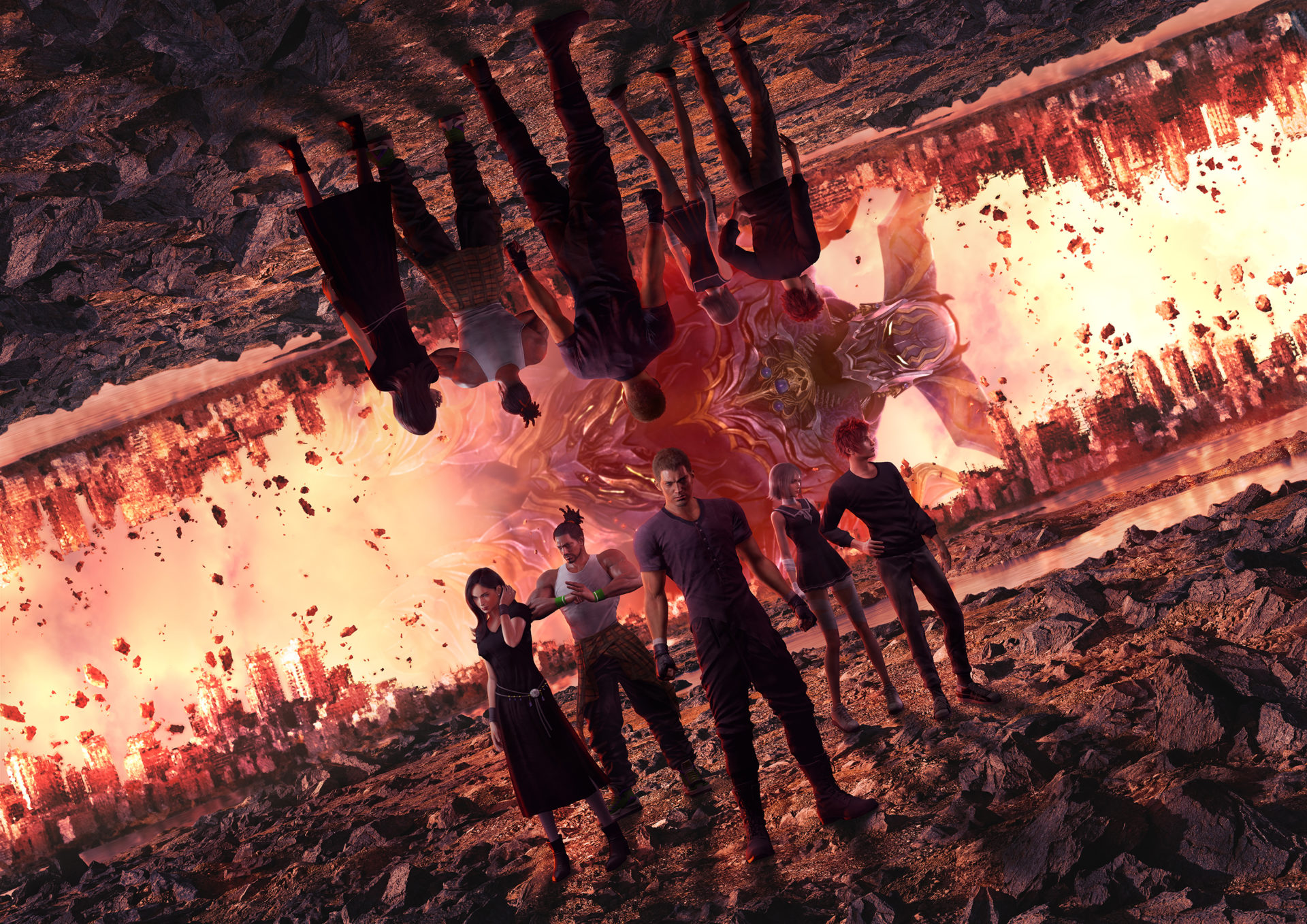 Stranger Of Paradise Final Fantasy Origin
With the memory of their struggle buried deep in their hearts… In this hard-core action RPG, Jack must hazard numerous challenges to bring the light of the crystals back to Cornelia, a kingdom conquered by darkness. Fight your way through fierce battles with a variety of means to defeat your enemies. With multiple difficulty options and a wide selection of jobs and weapons available to customize your party, you can choose exactly how you want to play. Will restoring the crystals' light usher in peace or a new form of darkness?
For more information, please visit Square Enix's Official Pages:
Facebook: https://www.facebook.com/SquareEnixAsia/
YouTube: https://www.youtube.com/c/SquareEnixAsia
Website: https://www.gamecity.com.tw/finalfantasy_origin/eng/