Play as a blob-eating cube and overcome the colorful labyrinth packed with tiny obstacles and huge challenges! Splashy Cube developed by Red Dev Studio and published by No Gravity Games will be available on Nintendo Switch on December 11th.
Have you ever wondered how it's like to be a cube with a sweet tooth for blobs the same colour as you and allergic to blobs in different colours? Now you have a chance to find out!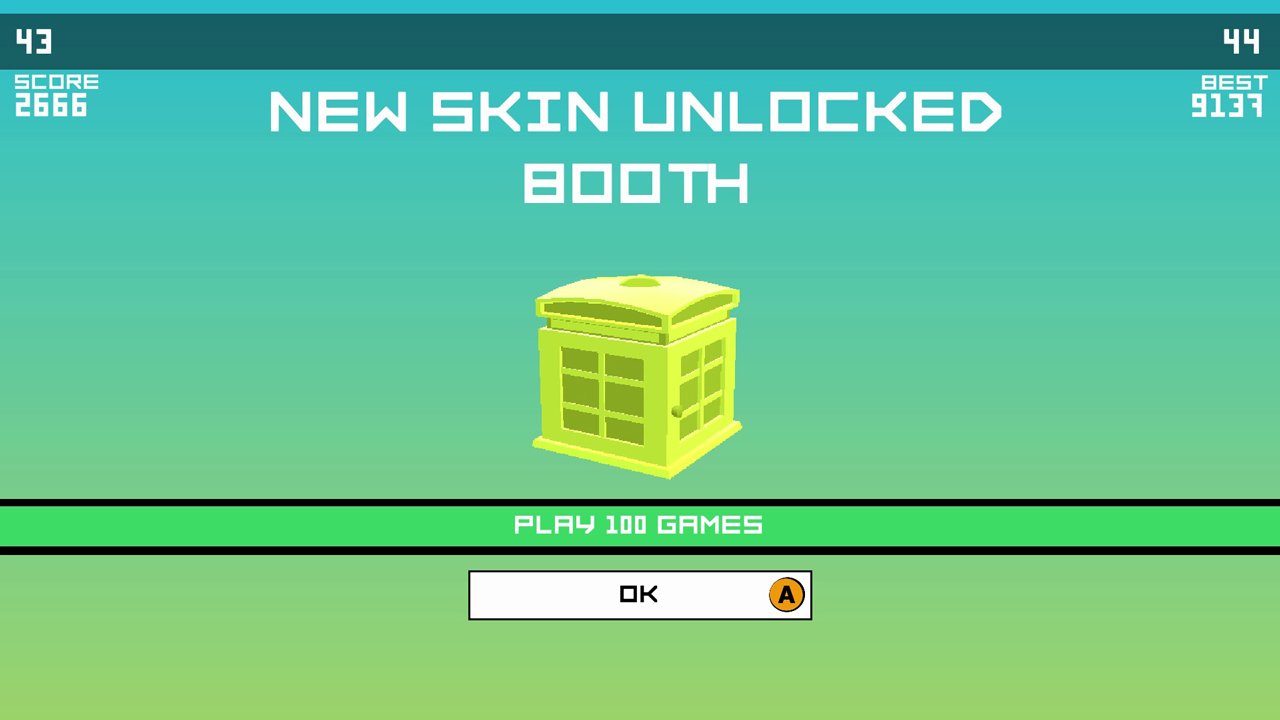 Splashy Cube is a simple puzzle game, where you travel through a series of colourful labyrinths. Avoid blobs in any other colour than you, beware of pointy spikes, and try not to fall down the abyss. Eat as many tasty blobs to gain points and lead on the scoreboard.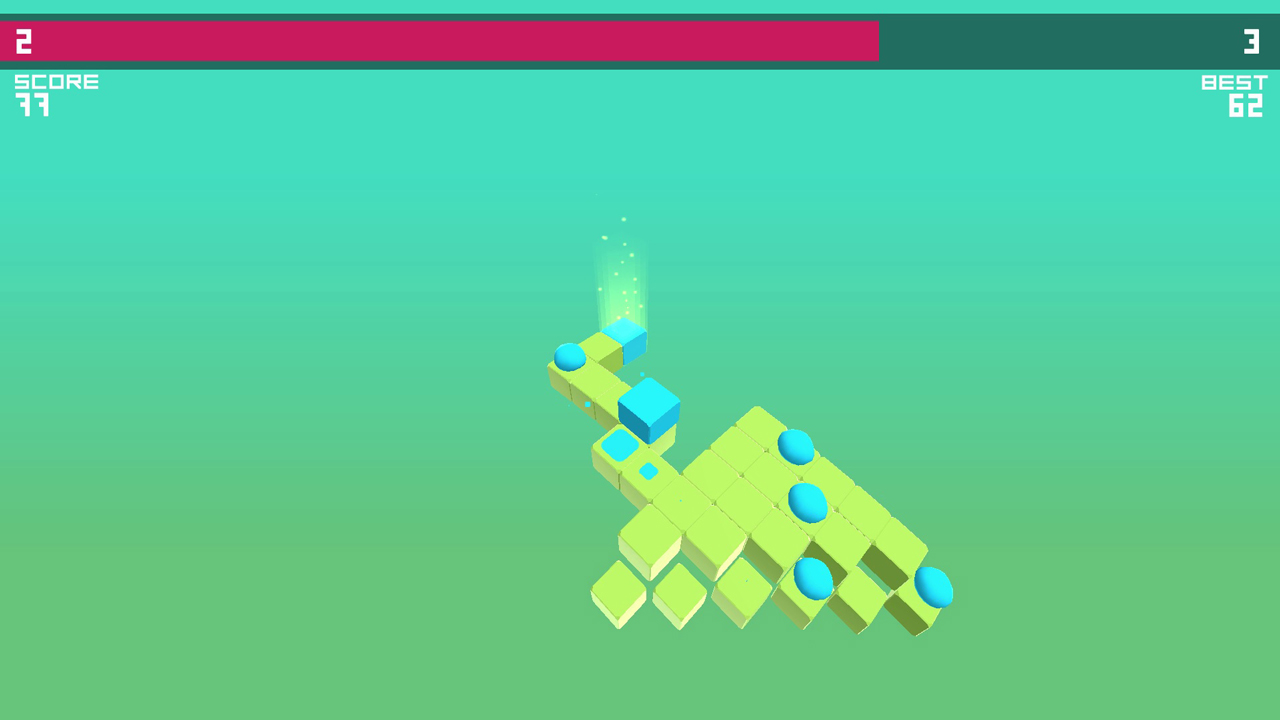 Features:
Plenty of colourful and challenging levels
Simple, yet highly addictive gameplay
Adorable, minimalistic graphics that will please your eye
Lots of skins to unlock
Highscores!
Splashy Cube is now available for pre-purchase on the Nintendo eShop with the launch date set for December 11th. Player can get the game 20% cheaper (or 50% if you're the owner of other No Gravity Games' titles). The standard price of the game will be USD 4.99 (approx MYR21).