Bandai Namco Entertainment Asia is pleased to announce that the premier weapons-based fighting series SoulCalibur VI launched for PlayStation 4, Xbox One and PC via Steam will have its Season 2 begin on 25th November 2019. The 7th Paid DLC "Hilde" and 8th Paid DLC "Creation Parts Set C" will be available on 26th November 2019.
Season 2 Free Update Details
Available Date: 25th November 2019
Delivery content:
Battle adjustments including adding new skills to all characters
New Stage added
New Battle System added
Other functional improvements
Click here for FULL Patch notes for Update Version 2.00. Click here Battle Adjustment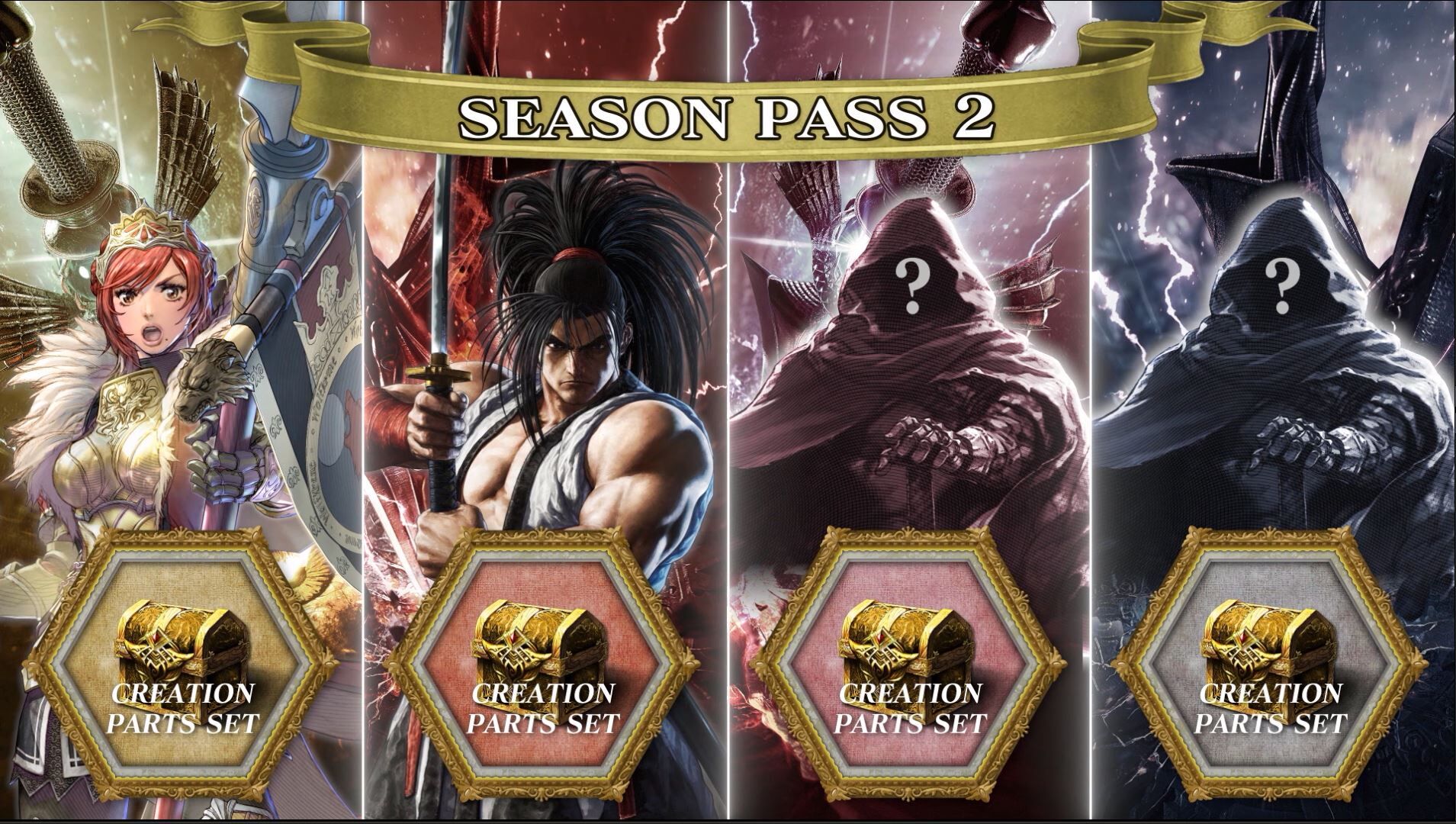 Season Pass 2
Season 2 follows with the launch of paid DLC 7 playable character Hilde, and Haohmaru from Samurai Shodown will appear as a guest character too. In addition, each purchase of Season Pass 2 will also come with a bonus of battle BGMs from SoulCalibur IV▪V!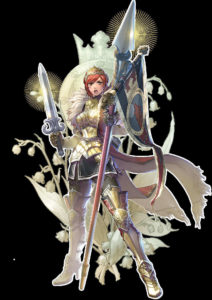 Paid DLC playable character "Hilde"
Available Date: 26 November 2019
This slideshow requires JavaScript.
Paid DLC 8 "Creation Parts Set C"
Available Date: 26th November 2019
This slideshow requires JavaScript.