BLAST INTO DEEP SPACE TO SAVE DYING SUNS ON DECEMBER 11
Independent developer Firebrand Games has announced the launch date for their critically-acclaimed space puzzle game, Solar Flux on the Nintendo Switch. On December 11, Switch owners will be able to purchase the title at eShop for USD 9.99 (approx MYR 42).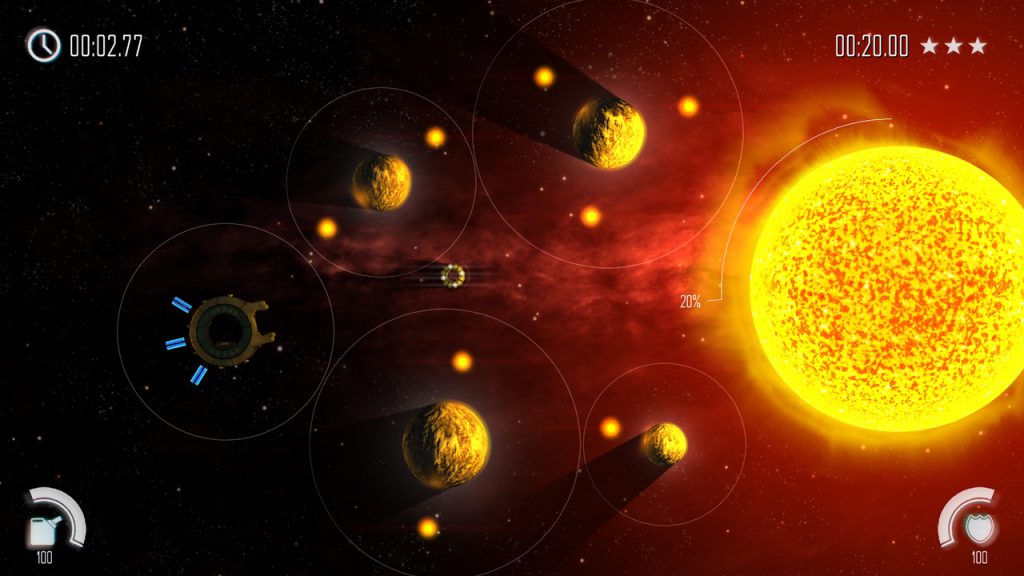 Overview
Explore the furthest reaches of space with Solar Flux, a celestial puzzle game. It set in the time of 2107, where players have to pilot the spaceship to save the dying star. It's a traditional puzzle mechanics where players need to collect balls of plasma and fires them into the core of the dying star with some space challenges such as black holes, asteroids and others. There are a total of 80 missions that take places in 4 galaxies. Apart from that, players also able to enjoy the serene beauty of space which is unknown to the outside world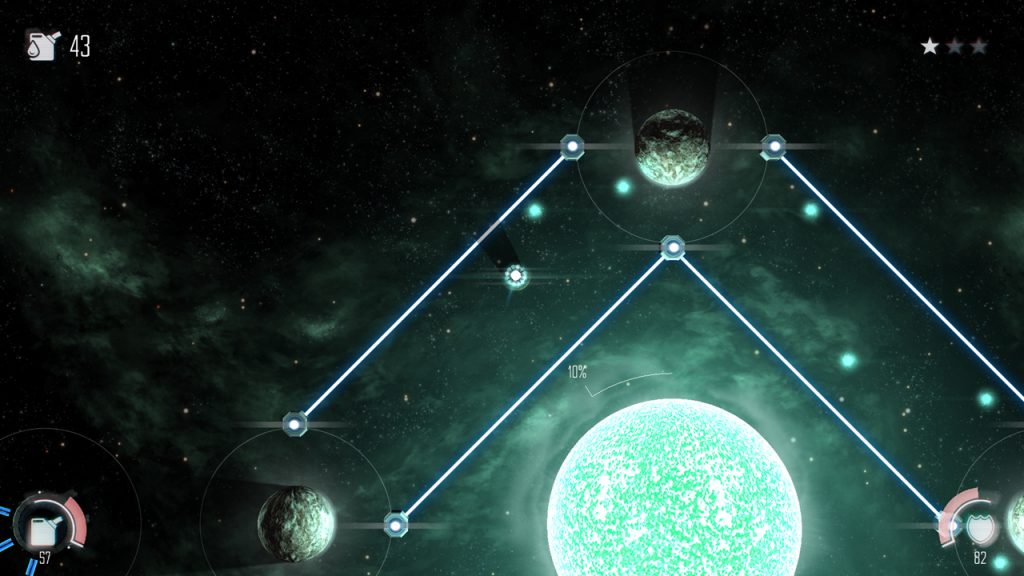 Features
– Learn to Fly: Rocket around the universe with physics-based controls that react to your
every move. Use gravity to slingshot your ship around planets and moons. It's not all
burning your thrusters as you will need to learn to brake and avoid the perils that wait in
the darkness.

– Danger Awaits: While the heavens are awe inspiring, they are filled with black holes,
asteroids, scorching suns, force fields and mines. Capable of destroying your ship in a
moment's notice, caution is needed when navigating through the cosmos.

– Trials and Tribulations: Different environments change the goal of each solar system.
Players will have to adapt to challenging settings: one level may have you conserving as
much fuel as possible while the next tests your reflexes in a race against time.

– Explore the Unknown: Beautiful graphics make the 4 different galaxies and over 80
different solar systems a wonder to behold. A universe of fun waits in Solar Flux!
Space Coast: Firebrand Games is based on Cape Canaveral in Space Coast Florida.
Solar Flux previously also available on Steam and Mobile platforms.