Riot Games' all-new animated series Arcane will premiere its first episode on Netflix. The first episode will start on November 7th at 10 am MYT globally.
Arcane is also the first Netflix series that will be co-streaming exclusively on Twitch as well. In addition to that, fans of LoL will get to experience the Global Premiere Event hosted at Riot's Headquarters in Los Angeles. The event will also put media and streamers from around the world on their own rendition of the red-carpet moment.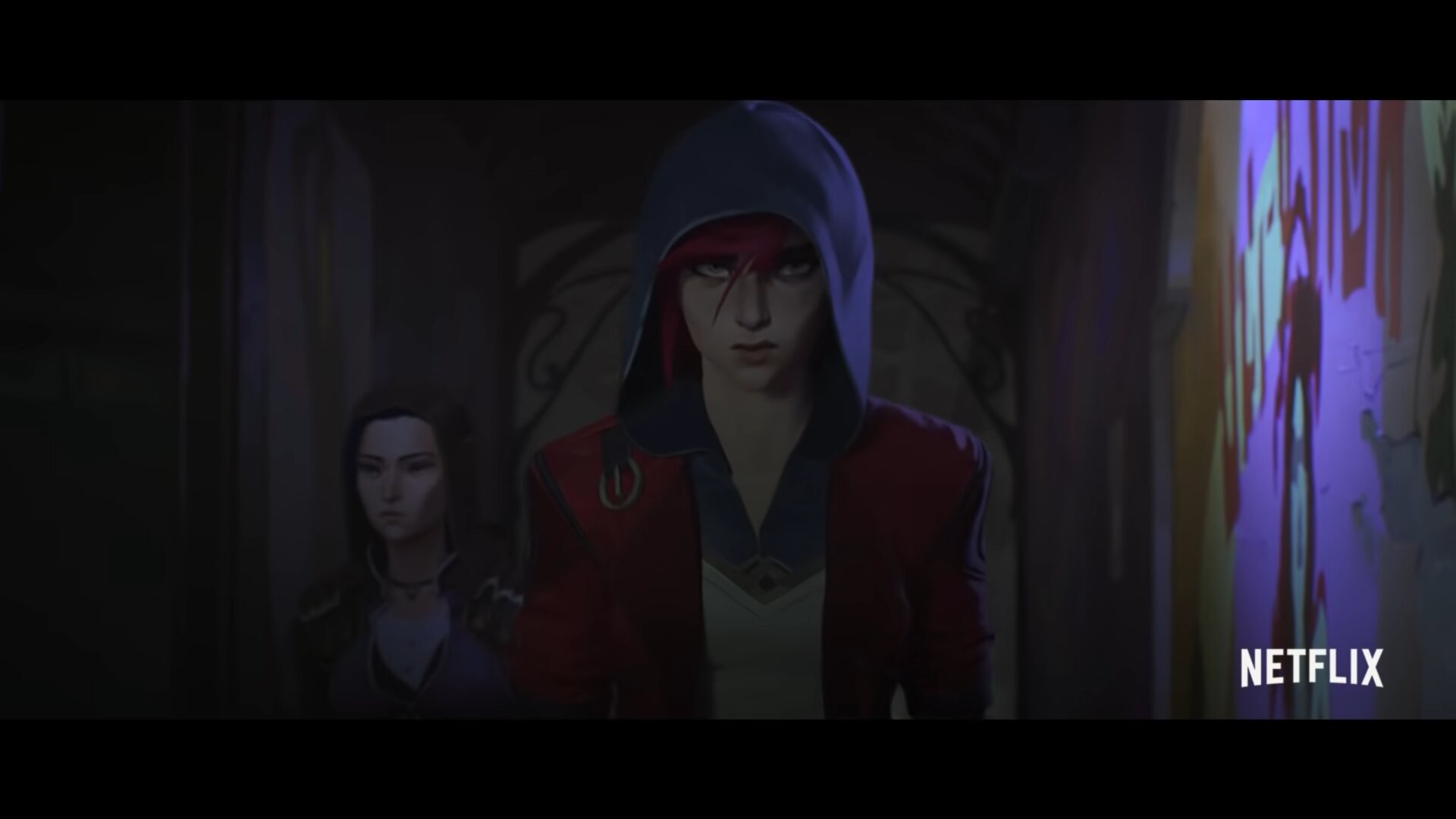 Furthermore, fans that tune into Twitch will receive an exclusive in-game item called the Twitch Drops.
"Interest in deeper storytelling from our global player base played a big part in our decision to make Arcane, so it's only right that they will be able to watch the first episode of Arcane together as a community. When designing the event, we wanted to blend traditional entertainment with innovative, digital-first approaches that increase access for players around the world, creating something new for people to enjoy together.''

Brandon Miao – Cross-Product Experiences and Partnerships Lead, Riot Experience (XP) at Riot Games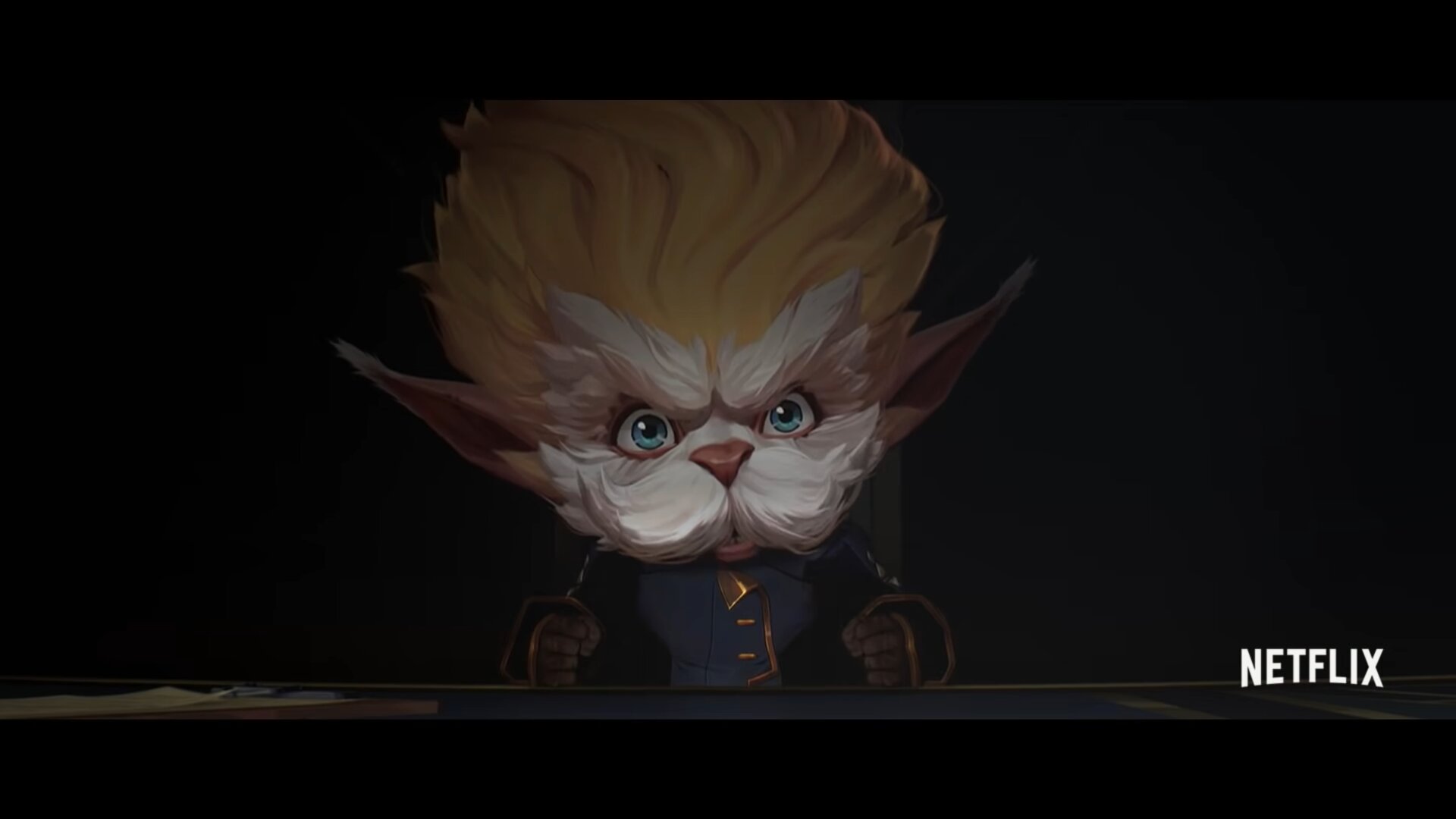 Arcane consists of three acts or episodes. Each episode will be released simultaneously on Tencent Video and Netflix globally. The lore of Arcane will be based on the world behind League of Legends. The series will dive into the delicate balance between the rich city of Piltover and the seedy underbelly of Zaun.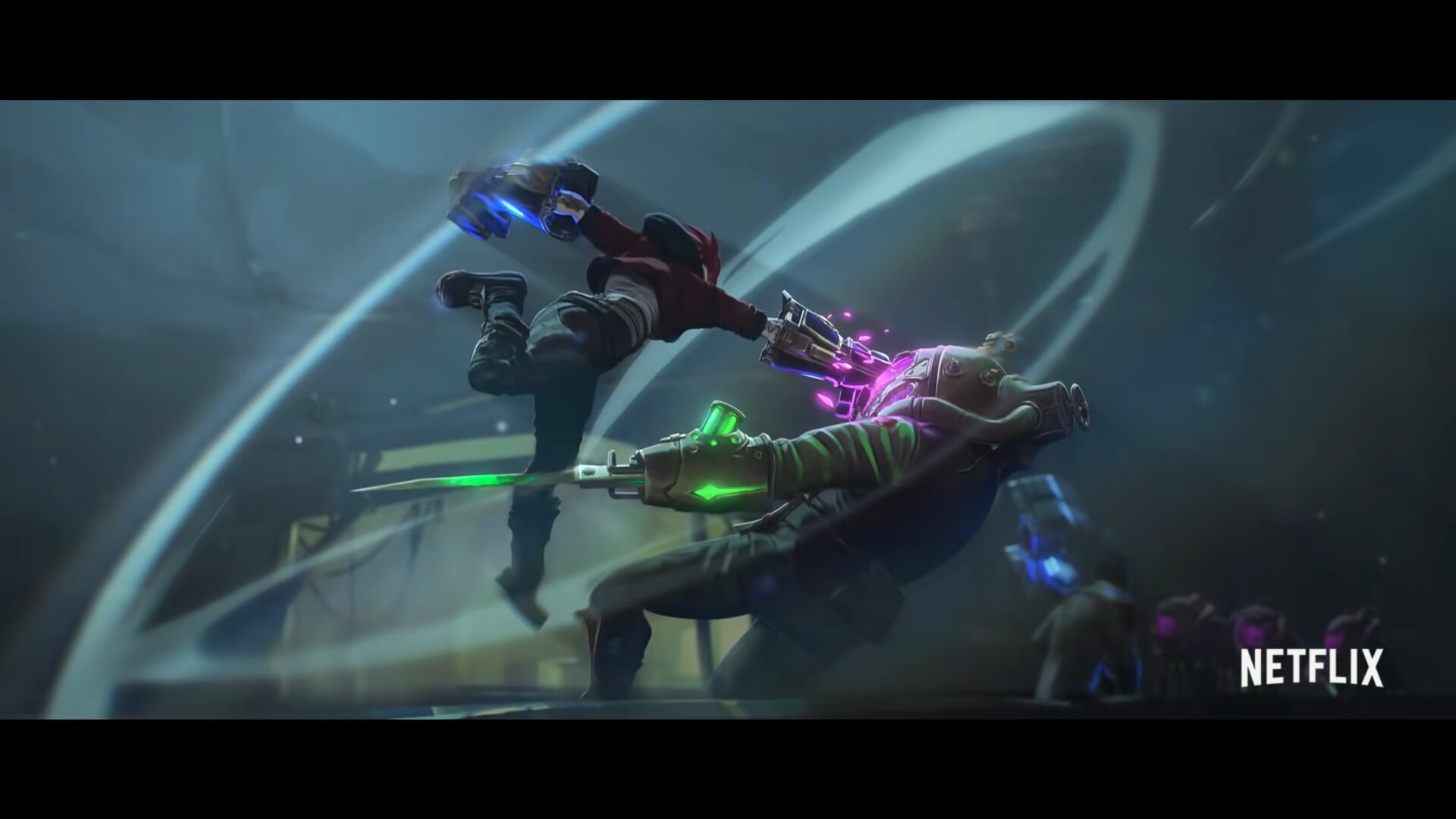 Zaun considers as the city of progress and many brilliant minds are born from there. While the city has created many inventions that have given good benefits but it also where the creation of hextech gave way to the abuse of magical energy that threatens the balance. While Arcane holds the backstories of League of Legends champions, the series is designed to stand on its own as a complex world filled with moral decisions, breath-taking animation, and suspenseful storytelling.