With the ever-expanding gaming landscape on the iOS ecosystem, more gamers have been asking for a reliable gamepad companion for their mobile devices. This is especially so, now that the Apple Arcade has really taken off as a successful source of games provider for the iOS market. This is where the Razer Kishi gamepad for iPhones come in, but does it really help?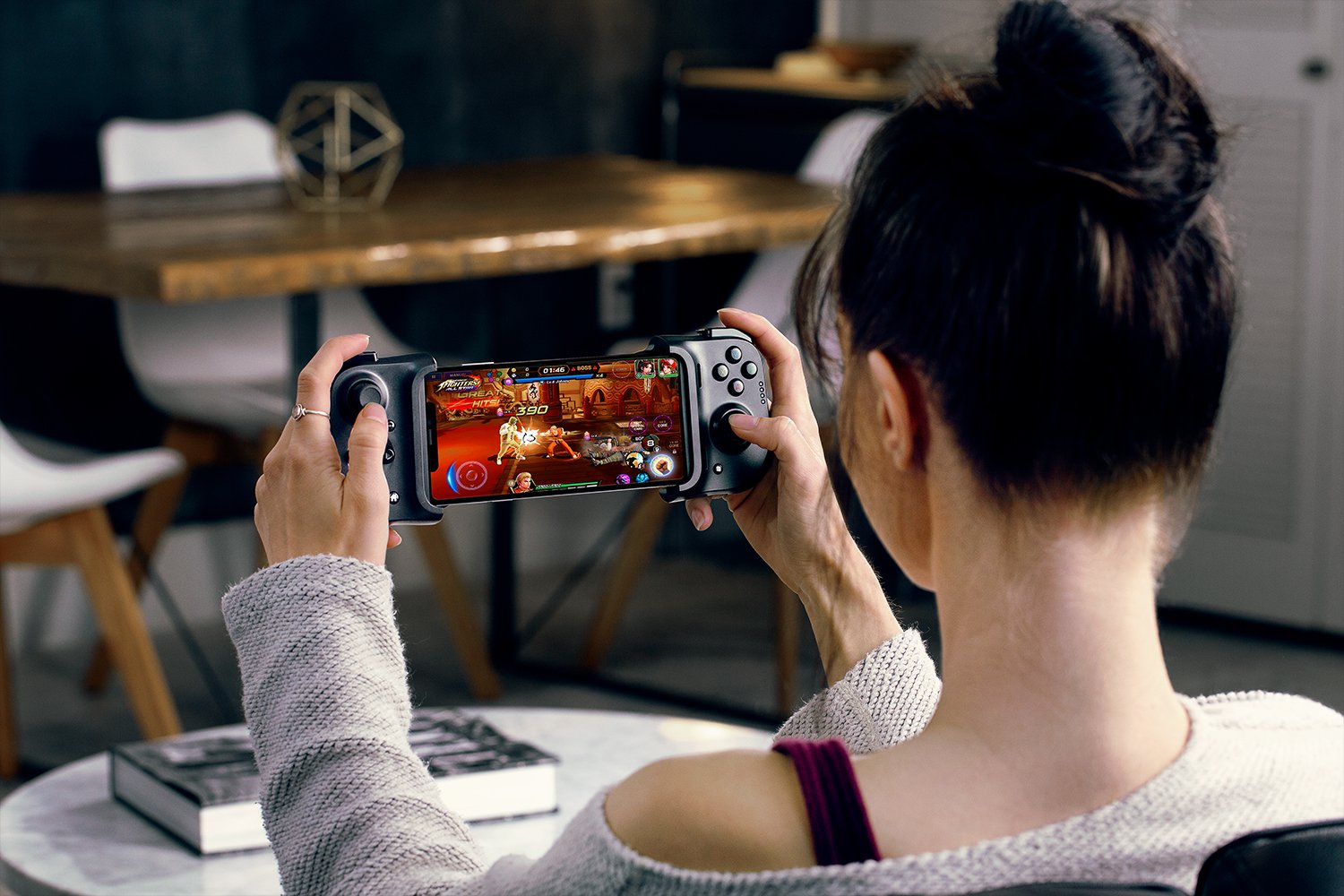 The Razer Kishi when not in use can be collapsed into a smaller unit, making it an easy to store and carry around pocket-sized convenience. When I need it, I just have to stretch it again to clamp my iPhone, connecting to the lighting port. The gamepad does feel sturdy despite all the stretching and collapsing involved. Though I have only been using it for a short while now, I don't see a reason to suspect an imminent structural failure with this build quality.
In terms of iPhone sizes it caters to, the pad can mount the following iPhone sizes; Phone 11, 11 Pro, 11 Pro Max, iPhone X, XR, XS, XS Max, iPhone 6+, 6s+, 7+, 8+, with adapters for the smaller 'SE' versions.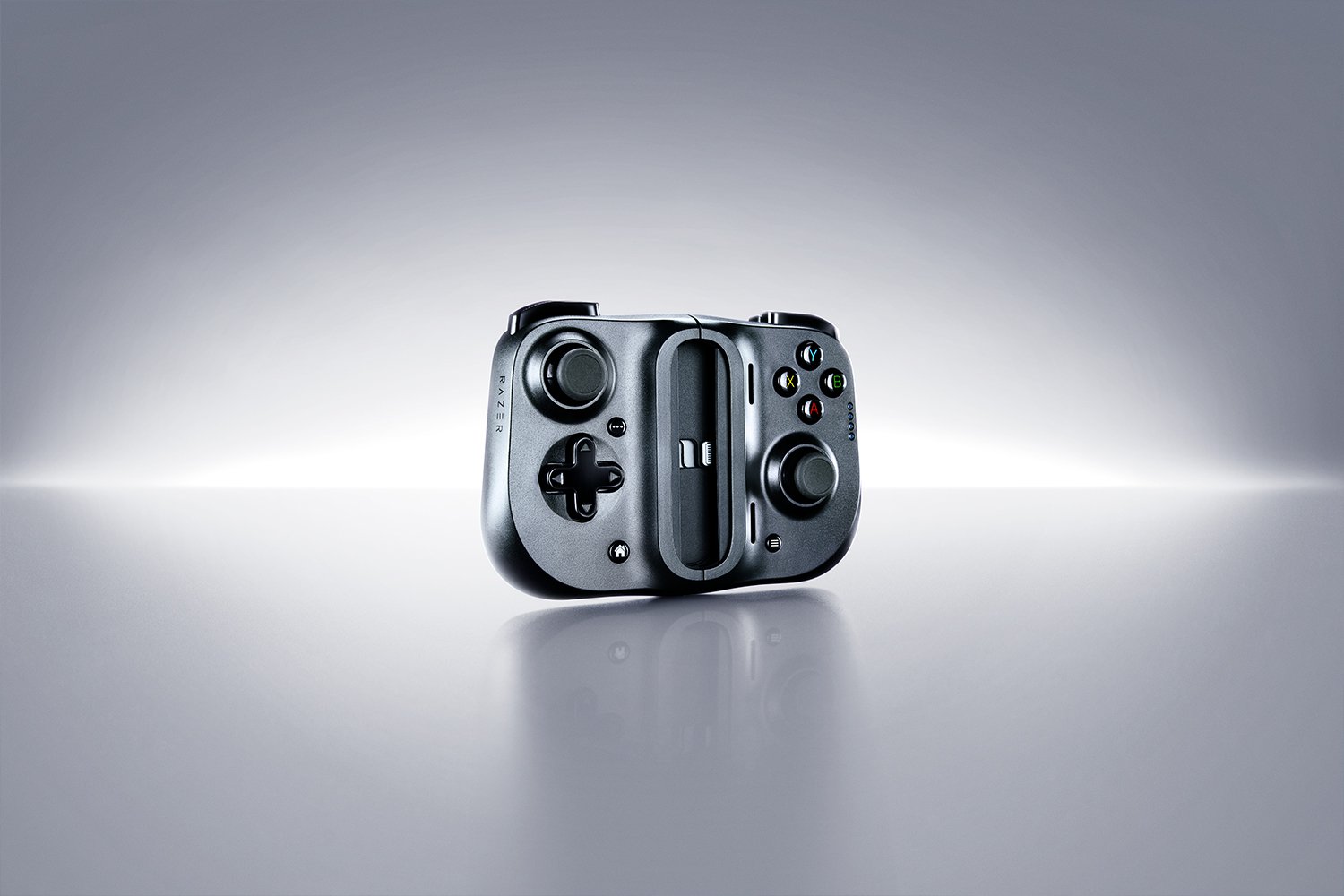 Since the Kishi draws power from the phone's lightning port itself, it does not need to be charged. The gamepad also comes with a pass-through port that allows the phone to be charged while in use. Another plus for the gamepad being directly connected to the phone rather than Bluetooth is the lower latency during input.
Personally, I don't play many games on my phone except for turn-based and rhythmic games. Playing FPS games on a mobile phone, for example, is something I can never enjoy. I find it odd swiping across a non-textured flat surface while receiving no feedback from my input.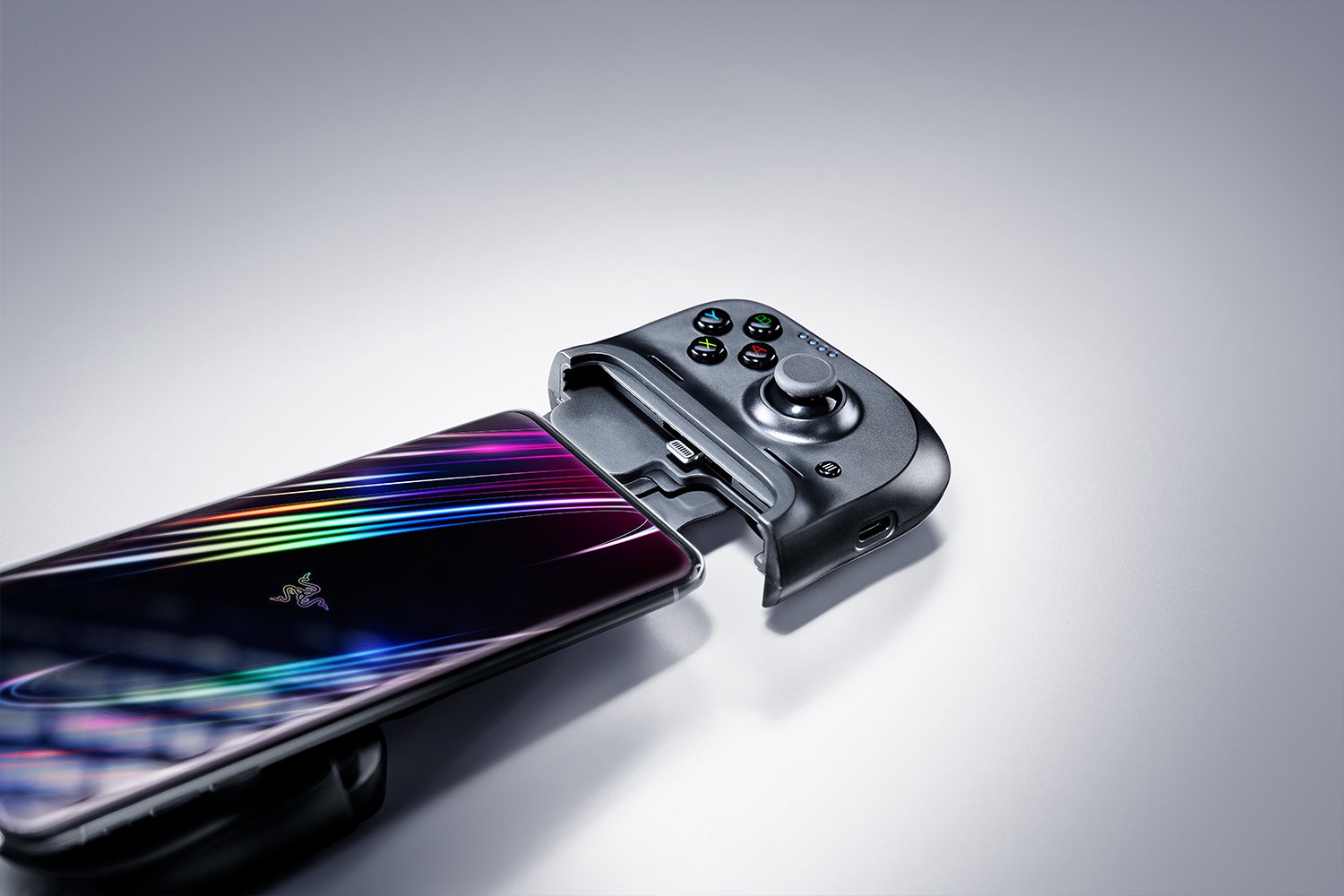 My problem is not with the game itself. Rather, it is with the actual playing experience. I need something I can physically interact with, something that would correspond with my input. These usually come in the form of pressing down a button, feeling the vibration from the controller, or the clicking sensation from a mechanical keyboard.
I've managed to play some games on the Kishi with mixed results. I got some games to work, and some didn't. For the games that did work, however, the gamepad was fantastic to play with.
The design is somewhat ergonomic and holding it feels fine. The gamepad's button layout is that of an Xbox, with two triggers on each side. But when you actually hold the pad in your hand, it's almost akin to holding a Nintendo Switch on handheld mode. The thumbstick and buttons are fairly good and don't feel cheap, though still not comparable to an actual console controller.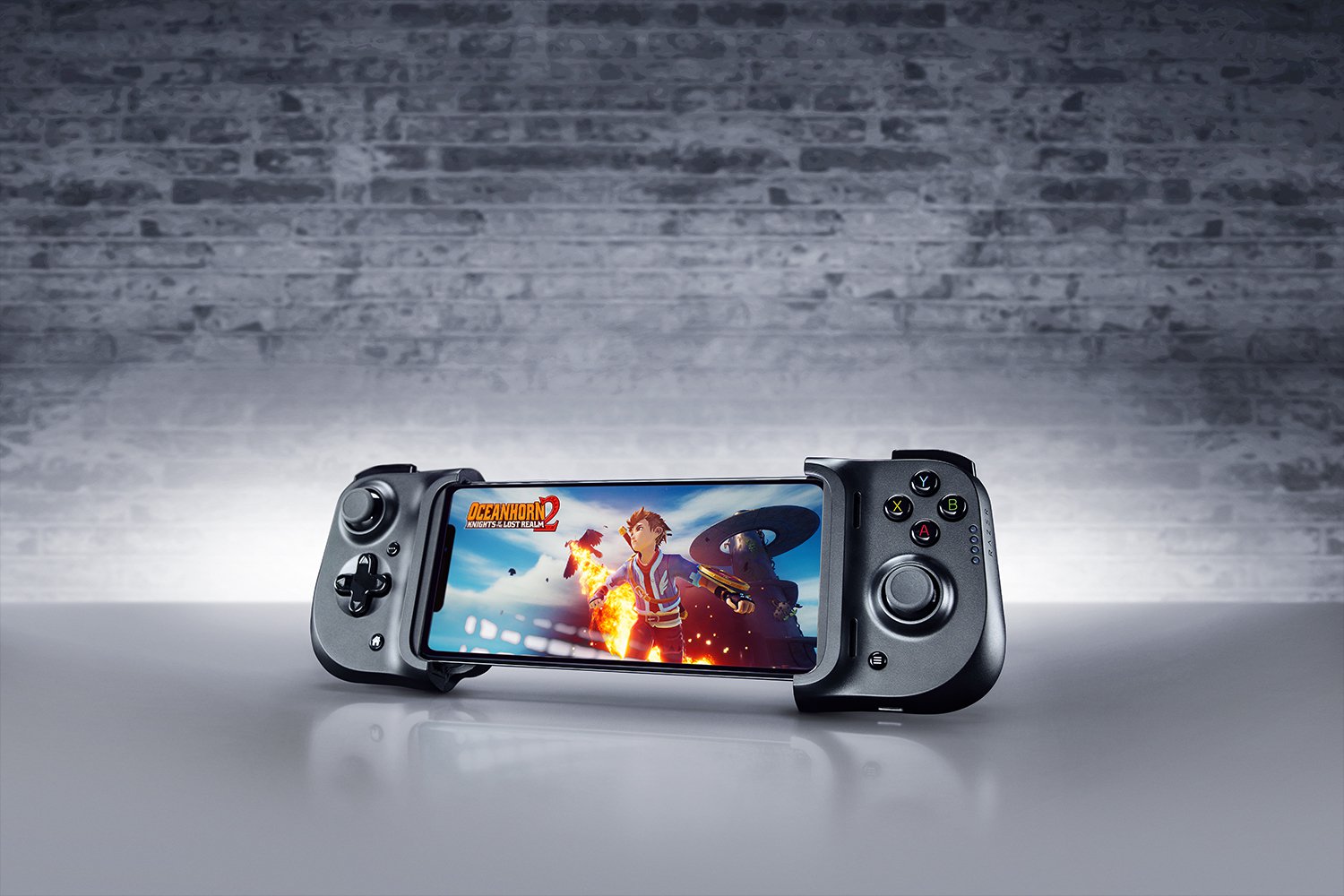 The first game I fired up, hoping to play with the Kishi was PUBG. To see if I can be any good in it now that I have a branded companion. As it turns out, the Kishi doesn't work on PUBG. The game has banned any usage of gamepads. There are other games that Razer Kishi doesn't support, it would be prudent for anyone looking to buy it to first check online to see if their games are supported. MFI (Made for iPhones) games are all supported by the Kishi.
I tried Fornite, it worked like a charm, giving me more control over my actions than a regular tap screen does. The gamepad also works with a large number of games in the Apple Arcade library. Fighting games that I previously find unplayable on tap screen are my favourites now because of the Kishi. The experience is identical to playing it on a console.
Price-wise, the Razer Kishi is not cheap. Selling at $99.99 on the Razer Shop, or close to if not more than RM 400 (+/-) in Malaysia. For such a price, the design of the Kishi ought to look more appealing in my opinion. I'm not hoping for it to come locked and loaded with RGB lightings but it wouldn't hurt for it to look less boring with some sexy curves or coloured strips.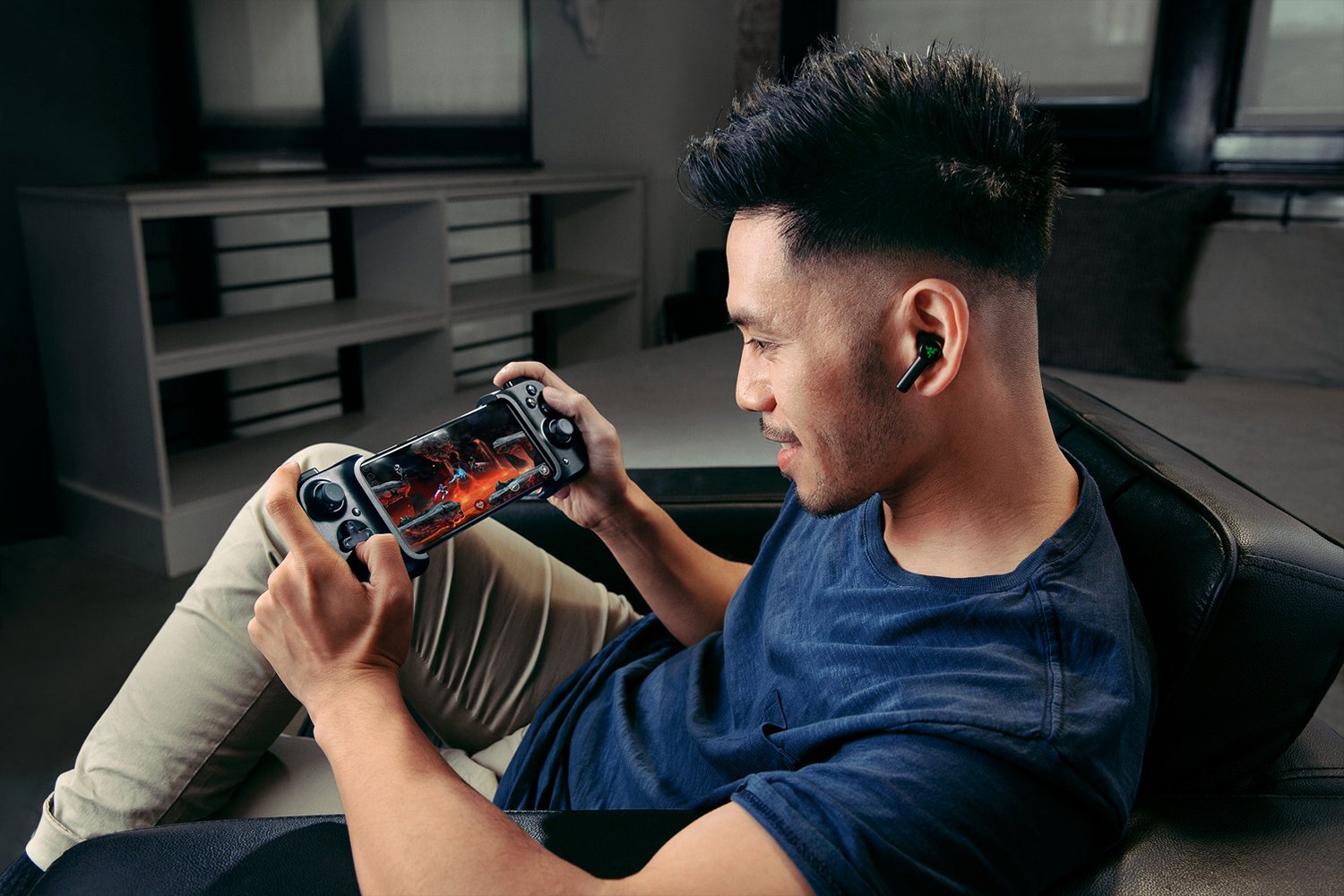 What I Really Liked About The Razer Kishi iPhone:
[+] Decent build quality
[+] Comes with adapter for SE sized iPhones
[+] Collapsible design making for easy storage
[+] Works with most games
[+] Adds value to Apple Arcade subscribers
[+] Somewhat ergonomic.
[+] Lower latency than Bluetooth gamepads
What I Wish Was Better:
[+] The Kishi's plain design makes it look rather alien from its more flamboyant Razer siblings.
[+] Not cheap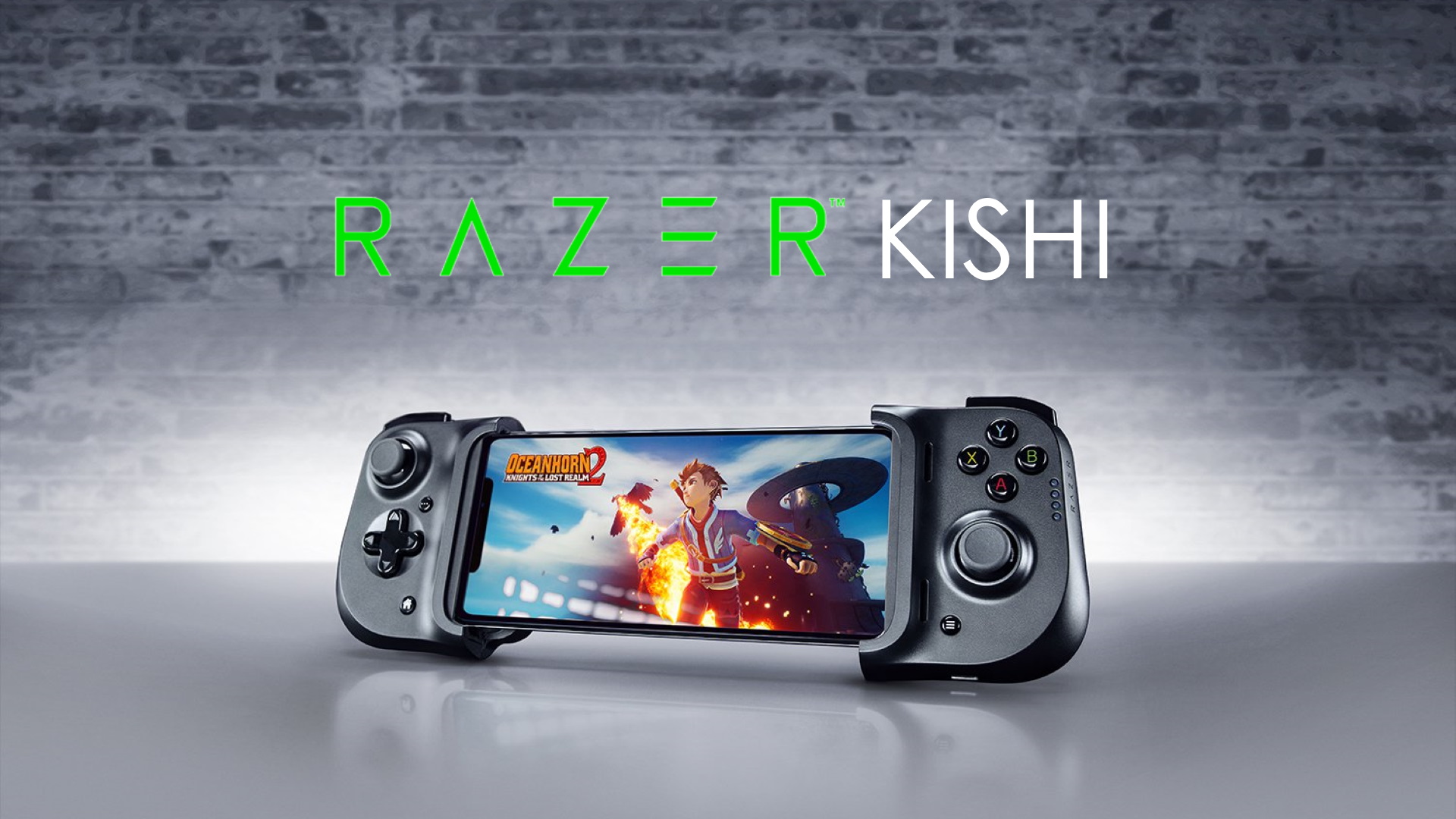 Who should get it?

The Razer Kishi is not a must-have for mobile gamers. But if they do have it, they'd find themselves having more control over their gameplay. The price may be a turn-off for some but the value it adds, especially those who game a lot on their iPhones, might just be reasonable for them to invest.