For the sake of humanity, go get R-Type Dimensions EX soon… Oumuamua isn't going to wait!
Dear Earthlings, let us all be ready for an alien invasion by a probe with the name of Oumuamua which is expected to reach earth this November. So get ready to hone your shooting skills as this is the only way to save our beloved planet from the aliens.
.
Substantial Savings for Nintendo Switch Pre-Orders
In an effort to save the planet,
Tozai Games
announced that it has opened up store pages for the upcoming release of
R-Type Dimensions EX
.
The classic shmup will be launching worldwide on
Nintendo Switch
on November 28, 2018, and the game will be available at a 20% discount (reduced from $14.99 to $11.99 (approx MYR 50) for Switch
pre-orders and during the first week of sale at
eShop,
allowing humans everywhere the opportunity to hone their skills before the first wave strikes.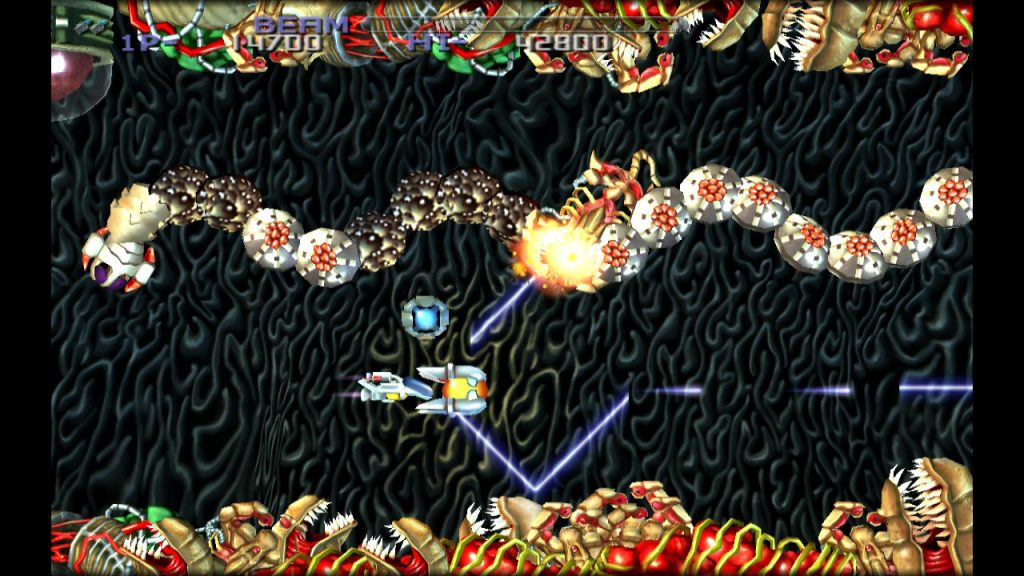 Feature in this Dimensions
Three new features will be introduced in this edition: Full Power-Up Mode, which allows players to power their ships to the maximum weapon in Infinite Mode; Fast Forward, the ability to speed up the game in any mode; and crystal-clear 1080p resolution. The Switch version will also feature in-game achievements.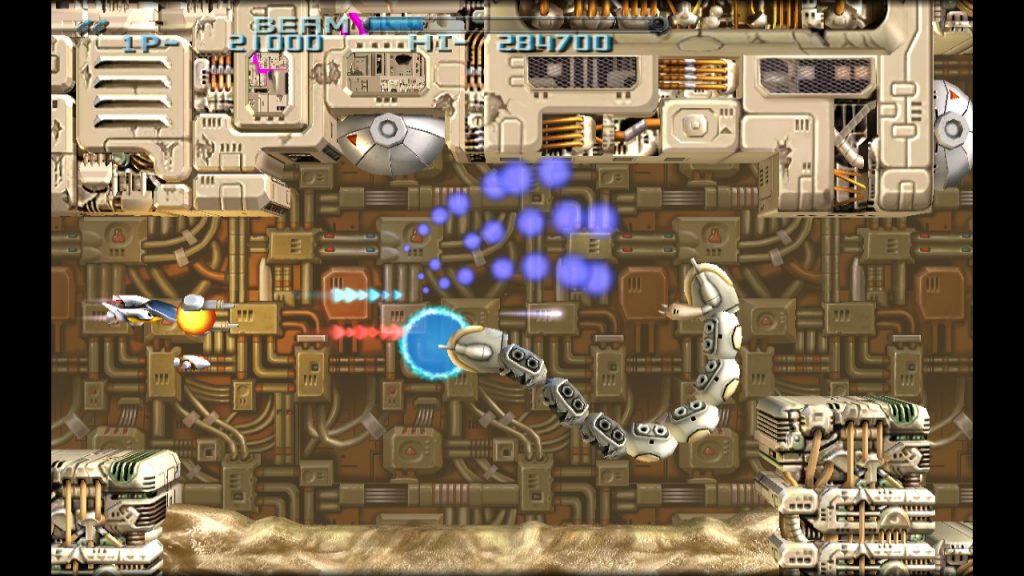 Additional features of R-Type Dimensions include:
-Two complete games – Includes all eight original R-Type levels and all six original R-Type II levels

-Multiple gameplay options – Switch between hi-res 2D/3D graphics with revamped music, or play the classic versions with the push of a button

-Infinite Mode and Level Select – Learn the levels inside and out for the perfect 1CC runs

-Co-Op Mode – Two players can play together "couch co-op" style or add collision for competitive play

-Slow-motion play function – Weave through bullets and enemies with ease

-Custom controller configuration – Change the button layout to match your play style
R-Type Dimensions EX is also available on Steam on November 28, 2018, and will be entitled to a 20% discount during the first week of sale.