UIG Entertainment proudly presents Professional Farmer – American Dream now for Nintendo Switch.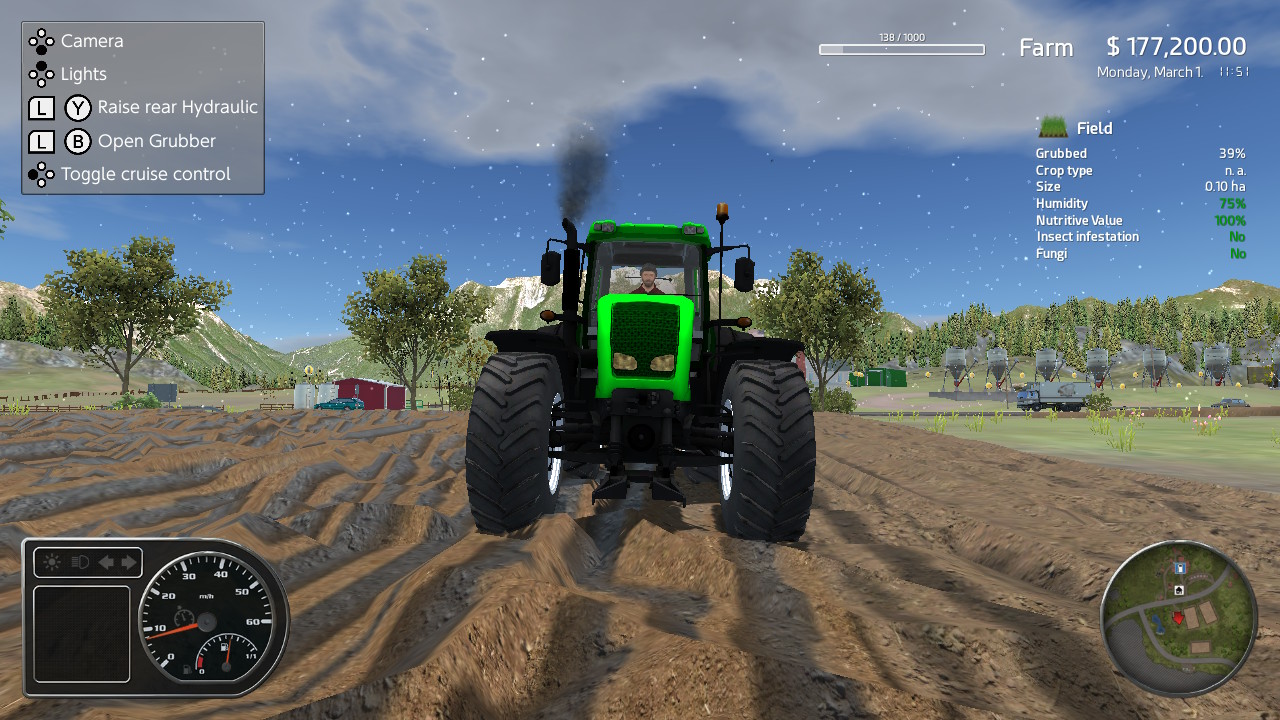 This amazing farming simulation takes you to a farm set in the captivating landscapes of the Midwest. Surrounded by the beautiful nature, build your dream as a rancher in America with lush fields as far as the eye can see!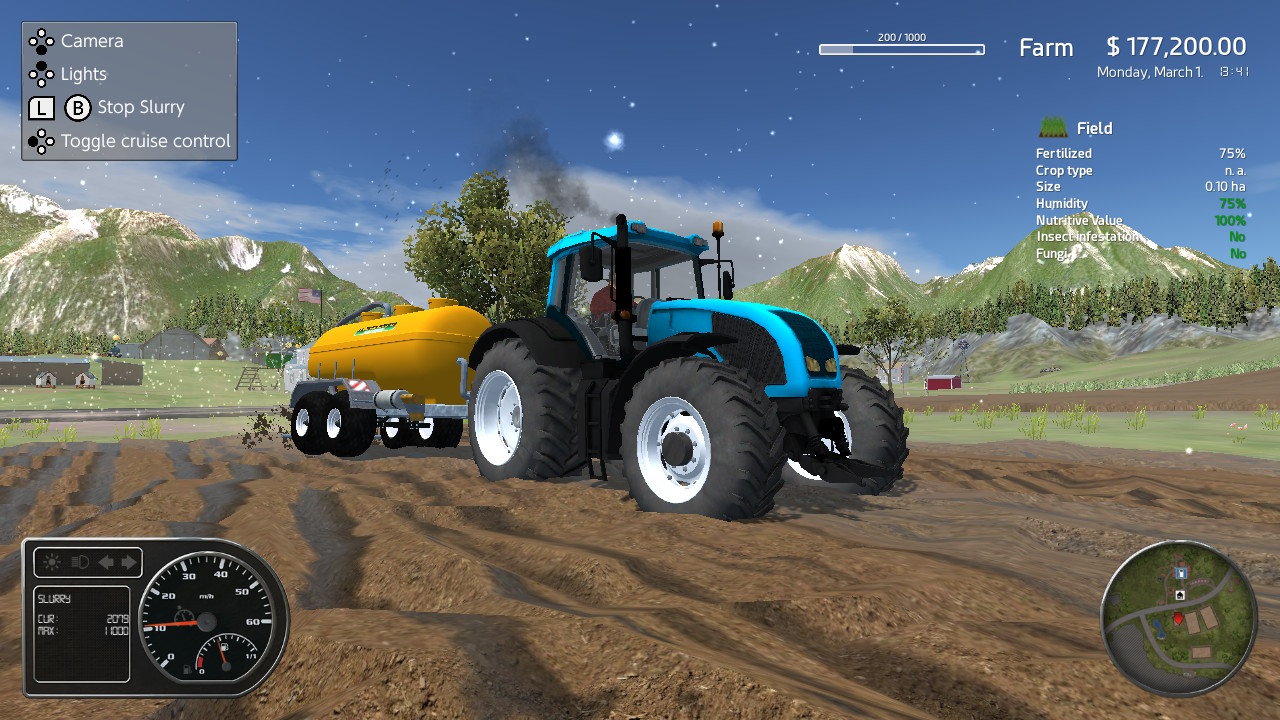 Drive your pickup and tractors, tend to your cattle, cultivate your fields and reap your harvest! Take this opportunity to specialize in the flourishing pumpkin business. Work with farm equipment from tractors to harvesters and more and milk the preverbal cash cow!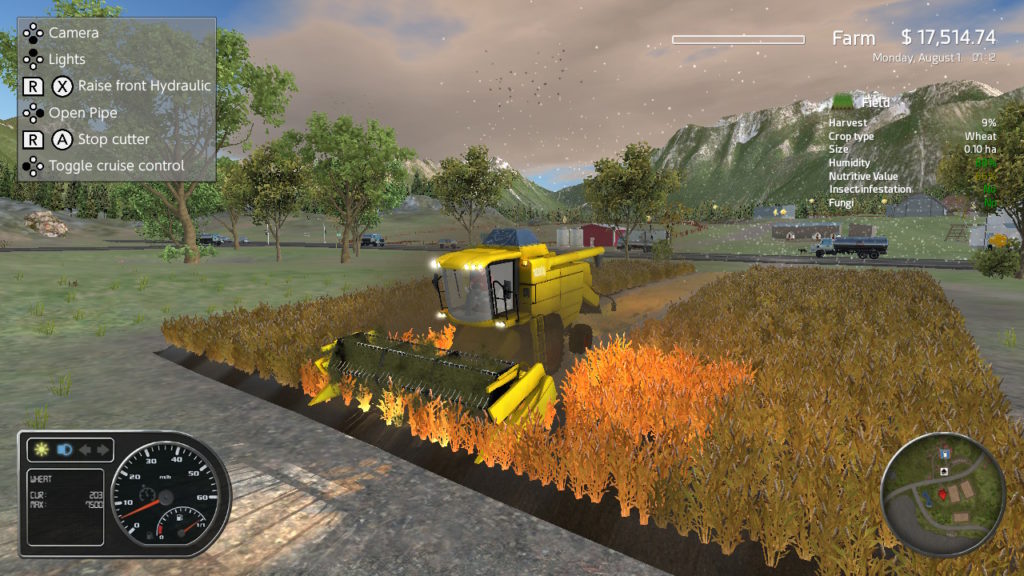 Features of the game:
Impressive surroundings inspired by the American Midwest
Tractors and farm machinery faithful to the original equipment
Career mode with an extensive tutorial
Lots of types of crops to grow and animals to raise
New Pumpkin farming feature – exclusive in Professional Farmer: American Dream
Visible field phases and dynamic soil
Professional Farmer: American Dream is available now on Nintendo eShop on for USD 39.99 (approx MYR 168).