The Pokémon Company (TPC) announces the launch of its Pokémon Air Adventures in Singapore, commemorating the project with a partnership with Scoot Pte Ltd (Scoot) for an exclusive Pikachu Jet TR in Singapore. This milestone collaboration marks the first ASEAN airline outside Japan to launch a unique Pokémon-themed inflight experience. As international travel restrictions ease, the partnership aims to revitalise the travel and aviation industry and connect travellers through a unique aviation experience.
The Pikachu Jet TR commences the first phase of TPC's Pokémon Air Adventures with the aim of encouraging international tourists to travel to Singapore. The two parties unveiled the livery for the Pikachu Jet TR at a press conference held in Singapore Changi Airport earlier today. As part of its exterior design, the aeroplane features Pokémon-related imagery specifically custom-made for Singapore. The Pikachu Jet TR, a Boeing 787-9 Dreamliner with a capacity of 375 seats, is scheduled for its inaugural flight on 9 September to Tokyo, Japan.
Passengers can expect to book a trip between Singapore, Tokyo and Seoul, with flights departing bi-monthly from Changi Airport, Terminal 1. The fares for one-way tickets start from S$333 for a trip to Tokyo and S$231 for a trip to Seoul (inclusive of taxes). The routes of the Pikachu Jet TR will be reviewed periodically and customers can check out the latest details on Scoot's website.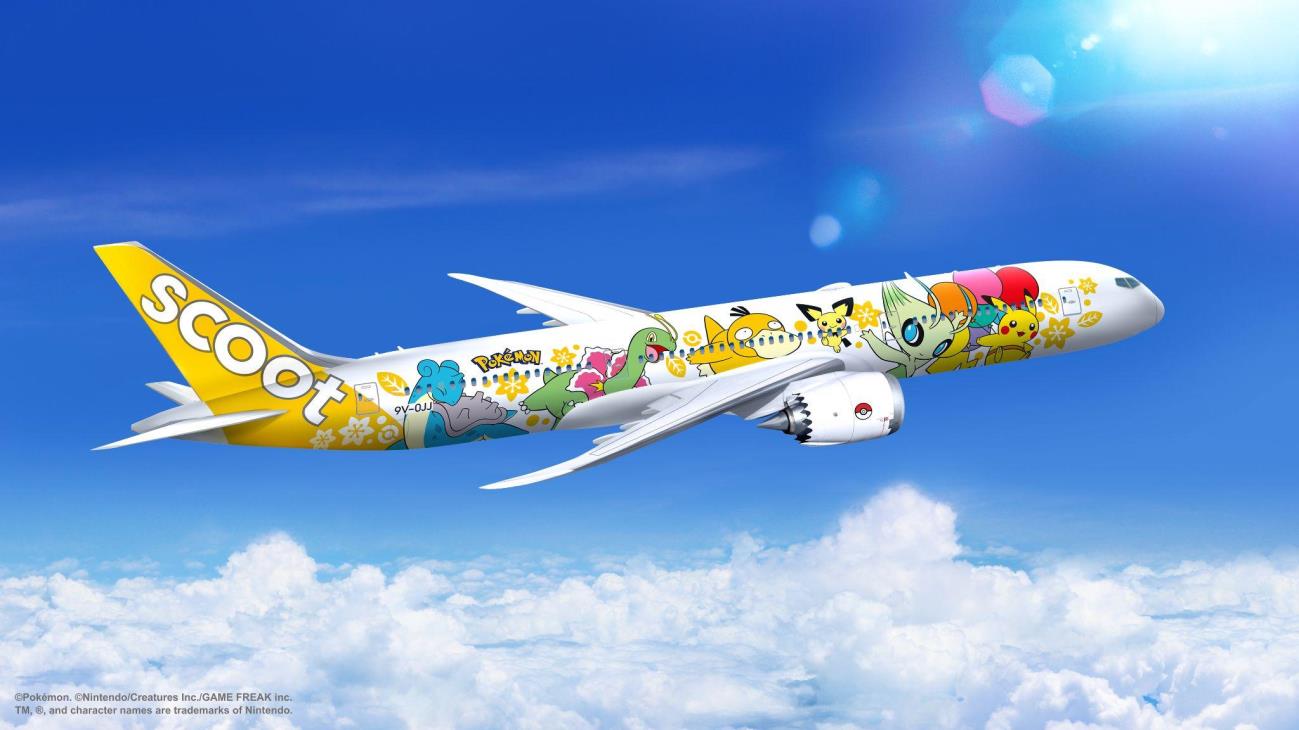 Offering an enjoyable and inclusive travel experience, passengers can also look forward to inflight amenities bearing Pokémon designs, including original merchandise such as tote bags, lanyards, bucket hats and a collector's edition of the aircraft model donned with the special livery. These are available for purchase during flight bookings through Scoot's website and mobile app from 9 September and on board the inaugural flight. Additionally, a selection of specially curated Japanese inflight meals have been prepared to support this Pikachu Jet TR launch for the coming two quarters and are also available for pre-order.
Pikachu Weekend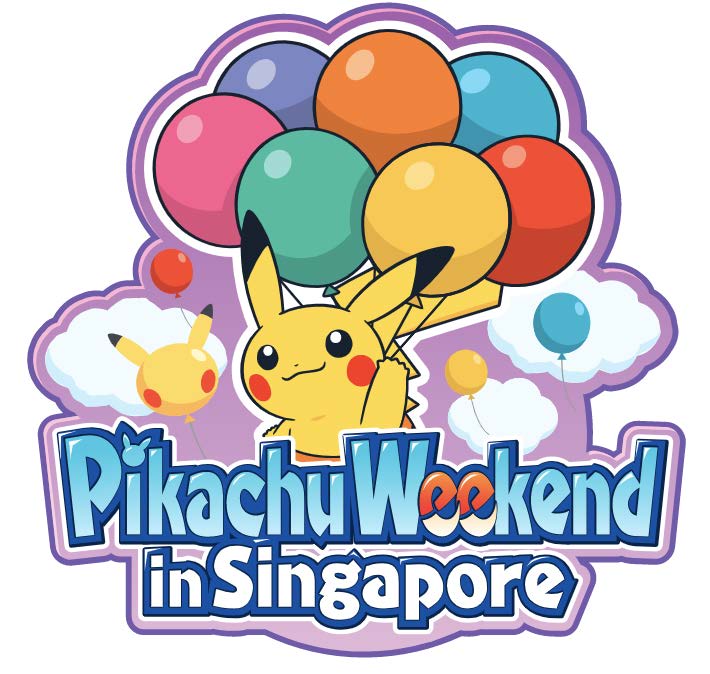 Following the grand unveiling of the Pikachu Jet TR, a special Pikachu Weekend will be held in Singapore from 18 to 20 November as part of TPC's ongoing support for international travel and Singapore's tourism economy. The event will feature a night show held at Marina Bay, alongside an exciting Pokémon GO event, "Pokémon GO Safari Zone: Singapore", which will be held at Gardens by the Bay.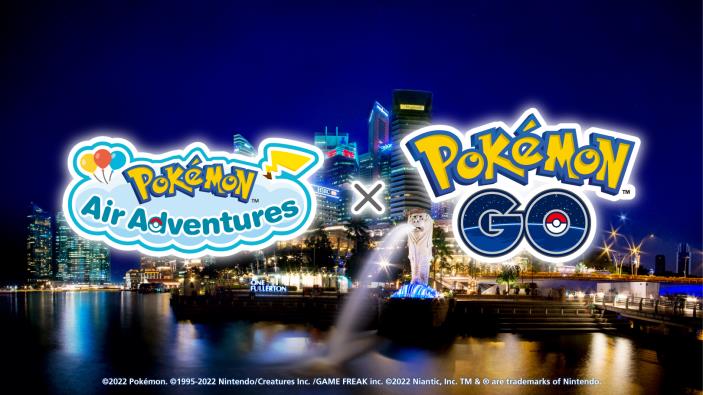 During the period of 18 to 20 November, the "Pokémon GO Safari Zone: Singapore" event, which is a special event from Pokémon GO will be offered all around Singapore. Users can purchase a ticket and participate at the main site at Gardens by the Bay, where Maractus will appear in the wild. For the first time in Pokémon GO, users will be able to encounter Shiny Purrloin—if they're lucky! Also, Pikachu wearing a purple T-shirt (Flower), will be appearing in the wild from November 2022 for over one year to celebrate this event. Travellers to Singapore can try their luck and look for this exclusive Pikachu.