William Chyr Studio is bringing the exploration puzzle game Manifold Garden to PlayStation 5 on May 20th for $19.99 USD (European prices are commensurate); with the PS5 edition offered as a free upgrade for those that already own the game on PS4. Rediscover gravity and explore an Escher-esque world of impossible architecture in this BAFTA and Game Developers Choice Awards-nominated indie release.
William Chyr Studio has also partnered with iam8bit to bring physical releases of Manifold Garden for PS5 and Nintendo Switch consoles, as well as a limited vinyl edition of the soundtrack (1000 total pressings) that includes pop-up architecture plus two in-game tracks not included in the digital soundtrack. Pre-orders are available now for all of the aforementioned products on the iam8bit store.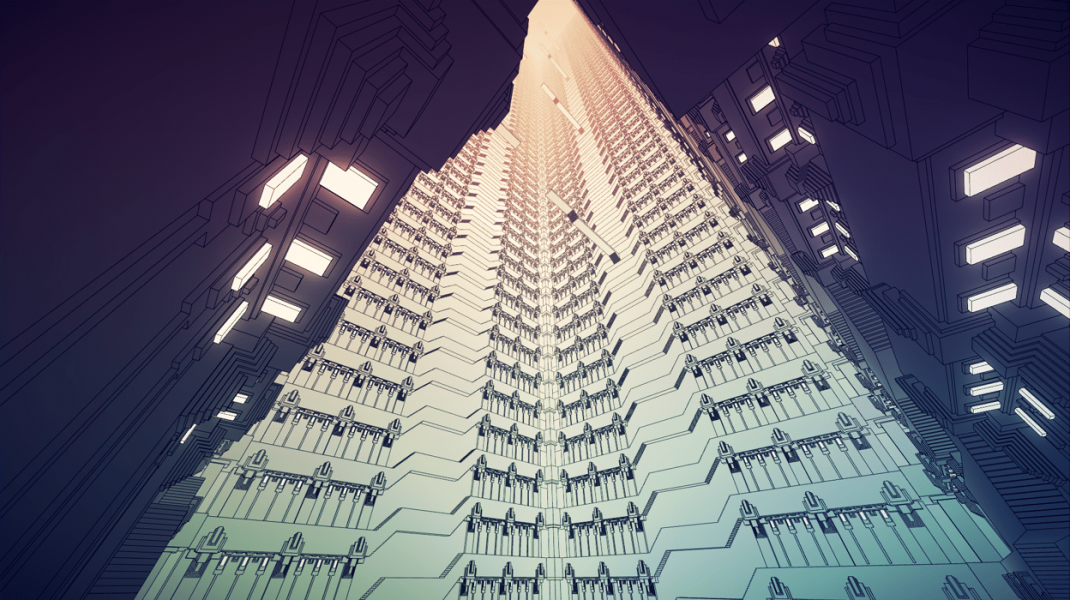 Manifold Garden is a game that reimagines physics and space. Witness infinity in first-person, and master its rules to solve physics-defying puzzles. Cultivate a garden to open new paths forward, where an eternal expanse awaits.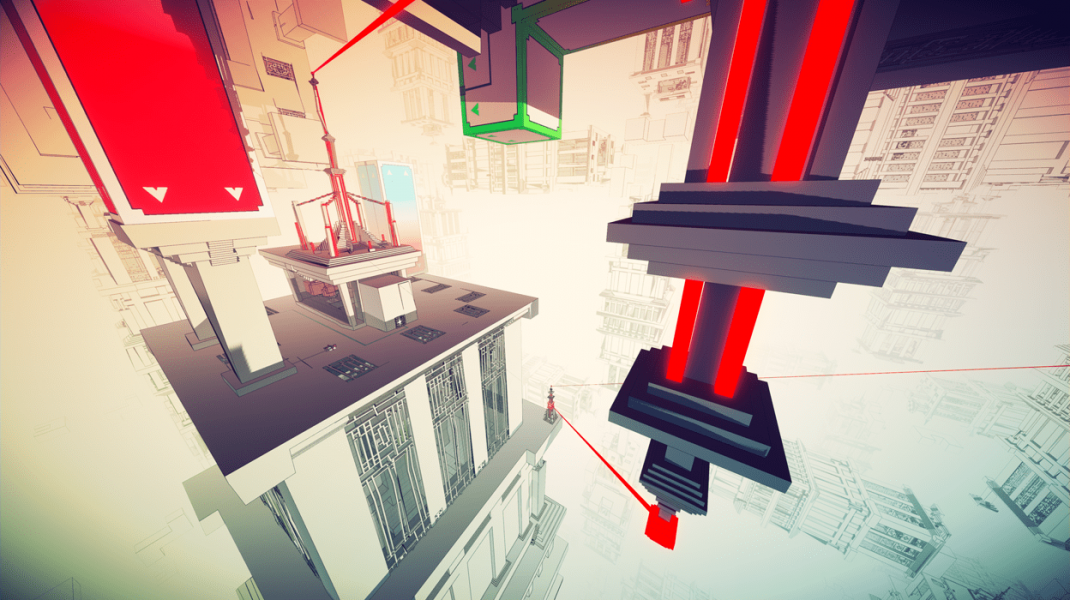 Key Puzzle Features
An expansive and visually striking world filled with mind-bending puzzles.
Manipulate gravity to gain new perspectives and walk on any visible surface.
Experience space in new ways as you explore infinitely repeating Escher-esque architecture.
Photo Mode offers fun and accessible tools to use Manifold Garden's world as a canvas for generating beautiful pieces of digital art.
PS5-specific: 4K, 60FPS, DualSense wireless controller haptic support, Game Help supported.
Manifold Garden is currently available digitally on PlayStation 4, Nintendo Switch, Xbox One, Xbox Series X|S, Steam, Epic Games Store, and Apple Arcade.