Paradox Interactive has moved Early Access to its highly anticipated life simulation game, Life by You, to March 5th, 2024. The additional time gives the development studio, Paradox Tectonic, the ability to improve the game's visuals and UI. These improvements will not only affect the overall look and feel of the game but will make it a more well-rounded experience for players. Paradox Tectonic will also be fine-tuning mod tools that will be available for all players to explore and create. The player community is at the core of Life by You, and their feedback is the core of many of the positive changes coming to Life by You's Early Access. Watch a message from Rod Humble, General Manager, Paradox Tectonic for additional information regarding the new Early Access date:
About Life by You:
Life by You is a life simulation game. Players can design and live out the lives of the humans that they create in an open game world where everything is customizable. Players create their households, build their homes and tell life's many stories. With real language conversation and the ability to switch from third-person to direct control gameplay, players will connect with their humans on an emotional level. A wide variety of Creator Tools and Editors will allow players to tweak every aspect of their experience, giving them the ability to live life to the fullest – or break the rules, as they see fit.
Early Access:
Life by You is available for Early Access pre-order Epic Games Store for a promotional price of 39.99 USD / 39.99 EUR / 34.99 GBP. It's available to wishlist on Steam, and pricing will match when Early Access launches on March 5, 2024.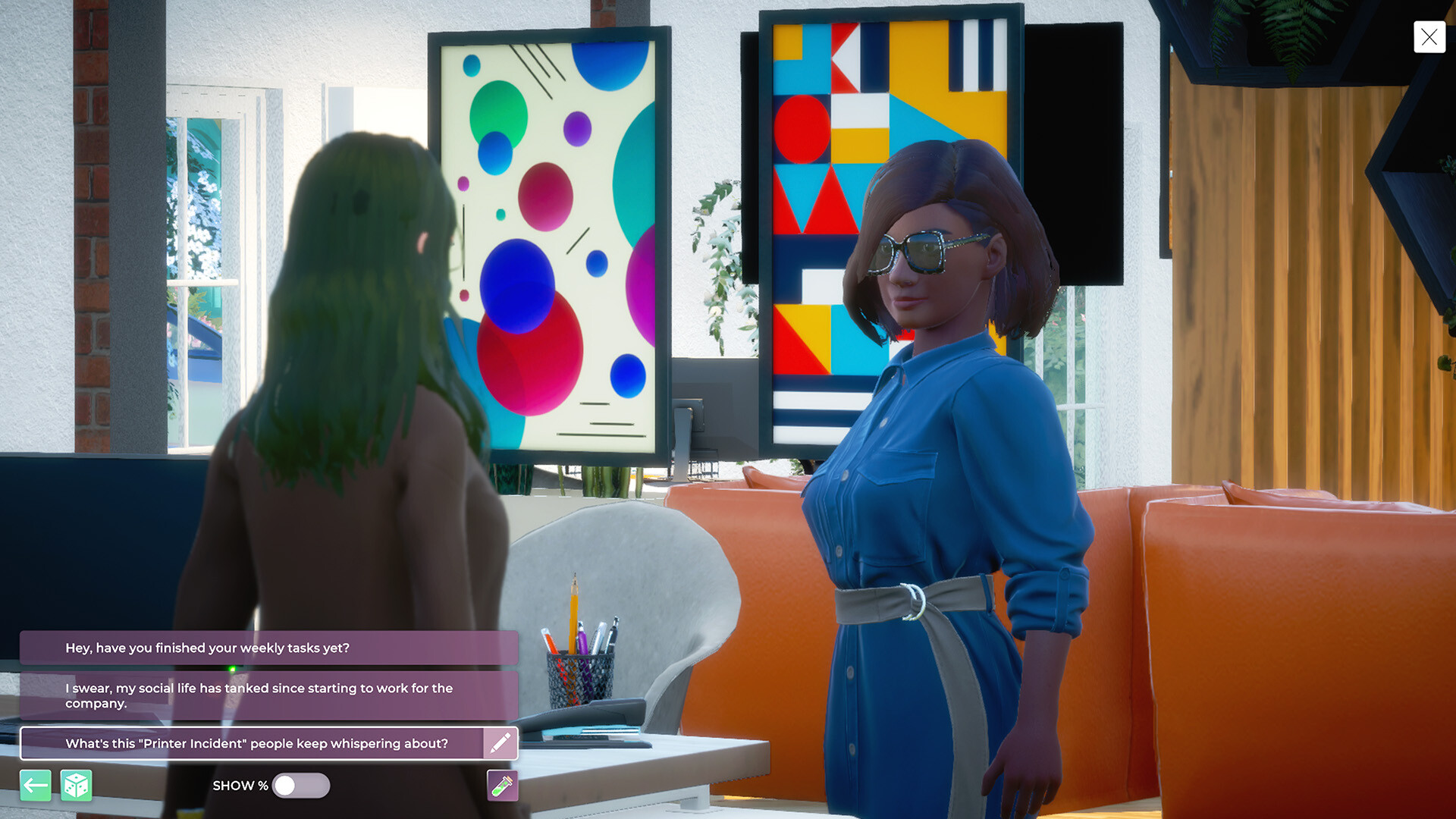 Pre-Orders:
All pre-orders previously include The Life Begins pack which includes the Jumpstart Fashion, Vehicle: Vintage Scooter, and Walls to Floors Decor packs. Additionally, Paradox Tectonic has added an extra bonus for all players for the start of Early Access, the Nightclub Vibe pack. All previous pre-order purchases will automatically be refunded through Epic. Any player that would like to still receive the pre-order bonuses, will need to re-purchase the pre-order ahead of Early Access on March 5, 2024.
For those who have already pre-ordered Life By You, please read the FAQ for additional details.