Publishers from Team17 and developers over at Ghost Town Games have headed back to the kitchen and brought Overcooked 2 with them and spiced things up a notch with Overcooked! 2: Gourmet Edition. This version features the base version of Overcooked! 2 along with every piece of downloadable content released for the game to date in one complete meal. Check out the trailer below :
Delivering the ultimate feast!
Every release will be available to players in the latest edition of the game. Call all your friends, neighbors and family, as this edition is sure to attract every cook-off maniac there ever was to continue the mayhem in the living room in front of the TV screen!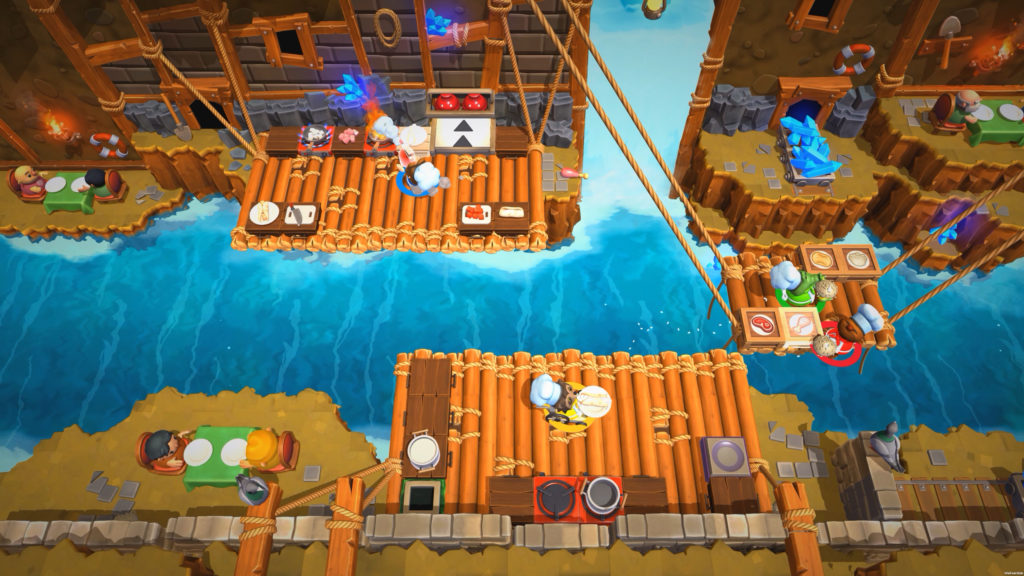 Key Features of this Edition :
Every mouthful: Overcooked! 2: Gourmet Edition features Overcooked! 2 and every piece of previously-released DLC for the game, including Surf 'n' Turf; Campfire Cook Off; Night of the Hangry Horde; and Carnival of Chaos
A banquet of chefs: 58 chefs are ready to cook up a storm, including those featured in the Too Many Chefs pack
Dozens of kitchens: The base game and the DLC takes players on a journey through 130 weird and wonderful levels with equally bizarre kitchens!
A smorgasbord of dishes: From smores to sushi, there is a delicious selection of 26 recipes to serve up!
Co-op multiplayer: Up to four players can aim for high scores either online or couch co-op through local multiplayer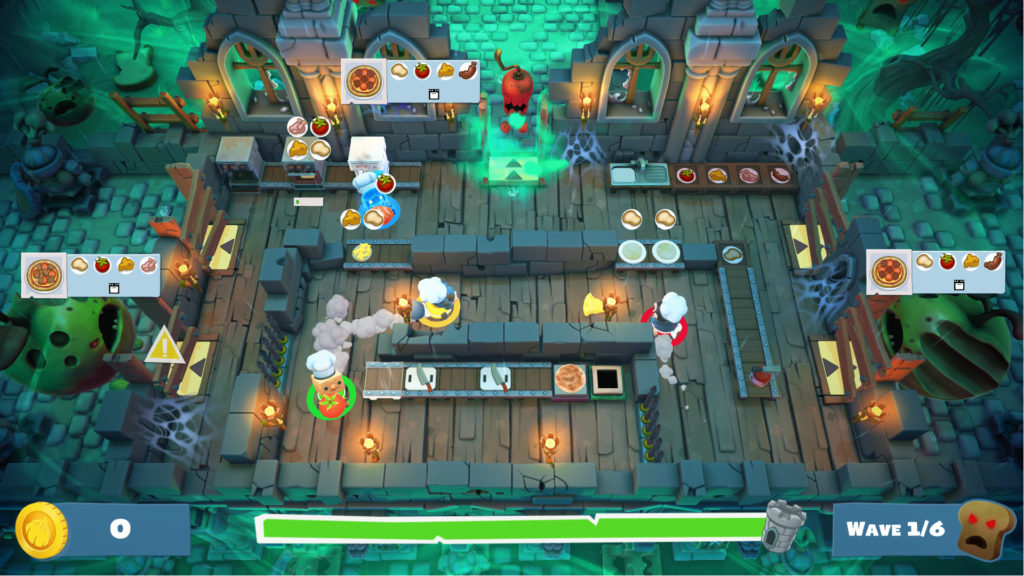 Overcooked! 2: Gourmet Edition is now available for the Playstation 4, Xbox One and Nintendo Switch, and with the PC version via Steam following on the 16th of April.