Weekly Jump further reveals Sabo and Trafalgar Law as playable for One Piece: World Seeker dropping in the 2nd and 3rd episodes added on by Bandai Namco. The Season Pass will include a Zoro Episode and the newly announced Sabo and Trafalgar Law Episode priced at $29.99 / 2,700 yen/123.84 MYR. Check out Zoro's trailer below:
The Sabo Episode will enter this fall while Trafalgar Law Episode will be playable this winter priced at $9.99 / 1,000 yen/41.25 MYR each.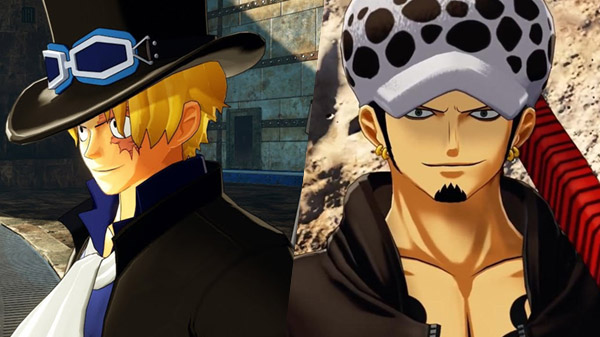 One Piece: World Seeker is available now for PlayStation 4, Xbox One, and PC. Both gameplay videos will be announced soon, stay tuned for more.
For our previous coverage on the game, click on our provided link.