Indie publisher Digerati and developer Woblyware has announced that the pixel-art action-platformer, Omega Strike is deploying to Nintendo Switch on December 24, which had released on PS4, Xbox One and Steam previously.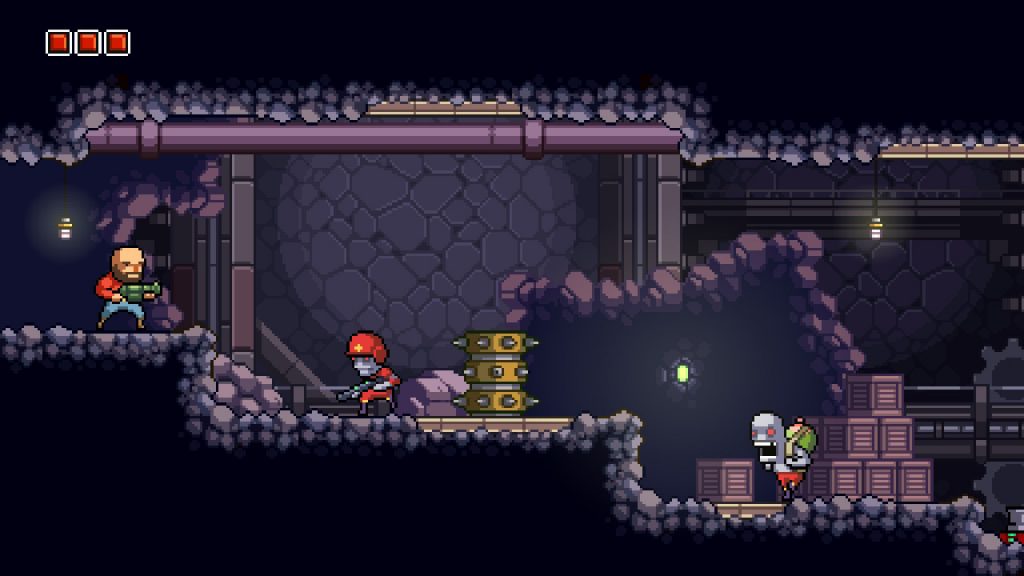 Omega Strike is a Metroidvania game with a huge, open-ended world and multiple playable characters to choose from. As the few brave freedom fighters, you have to learn new abilities to fight all the way through Dr Omega with his evil minions while exploring the world full of hidden treasures.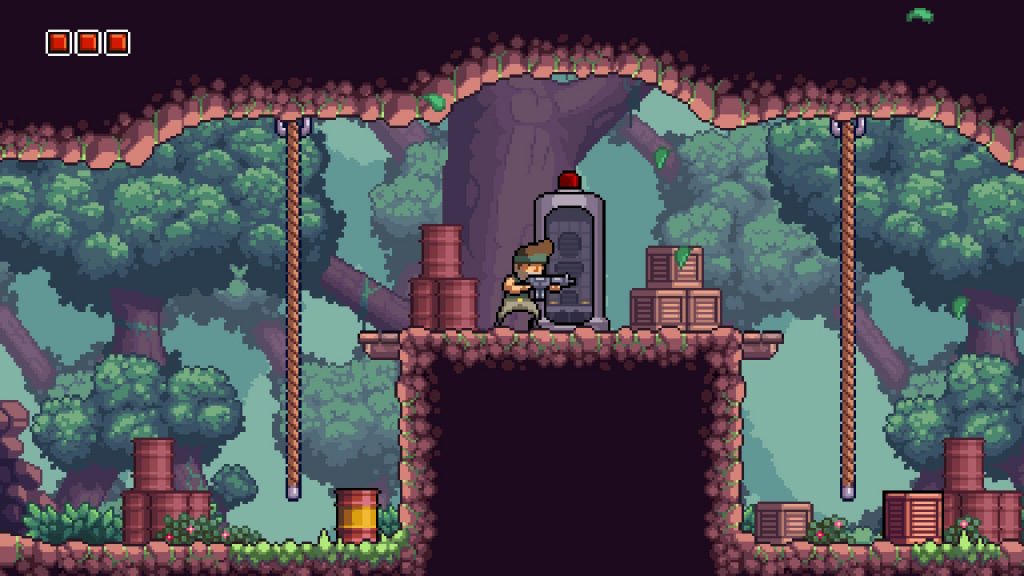 Key Features
Explore a vast interconnected world with seven unique areas
Three playable heroes who each have their own special abilities
Swap your heroes at any time to take advantage of their skills
Search for hidden treasures and purchase weapon upgrades
12 bosses and over 45 different types of enemy
Soundtrack by Ken Snyder (aka Coda) of Scarlet Moon Productions
Omega Strike will be available at eShop for USD 14.99 (approx MYR 63) on December 24 and there will be a limited time 20% off on launch too.