Capcom, a leading worldwide developer and publisher of video games, has announced Resident Evil 4 and Resident Evil Village are coming to the newly revealed iPhone 15 Pro and iPhone 15 Pro Max this year. This marks the first time these best-selling titles from the iconic survival horror franchise will be natively available on a smartphone, thanks to the power of A17 Pro. The critically acclaimed Resident Evil 4 will also be released for iPad and Mac, along with Resident Evil Village on iPad, in 2023.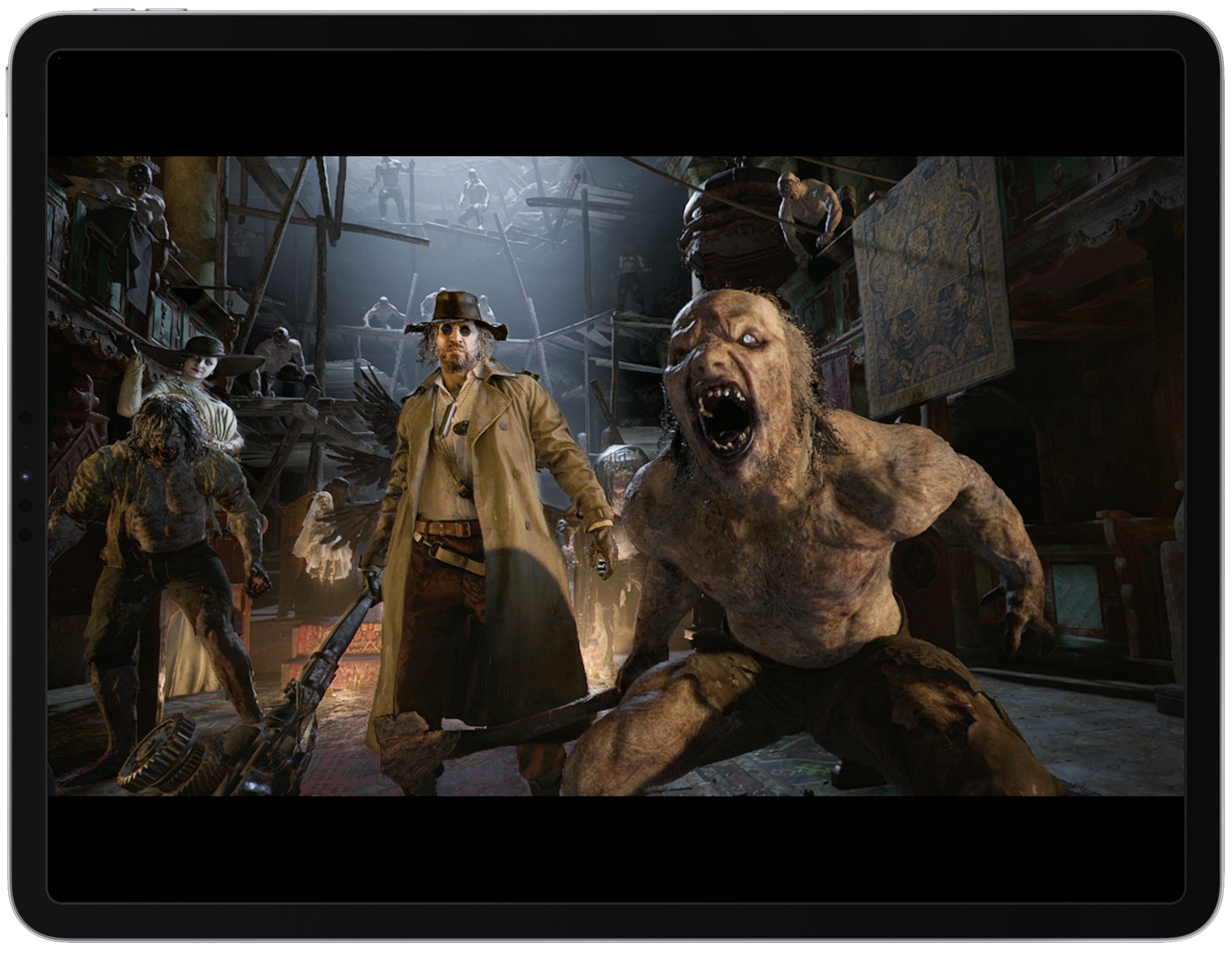 Both games deliver stunning graphics with fidelity that parallels the latest consoles and support HDR for incredible realism. With support for a wide array of game controllers plus multi-touch with on-screen controls, players can customize their gameplay experience.
Capcom's RE ENGINE fully supports Metal, making it possible to create high-quality versions of the newest Resident Evil titles, taking full advantage of Apple silicon and powerful features like MetalFX Upscaling to deliver impressive performance and incredibly responsive gameplay across iPhone, iPad, and Mac.
Available on the App Store later this year, both games support cross-progression, so players' progress is synced across iPhone, iPad, and Mac. With a free download, players can experience high-end gameplay with stunning graphics before accessing the full game with just one in-app purchase.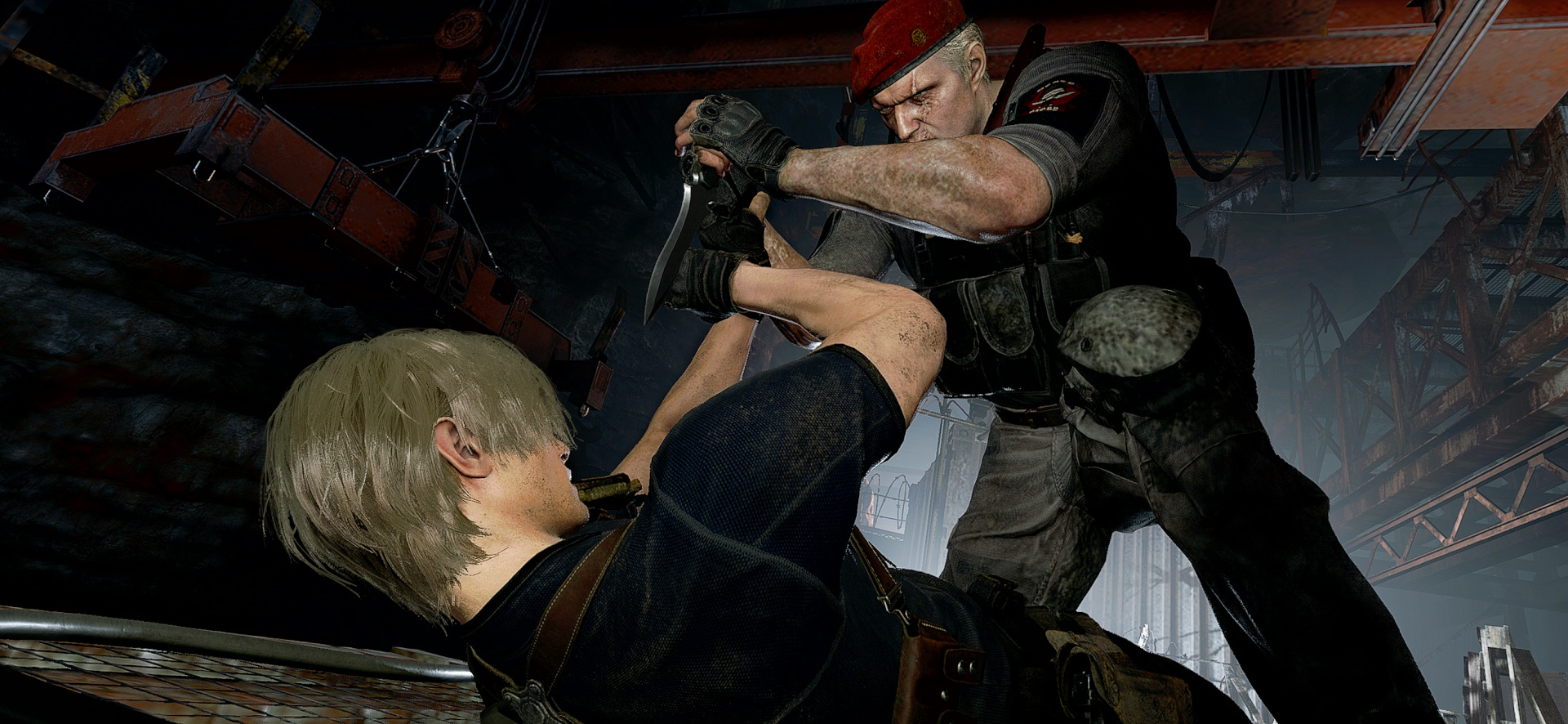 Resident Evil 4 will be playable on iPhone 15 Pro, iPhone 15 Pro Max, and every iPad and Mac with the M1 chip or later. Resident Evil Village will be available on iPhone 15 Pro, iPhone 15 Pro Max, iPad Air, and iPad Pro with the M1 chip or later. This joins Resident Evil Village and its Winter's Expansion, which are currently available on Mac. Look for both titles on the App Store as Resident Evil 4 and Resident Evil Village for iOS.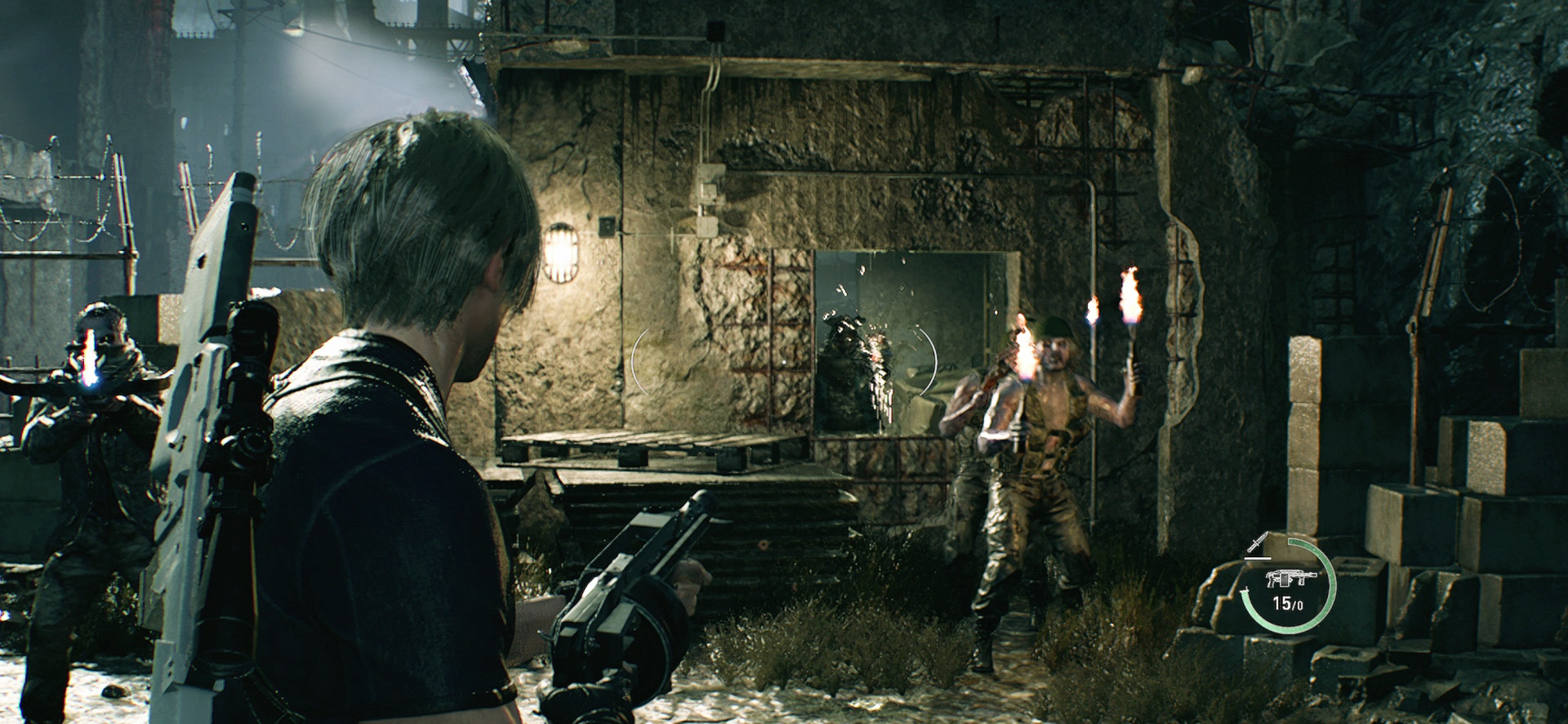 ABOUT RESIDENT EVIL 4

Resident Evil 4 joins Leon S. Kennedy six years after surviving the biological disaster of Raccoon City. Now an agent reporting directly to the president of the United States, Leon is dispatched to an isolated European village to rescue the president's missing daughter. There, he discovers a terrifying fervor beyond reason that grips the local populace. The remake of Resident Evil 4 preserves the essence of the original while delivering modernized gameplay, a reimagined storyline, and vividly detailed graphics. Following its release in March 2023, Resident Evil 4 has garnered significant acclaim and sold more than 5 million units worldwide.
ABOUT RESIDENT EVIL VILLAGE

Set three years after the events of Resident Evil 7 biohazard, Resident Evil Village once again sees tragedy befall the Winters family. After their home is attacked, Ethan ventures into an eerie village to rescue his kidnapped daughter, Rose. Resident Evil Village resumes Ethan's journey in the first-person view with photorealistic visuals that take survival horror to the next level. The Winters' Expansion introduces three additional pieces of content: Third Person Mode, The Mercenaries Additional Orders, and Shadows of Rose, an epilogue to the story set 16 years after the main game. This award-winning title has sold over 8 million copies since its debut in May 2021.
Take survival horror with you wherever you may go later this year.
Resident Evil Village and Resident Evil 4 are coming to iPhone 15 Pro and iPad.
Resident Evil 4 is also coming to Mac. 🌿 pic.twitter.com/E2Ad6lhtfI

— Resident Evil (@RE_Games) September 13, 2023