Capcom has announced Monster Hunter Rise Free Title Update Ver 3.0, new ending as well as a future roadmap. Introduce Crimson Glow Valstrax, flagship monster from Monster Hunter Generations Ultimate!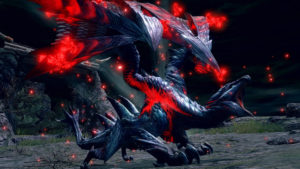 A mutant Valstrax fearsomely dubbed the "Crimson Glow." This elder dragon typically secludes itself in the upper atmosphere, but it has been driven mad by its own rampant energy, causing it to lash out at anything in its sight.
Once it sights its prey, it swoops down trampling them beneath its shifting wingblades.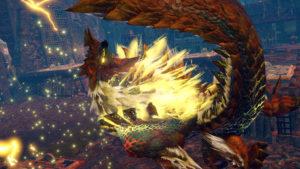 Apex Zinogre
A Zinogre so mighty, it was crowned an Apex. Its body is covered in scars and wounds as if it had been caught in a storm, and it's seemingly always dominated by wrath and terror.
Its forelegs—and their every strike—brim with ferocious sparks.
A new ending to advance the story! Bushi and Narwa will finally meet. What will happen to Kamura!?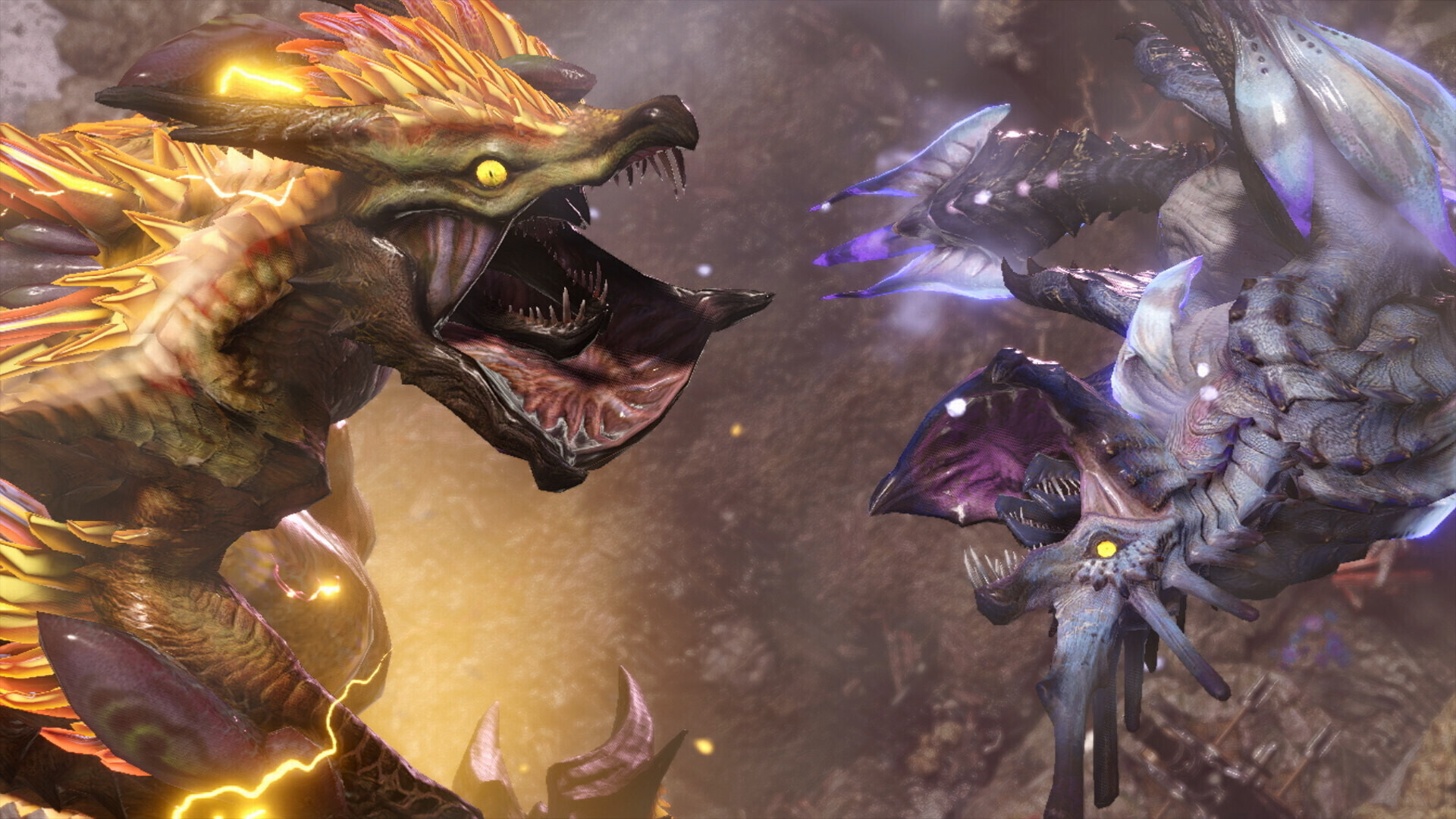 Standard quests for Apex Monsters!
There will be standard quests for Apex Rathalos and Apex Diablos of course, but also for the newly added Apex Zinogre. Prepare yourself for some tough fights!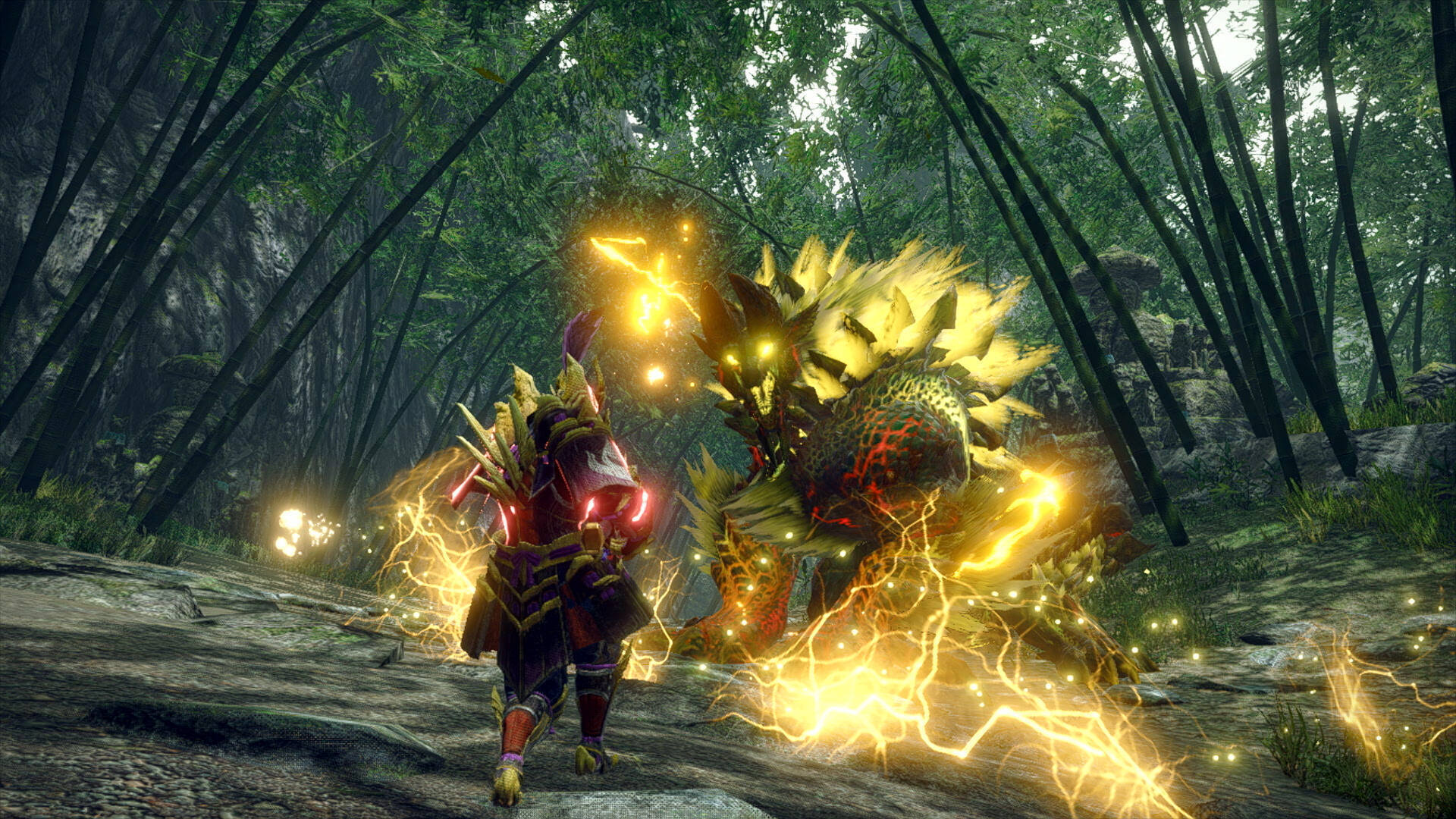 Get New DLCs to enrich your hunting life!
Various DLCs including layered armor, hairstyles, hunter voices, stickers and pose sets will be newly available.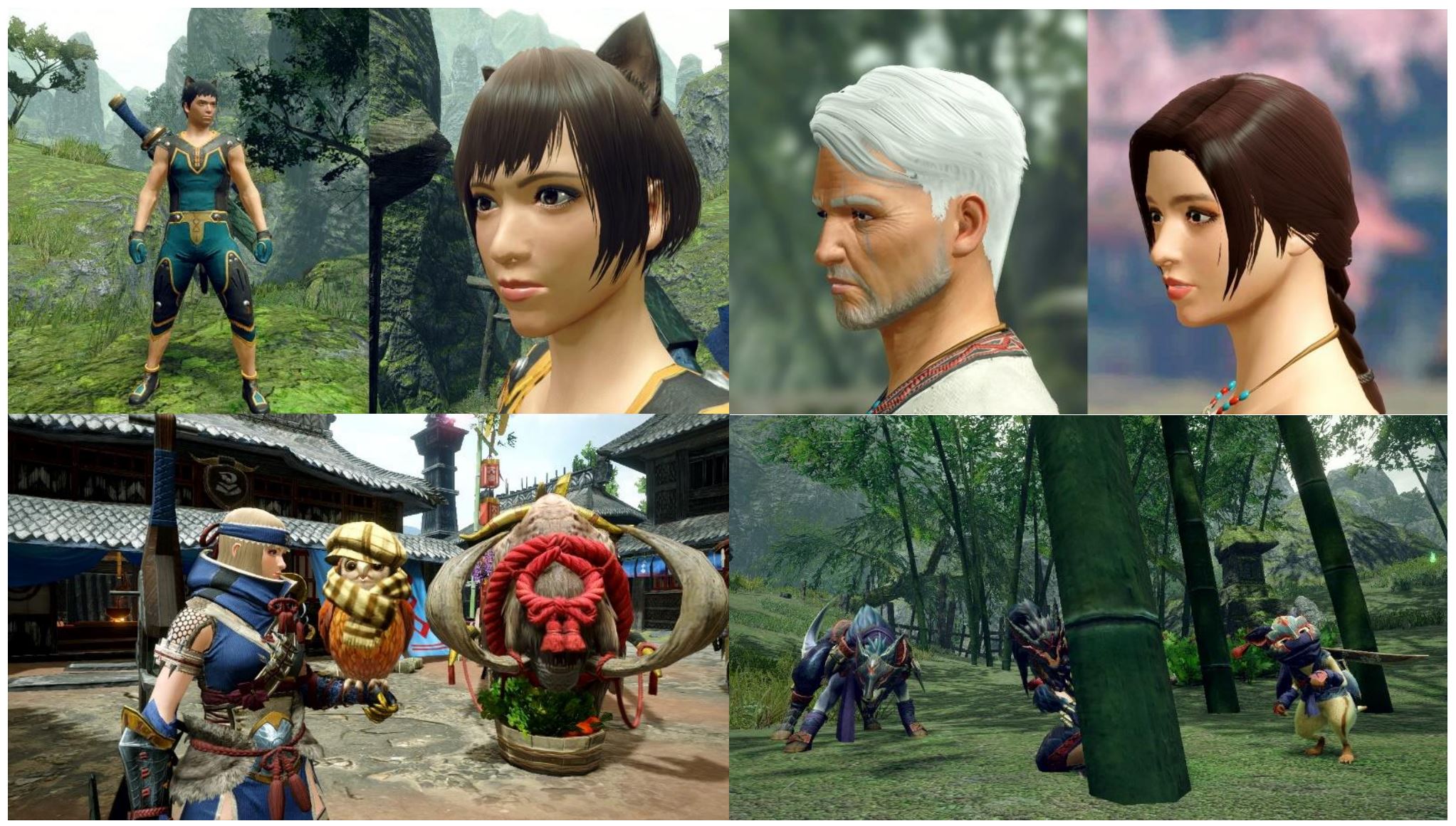 Capcom Collabs starting in June!
Monster Hunter Rise will continue to release free updates after the Ver.3.0, which starts with a Capcom Collab in June. For the first Capcom Collab, we will release an Event Quest in mid-June allowing you to obtain layered armor that makes your Palico look like Tsukino from Monster Hunter Stories 2: Wings of Ruin.