Independent developer and publisher Marmalade Game Studio along with Hasbro, Inc. today celebrates the release of a brand new premium MONOPOLY game on iOS and Android. The studio, known for its inventive and high calibre takes on family favourite games such as CLUEDO/CLUE and The GAME OF LIFE, is proud to launch the definitive mobile edition of one of the most famous and beloved games of all time.
Marmalade's MONOPOLY game not only replicates the instantly recognizable gameplay of the game but goes a step further in bringing it to life. Featuring a living, breathing city with slick 3D animations, the game allows players to enjoy the wheeling and dealing experience that they know and love in the form of a dynamic, premium video game.
"We've always felt that digital board games had the potential to be more interesting, to better reflect the fun and dynamic experience of sitting around a table with friends or family," said Michael Willis, CEO and one of the two creative leads at Marmalade Game Studios. "We try to draw on our extensive individual experience in creating triple-A console games to craft something more than just a straight adaptation – a version of MONOPOLY that takes advantage of the technology and is perfectly suited to mobile play – without a microtransaction in sight!"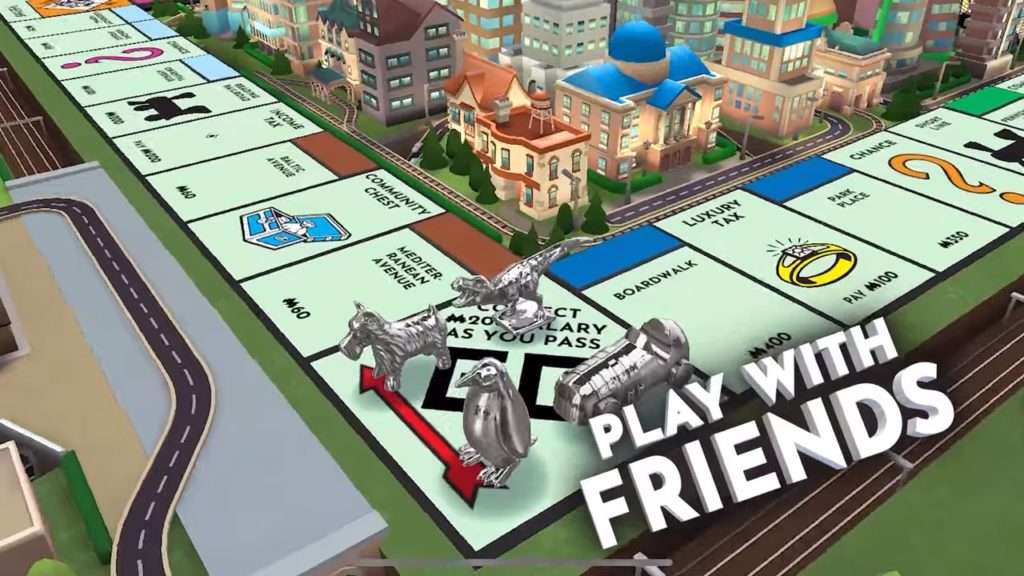 Marmalade has years of experience and collective background in creating high-profile triple-A video games. MONOPOLY for iOS and Android includes a number of new features and additions which make the game more enjoyable, social and accessible for everyone, whether playing around a table or online across the world. Players will be able to play with their own house rules or host speedier quick-play matches, among other special features. Additionally, players will enjoy a game free of any advertisements or pay-to-win microtransactions.
"We are thrilled with what the creative minds at Marmalade have achieved with this fantastic rendition of MONOPOLY for mobile," said Richard Cleveland, Vice President of Marketing, Digital Media at Hasbro. "They have taken a game with a rich heritage and created an entirely new user experience while staying true to the spirit of the game fans have come to depend on for over 80 years."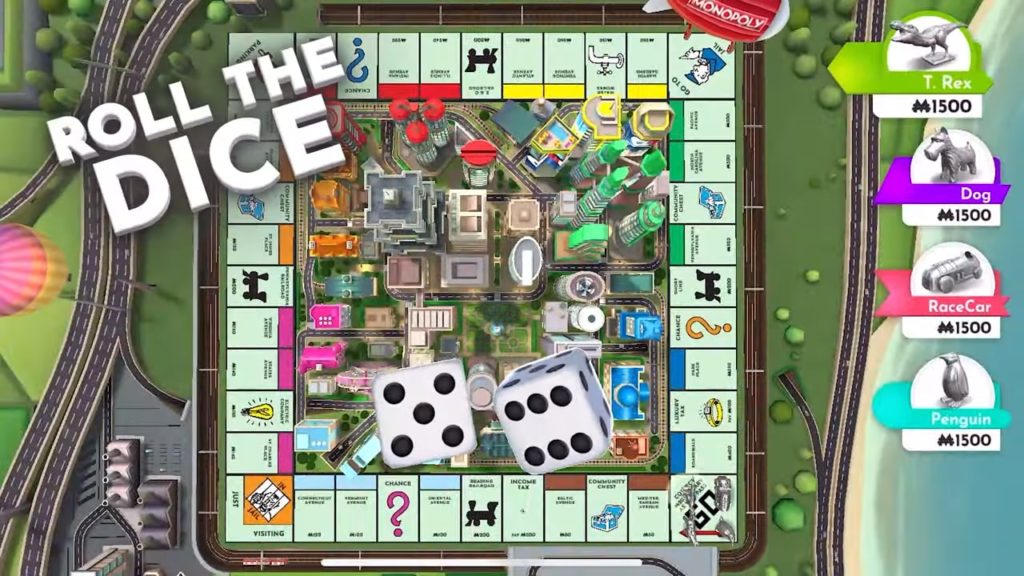 "We're really proud of what we've managed to achieve with MONOPOLY, one of the most beloved brands in gaming," added Cristina Mereuta, Marmalade's COO and other creative lead. "We've always been firm believers in surrounding ourselves with the most exceptional talent in the games industry and giving the team the freedom and flexibility to bring great ideas to the table. In essence, we're perfectionists – and it's our team's constant drive for quality that has made this version of MONOPOLY everything it is."
MONOPOLY is now available to buy on both the iOS App Store and Google's Play Store, priced £3.99 / $3.99 / €4.49/ RM20.99.