This game review is powered by Honor Play with it's Kirin 970 AI chipset | 6.3-inch Fullview display | GPU Turbo
Developed By: Timi Studios
Published By: Garena
Reviewed On: Honor Play (Android)
Speed Drifters is developed by Timi Studios, owned by Tencent. Originally developed for China and brought to the Asia region by Garena. The game name is self-explanatory, Speed Drifters is an arcade racing game that comes in various modes and players control a stylish go-kart like racing car and race to the finish line.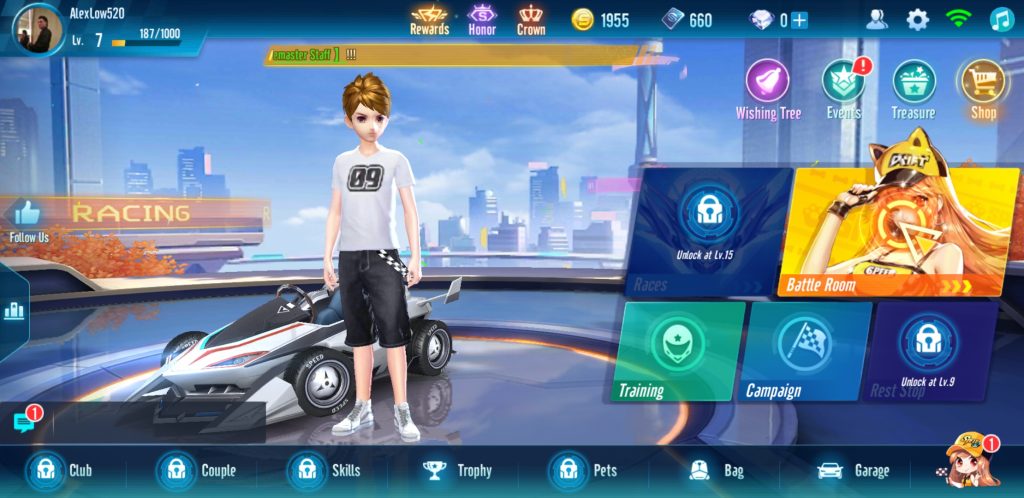 Speed Drifters comes in 4 main game modes: Solo Speed, Team Speed, Solo Item, Team Item. Speed modes are simple, 1st to cross the line will be the champion. While Item modes seem inspired by a famous go-kart style racing game on a console in which players will collect power-ups along the racing track and use them against their opponents.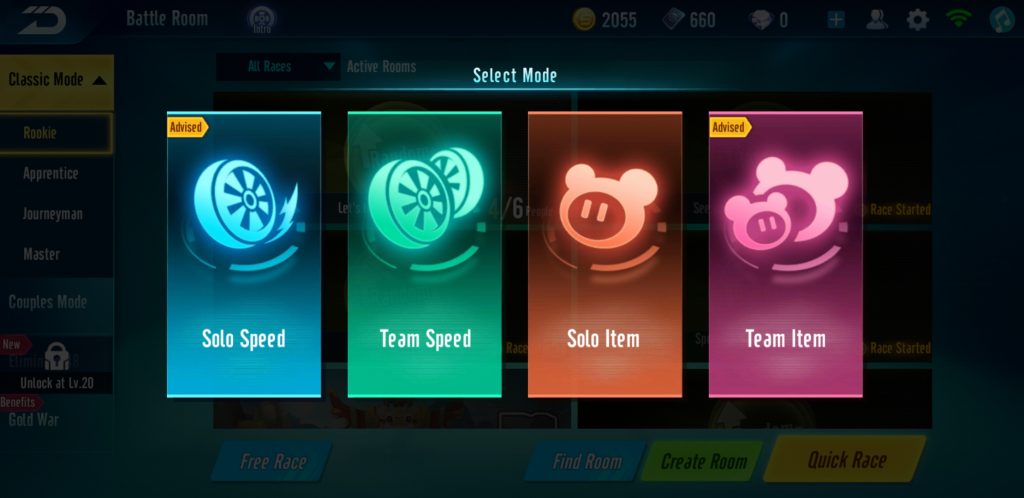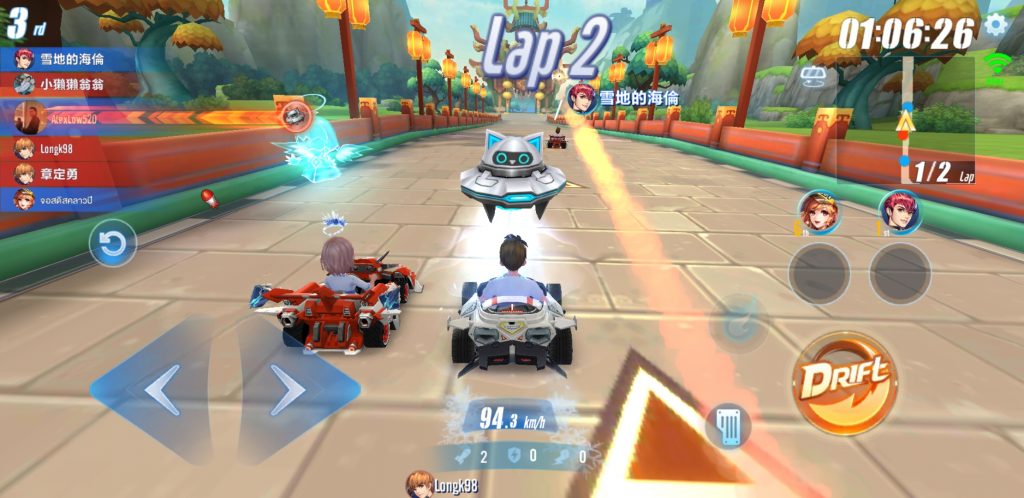 Controls are rather simple on Speed Drifters. The default control scheme comes with a left and right key on the bottom left of the screen and a drift button on the right. By performing a good drift, the player will earn a short boost that can help to speed up their car. A decent amount of good drift will also grant player NOS that can be used strategically to overtake opponents as well.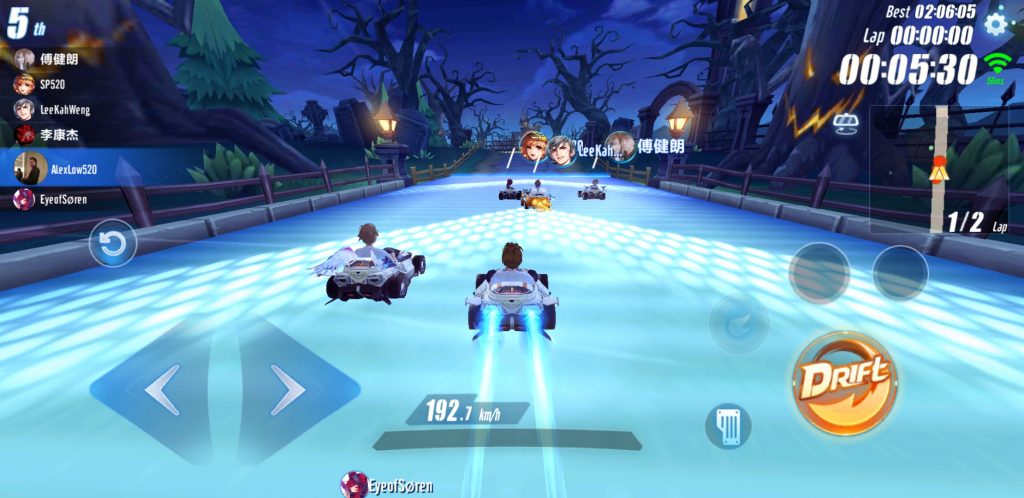 Completing each race will earn player experience points and golds while the player that ends with higher positions comes with better rewards. There are daily missions and rank missions that will reward the player with vouchers that can be used on exchanging new cars and character cosmetic items. Car modifications require tech points for upgrading their car for better performance.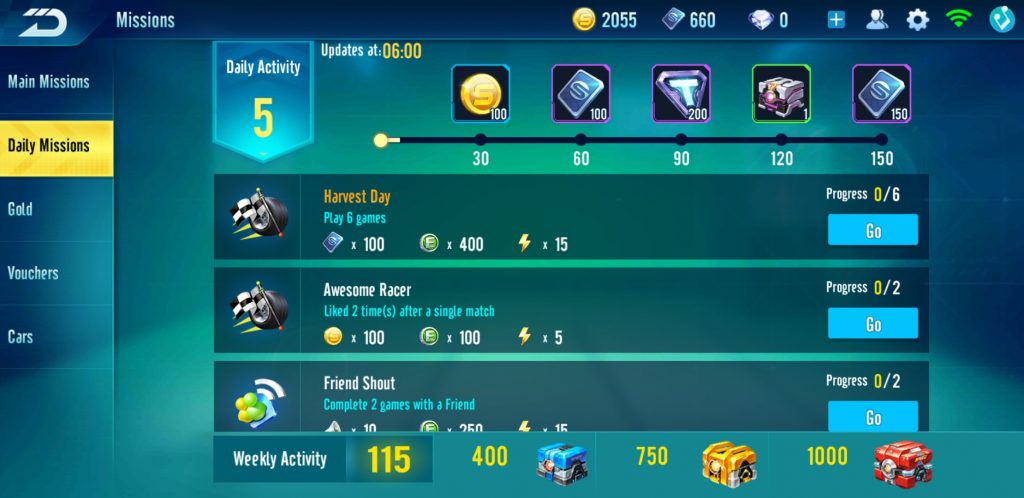 Character customisation in Speed Drifters is one of the fun factors. The player may customise their character with different kind of apparels, accessories, and also customise the outlook of their car. These customisations are purely for cosmetic purposes and do not give any advantage during the race. The only "advantage" that player will get with heavily customised character is, they will be featured during every start of the race and other players will get a good look at their character customisation.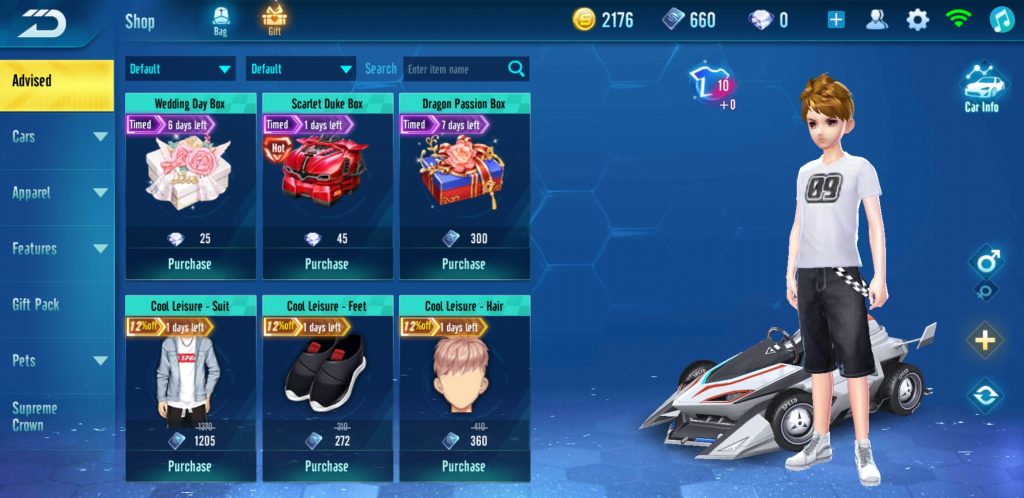 Verdict
There may be a lot of racing games on the mobile platform, but a go-kart style racing game is niche and refreshing. The best part of Speed Drifters is that it comes in both racing and item mode, which both are equally fun, especially you have a bunch of friends playing together (Don't blame me if you get into argument for winning too much :p). The matchmaking is surprisingly fast and it matches player with a similar skill level. As of the time I am reviewing the game, micro-transaction does give players an unfair advantage in racing yet, and I sincerely hope they won't allow this because it will totally ruin the game.
Score : 7/10