Following an initial soft launch, mobile game developer BeardsVibe is pleased to announce the launch of its PvP multiplayer rhythm game, Coal Burnout, for iOS and Android.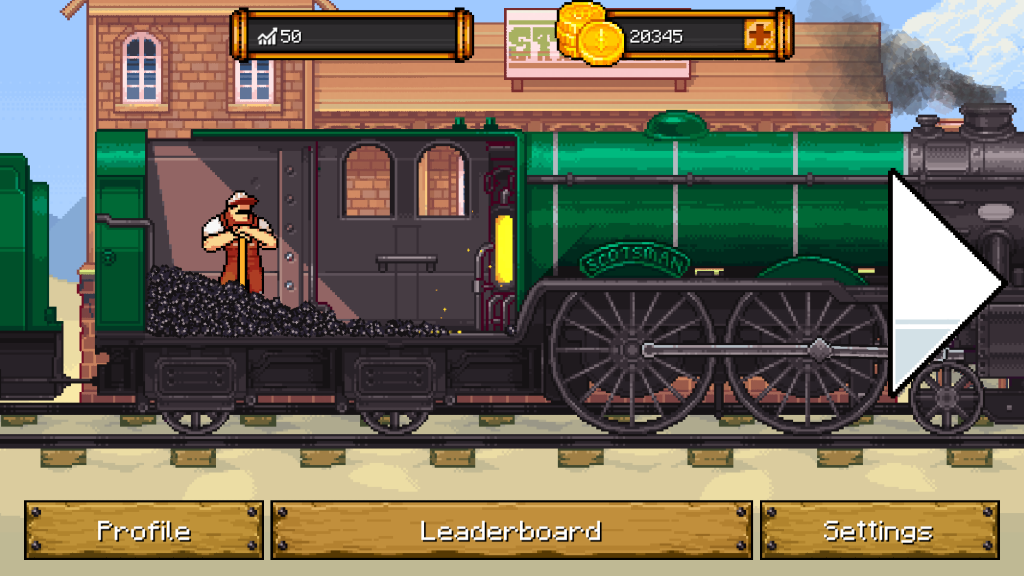 The game centres around steam trains, and sees players attempt to make a speedy getaway by shovelling coal onto the furnace. Competing against either the computer or another competitor, players must perfect the timing of their shovelling across an increasingly challenging set of levels.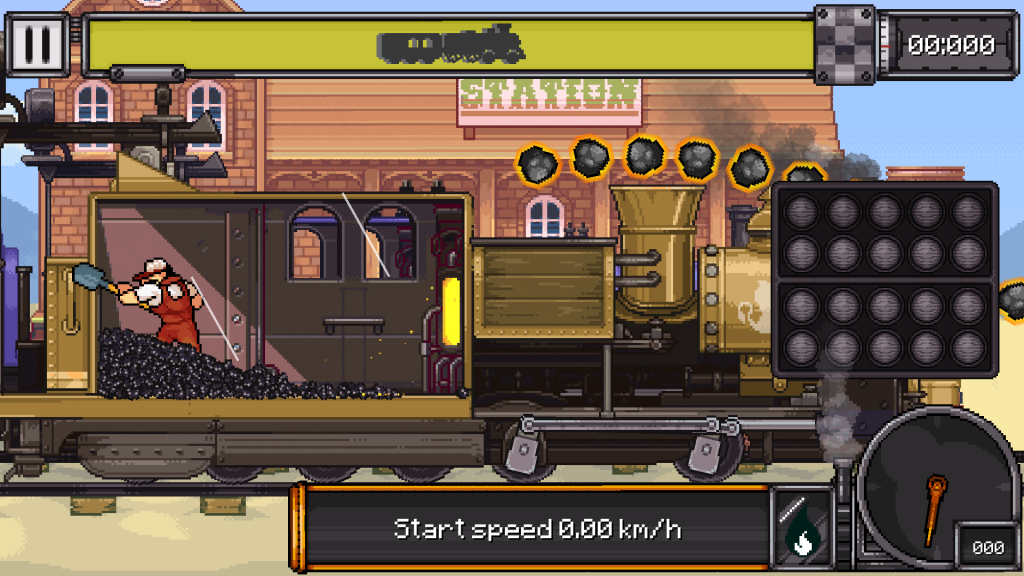 What's more, for the true train fanatics out there, Coal Burnout features a variety of iconic trains from the steam era – including the Flying Scotsman, DHR 778, 4468 Mallard, GER Class Y14, and BR Standard Class.
And trains can be upgraded as players progress through the game – boosting a range of factors including acceleration, torque, and recovery.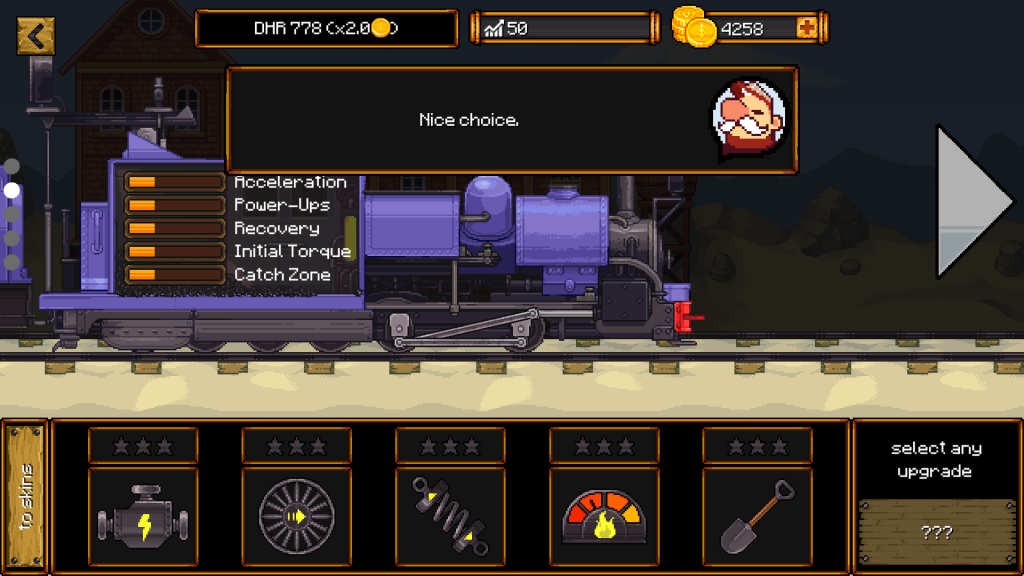 In addition to the full iOS and Android version, a demo version is available to play via a browser from the developer's website, beardsvibe.com.
Coal Burnout is available to download for free from the App Store and Google Play.