Mobile Legends: Bang Bang hosted an official unveiling of Project NEXT on July 19, 2020, which is one of the most significant projects of the year. In the latest trailer, the dev team has dropped a lot of info. Hero revamps, reveal of the official NEXT logo as well as stories regarding the design have been unveiled.
The Dev team has come up with some unique traits for some of the older heroes, also introducing optimizations for them. One of which is Miya, the first on the revamp list and the first hero in Mobile Legends: Bang Bang.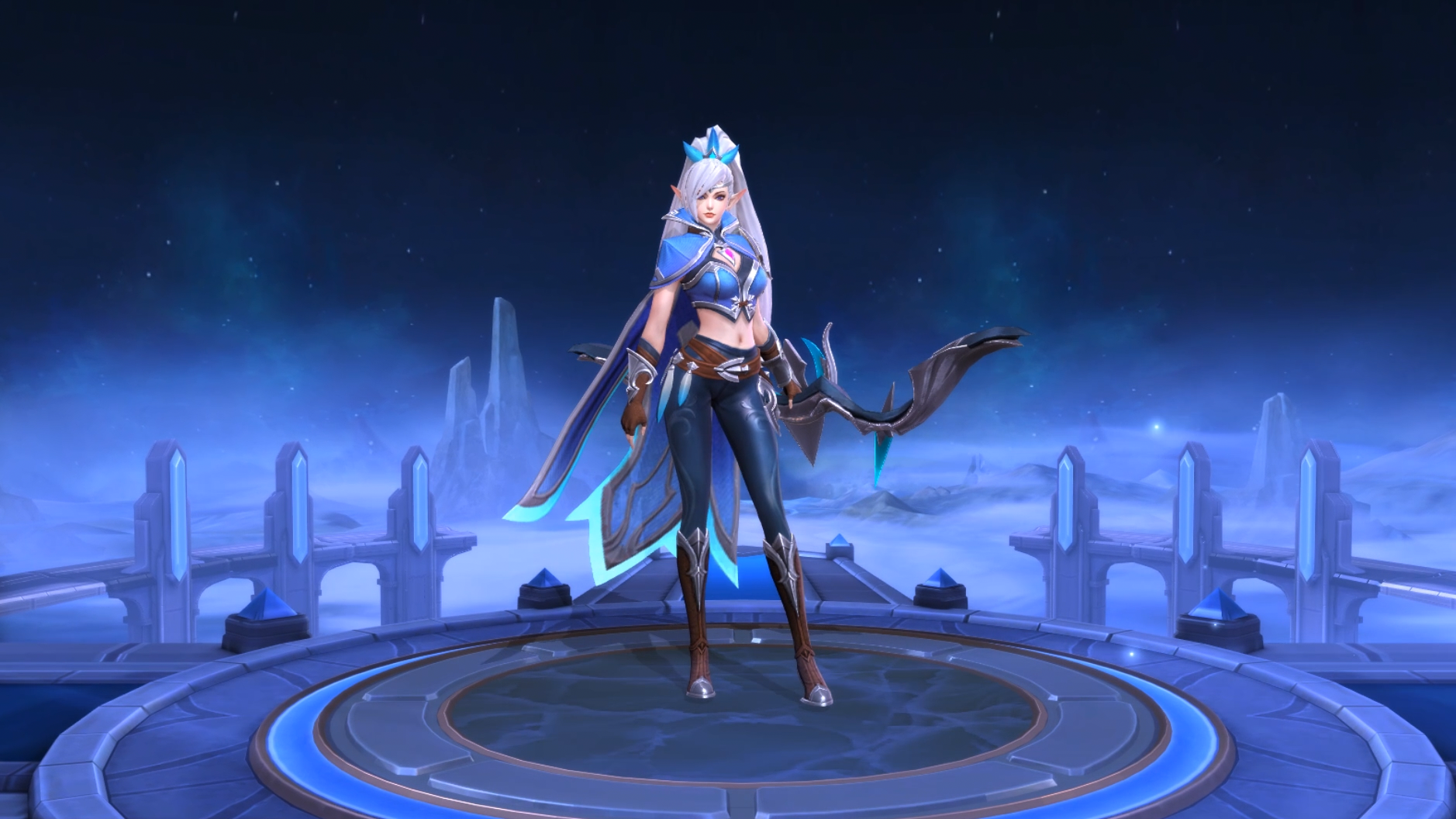 A significant makeover has been done for Miya, ranging from weapon to costume, which makes Miya more of a gentle and brave archer. On top of that, in order for Miya to take an active role in matchups, the dev team has progressively adjusted her skills. The enhanced Passive and Skill 2 grant her higher damage output, stronger control ability, and more flexible positioning.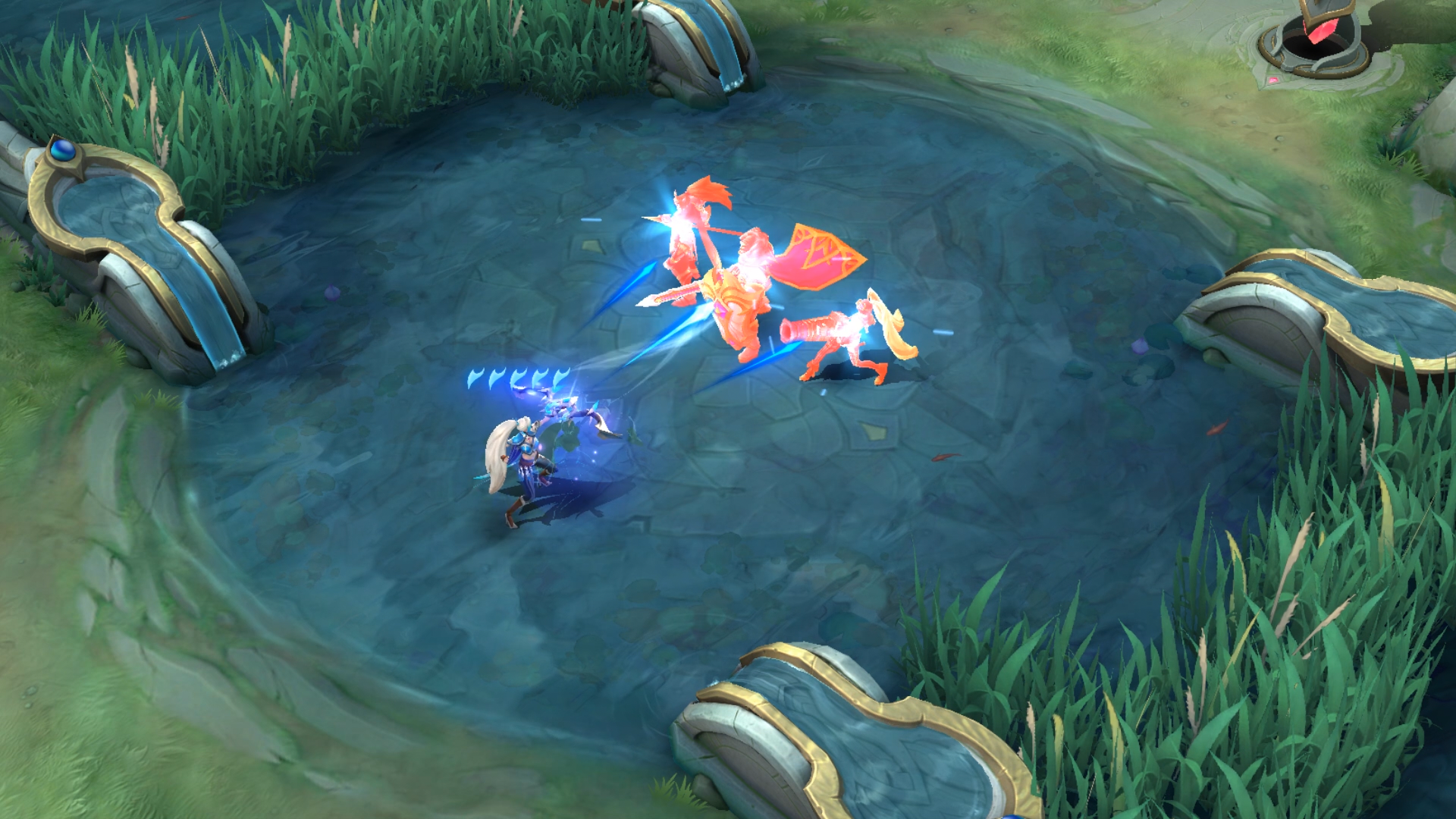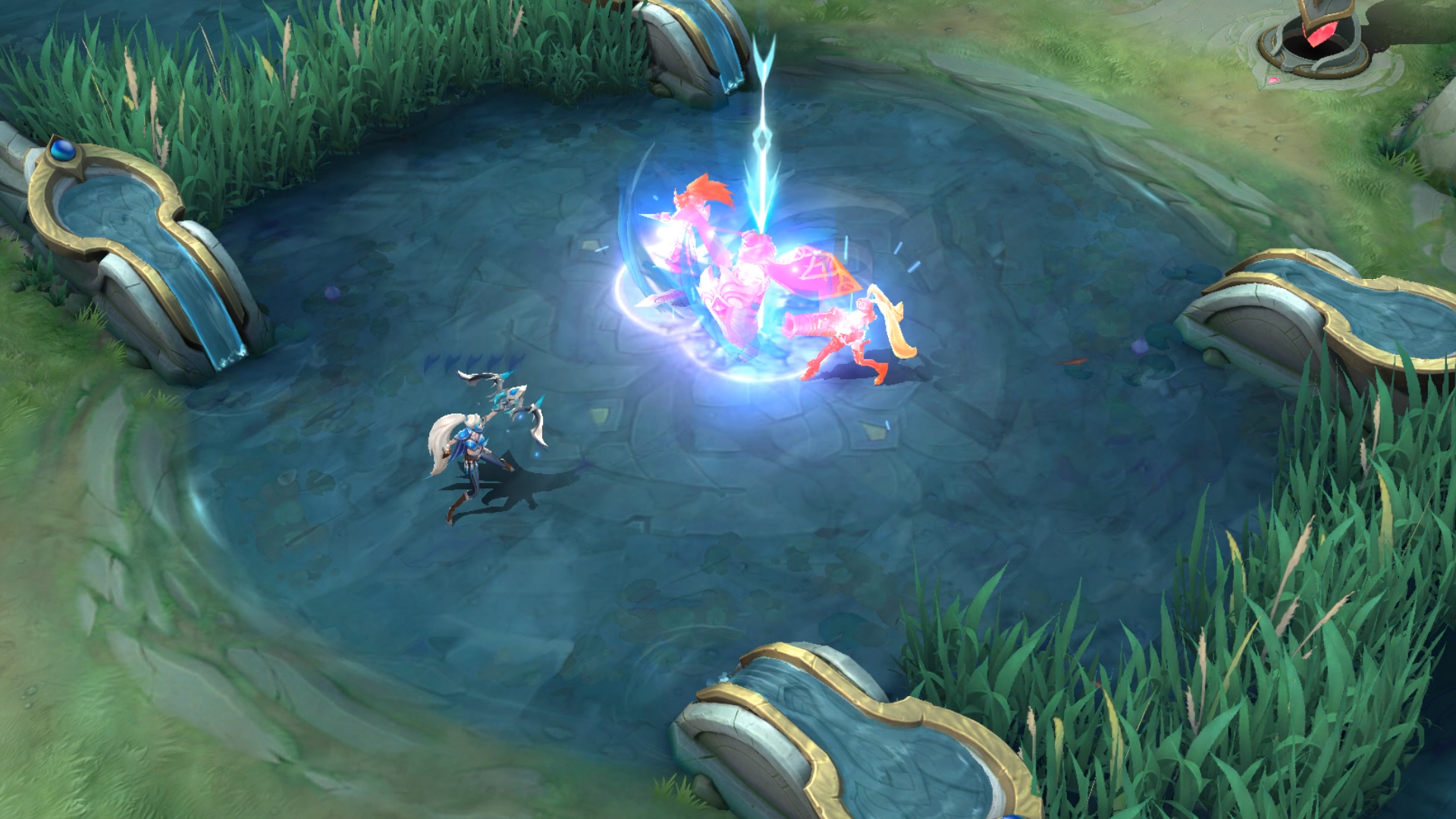 Another highly anticipated hero that is also seeing a revamp and refresh is Alucard. There have been many minor enhancements on Alucard's skills, yet his appearance hasn't changed a lot. After receiving feedback from players, the dev team has determined that players are impressed with Alucard's capability in a one-on-one duel, which leads to a decision to maximize his damage dealt on a single enemy target. The dev team adjusted his original passive, removing the extra damage generated when his skill hits 2 targets. Now, the passive does massive damage onto a single target after triggering a skill, as how it use to work before. Topping things of, the extra lifesteal effect of his Ultimate Skill is removed and replaced with extra damage dealt on marked targets.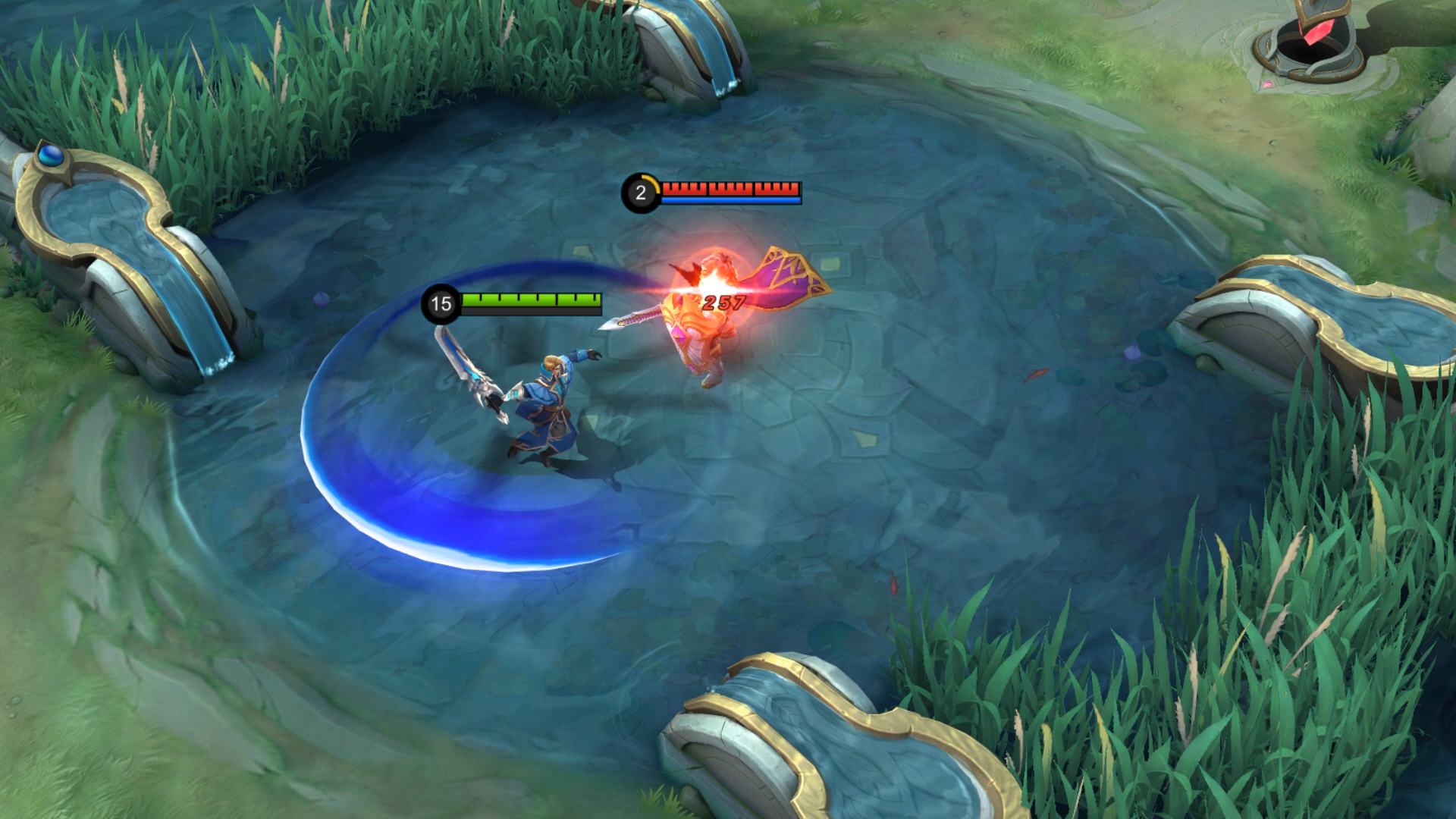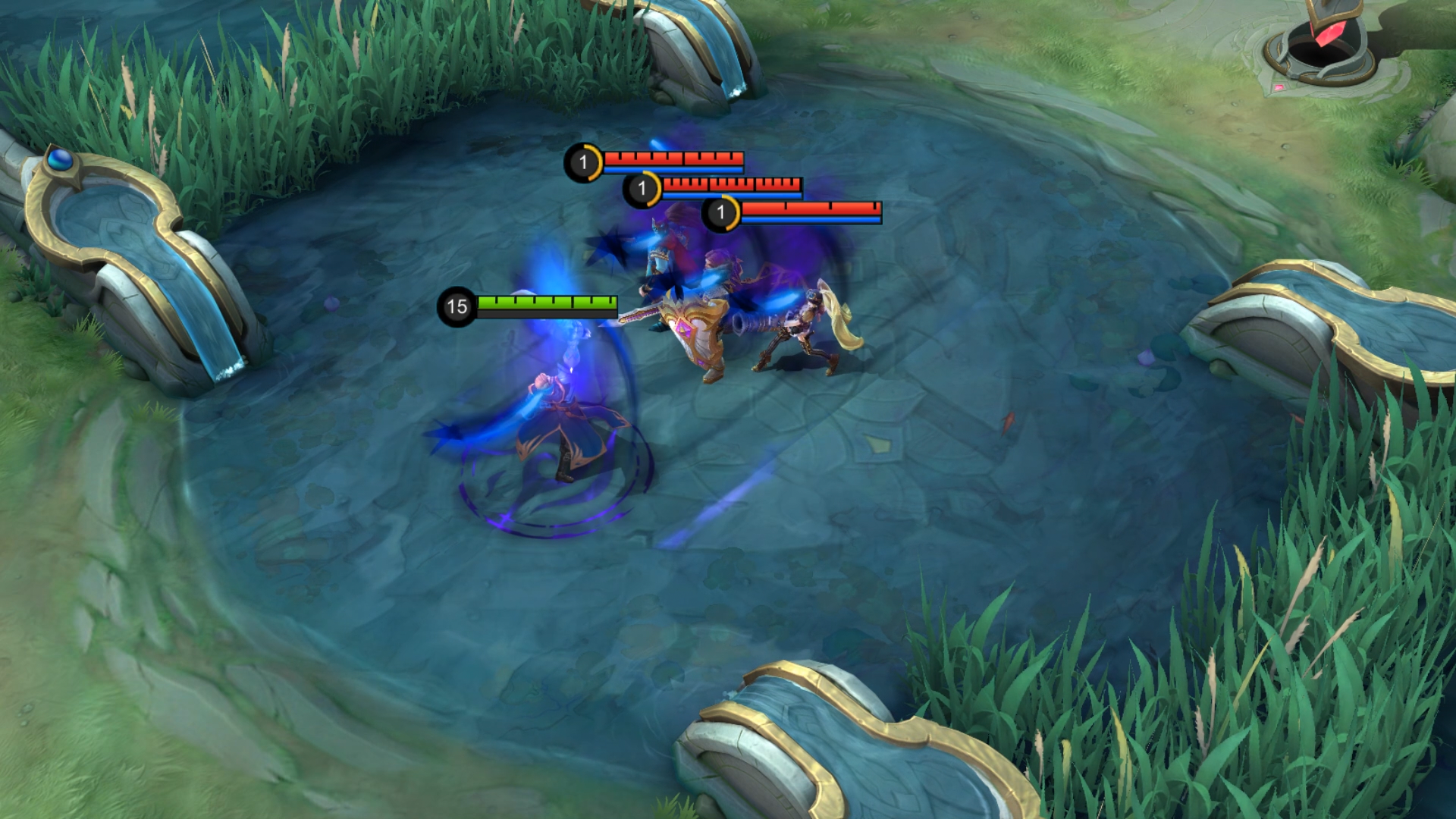 The ultimate works in tandem with the passive skill, which will amplify damage significantly. It's worth mentioning that, in addition to makeover and skill tweaks, the stories between Heroes have been reconstructed in various degrees.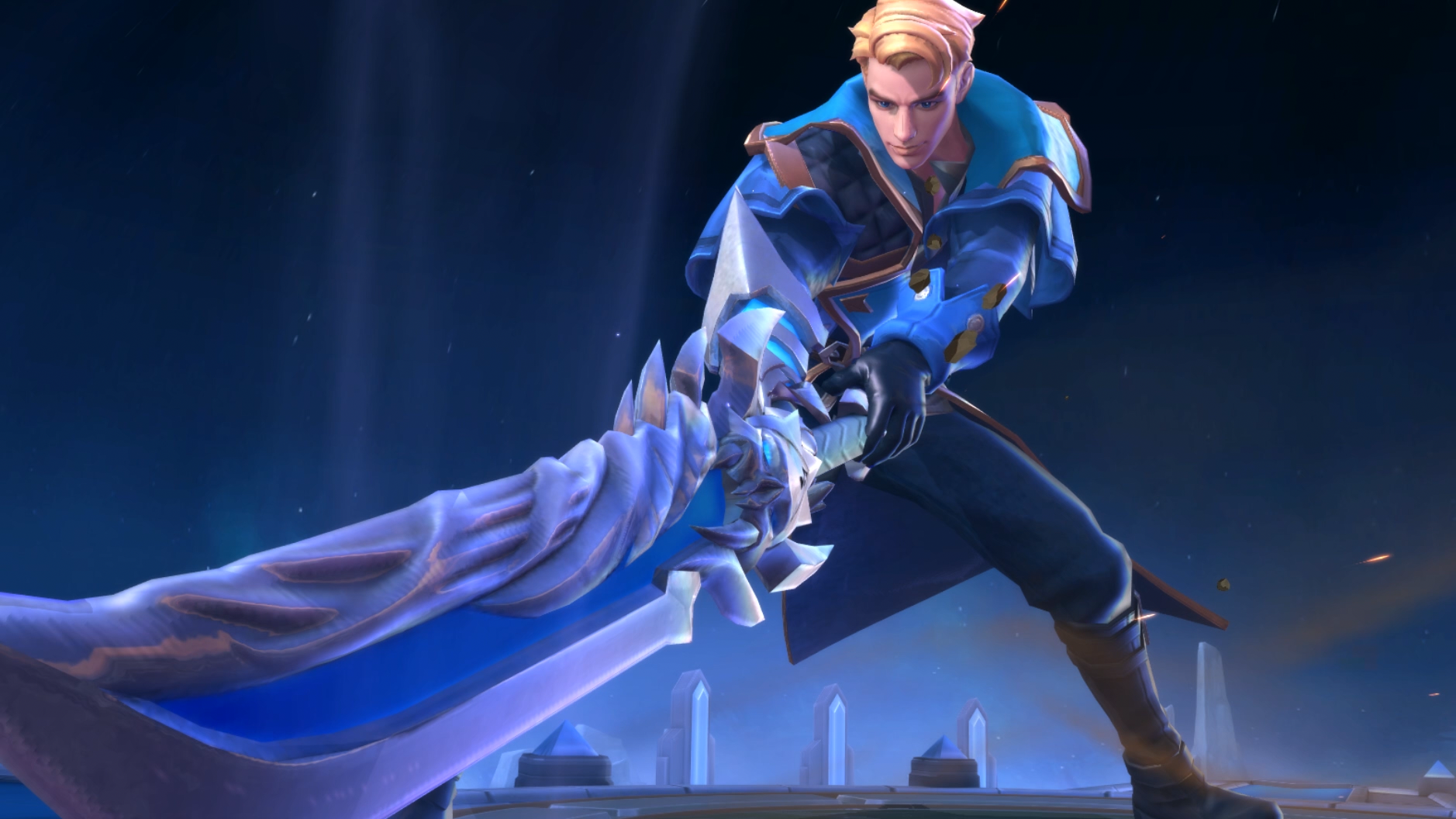 Project NEXT is expected to be a long-term project, aiming to provide players with a brand-new gaming experience through Hero adjustments, art & music upgrades, and worldview. Mobile Legends: Bang Bang is unswervingly in pursuit of both "better quality" and "better experience". That is also the reason why an exclusive logo was designed for Project NEXT.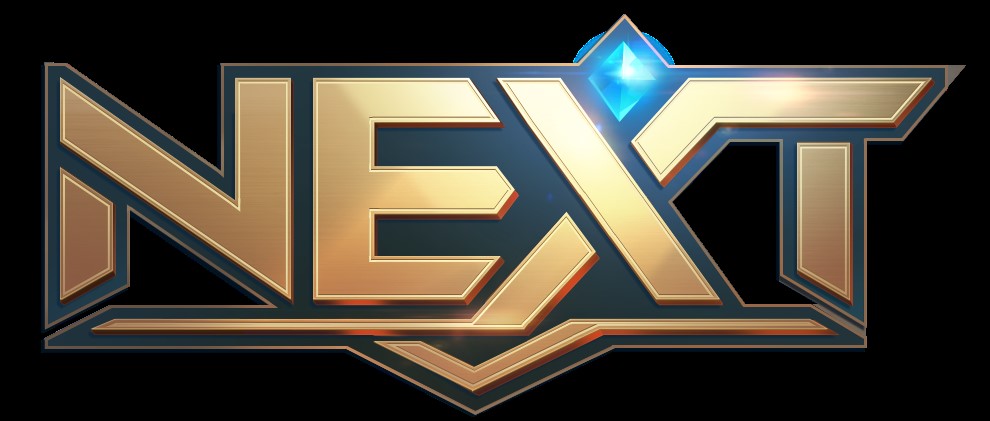 Gold symbolizes glory, justice, and passion. The dazzling blue gem comes from the in-game defense turret, which not only represents hope, but also acts as a beacon to guide us forward. The v-shaped part at the bottom, which is like a reflection of a mountain peak, symbolizes the past achievements and the whole fresh adventure awaits, just as the name "NEXT" implies.
As a best-selling game for years, Mobile Legends: Bang Bang has been keeping up with the times, constantly optimizing, innovating, and responding to players' feedback. In 2019, Mobile Legends: Bang Bang 2.0, as an annual update, was released and has been widely acclaimed by players.
It's fair to say that Project NEXT is worth waiting for. The official team will follow it up and bring more latest news from it.