Developed by Hernán Smicht, this indie driver/shooter takes away the looks and gameplay from familiar games such as Mad Max, Death Race and Cyborg. "Desert Pirates" will be making its way to Steam sometime in 2021. Trailer below:
The goal of the game is to make it as far as possible, as long as you can. The further the player gets, the more cars will be unlocked from the start, so they can replay the game with a larger convoy from the beginning, helping him to get even further, and to discover hidden surprises. Getting screwed around in the early levels will be common for some players, but as your convoy grows, so does your firepower and tenacity to make it further.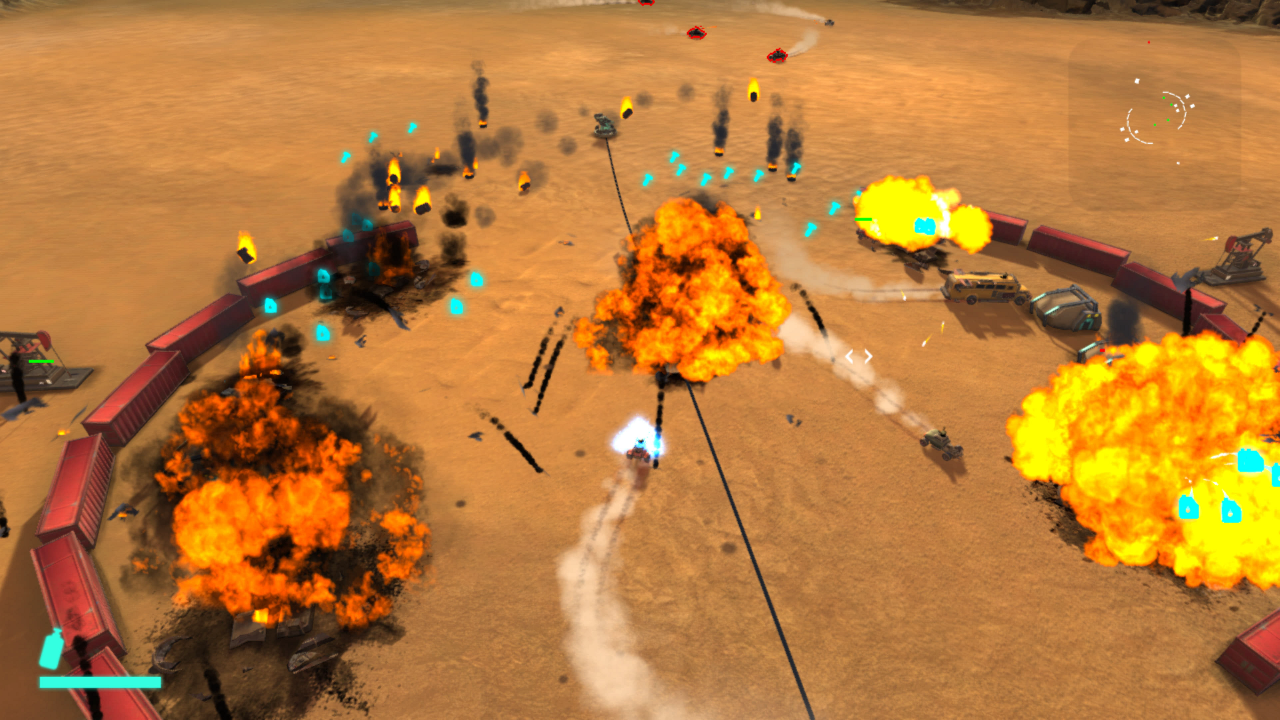 Having good replayability value, players will be intrigued to collect their own cars and also try different convoy configurations to see what can fit best for them. Players have the ability to give orders to their convoy, to either stay together or break formation whenever any action is necessary.
Switching between these two modes can make a huge difference on your road to victory, and drives home the experience of being a leader.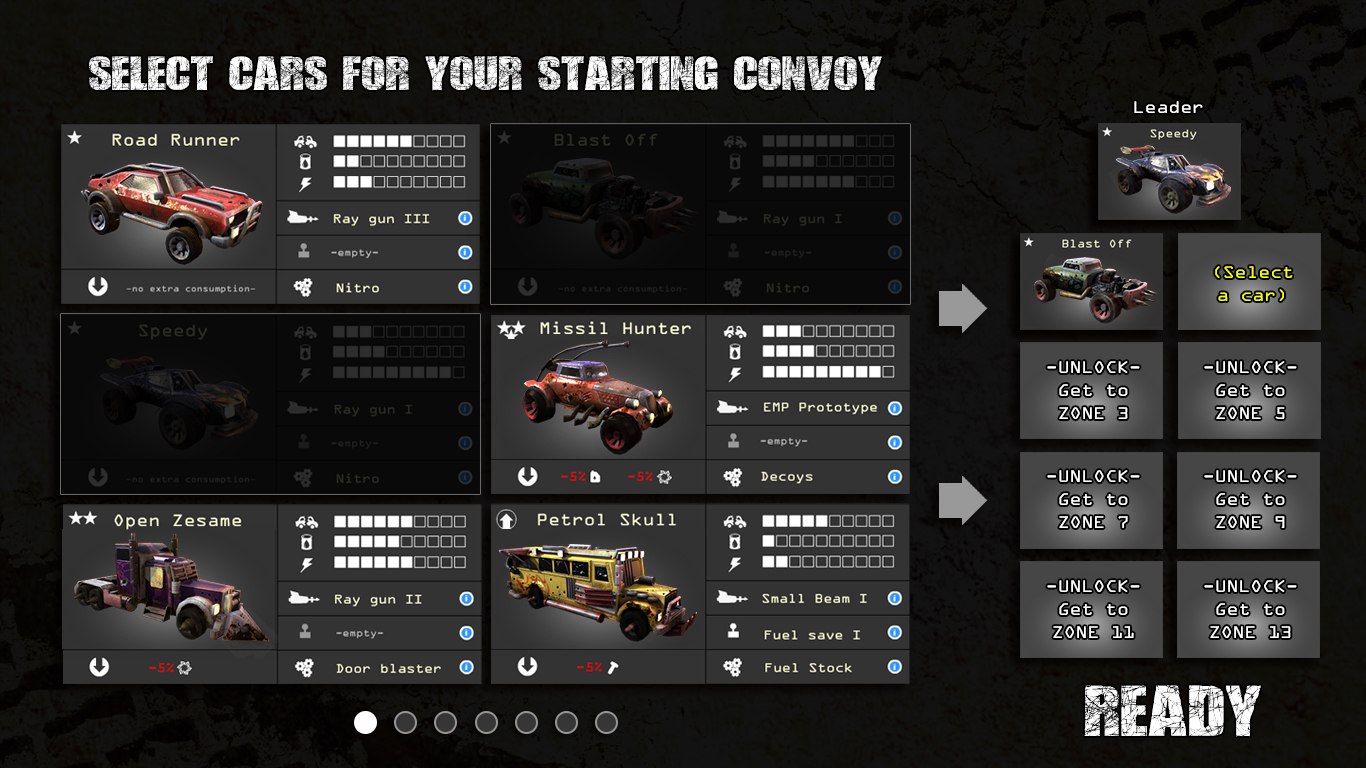 Game features:
Unlock and collect badass cars: Find cars to restore in every run, and store them in your garage to use later. The desert is filled with hidden surprises!
Make runs with different convoys: Change your Convoy to fit your play style! Choose between Soldiers with Nitro, Heavy Soldiers with special weapons, start with additional food or gas, special systems like Shields, Radars, Decoys, and more!
Survive the desert: You will need to destroy enemy settlements in order to get the resources you need to repair and refuel your cars, and to keep your followers fed and hydrated.
Give orders to your Convoy: Stay together, or split up! Changing orders on the fly can give you an advantage against your enemies.
Classic Roguelike Features: Permadeath, Upgrades, procedurally generated areas. Every playthrough is different.