Inspired by Final Fantasy XV, one of PlayStation China Hero Project
"Lost Soul Aside" currently developed by Ultizero Games studio, which was created by Yang Bing himself, tweeted a new concept art as well as an update on the development of the game.
"Hello everyone!
Today, the team wanted to share a new concept-art for Lost Soul Aside. While we cannot share more information just yet, the development team is still hard at work and appreciates your continued support and patience".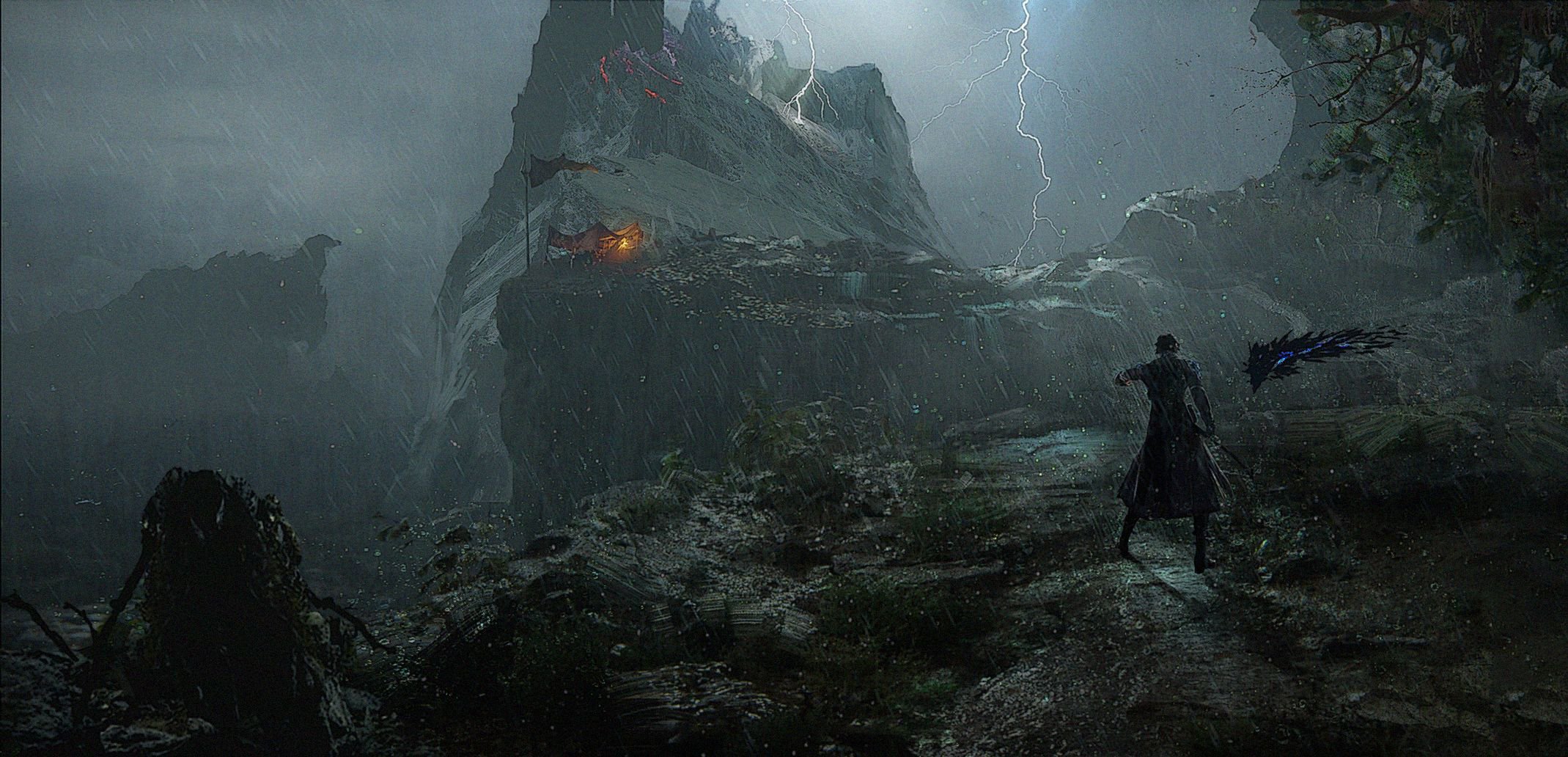 Let's us hope the development of the game goes smoothly and more information about the game including the release date gets revealed in the near future!