Developers over at Bigben together with publishers Toplitz Productions have set a release date for their upcoming sim-styled Farmer's Dynasty, coming for all major consoles.
Simulate your country haven
Farmer's Dynasty see's the players dialling back to nature and becoming one with shovels, pitchforks and machinery designed for large open croplands. The dream of laying low in a farm somewhere in the country becomes reality as players are greeted with lush natural surroundings with crops ripe for the picking.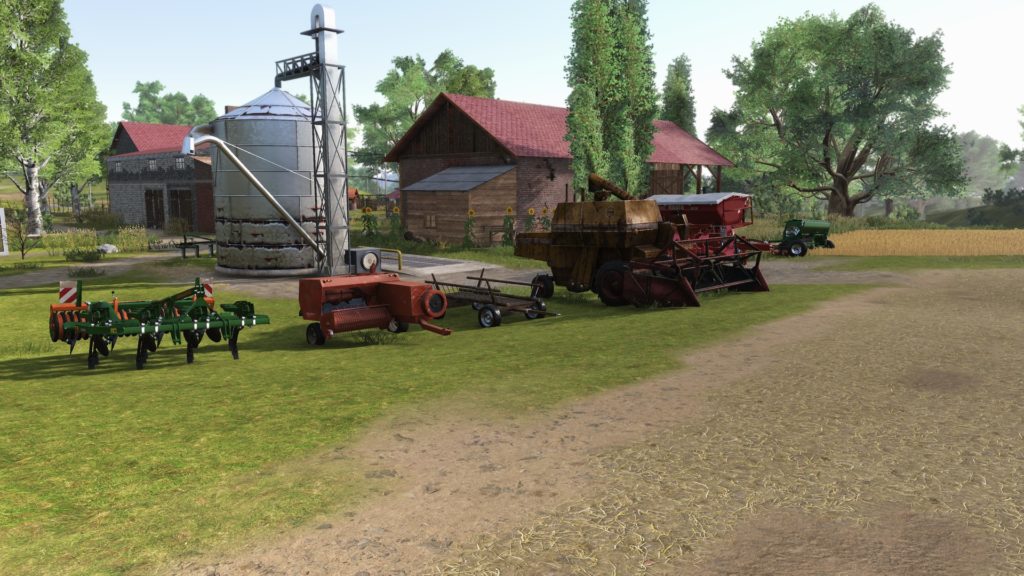 Starting off with simple tools, players build towards having bigger farms and soon having able tractors and harvesters at their disposal to further expand their crops and land. Purchasing better equipment makes a big difference in the game as your possibilities also expand, to be able to store and manage huge amounts of farm-related produces. From having greenhouses to wheat silo's, every aspect of a farmer is at the fingertip of the player here.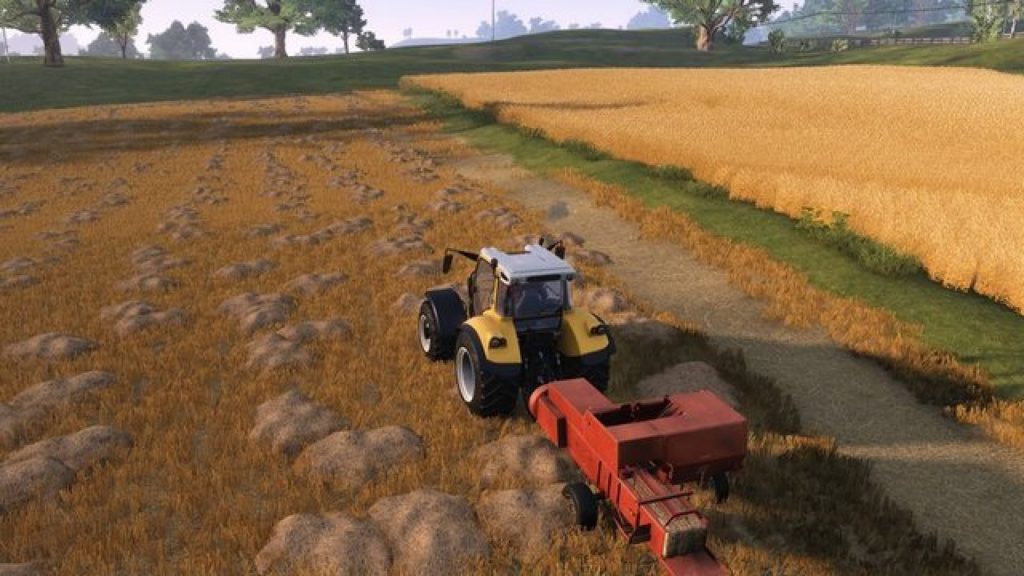 Managing your farm can be cool and all, having a social life can bring a good balance to an already hectic lifestyle the player would be leading. Engage in social activities by conversing with neighbours, throwing BBQ's sessions or even going out for fishing can be key to having well-balanced gameplay and who knows, possibly spark a romantic flare in between!
Some of the key features of the game:
– Live a farmer's life: build your farm, start a family and cultivate your fields.
– Play a unique blend of farm simulator, life simulator and management.
– Build, repair and expand your farm to match your vision.
– Experience the freedom to go anywhere you want in an open world in the country.
– Help your neighbours in different missions and earn social points.
– A realistic simulation: learn how to use different farming machines and manage cycles to optimize crop yields.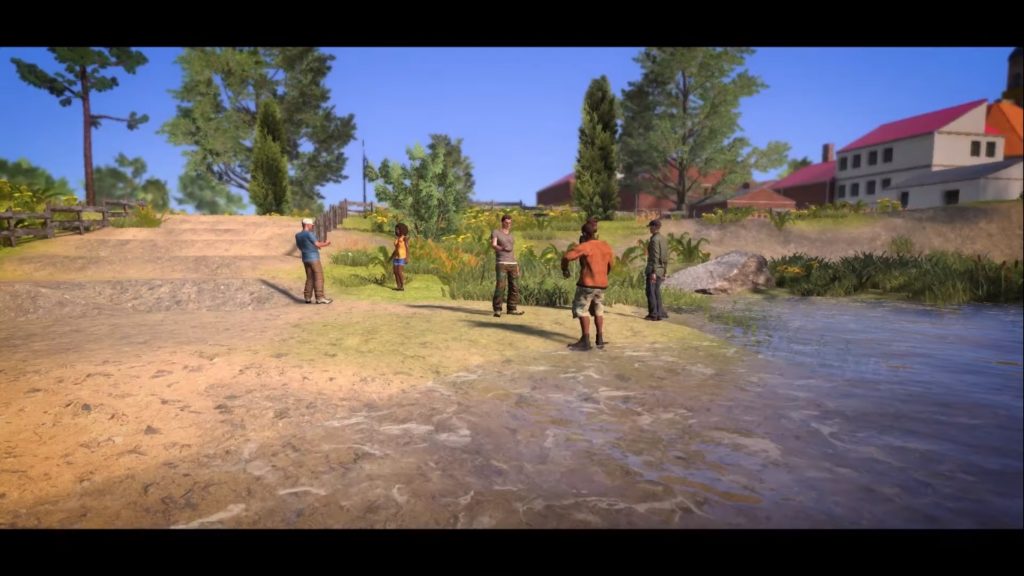 Farmer's Dynasty will be out for the Playstation 4 and Xbox One on November 21st. The Nintendo Switch version of the game will be announced on a later date.