PQube and Arc System Works has announced cult hit first-person dungeon crawling JRPG Kowloon High-School Chronicle is out now on Nintendo Switch!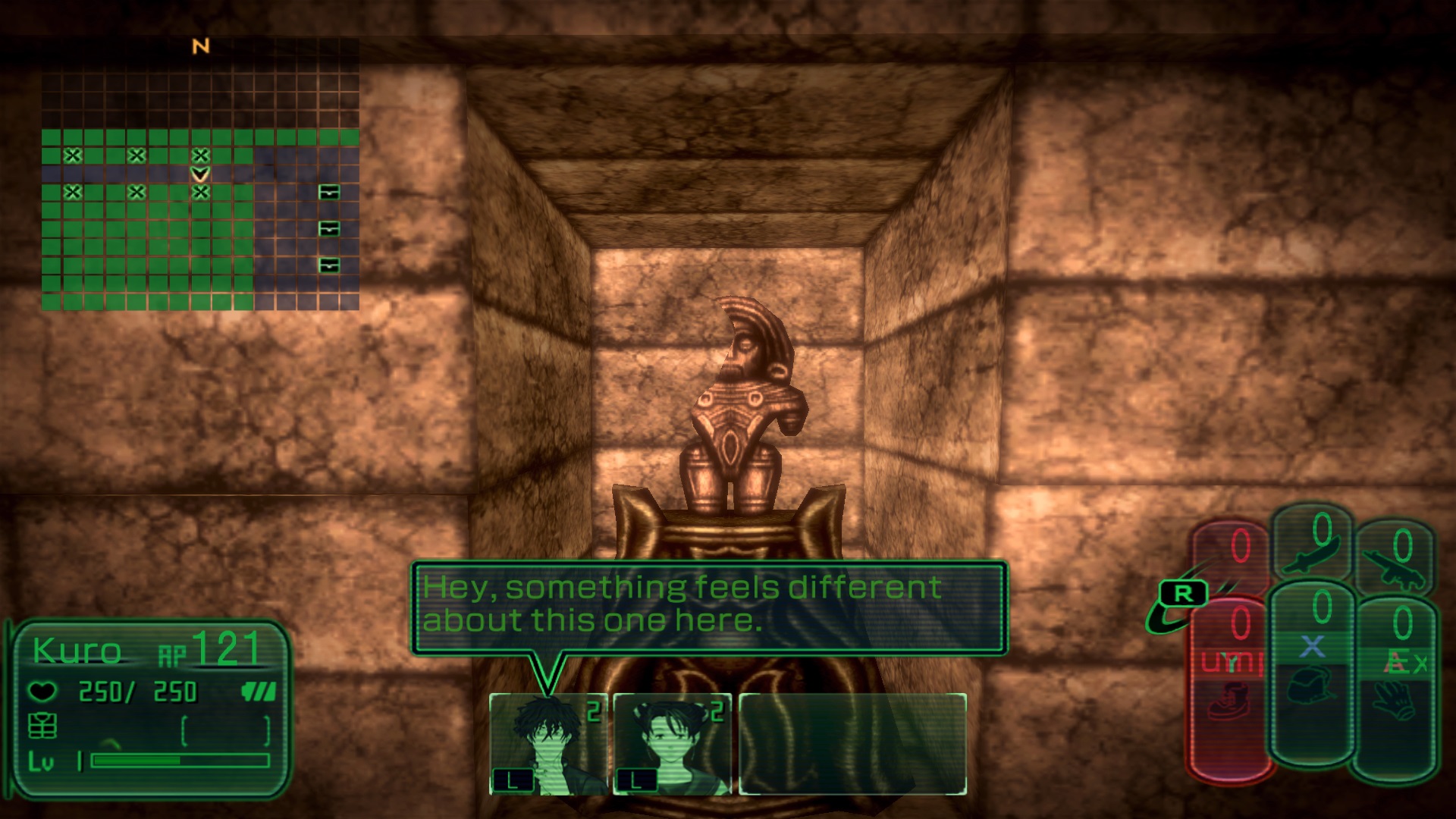 Combining first-person dungeon crawling with visual novel-style storytelling, battle your way through hidden chambers and high-school life. Build your party by developing friendships with classmates by day and chase treasure through ancient ruins by night in Kowloon High-School Chronicle.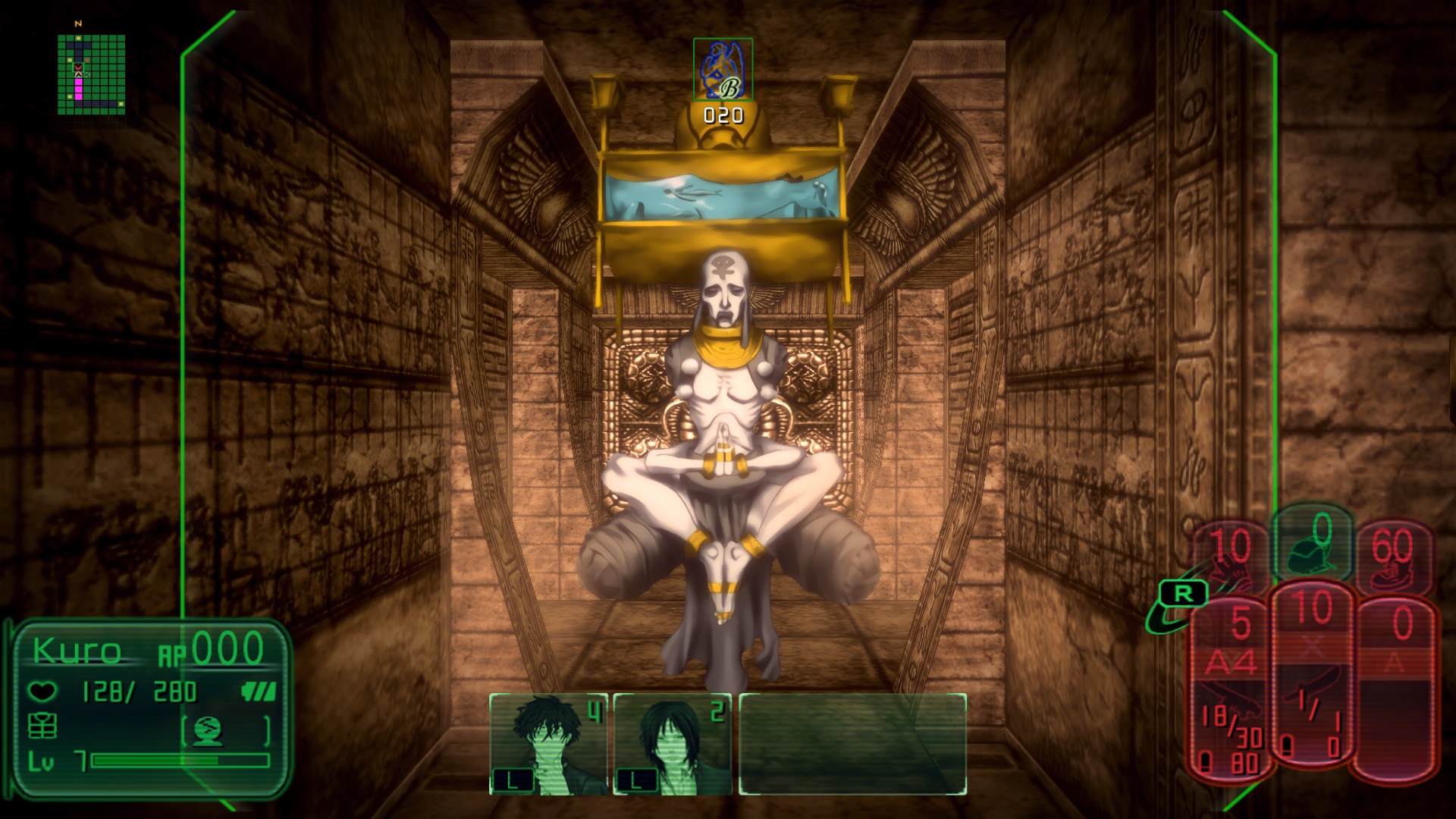 Features:
First-person dungeon-crawling JRPG with visual novel story elements
Ordinary high-school student by day, mysterious and aloof treasure hunter by night
Cult classic originally released for Japan-only in 2004 on PlayStation 2
Battle ancient & mythical creatures with a turn-based combat system
Explore labyrinthine dungeons seeking hidden relics
Build relationships with other students to recruit others to your party
Out today on Nintendo Switch!