EA and Respawn Entertainment have revealed that the all-new, limited-time Warriors Collection Event is coming next week to Apex Legends. From March 29th to April 12th, the Warriors Collection Event will showcase the return of the 9v9 Control mode, a new Arenas map, event-limited cosmetics, Crypto Heirloom, and much more.
A detailed breakdown can be found in the blog as well as below:
Control is Back – The limited-time 9v9 mode Control is returning for two weeks, this time with the addition of Caustic Treatment on Kings Canyon.
The Caustic Treatment – Caustic Treatment has been converted into a three-point battleground for control over Kings Canyon. The battleground now comes equipped with additional cover, ziplines, skydive launchers, a hover tank, and more to allow for increased balance and improved flow.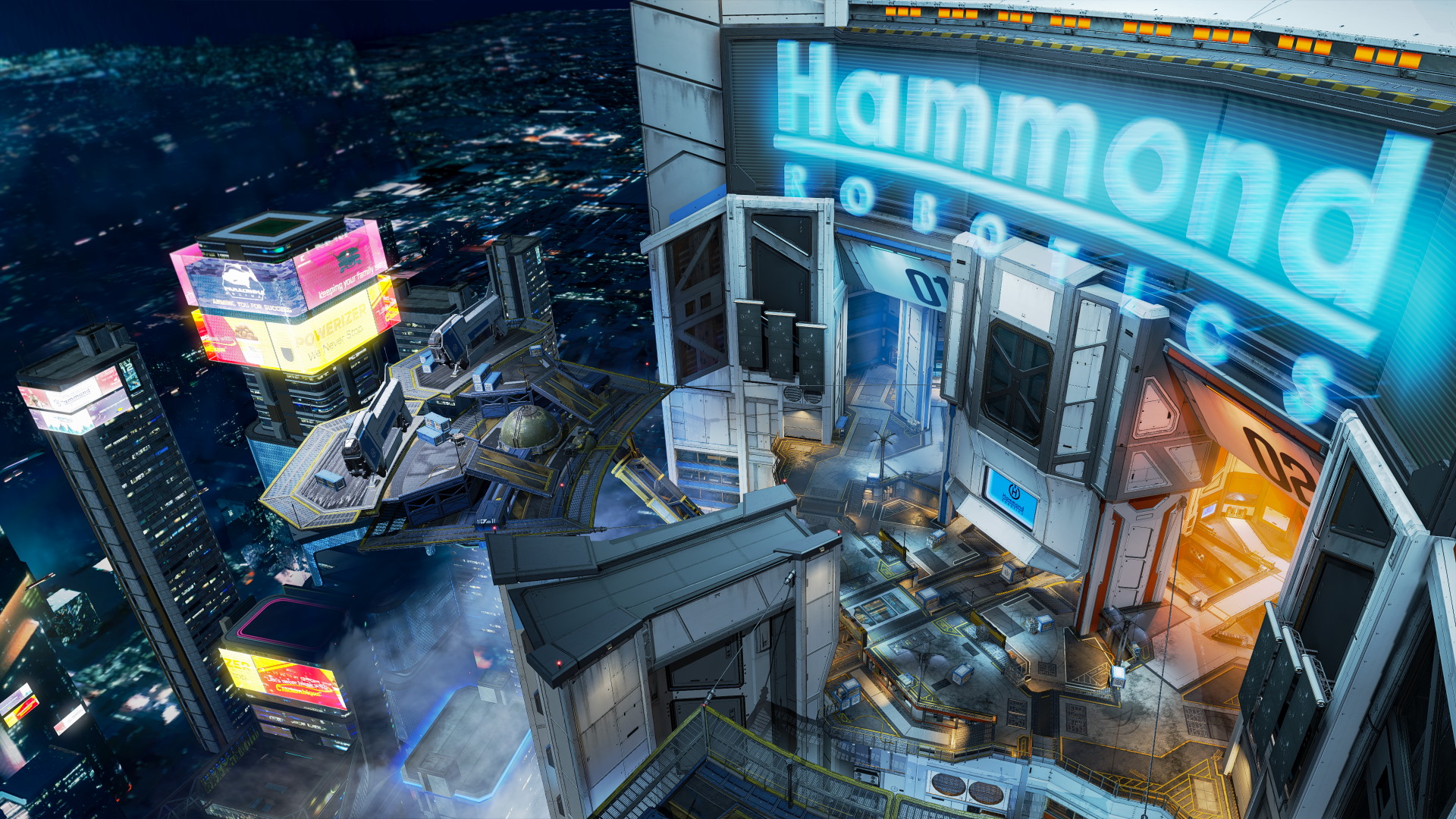 Event Items – The event introduces a new set of 24 themed, limited-time cosmetics, including skins such as the "Synthetic Huntress" Ash Skin, "Riding Dirty" Octane Skin, "Jewel Olympus" Horizon Skin, "Combat Survivalist" Lifeline, and more.
Reward Tracker – Each week of the event has its own rewards track. Players can earn points and refresh their challenges every day. The Warriors Collection Event will also feature a stretch challenge that rewards four unique badges if players complete them during the event.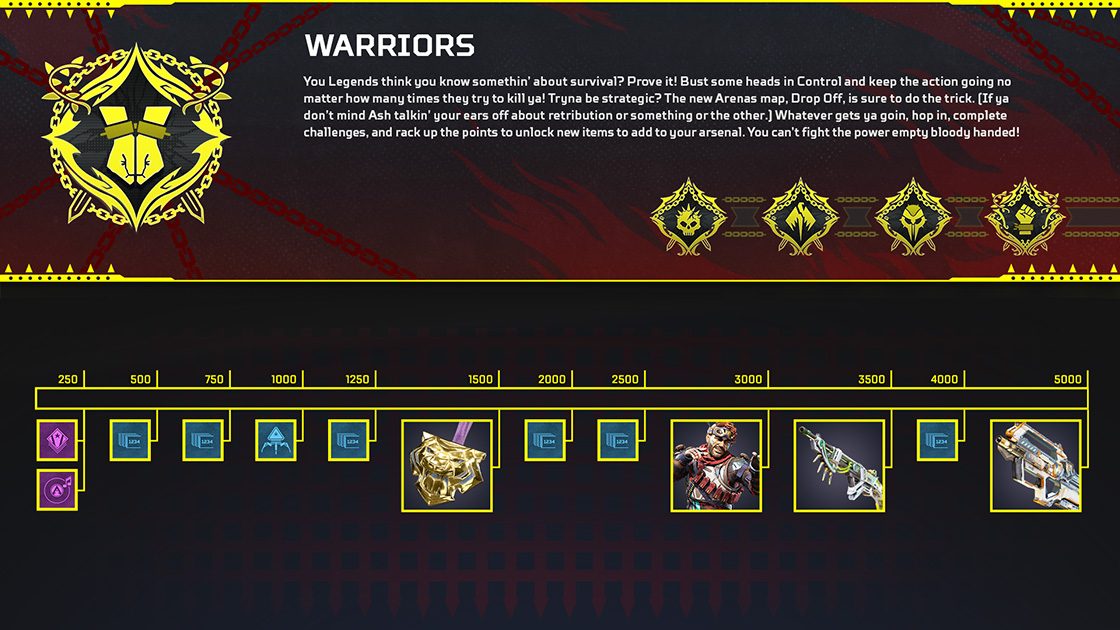 Players can jump into Apex Legends: Defiance today on the PlayStation 4, PlayStation 5, Xbox One, Xbox Series X|S, Nintendo Switch, and PC via Origin and Steam.
This outfit could use some high-caliber accessories 💅

Snag Boot Camp Loba during the Warriors Collection Event, coming March 29. pic.twitter.com/a6RzT6oTrY

— Apex Legends (@PlayApex) March 25, 2022