Huawei has announced that the latest Huawei Watch GT Runner is now available nationwide now. The watch is fitted with the right features for runners and workout enthusiasts to keep track of your performance.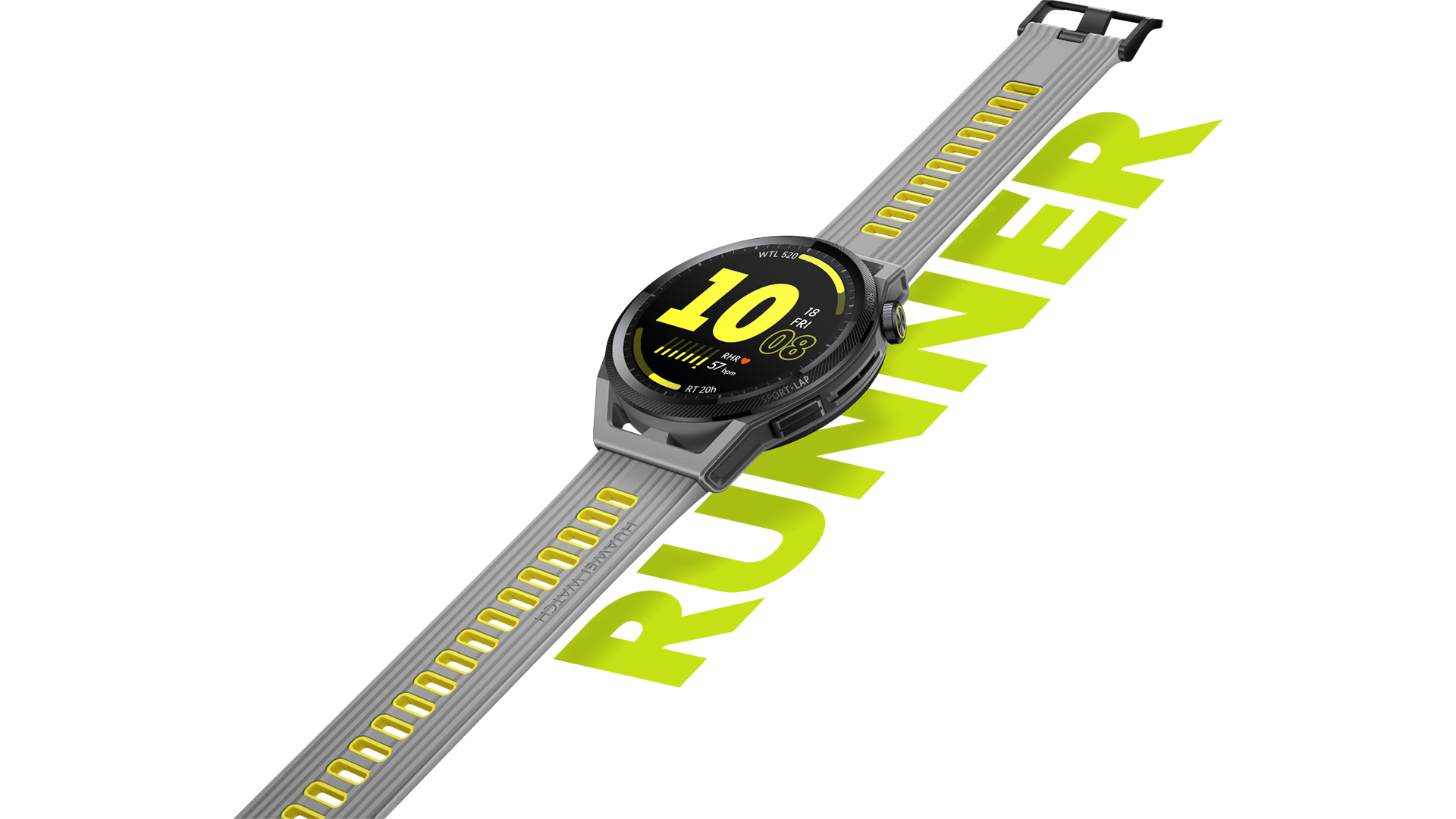 In conjunction with the launching of the Huawei Watch GT Runner in Malaysia, Huawei will be organizing its first-ever running event called "Run! Run! Runner!". The event will be a virtual running event and participants will stand a chance to win the just launch Huawei Watch GT Runner and many more exciting prizes. So get out there and run to get a total of 10KM from now until 20 December 2021.
How to participate in the running event:
Register yourself for the Run! Run! Runner! Virtual Running event via this link.
Put on your running gears and run for 10KM (cumulative) between 13 December until 20 December.
When you complete your 10KM run, participants are able to get an e-medal and an RM100 OFF Huawei Online Voucher* for Huawei Watch GT Runner.
Who can participate?
All residents of Malaysia; and
18 years of age and above as of 13 December 2021.
Share For Extra Prizes:
Screenshot and share the lit up 'Run! Run! Runner!' e-medal on your Facebook account with a caption about the running event and include hashtags #RunRunRunner #HUAWEIWatchGTRunner #huaweihealth, and tag @HUAWEIMOBILEMY
Three (3) eligible winners will be selected randomly by HUAWEI to win the prizes which include' HUAWEI Watch GT Runner, a HUAWEI Watch Fit and a HUAWEI Band 6
Remarks:
Only Participants who registered will qualify to enter the Contest. You may read the terms and conditions here.
Participants will be required to submit proof of participating with a screenshot of the lit-up e-medal to qualify for the 'Share For Extra Prizes' prize(s).
Winners will be randomly selected and announced on Huawei Mobile Facebook Page.
Huawei Watch GT Runner is now available in Malaysia Huawei Experience Store and other Huawei official Platforms such as Huawei Official Store Online, Shopee and Lazada.