With less than a month to go until the release of DRAGON QUEST TREASURES, Square Enix would like to tell you about the treasure maps you'll pick up on your adventures and the treasure dungeons they'll lead you to. The treasures you'll find and the monsters you'll encounter are different every time you enter a treasure dungeon—and there are special rewards if you make it out in one piece!
This slideshow requires JavaScript.
In DRAGON QUEST TREASURES, you'll come across special items known as treasure maps. These will lead you to treasure dungeons where you can earn rewards, including treasure and medals. Simply head to the island indicated by the map and start searching for the entrance to the dungeon!
This slideshow requires JavaScript.
Treasure dungeons are formed of a series of separate rooms that you have to work through in sequence. The monsters you meet and the treasures you find there change with every visit to a dungeon. Defeat the enemies that stand in your way and grab your reward!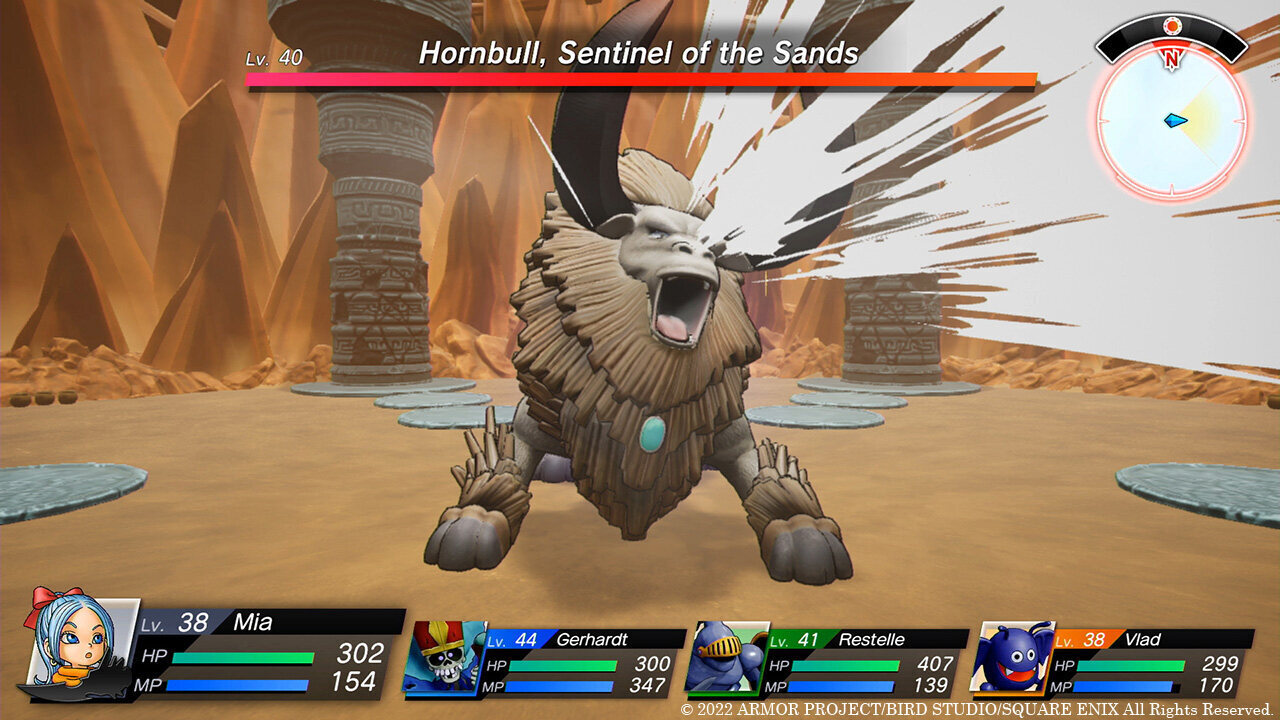 Pre-Order Open Now for Digital Version
Digital Version Pre-order Bonus / Physical Version Early Purchase Bonus
-Better Buddy Bullets x15 (In-Game Item)
-Chimaera Wing x5 (In-Game Item)
-Fullheal Pellet x15 (In-Game Item)
Digital Deluxe Version/ Digital Deluxe Upgrade Purchase Bonus
-Great Sabrecatx1 (In-Game Monster Companion)
-Ruby Golem x1 (In-Game Monster Companion)
-Icy Draglingx1 (In-Game Monster Companion)
-Bestest Buddy Bullet x25
-Omniheal Bomb x25

The digital version can now be pre-ordered from the Nintendo eShop.
---
•Content and specifications of bonus items are subject to change without prior notice.
•Distribution of bonus items are limited in numbers and end without prior notice.