505 Games and Remedy Entertainment have announced the upcoming release of the first expansion pack for Control set for debut on March 26 for the Playstation 4 and PC and will be released in June for the Xbox One. The expansion has been named "The Foundation", and you can view the trailer below:
This expansion will dive deeper into the Oldest House's history. As Jesse is alerted by the Board that a situation has arisen in the Foundation, the bedrock of the Oldest House, she finds out that a mysterious structure called the Monolith has been damaged, resulting in the Astral Plane seeping ever so slowly into the foundation. If nothing is done to stop this leak, the entirety of the Oldest House together with the Bureau will be consumed.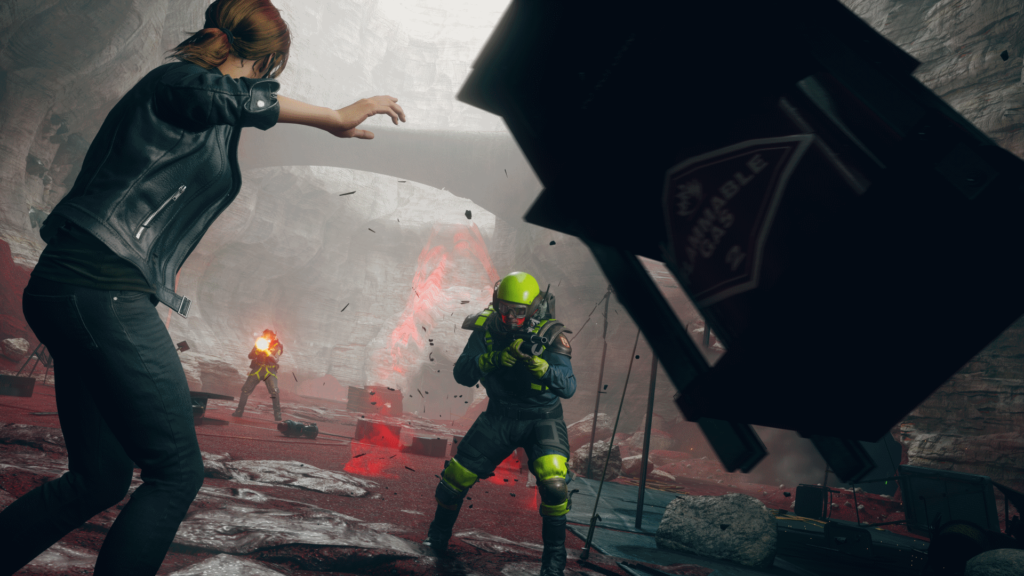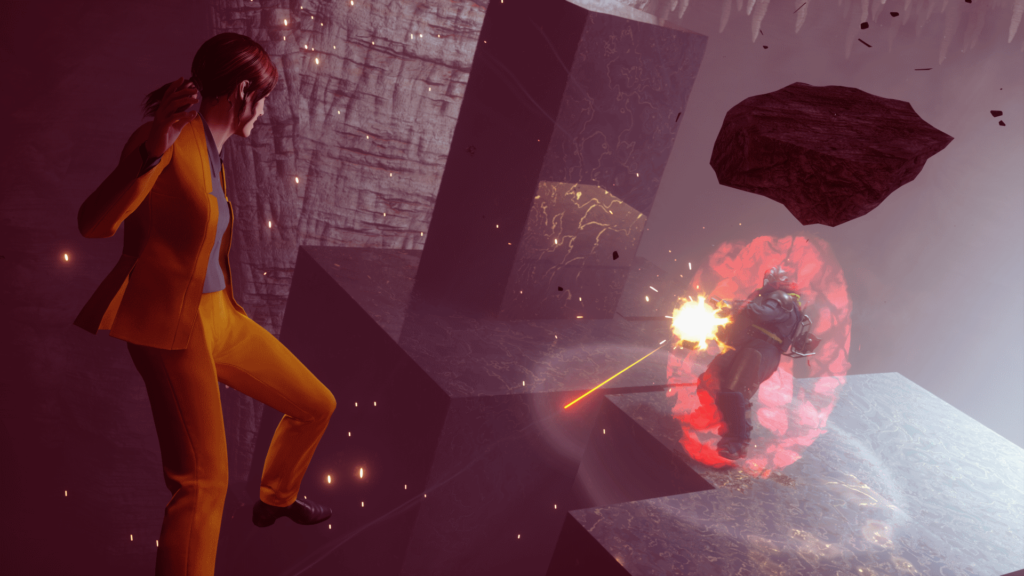 Players who own the Digital Deluxe version of Control for PlayStation 4 will automatically receive The Foundation expansion when it launches worldwide on March 26. Players who own the PlayStation 4 base game or PC version from the Epic Games Store can purchase a DLC season pass from their respective stores. A second expansion named "AWE" will be coming at the end of this year for season pass holders.
Enclosed below the price list for different regions:
Country / Region
Currency
CONTROL SEASON PASS
2 DLCs = Foundation + AWE
Control Base Game (sense check)
Vietnam
US Dollar
9.99
23.99
Indonesia
US Dollar
9.99
22.99
Malaysia
US Dollar
11.99
28.99
Philippines
US Dollar
9.99
23.99
Thailand
US Dollar
10.99
26.99
Singapore
US Dollar
16.99
40.99