Final Fantasy 7 Remake had a phenomenal launch last April. Square Enix really broke all concerns and skepticism of critics and old fans alike and gaining new fans as well.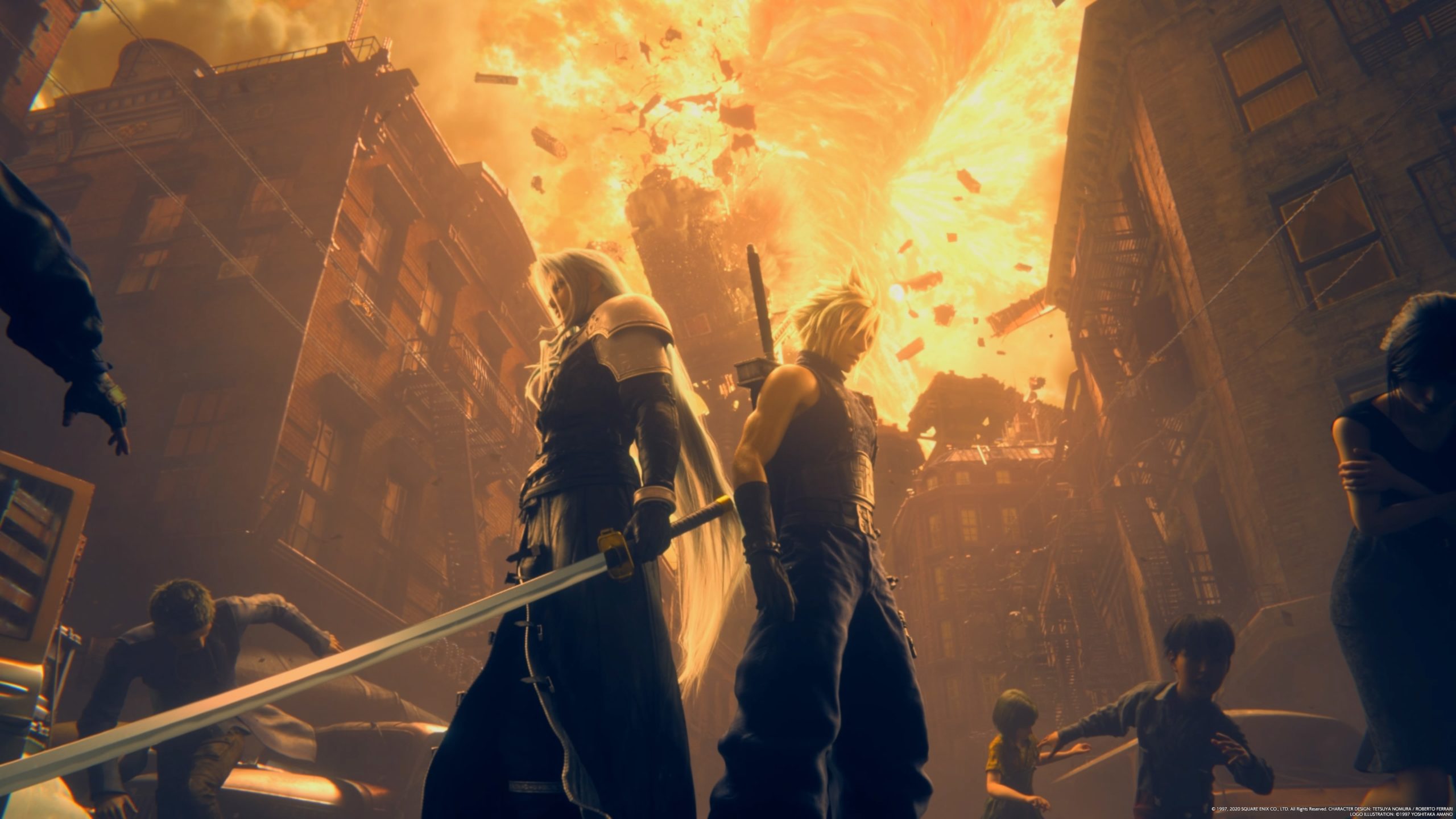 While there is a long way before the continuation of Cloud & Co's journey, it is now a great time to experience one of the best remake games ever made this year.
SE Asia has announced a major price reduction for the game. From now to August 18th, Final Fantasy Remake will be given major discounts up to 34%.
Standard: RM243 -> RM160.38

Digital Deluxe Edition: RM354 -> RM223.64

Digital Deluxe Upgrade RM111 -> RM73.26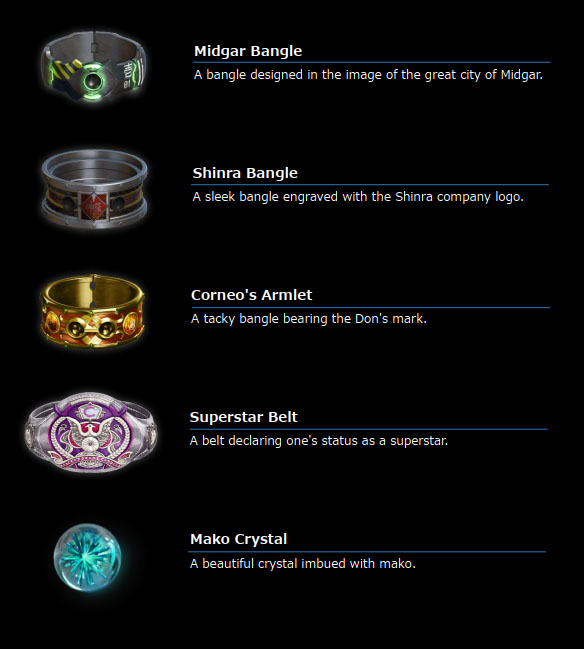 Apart from the discounted price, SE is also giving 5 in-game accessories free. The Midgar Bangle, Shinra Bangle, Crone's Armlet, Superstar Belt, and Mako Crystal will be free to download when you purchase the game now.
It is worth noting that these accessories were only available for through purchasable DLCs. Many of these items provides substantial boost in stats. While they are overpowered items, they do give you a good steady start at early stages of the game.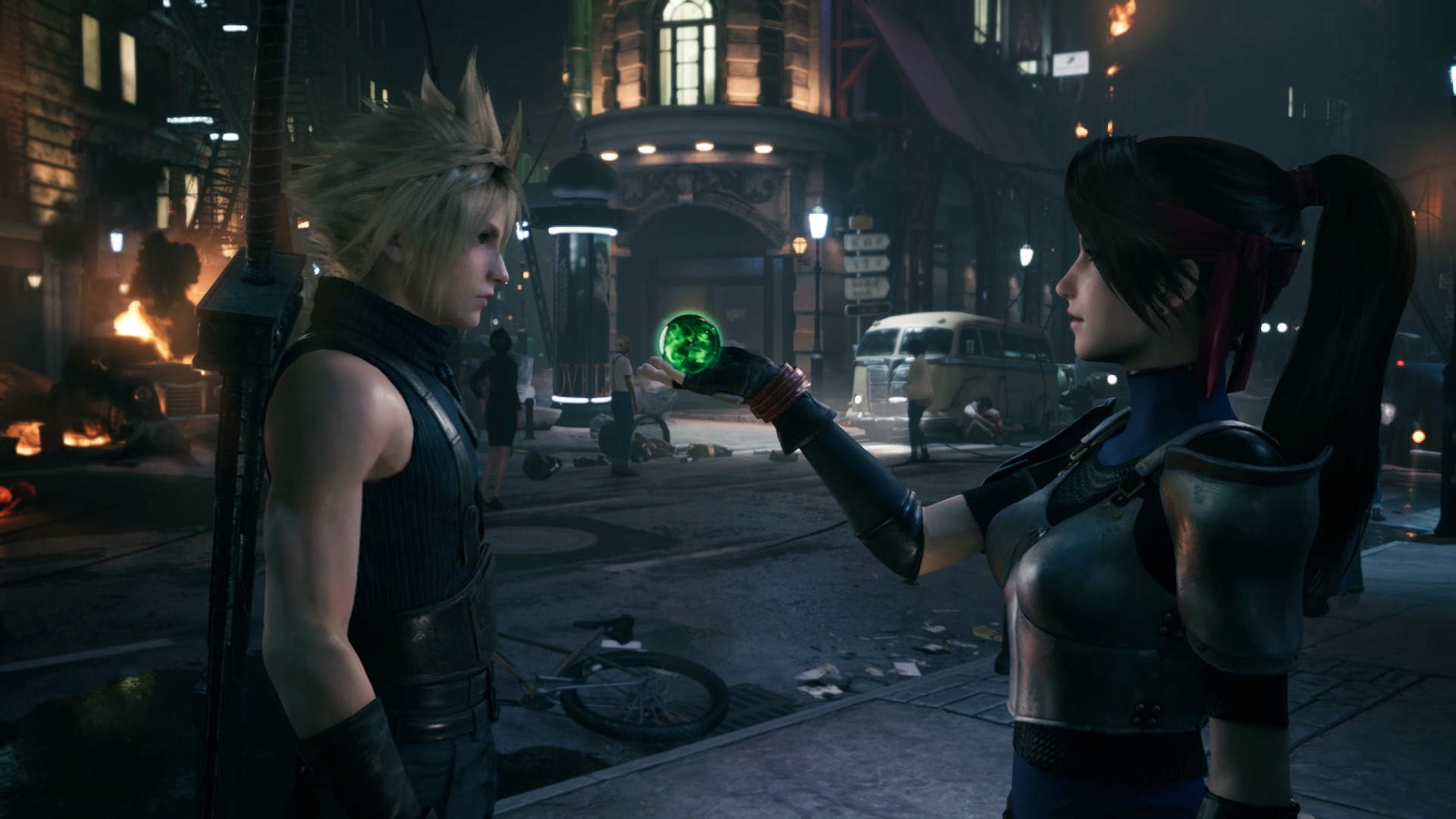 If this isn't the best time to get Final Fantasy 7 Remake, I wouldn't know what is. If you need more reasons to get the game, check out our review for it. We really love the game
Final Fantasy 7 Remake is now available on the Malaysia, Singapore, Thailand, Indonesia, Playstation Stores with the discounted price!