KOEI TECMO Europe proudly launches A.O.T. 2: Final Battle, the colossal action game based on the worldwide anime phenomenon Attack on Titan today on Google Stadia. Players will be able to equip their Omni-Directional Mobility Gear and join the fight against the devastating Titans wherever they are across a range of devices.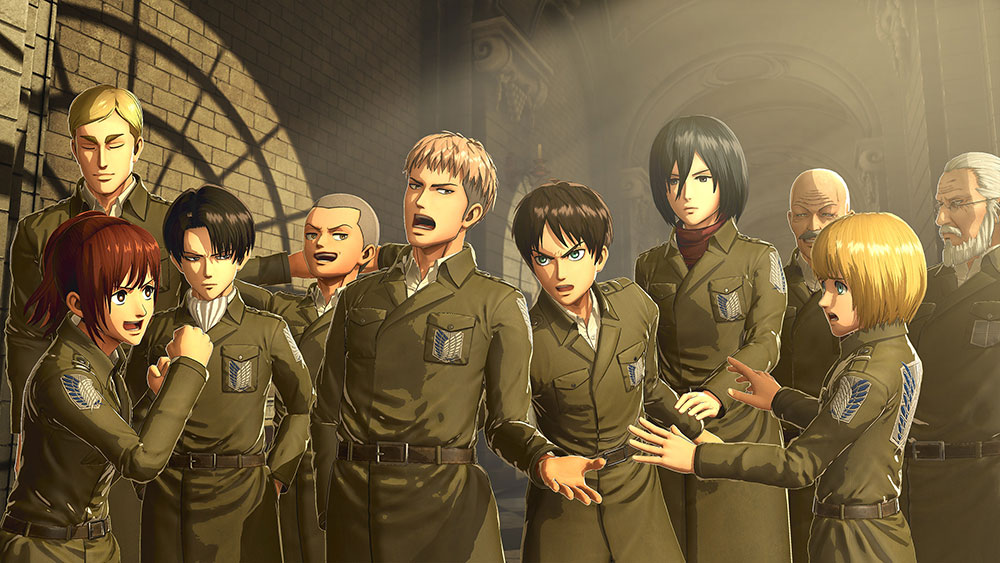 Key Battle Features:
Experience the captivating narrative of 'Attack on Titan' through the eyes of their own Custom Scout, in Seasons 1 and 2, and through the eyes of key characters in the series during Season 3.
Besides the story, aspiring commanders can take on Territory Recovery mode allowing them to create their own dream team; using any of the 40 playable characters on the roster to venture outside of the walls.
Choose either using Slashing Gear uses blades to deliver high damage to body parts and deadly Shooting Gear equipping two guns dealing quick-fire damage for long-distance attacks.
The Thunder Spear and Gatling Gun are also on hand for those who need to deal higher amounts of spectacular destruction.
Those Scouts who join the fight in A.O.T. 2: Final Battle on Google Stadia will receive a new additional costume, the "Regimental Coat", alongside the previous bonus costumes on other platforms. These include the "Queen Historia" costume for Christa, "Young Male Coat" for Kenny, "Plain Clothes (Underground City)" for Levi, and the "One-piece Dress" costume for Mikasa.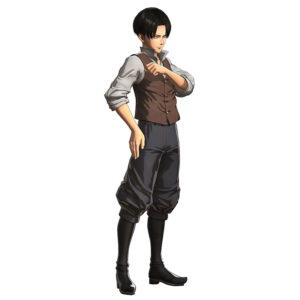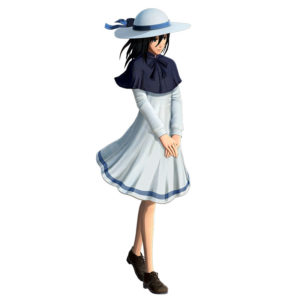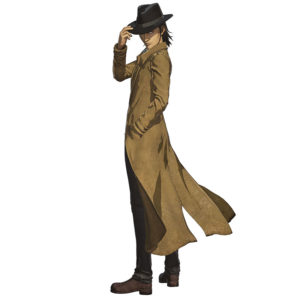 The release of A.O.T. 2: Final Battle on Google Stadia is part of KOEI TECMO's vision of becoming the World's No. 1 Entertainment Content Provider. KOEI TECMO will continue to actively support new gaming platforms.