Blizzard Entertainment has announced that its latest expansion for its digital collectable card game Hearthstone is now live. March of the Lich King will also bring the game's 11th class, Death Knight to the tavern. Follow Arthas Menethil's journey as he becomes to iconic villain, the Lich King, through the Death Knight prologue.
The newest expansion will bring 203 brand-new cards including the new minion type Undead and the new keyword Manathirst. Here are all the new things coming with the expansion:
NEW CLASS: DEATH KNIGHT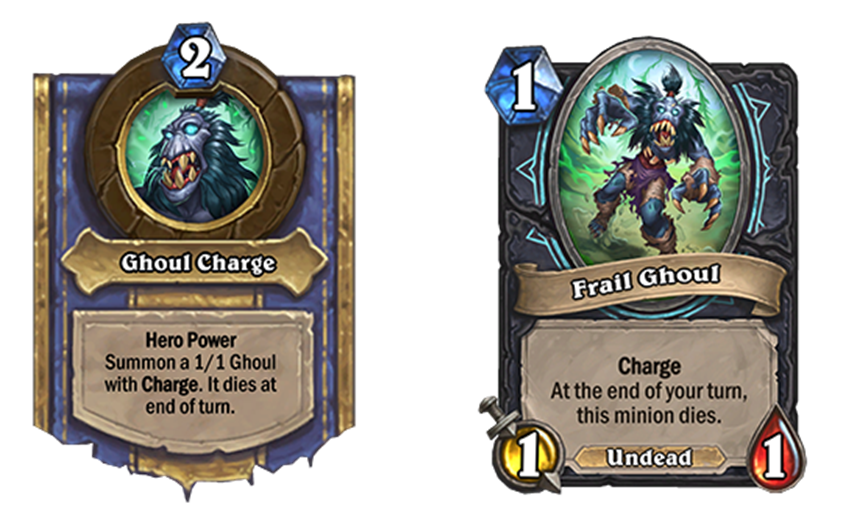 68 new class cards, including 32 free Core Set cards, and special Path of Arthas bundle (24.99).
Hero Power: Ghoul Charge

Summon a 1/1 Ghoul with Charge that dies at the end of the turn.

New Resource: Corpses

Every time a friendly minion dies it's counted as a Corpse.

Deckbuilding System: Runes

Blood for control gameplay with health manipulation.
Frost for direct damage with icy spells.
Unholy for swarms of minions across the board.
NEW EXPANSION: MARCH OF THE LICH KING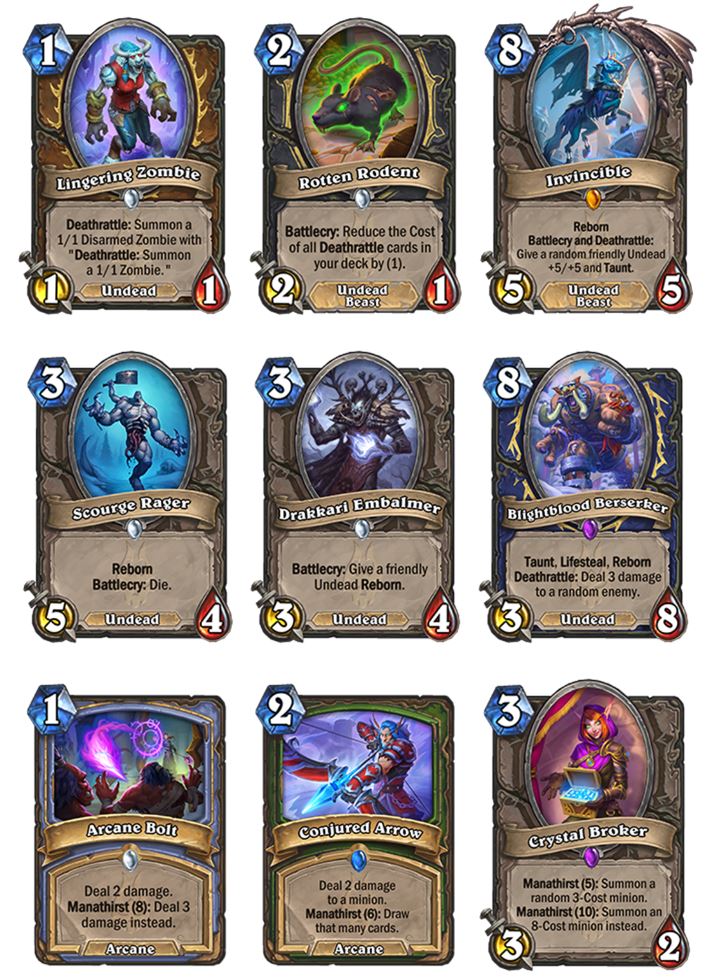 New Minion type: Undead

Hundreds of minions from previous expansions updated to include Undead minion type.

New Keyword: Manathirst

Cards have additional powers when you have enough mana crystals to trigger the effect.
No mana needs to be consumed for the bonus effect to be triggered.
SPECIAL EVENTS
Death Knight Launch event will be live TODAY and runs for two weeks! Complete daily Event Quests to earn Event XP on a Special Event reward track. Plus, stay tuned for a Winter Veil Event in the coming weeks!
Hearthstone is a free-to-play online digital collectable card game and is available for mobile and PC.