Galvanic Games have announced the upcoming release of their in-house developed game Some Distant Memory, published by Way Down Deep. The game will be coming for both PC via Steam, and Nintendo Switch via the eShop.
Whats good, distant future?
Set in a time 300 years in the future after the partial destruction of the earth which is now a wasteland. You play as an intrigued archaeologist partnering up with her AI companion ARORA. Together, you set to find the answers as to how the earth came to be like this and along the way, find clues and relics that reveal some of the memories of past living beings.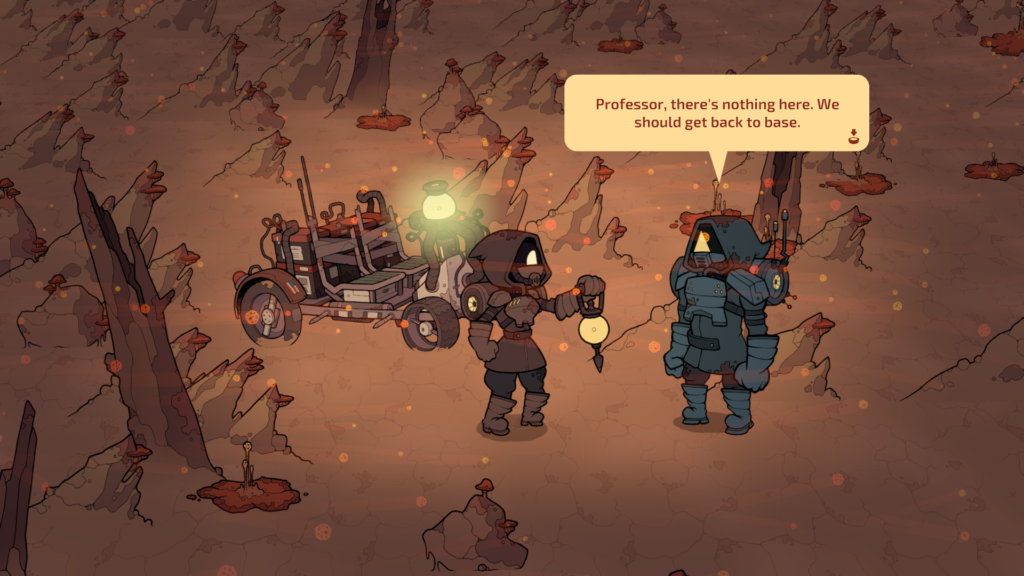 You are tasked to discover what the beings of past lives were like, and piece together a story to better understand what it used to be like before the fall of earth. Using ARORA's special ability, players are able to retrieve moving images of the living beings that use to walk the earth and witness the heartfelt story of human perseverance, creativity and love.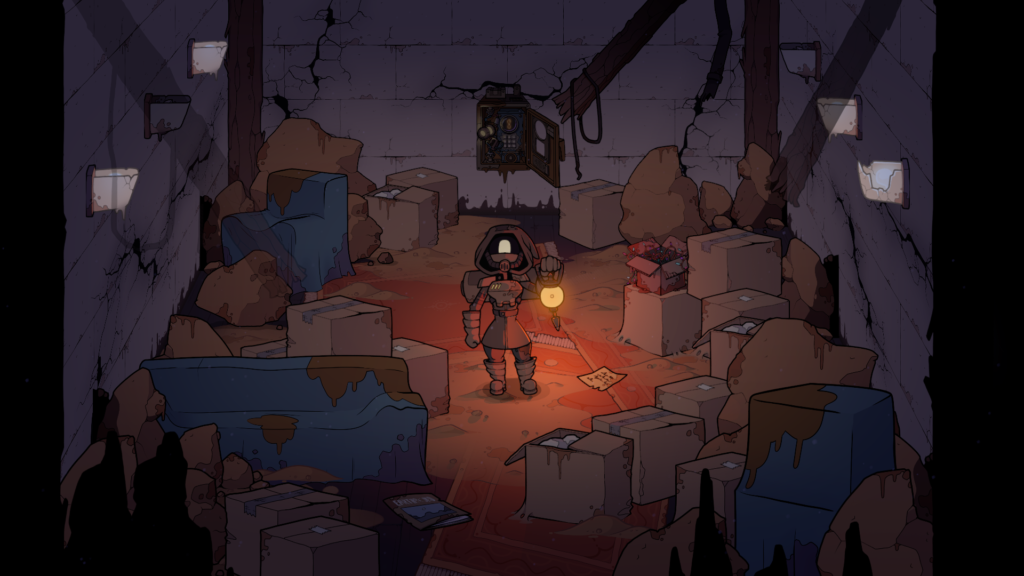 Key features of the game:
Play as a future archaeologist discovering a cast of other characters from past Earth.

Examine relics and relive their stories in the order you choose.

Navigate the ruins of humanity's past – a house buried underground during the mysterious Collapse 300 years ago.

Search for objects and messages that reveal the lives of those who witnessed the end of the world.

Discover and unlock Memories to recreate scenes from the past with the help of your AI companion.

Piece together clues that reveal the mystery of fallen Earth and the events that led to the end of civilization.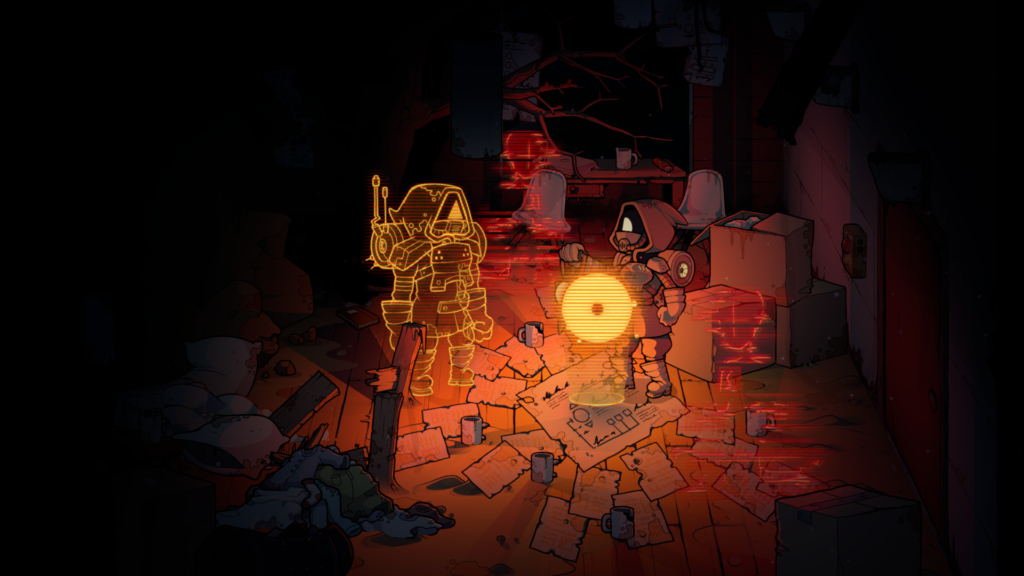 Some Distant Memory will be released for both PC and Mac via Steam, and Nintendo Switch via the eShop on November 14th.