Super Robot Wars is receiving a new free update and DLC this coming Friday.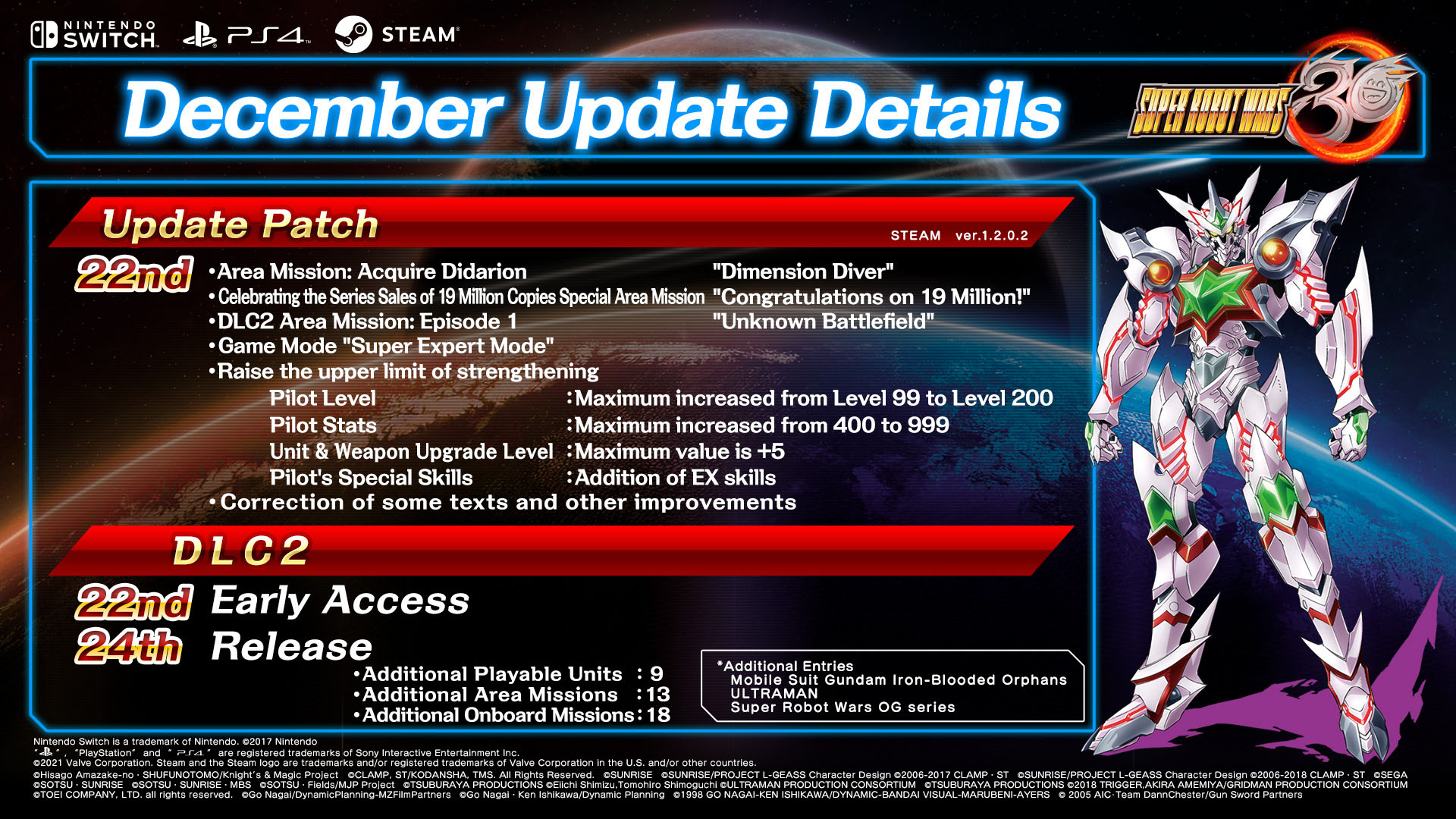 The new December Update brings a couple of new content, which includes the following: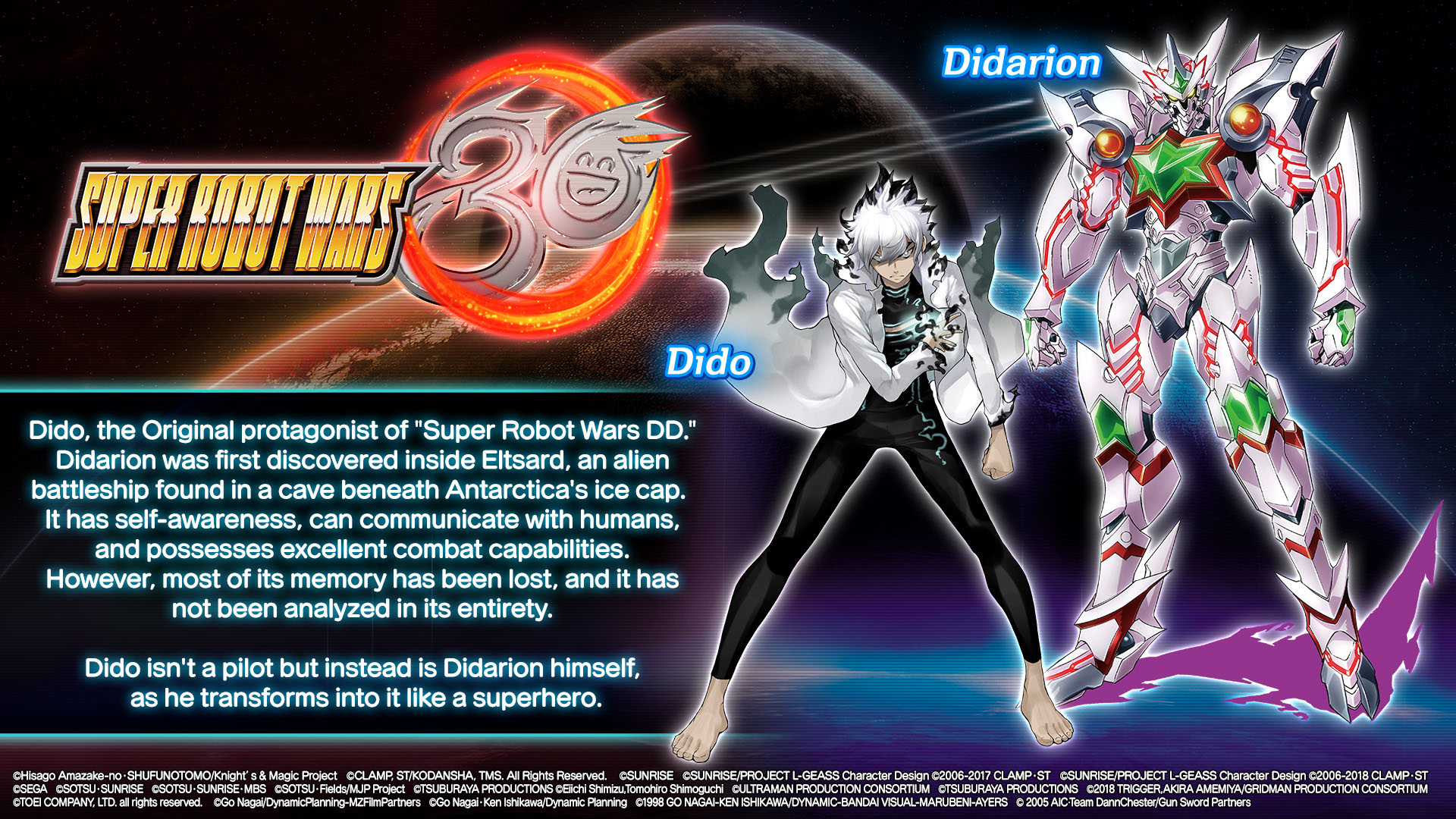 New Area Mission that brings Didarion.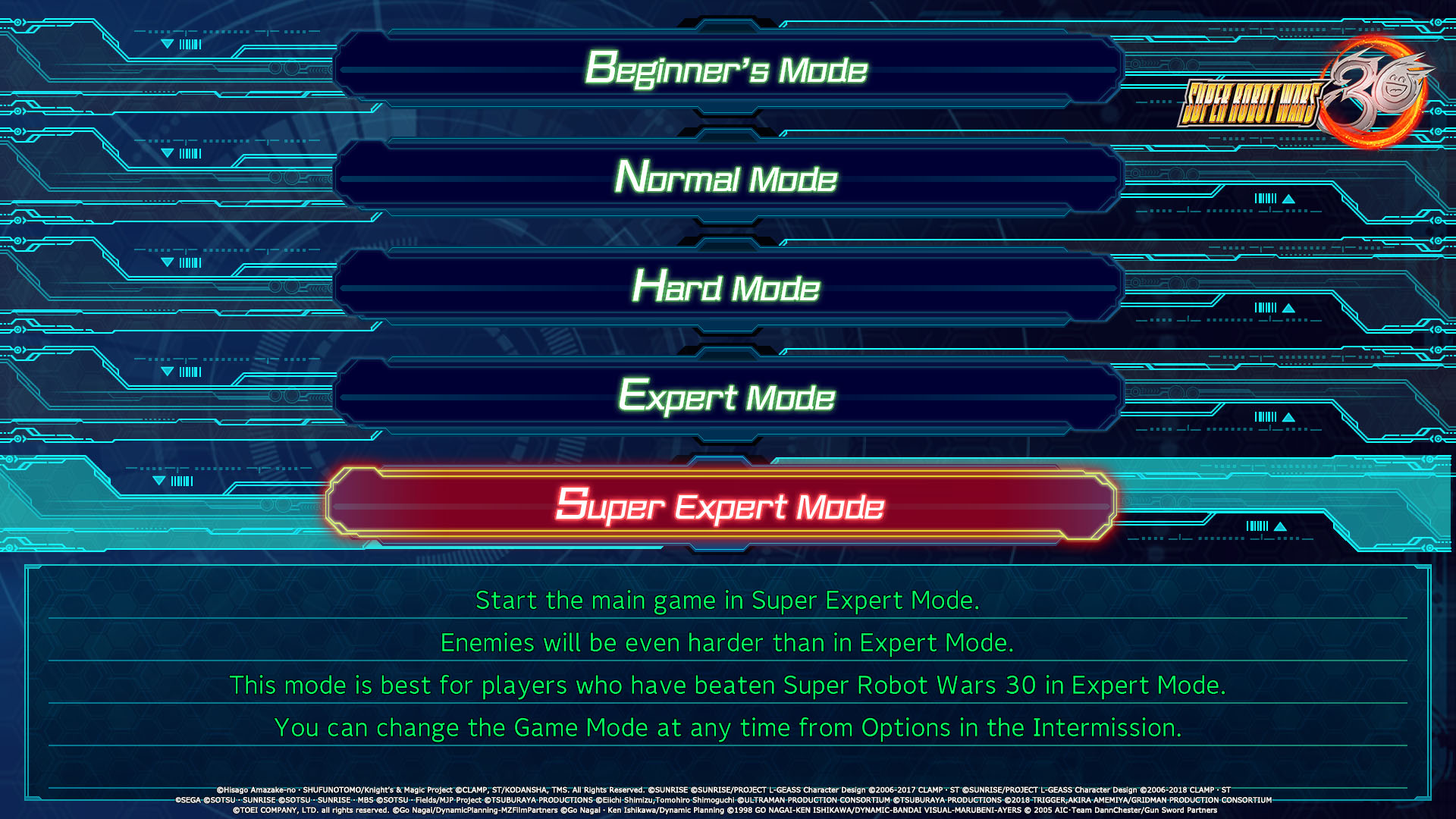 A Super Expert Mode
As well as an increase of pilot and stat limit.
The free update will be delivered starting today, 22nd December.
The upcoming DLC 2 will also be coming on the same date entitled Mission Episode 1 Unknown Battlefield. It is worth noting that this area mission can be played even for those that have not purchased the DLC 2. Of course, there will be conditions that need to be met for those that have not bought the DLC 2.
In addition, the Super Expert Mode is for players who have cleared the Expert Mode. This new mode is a high-difficulty mode that brings a degree of modification of enemy units and the number of shots which are higher. This means enemies that will be faced will have ace bonuses and custom bonuses right from the beginning.
Other details regarding DLC 2 are as follow:
Additional missions
Area Mission:13
Onboard mission:18
Additional playable units: 9 units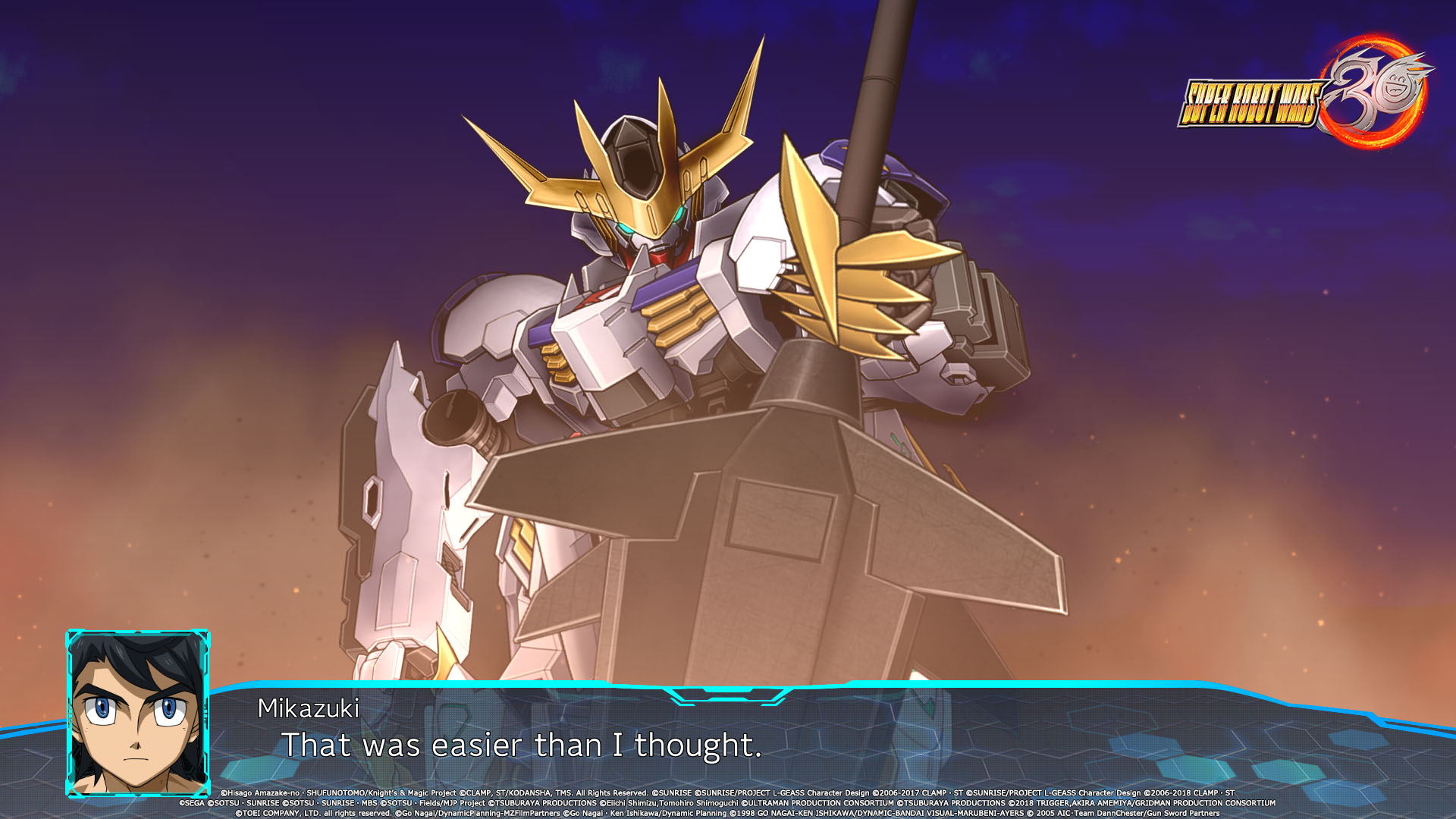 Mobile Suit Gundam Iron-Blooded Orphans
Gundam Barbatos Lupus Rex
Gundam Gusion Rebake Full City
Gundam Bael
Gundam Flauros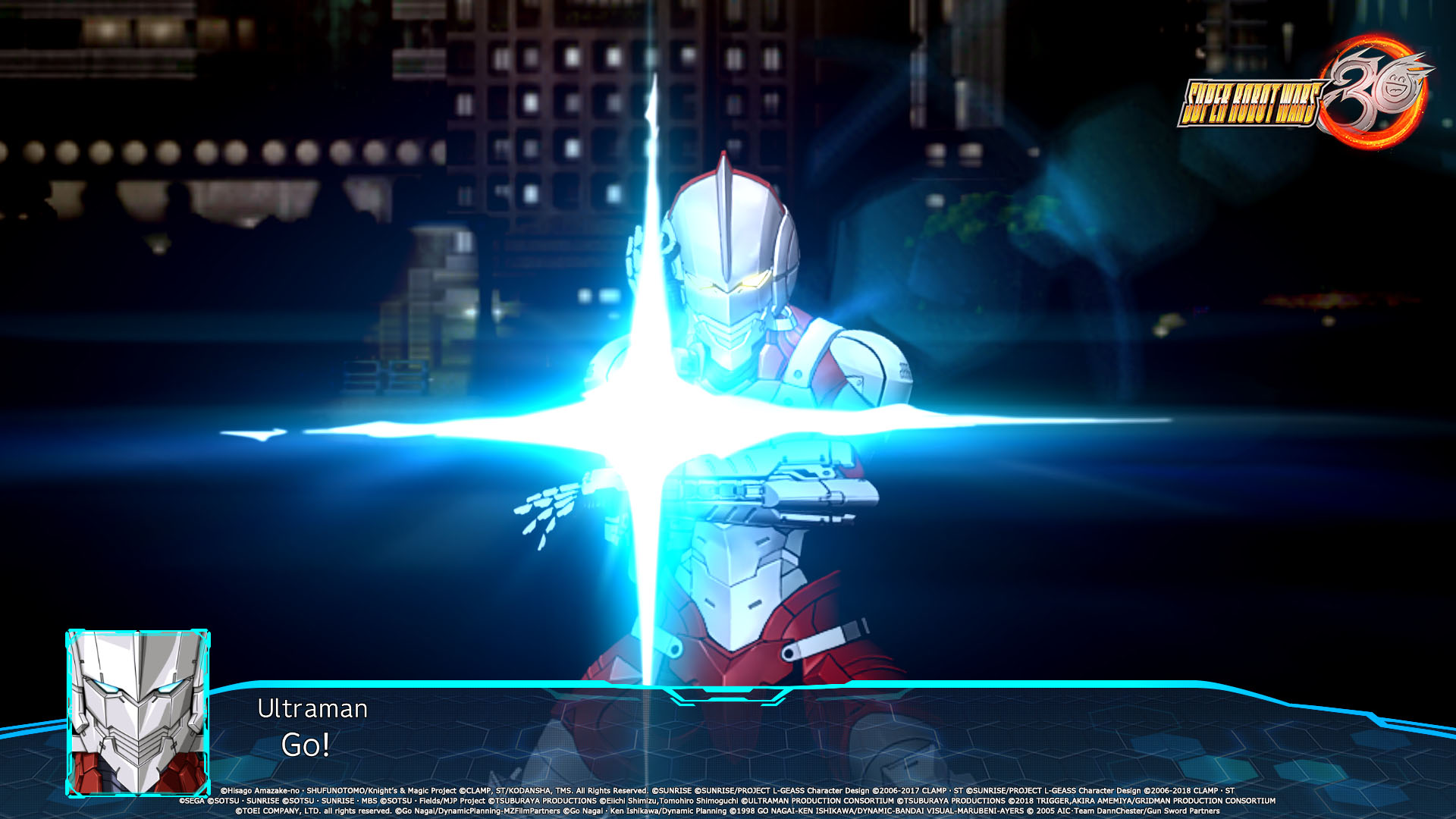 ULTRAMAN
ULTRAMAN
SEVEN SUIT
ACE SUIT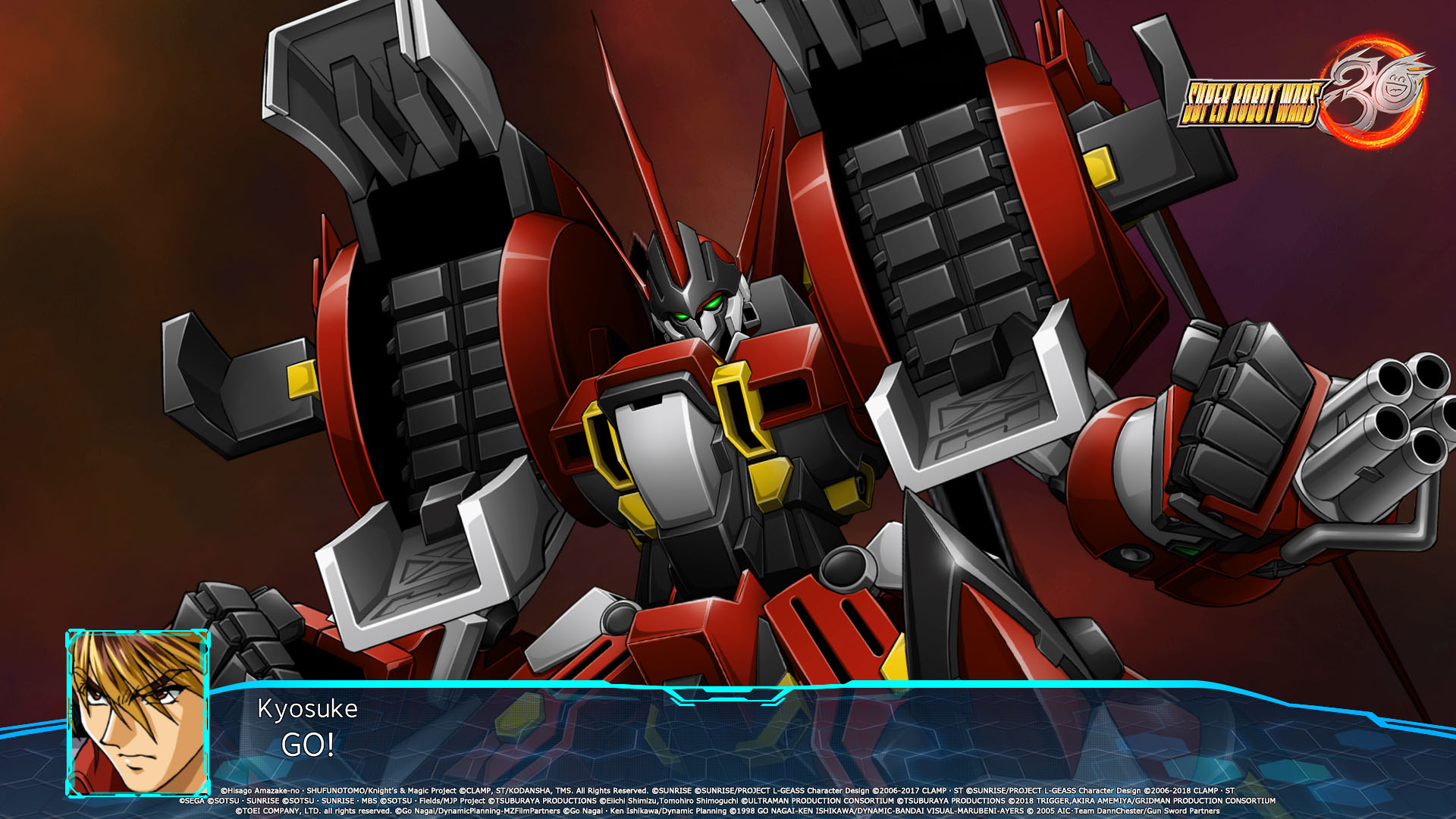 Super Robot Wars OG Series
Alteisen Riese
Rein Weissritter
Here is the trailer for the upcoming DLC 2: