Originally made for smartphones iOS, Android and PC as a free to play, developer 'Aiming' has announced that the Anime-ish style MMORPG Caravan Stories will be ported over in HD for the PlayStation 4. The game will remain a free-to-play when it comes to the PlayStation 4.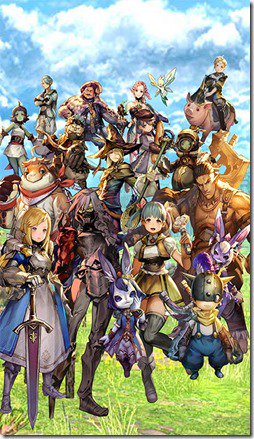 Players will embark on a fully 3D journey with their caravan and companions. Companions can be chosen from among 6 different races such as Humans, Dwarves, Orcs, Gessies, Lizardmen and Elves. Each race comes with their own storyline, additionally, there are more than 100 fantasy based animals that will appear as you explore the world.
Caravan Stories is slated on 2019 release in Japan. The game is already available on iOS and Android.