2K has announced that Borderlands 3 has achieved record-setting milestones for both the franchise and label after its release on September 13th. 50% more consumers purchased Borderlands 3 in its initial 5-day sale, compared to Borderlands 2, making the title the fastest-selling 2K's history, as well as the highest-selling title for the label on PC. In total up-to-date, Borderlands 3 has sold more than 5 million units in its first five days, generating more than $1 billion in Net Bookings and becoming the second franchise in 2K to achieve such a milestone.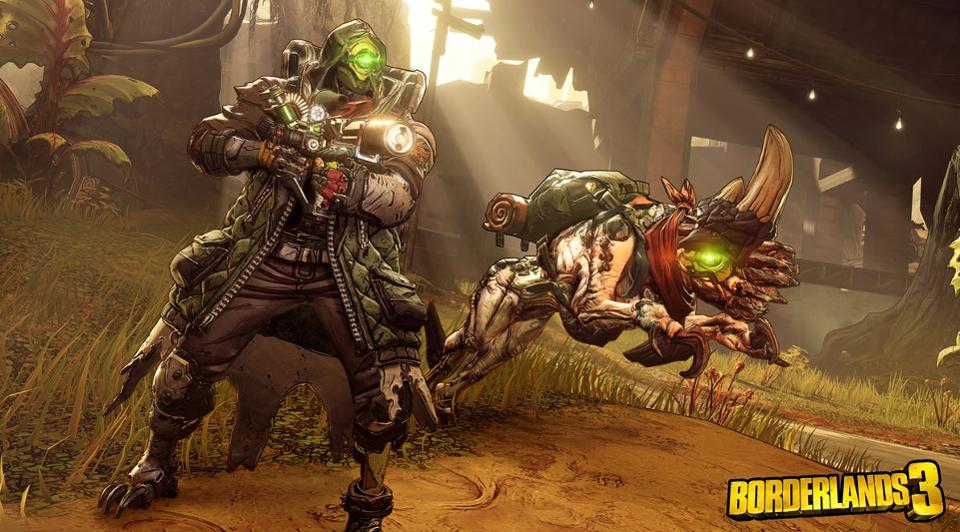 The game marks 2K's highest percentage of digital sales for a cross-platform, cross-distribution title with more than 70% of consumers purchasing the game digitally in the first five days. Pre-order sales also broke records across all platforms. The exceeding expectation is among the highest in the PC community where sales through the Epic Games Store are showing strong numbers.
On Twitch, Borderlands 3 claimed the top position for Most-Watched Game on launch day and has maintained the top 5 position ever since. In addition to that, the game has generated more than 14 million hours of viewed content on Twitch, which is more than half the views Borderlands 2 received in its 7-year lifespan.
"Borderlands 3's incredibly successful launch is a result of the hard work and longstanding partnership between Gearbox Software and 2K. We are immensely grateful to everyone who played a role in making the Borderlands series the global, pop culture phenomenon that it is today, including hundreds of developers at Gearbox and many who have made this their life's work. We also want to thank the Borderlands community. Mayhem does not happen by itself, and their passion for the series is what drives us to make each game an amazing experience.""

David Smaller, President of 2K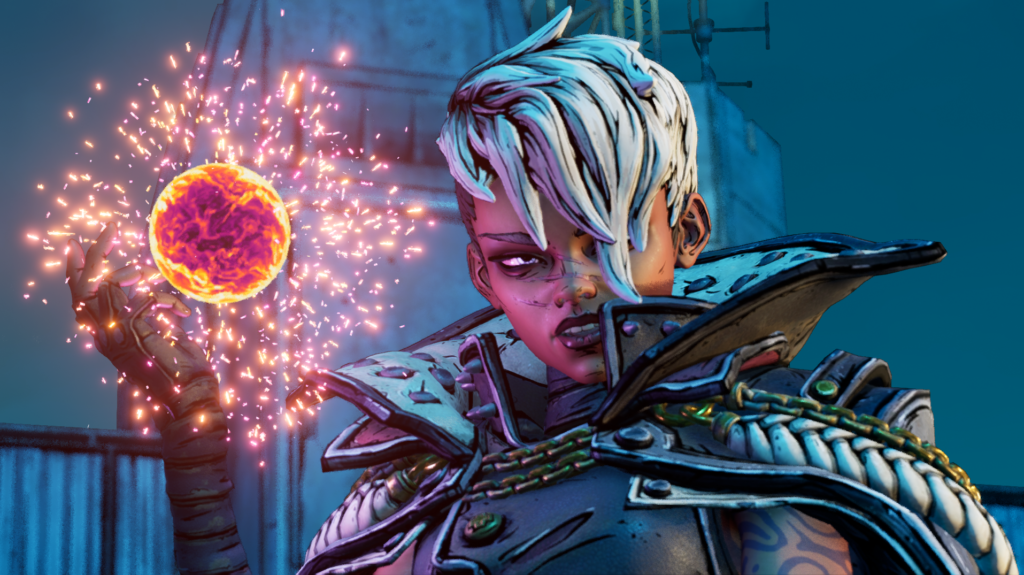 Here are what some of the critics had to say about the game:
"The once and future king – 9/10" – Forbes
"Its arsenal of fun is unmatched – 9/10" – IGN
An absolute masterpiece – 9/10" – Shacknews
A hallmark of excellence – 9/10" – Destructoid
"Destined to become a classic – 9/10" – Meristation
An absolute blast – 4/5" – USGamer
Developed by Gearbox Software, Borderlands 3 is available worldwide for the Playstation 4, Xbox One as well PC via the Epic Games Store.