Black Shark Malaysia has announced that the Black Shark Lucifer T14 TWS earbuds is now available in Malaysia. This entry-level earbuds also come with an attractive price tag.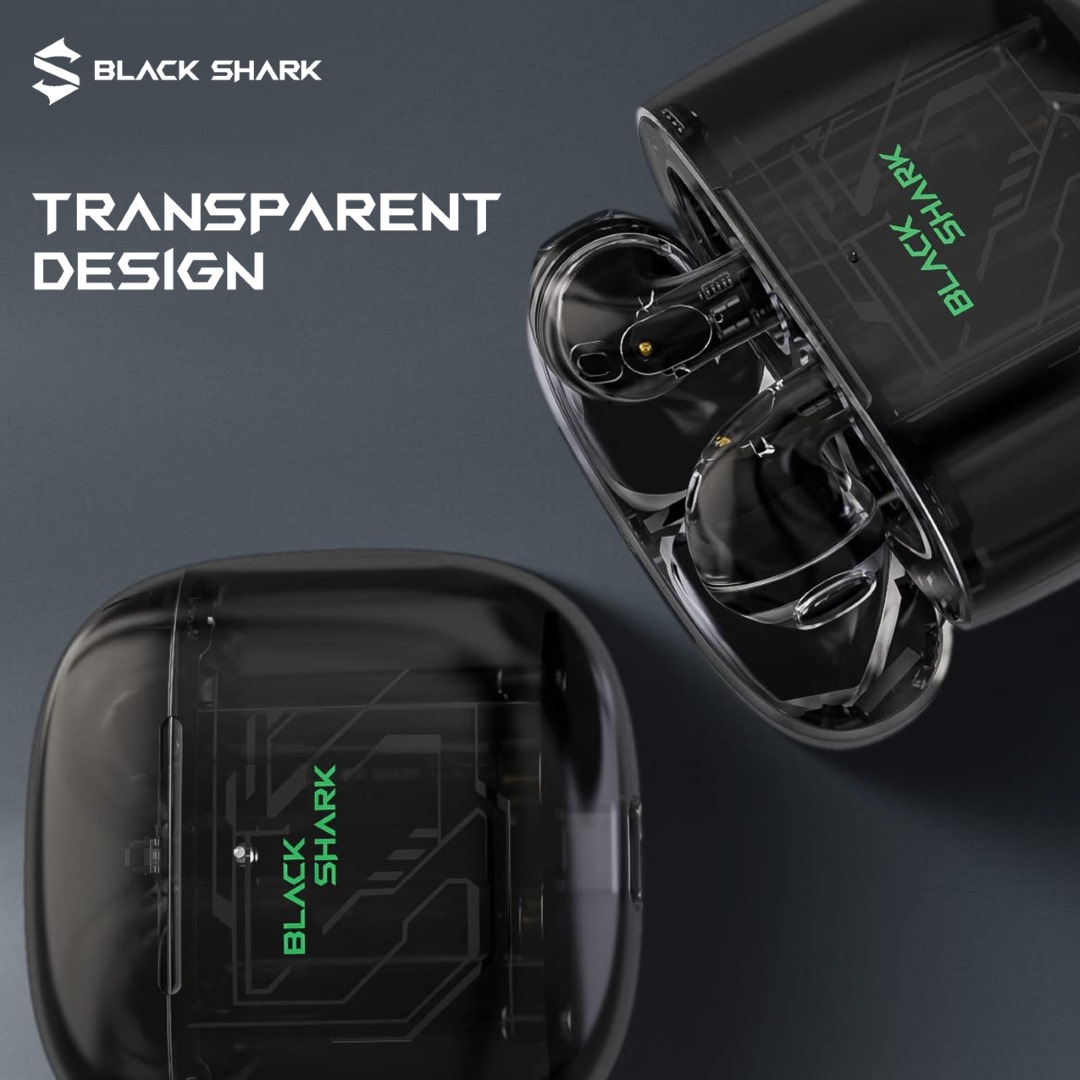 The Black Shark Lucifer T14 'True Wireless' earbuds come in a modernly slick transparent design on both the casing and the buds themselves. In fact, judging from the poster, this is one of the better-looking earbuds on the market at the moment. In the announcement, Black Shark has said that the Lucifer T14 was designed for comfortable wear all-day
But its looks are not all there is to admire. Apparently, the performance it's capable of is quite respectable too. The earbuds come with a 13mm driver unit that promises superb audio fidelity including good handling of various sound profiles like; gaming, music, podcasts, and ensuring clear voice calls.
Each earbud also comes with a built-in microphone that works together for noise cancellations which are automatically activated when calls are made, to ensure every word is captured and projected clearly.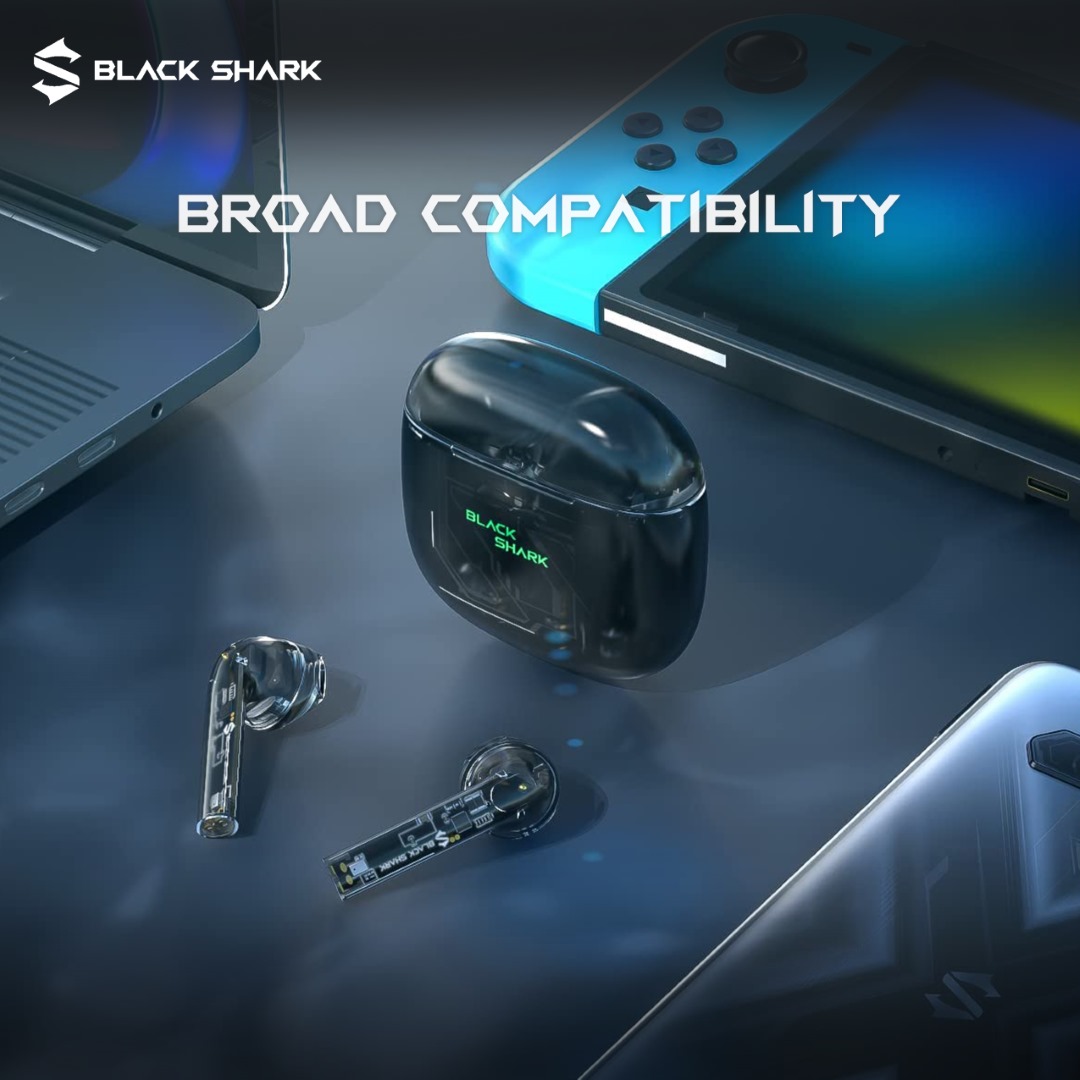 The earbuds can also be used as a conventional hands-free headpiece and have enough juice to last up to 60 hours of standby time. Apart from that, the earbuds also have 24 hours run time when paired to the charging case and can run for 6 hours on a single charge. Fully charging it will take 1.5 hours.
In terms of smart touch control, the Lucifer T14 can handle most major functions via simple fingertip gesturing. It is also armed with Bluetooth 5.0 to ensure a seamless and steady connection under most conditions.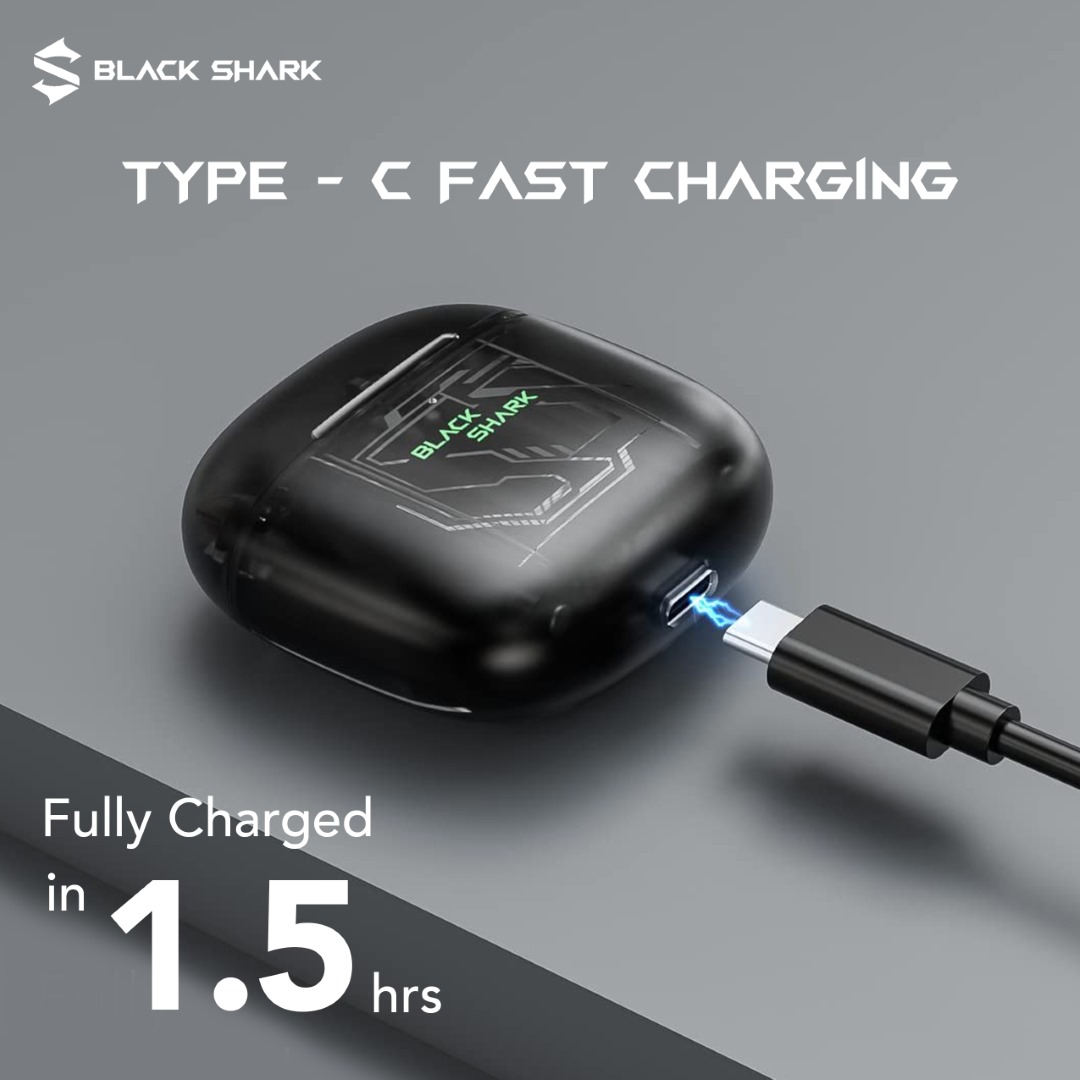 But perhaps the most attractive aspect of the Lucifer T14 is this: It only costs RM 99 to buy one. That price tag means almost everyone can effectively own a Black Shark brand earbuds at an affordable price.
Black Shark Lucifer T14 is now available on Black Shark Shopee and Lazada Official Store, the Black Shark Tik Tok Shop, and from authorized dealers.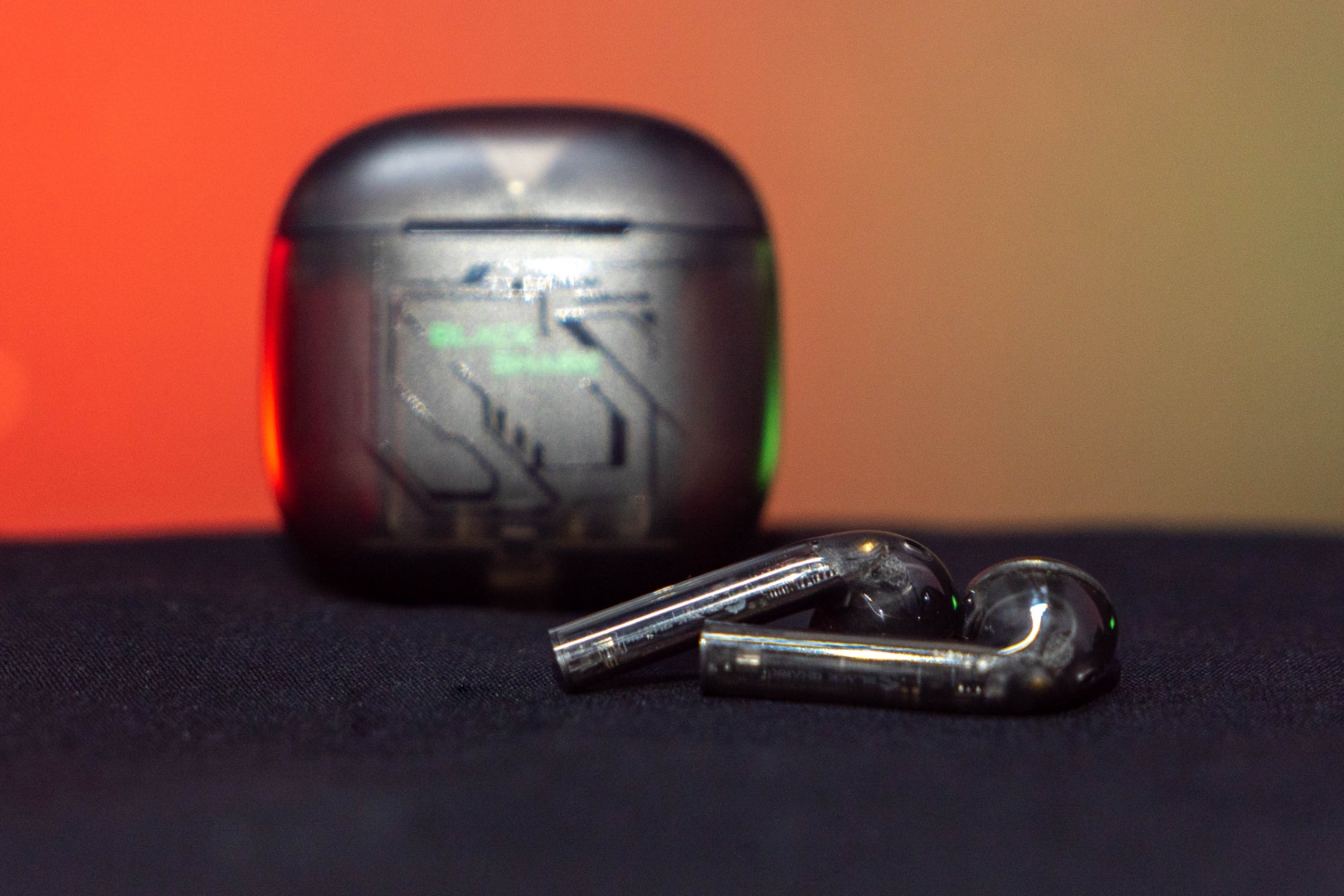 In addition to that, the Black Shark Shopee Official Store is now hosting a Review & Win Contest where users can enter to win vouchers or merchandise worth up to RM 249.
For more information on the contest, check out Black Shark's Shopee official store.