Get your blasters ready as ASICS collaborates with Japanese video game company, CAPCOM in creating a new line of retro-cool fashion line up based on the popular action game series "Mega Man™". Level up your collections created by using 8-bit pixel art taken from the original "Mega Man™" game, consisting of a sneaker, apparel (3 T-shirts and 1 Sweatshirt), and a bag.
The sneakers were designed based on the GEL-BND™ model that has evolved from a triathlon shoe. Reason being for the sneaker design is the visual similarities it has to Mega Man's feet in the game.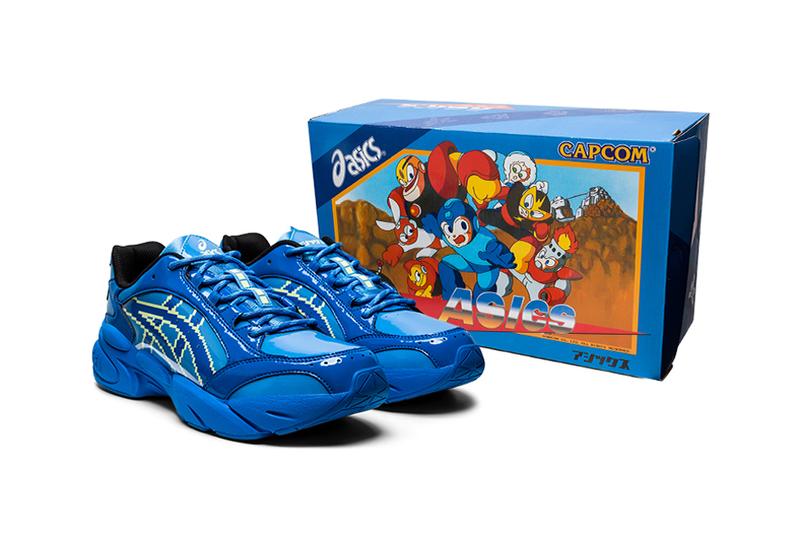 As seen in the image above, the upper material was selected to reproduce the textures of 8-bit graphics from classic video games, while the detail of the shoelace holder was taken from Mega Man's buster. The sneaker is packaged in a special shoebox inspired by the original art from the game cartridge.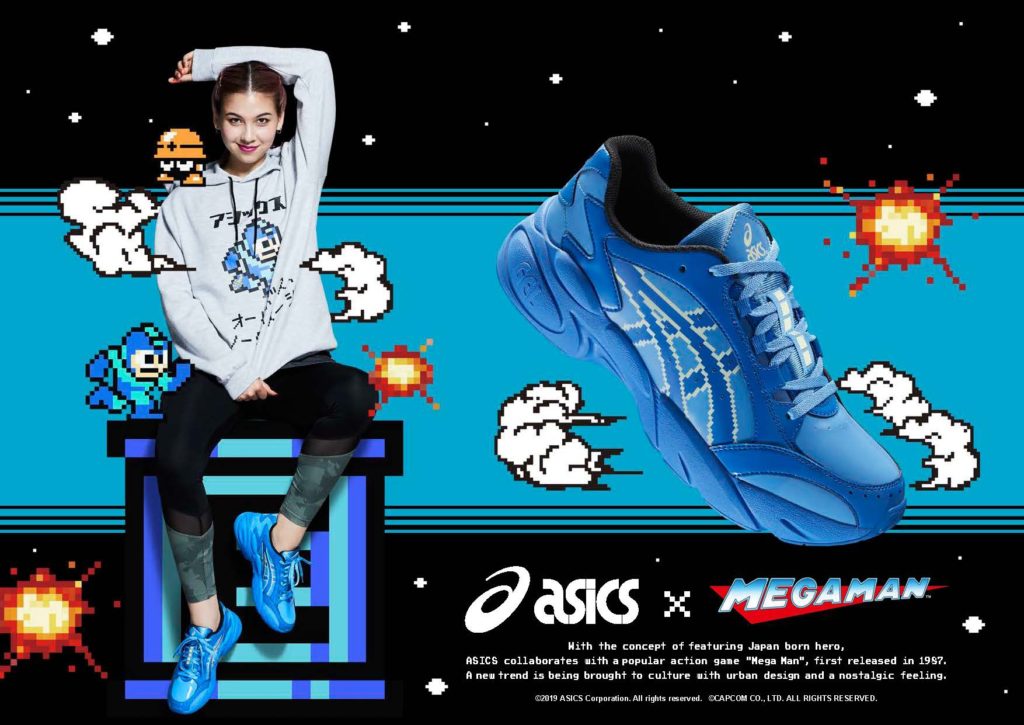 The collection of apparels were designed with a goal to fuse both sports and gaming together in one package like one of the T-shirts, Mega Man is shown accelerating after getting ASICS shoes as a fictitious game item. While another T-shirt in Japanese letter Katakana states as "All bosses, no damage" (which means completing the game without any mistake) to place more emphasis on the Japanese element of the collaboration, since both ASICS and Mega Man brand was born in Japan.
The products are available now at selected ASICS stores and website, the ASICS x Mega Man collection starts from MYR169.