Get your tank top and flip-flops on because EA and Respawn are celebrating summer early in Apex Legends with the Sun Squad Collection Event starting March 21th-April 11th PTs time. The upcoming event includes the hot new "Heatwave" game mode, limited-time cosmetics, and more.
Additional details are found below and in the new blog post here:
Hot New Game Mode – Players will need extra sunscreen in the limited-time "Heatwave" mode, a twist on Battle Royale where sporadic heatwaves damage players who are outdoors. Head inside or stay under heat shields until the heat wave subsides if you want to survive. Worse comes to worst, try sliding or wearing sunglasses to reduce the sun's harmful rays.

Hawaiian Shirts, Scuba Gear, and More – 24 limited-time cosmetics will be available for Ash, Mirage, Fuse, and more.

Ash's Unlockable – Players can earn additional items with the event's rewards track and if they unlock all 24 cosmetics before April 11, Ash's "Strongest Link" Heirloom will be automatically unlocked.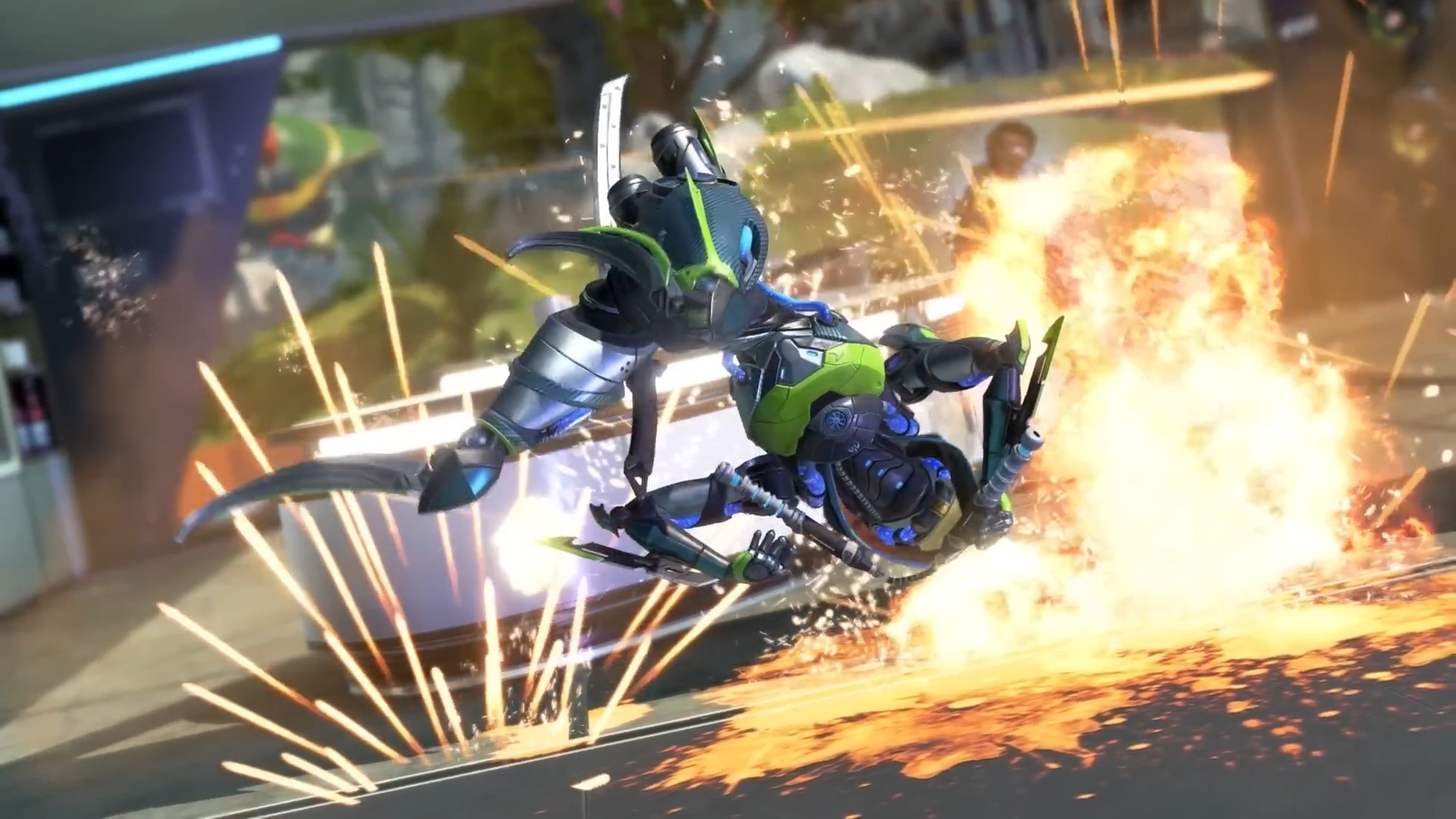 Apex Legends: Revelry is now available for the PlayStation 4, PlayStation 5, Xbox One, Xbox Series X|S, Nintendo Switch, and PC via EA App and Steam. For more news about Apex Legends, check out the game's official Twitter, Instagram, YouTube pages or visit www.playapex.com for the latest updates.
Unlock 24 explosive collectibles with Legendary skins for Ash, Mirage, Fuse, and more ⛱️ pic.twitter.com/ZGzMDxkDEV

— Apex Legends (@PlayApex) March 23, 2023