Indie publisher Digerati together with developers over at Angry Demon Studio has announced it's bringing Apsulov: End of Gods to consoles, with the game launching digitally for Nintendo Switch, Xbox One, Xbox Series X|S, PS4, and PS5. Apsulov: End of Gods is currently scheduled to launch in Summer 2021. Trailer below:
Apsulov: End of Gods is a future Viking horror and sci-fi adventure unlike any other. The humans dug deep below the earth to find the mercy of the gods. What they found was never meant to reach the surface. Not on Midgard, nor any of Yggdrasil's realms. You wake in a facility built to research the worlds of Yggdrasil. Survive lurking dangers as you journey through a world of technology and mythological artifacts, where chaos rules over the human realm. It is in this chaos that you find your purpose and destiny.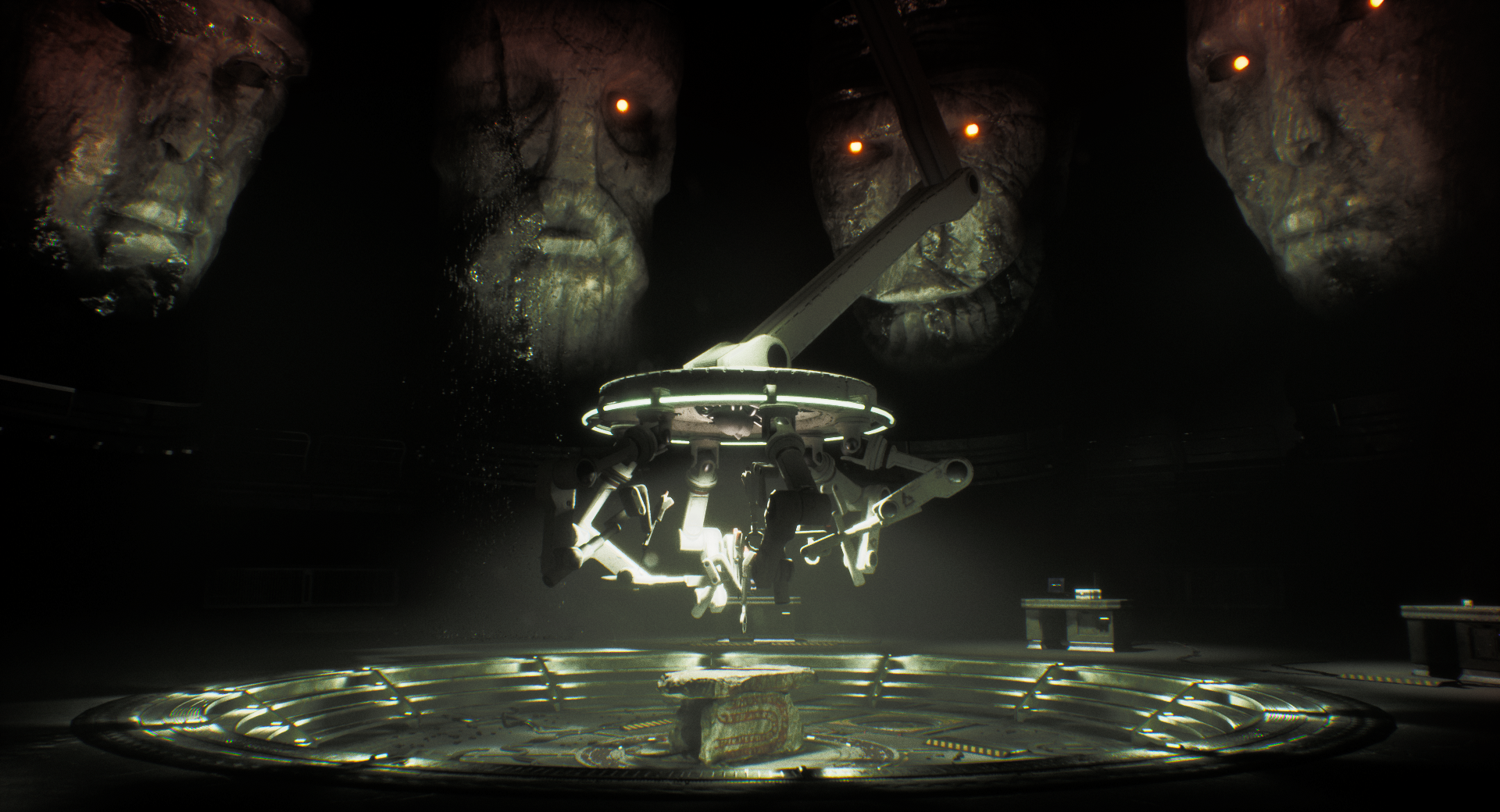 In addition to the digital versions, Digerati has partnered with publisher Perp Games to bring Apsulov: End of Gods physical editions to console formats, including PlayStation 4 and PlayStation 5. The physical versions will include the game, and a downloadable soundtrack and an artbook.
"Anyone who has played Apsulov on PC will know its atmospheric blend of horror and sci-fi wrapped in the lore of Norse mythology makes for a potent combination. It's a game that absolutely deserves to exist in the physical realm as well as the digital, so we're happy to be working with Perp Games to make that happen."

Nick Alfieri – Director, Digerati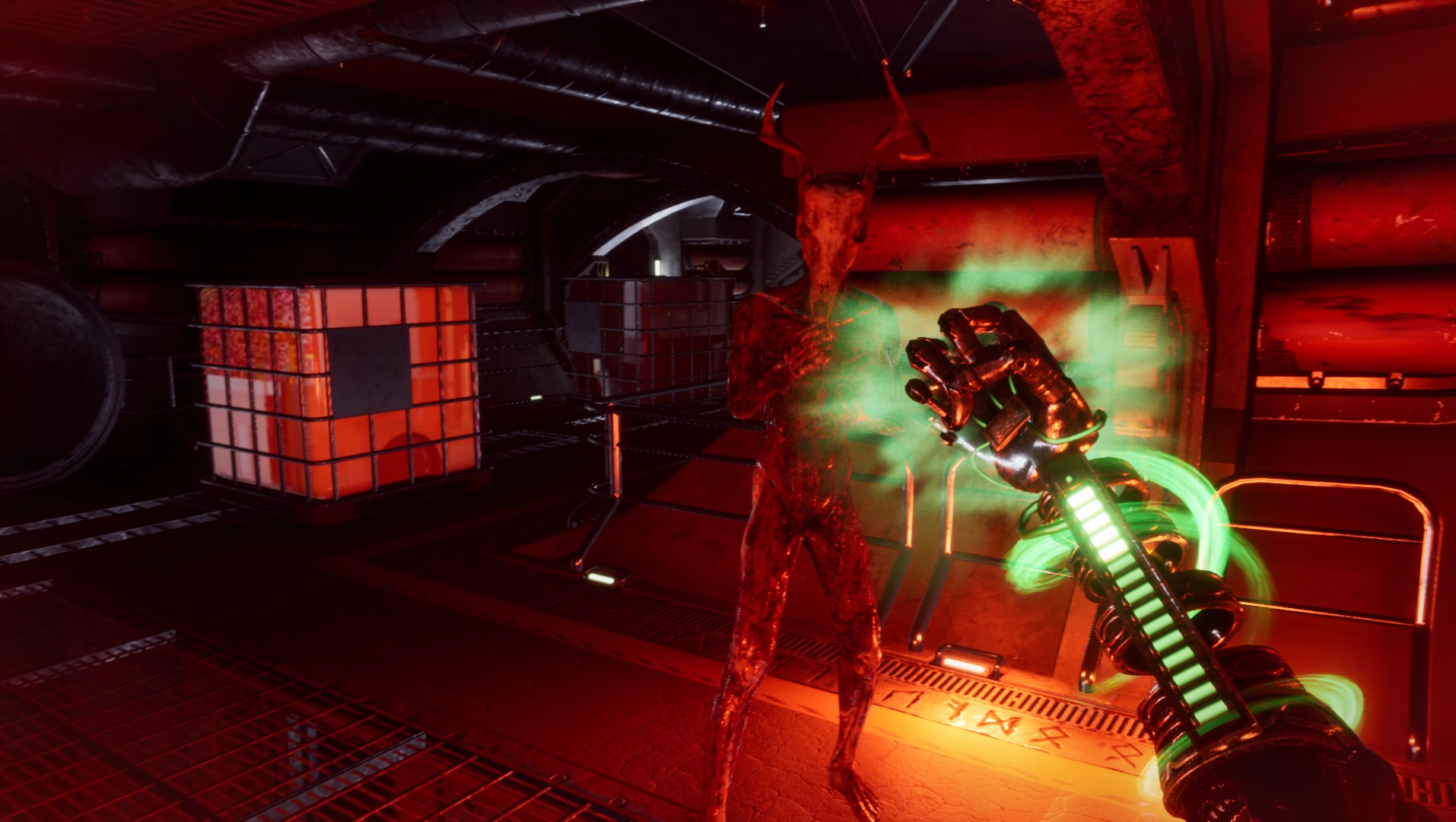 Game features:
Explore a nightmarish sanctuary of futuristic technology and Norse mythology
Experience the first-person horror in uniquely atmospheric environments
Master otherworldly artifacts and the secrets of Yggdrasil
Play in 4K HDR on Xbox Series X|S, Xbox One X, PS5 and PS4 Pro