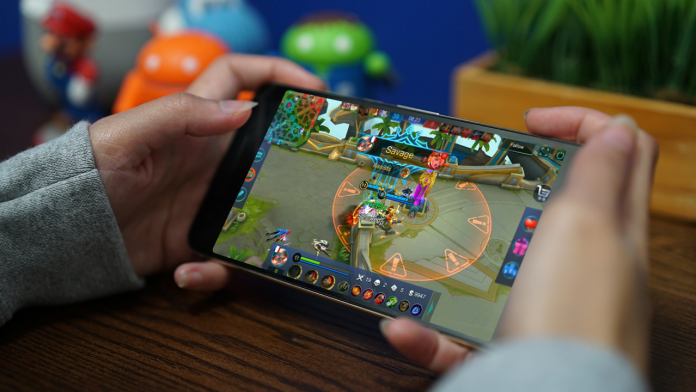 One of the most popular and widely played mobile game is Mobile Legends. With each passing second, more and more beginners are starting out in this game. Hence, for the sake of our fellow beginners, we will share 5 tips with you on how to improve your Mobile Legends gameplay.
Follow the tips and you'll be a pro in no time!
1. Learn the Characteristics of Each Hero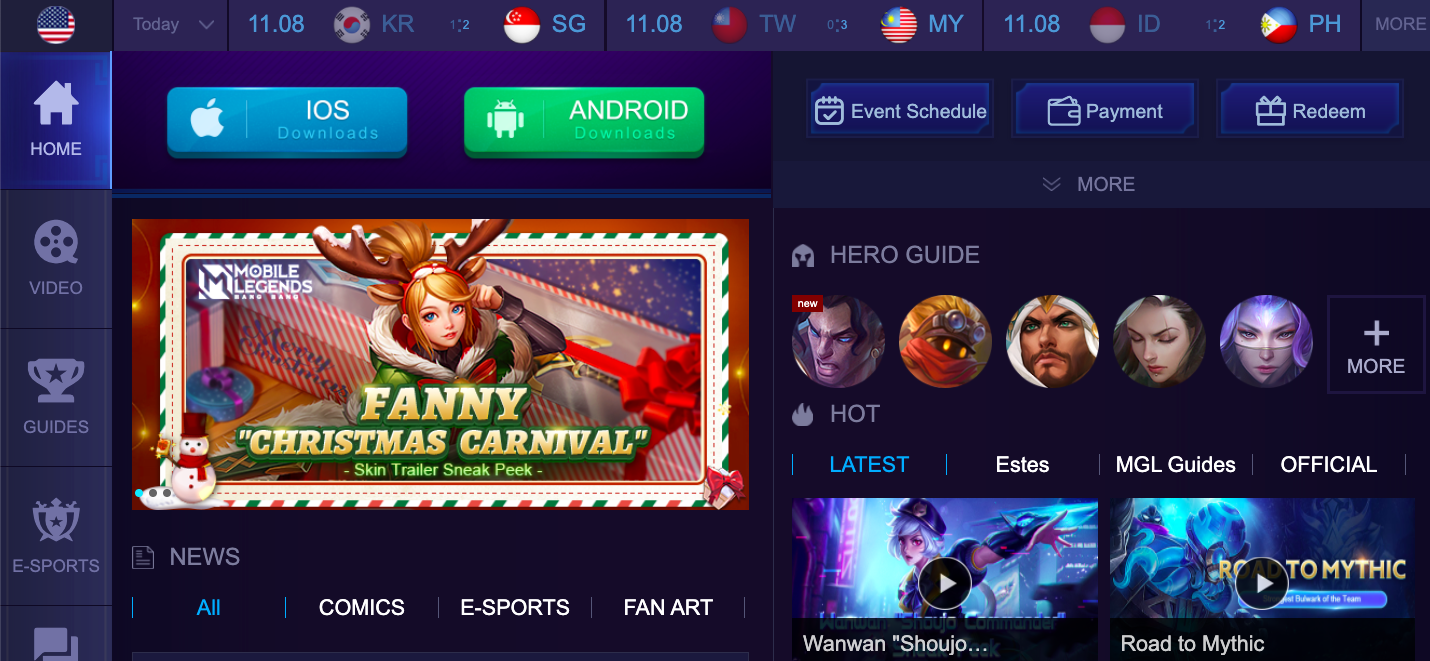 To start, pick a hero as your main. Learn the ins and outs of this hero, its weaknesses, strengths, characteristics, and build items that are suitable for the hero.
It's better to focus on one hero first and gain an in-depth understanding of the hero
before moving on to other MLBB heroes.
There are several types of heroes in Mobile Legends, namely;
● Tanks: Akai, Johnson, Gatotkaca.
● FIghters: X.Borg, Zilong, Bane
● Assassins: Hayabusa, Karina, Selena
● Mages: Esmeralda, Alice, Aurora
● Marksmen: Bruno, Karrie, Hanabi
● Supports: Estes, Diggie, Lolita.
2. Find the Right Item Build for the Hero
To improve your gameplay in Mobile Legends, you have to build the right items
that complements your hero. For example, if you are playing as a marksman hero,
it's better to build an offensive item so that you can increase your damage output
on the opponent.
In the early stages of playing MLBB, prioritize understanding the items and heroes
you are using. So that you can understand when to execute the right strategy.
3. Use the Mini Map!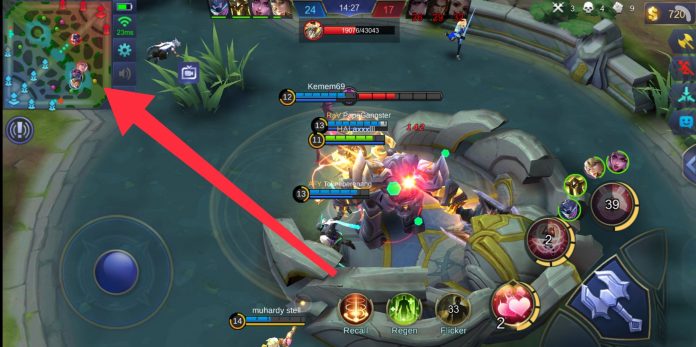 Don't forget to always keep an eye on the mini-map. With proper usage, you will
be able to estimate the location of your opponents, turtle, and when to jungle. This
is also great in determining when to join fights and defend.
4. Use the Right Support Items
In order to achieve maximum results, make sure to use the right Mobile Legends
items. Take advantage of Mobile Legends diamonds to support your gameplay. For
example, you can use the diamonds you have to:
● Make a squad,
● Buy the right hero,
● Get exclusive items.
Make your game more enjoyable with these items! To purchase MLBB diamonds,
you can top up to Mobile Legends through UniPin. Use UniPin to top up for a
variety of games, including MLBB of course!
5. Keep Practicing
Just like anything else, practice makes perfect. The more you play, the better you
understand the game. Besides, you can also learn various MLBB tips and strategies from pro players. Search up guides on YouTube, follow and imitate their strategies.
And that's all the tips we have to get better at Mobile Legends. We hope this will
be useful to you and happy gaming!